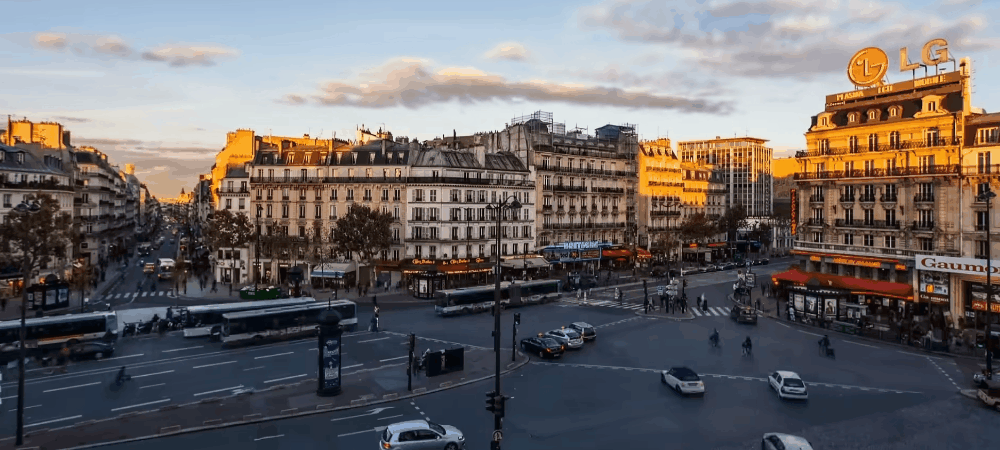 Only 14 years ago, the number of cars operating in the global market was still estimated in the hundreds of millions. However, over the past decade and a half, global auto sales have exploded.
With the increasing durability of new vehicles, the number of cars on the road globally is now at a record high despite a pandemic (COVID-19) and two economic recessions.
According to data collected by Hedges & Company, a digital marketing and consulting company in the automotive sector, the number of cars in operation in the world is 1.47 billion. The country with the most cars in operation is China, followed by the US – these two markets are the top 1 and top 2 markets for new car sales globally today.
Calculated by continent, there are an estimated 543 million cars in operation in Asia. Europe is in second place with 413 million vehicles, North America is in the top 3 with 358 million vehicles. Other regions following are South America (84 million vehicles), the Middle East (50 million vehicles) and Africa (26 million vehicles).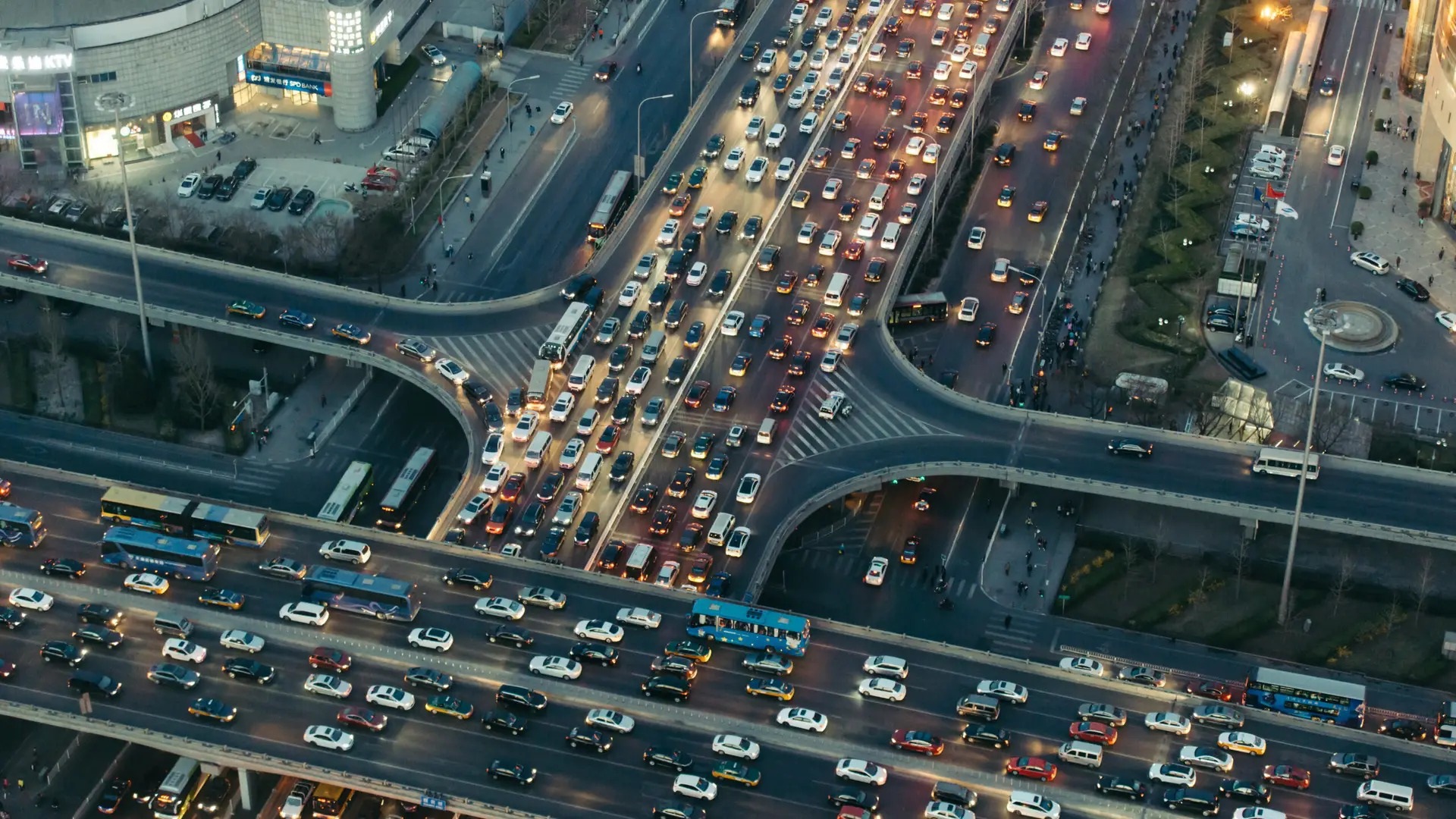 However, if the proportion of the population that owns a car is calculated, North America is the number 1 region in the world. There are 710 vehicles per 1,000 people in this area. Europe still ranks second, with a ratio of 520 vehicles/1,000 people. South America ranked third (210 cars/1,000 people), the Middle East ranked fourth (190 cars/1,000 people).
Meanwhile, Asia slipped to 5th place (140 vehicles/1,000 people) and was surpassed only by Africa (58 vehicles/1,000 people). Car ownership rates in Asia are so low due to the high population and people having many other vehicles such as motorbikes.
(TagstoTranslate)Global auto sales(T)Car ownership rates(T)Asia(T)China