A representative of the Lukoil oil corporation said Mr. Nekrasov died of "acute heart failure," but declined to provide further details at the news agency's request. reuters,
Mr. Nekrasov has almost 50 years of experience working in the oil and gas industry. He once held the position of first vice president of LUKOIL and advisor to the company's president.
Notably, Mr. Nekrasov's predecessor, Mr. Ravil Maganov, had also died a year earlier. Russian media once reported that Mr. Maganov died in September 2022 at the age of 67 after falling to the ground from a hospital window in Moscow.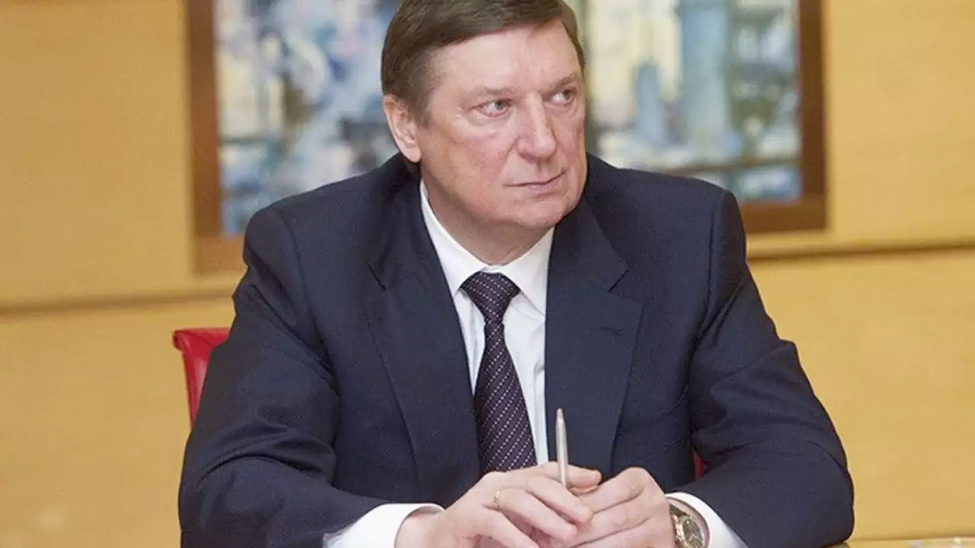 Mr. Vladimir Nekrasov died at the age of 66. Photo: Times Now News
Lukoil is Russia's second largest oil and gas corporation.
In a statement on March 3, 2022, the group's leaders expressed concern about developments in Ukraine and called for "ending the armed conflict as soon as possible" through dialogue.
This statement is available on the official website of LUKOIL.
reuters It also said that several Russian businessmen, most of whom have ties to the energy sector, have died suddenly in the past year.
bang hung