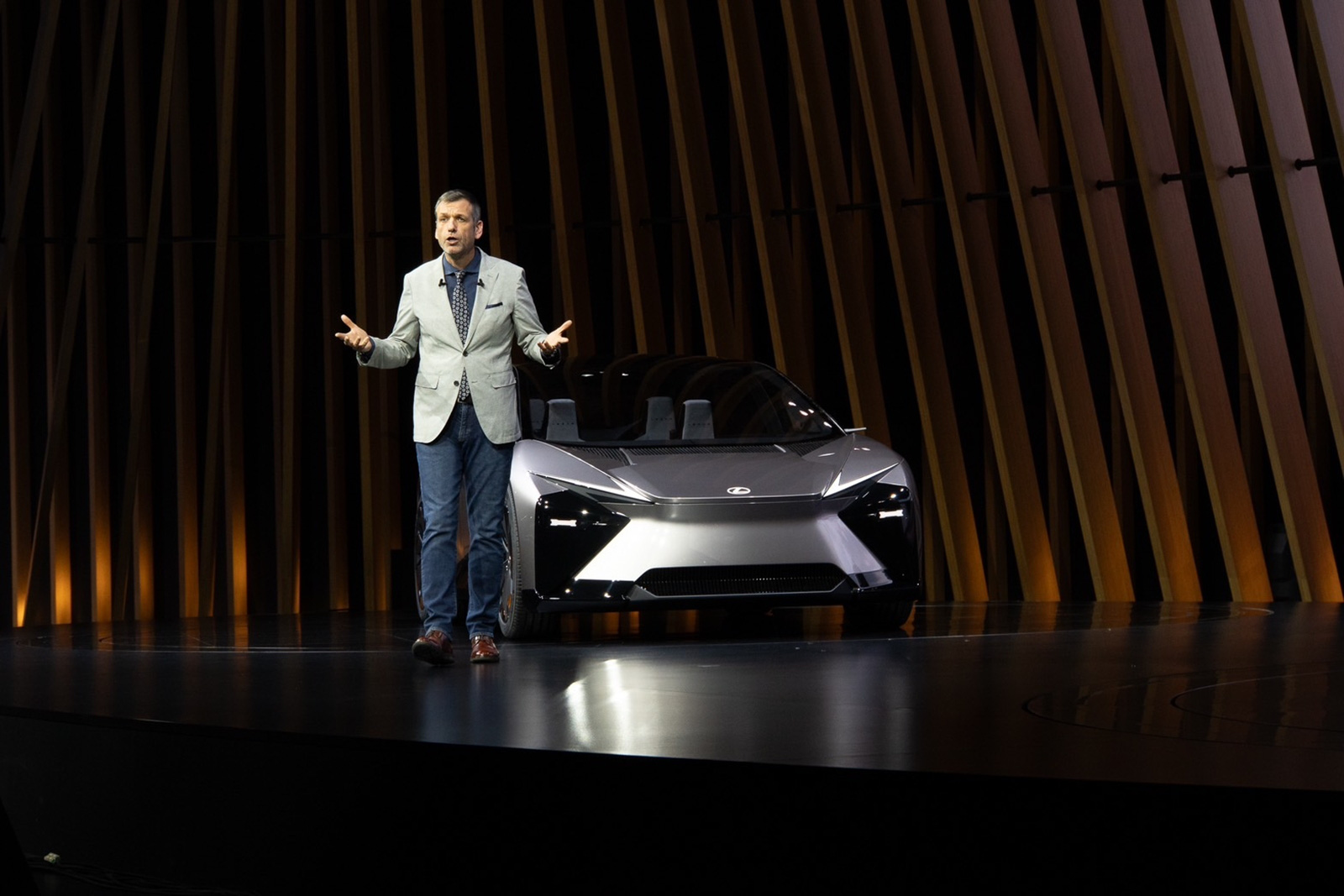 LF-ZC stands for Lexus Future Zero-Emission Catalyst, which is basically the model for Lexus' future zero-emission vehicle model.
The Lexus LF-ZC Concept utilizes a new electric vehicle architecture through Gigacasting manufacturing, a monolithic casting technology pioneered by Tesla.
Basically, the LF-ZC production process is divided into 3 main parts: front, center and back. Lexus says the LF-ZC structure allows the front and rear of the car to be virtually independent, so new batteries and innovations can be quickly integrated.
The commercial version of the Lexus LF-ZC Concept will be produced on a modern "self-driving assembly line", where assembled cars can automatically move to the next step. This allows the car to drive itself with only the battery, motor, tires and wireless front-end units in the front, center and rear sections.
This also eliminates the need for conveyors, reducing production costs and time.
In addition to the production improvements, the Lexus LF-ZC Concept also impresses with its modern equipment and features.
What's in the Lexus LF-ZC Concept?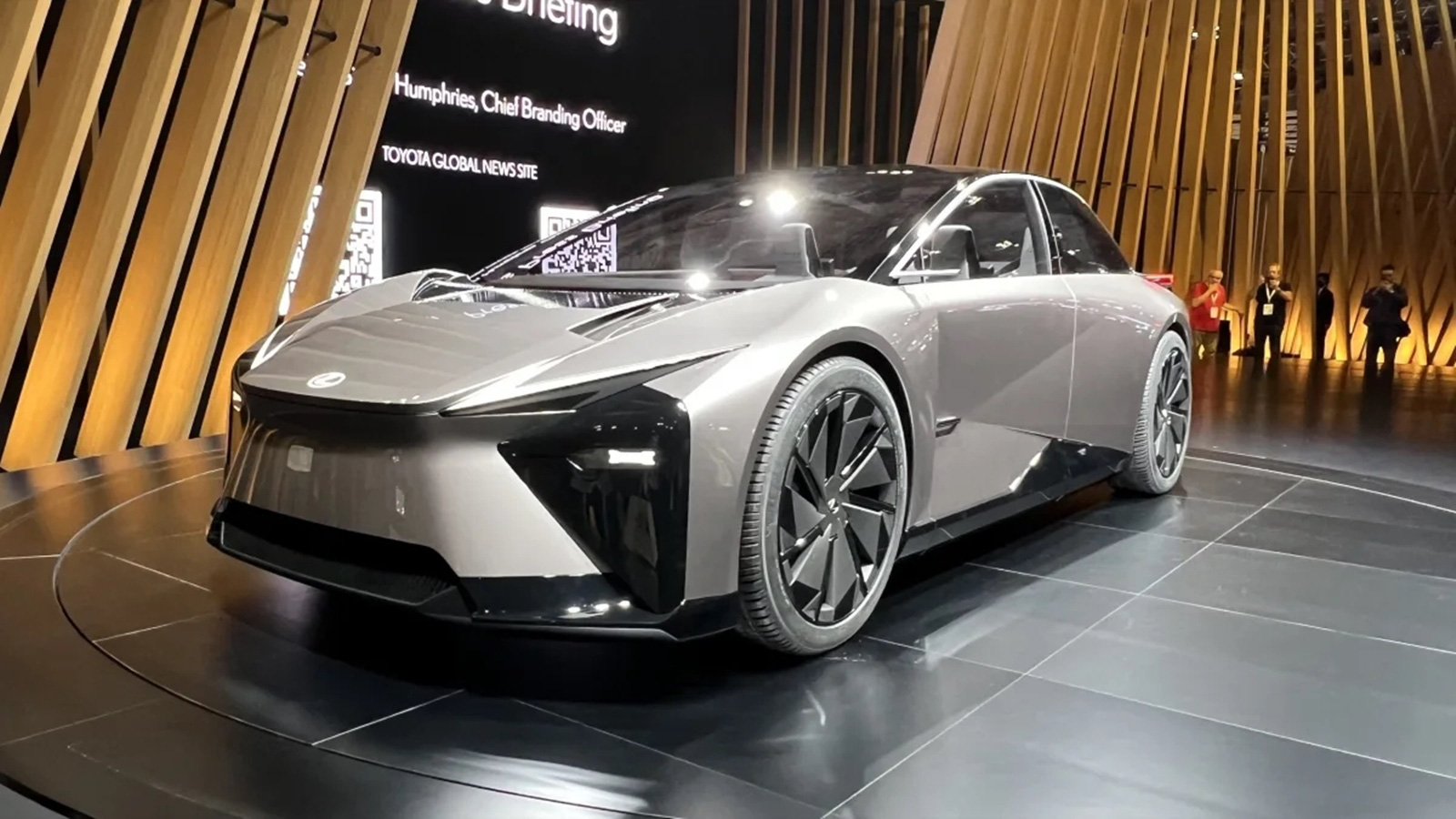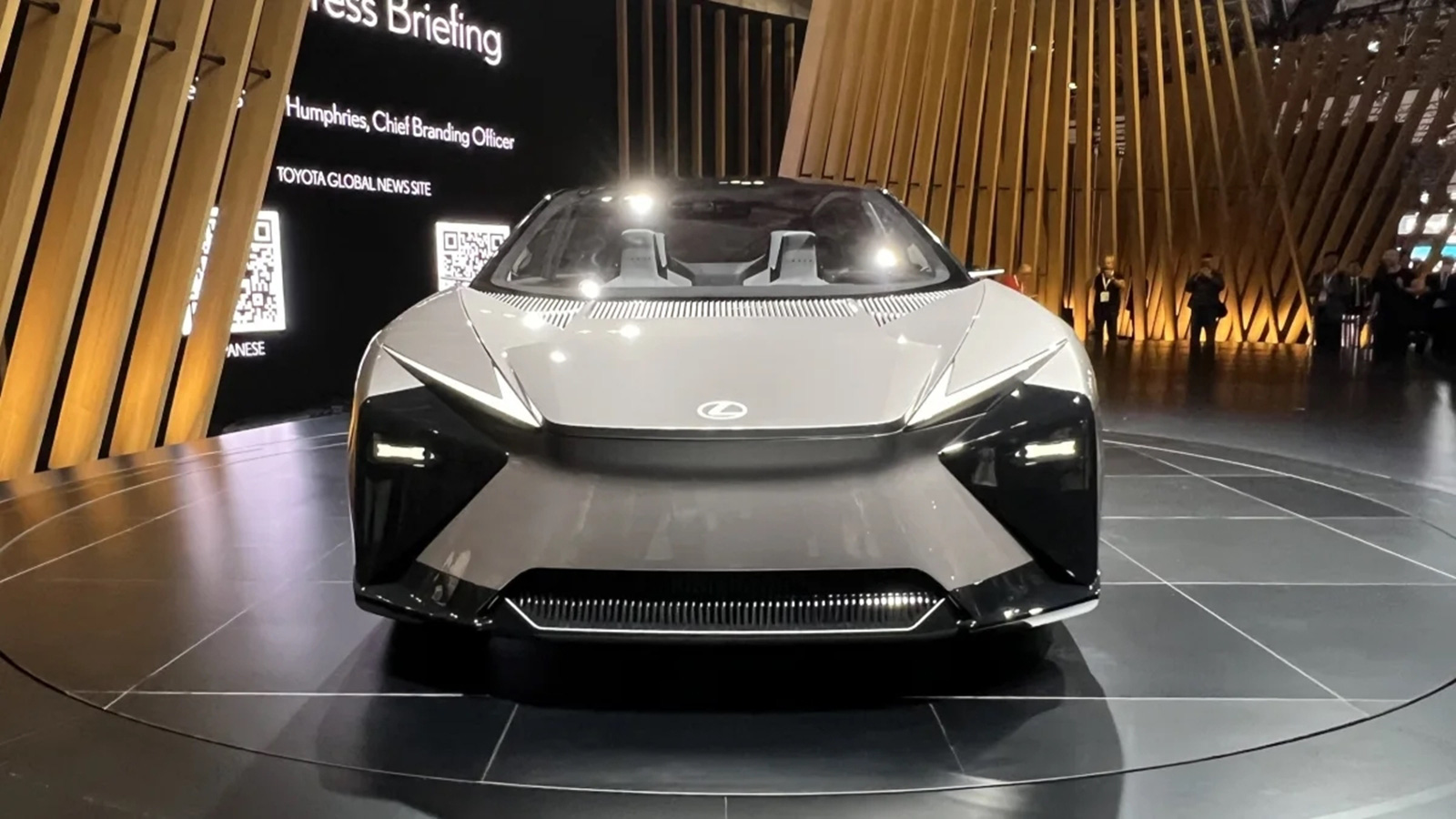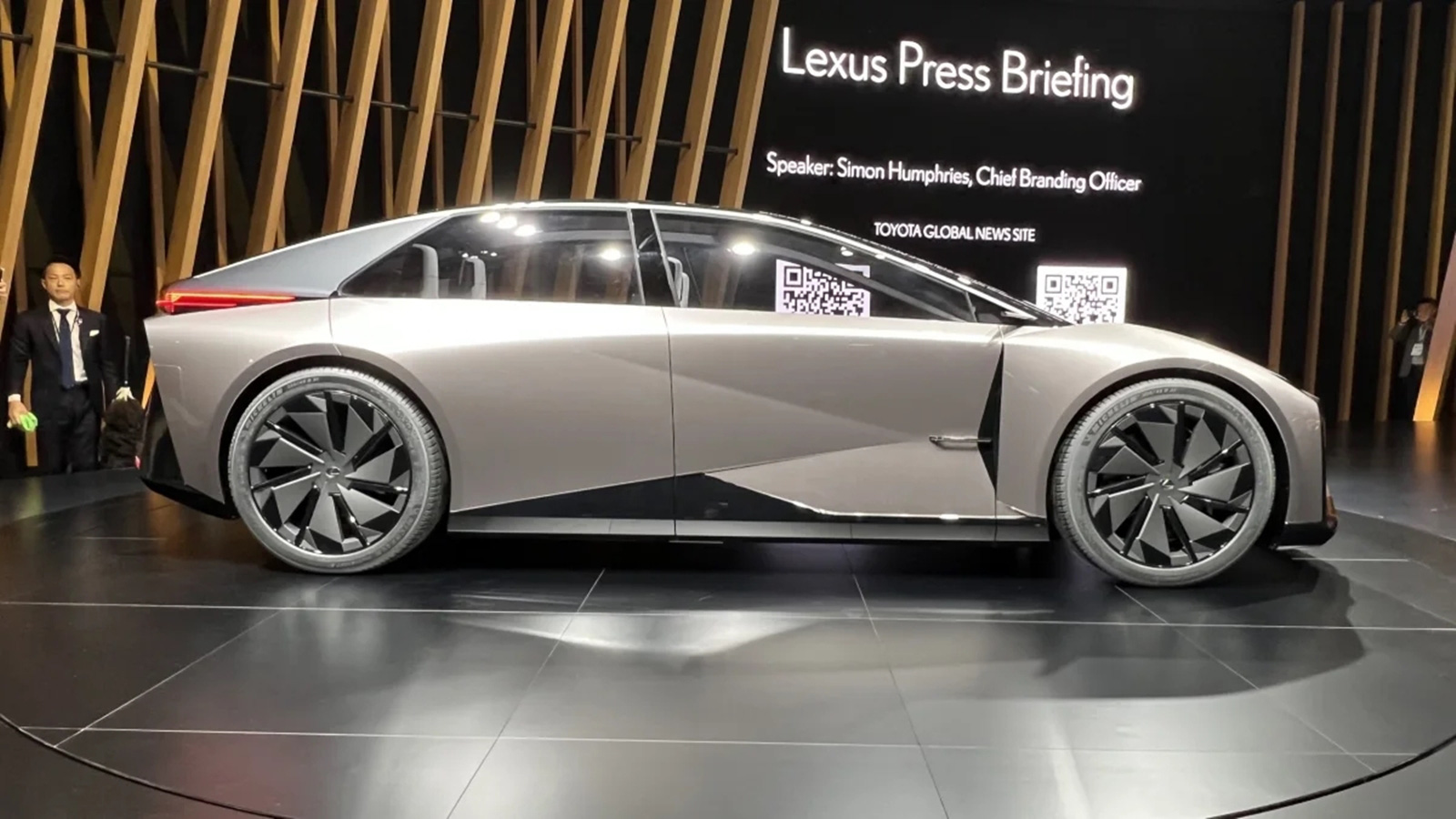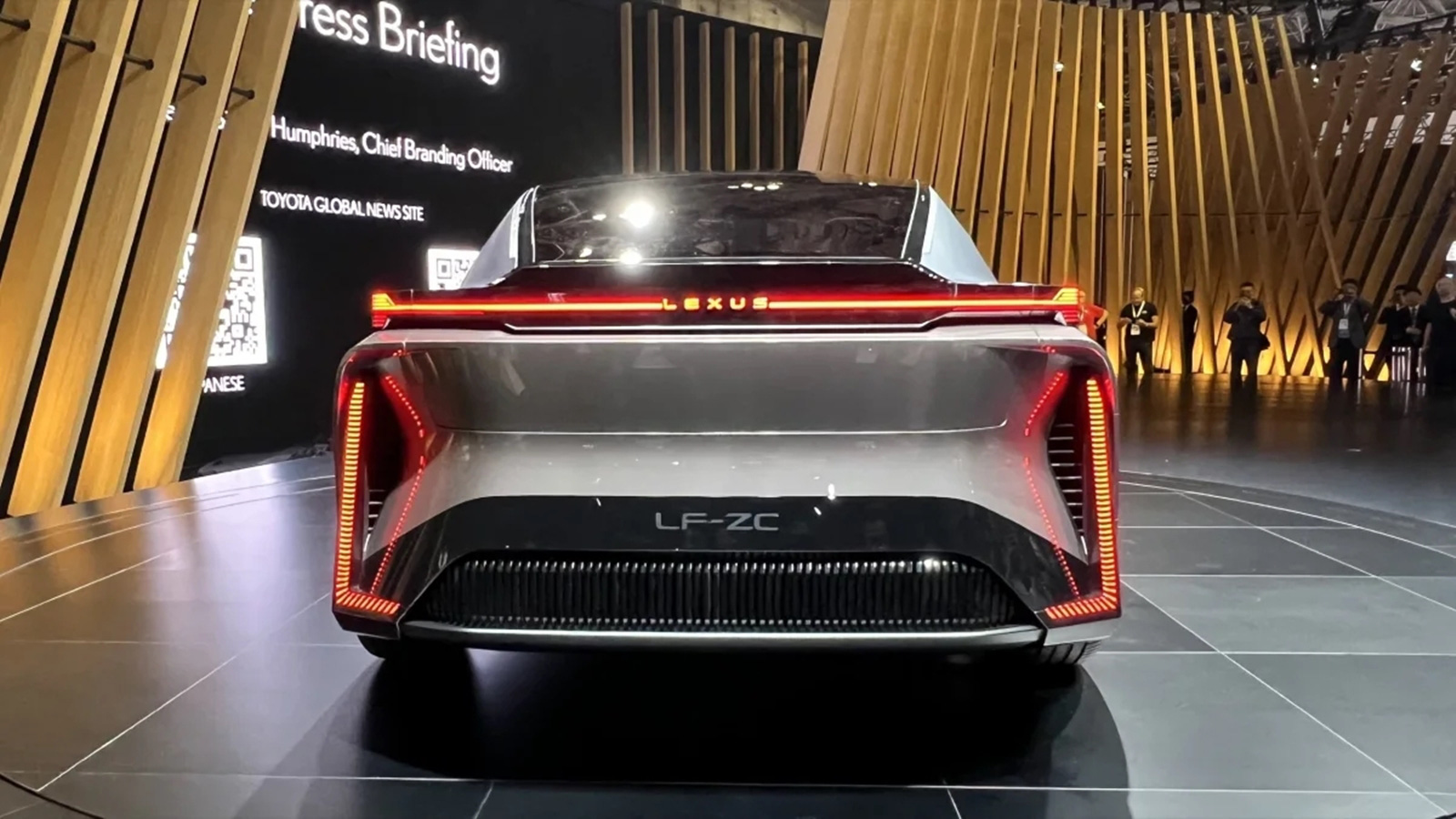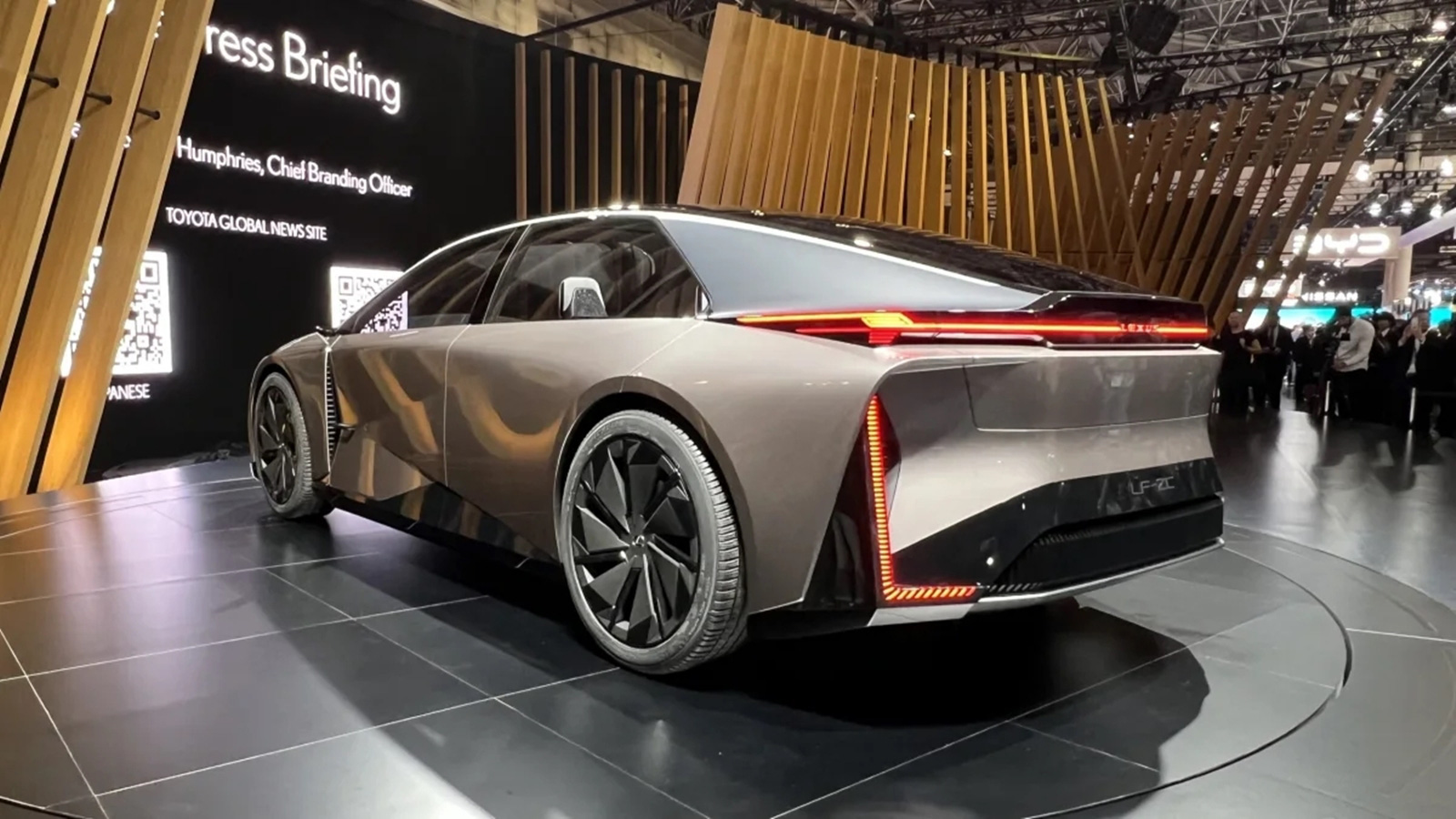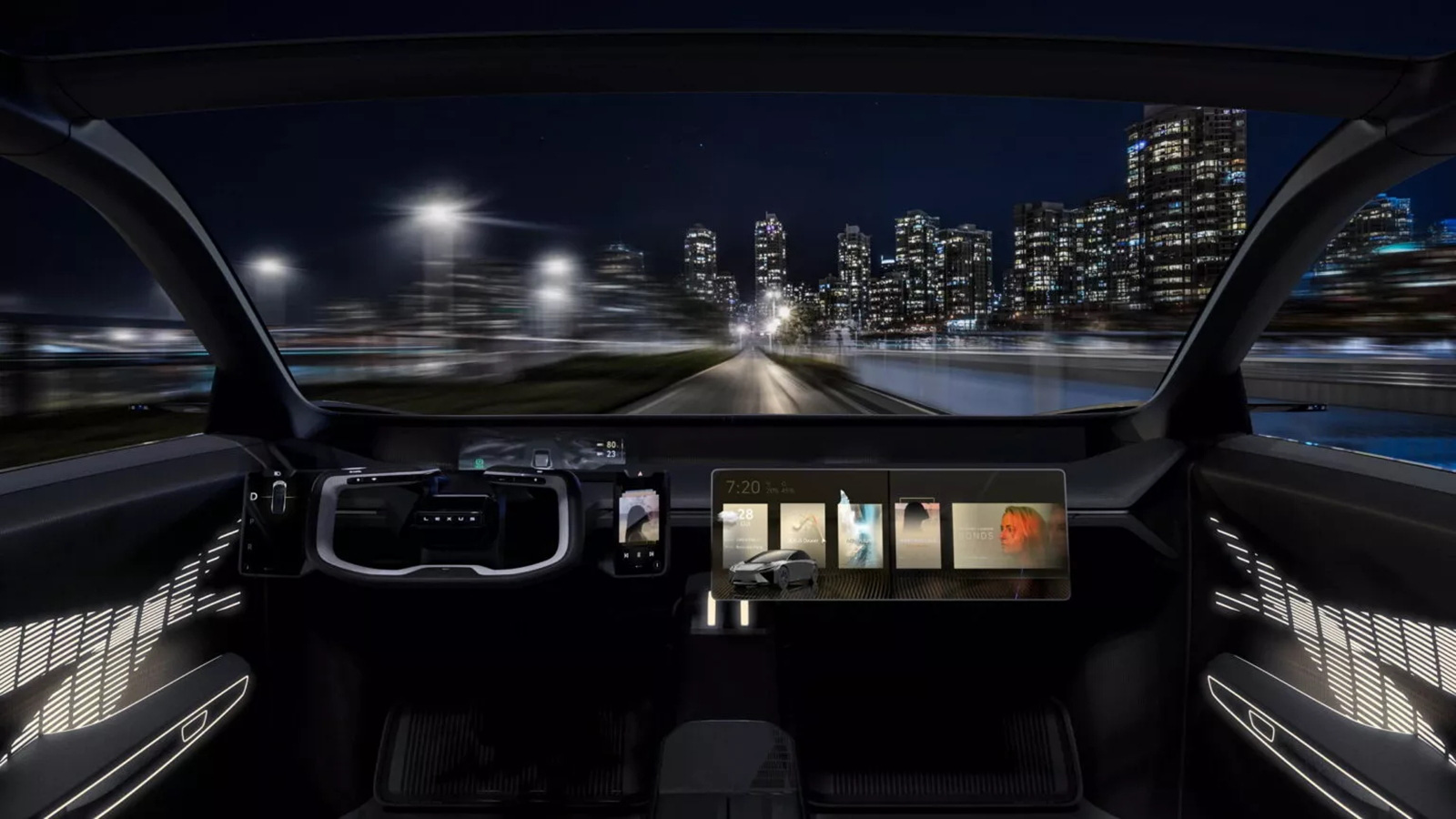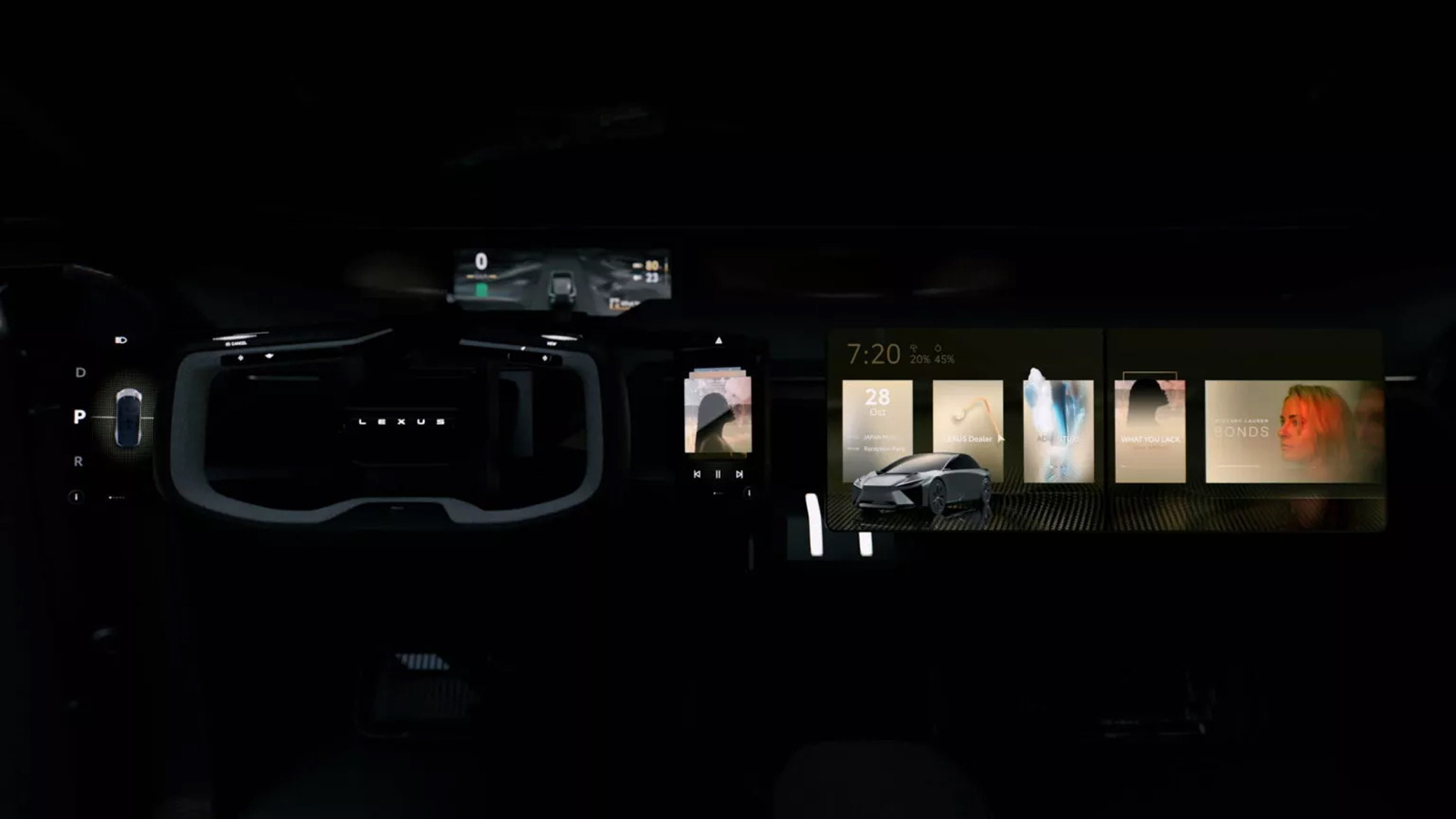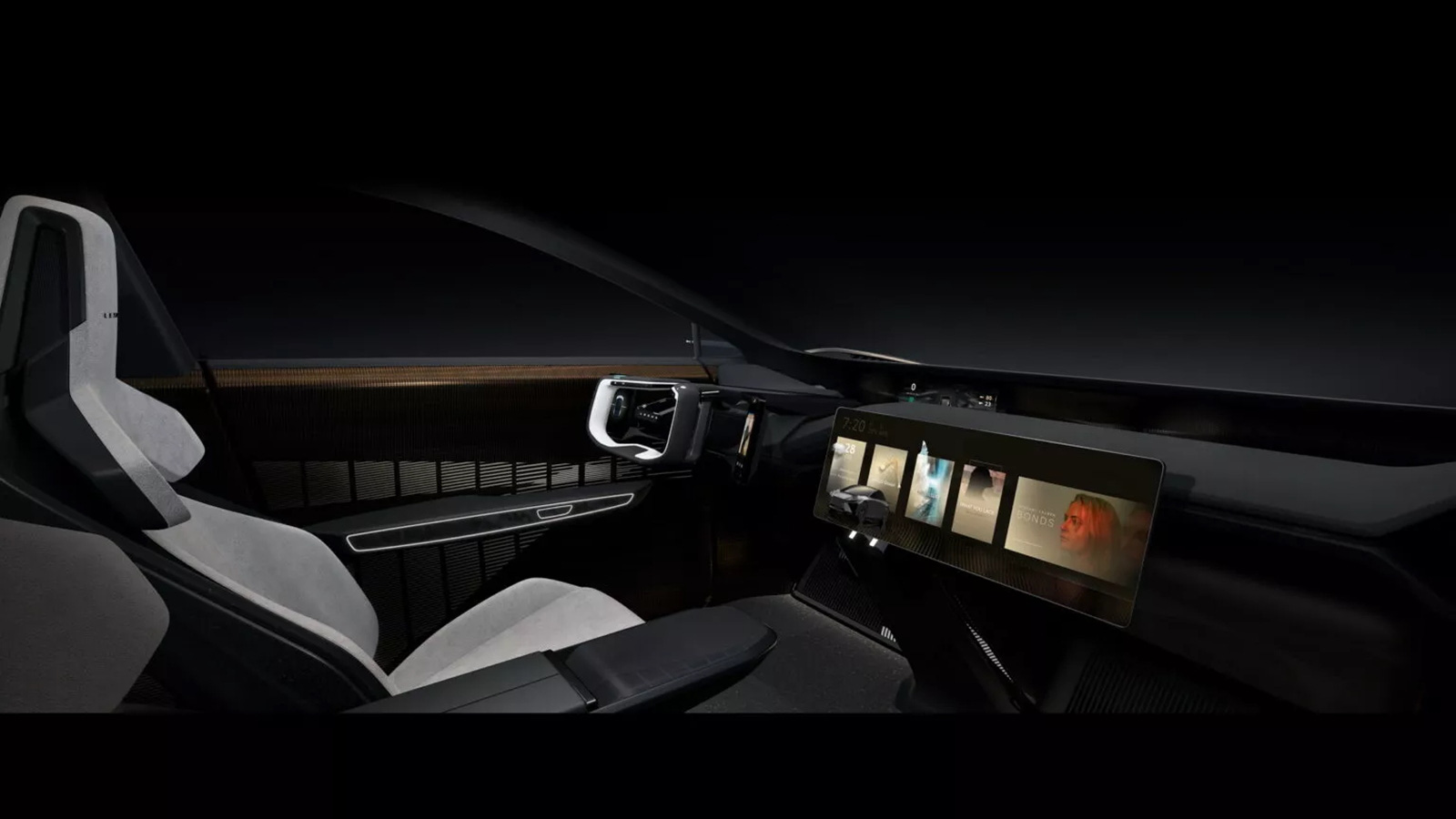 (TagstoTranslate)Lexus(T)Electric Car Lexus(T)Japan Mobility Show 2023(T)New Car News