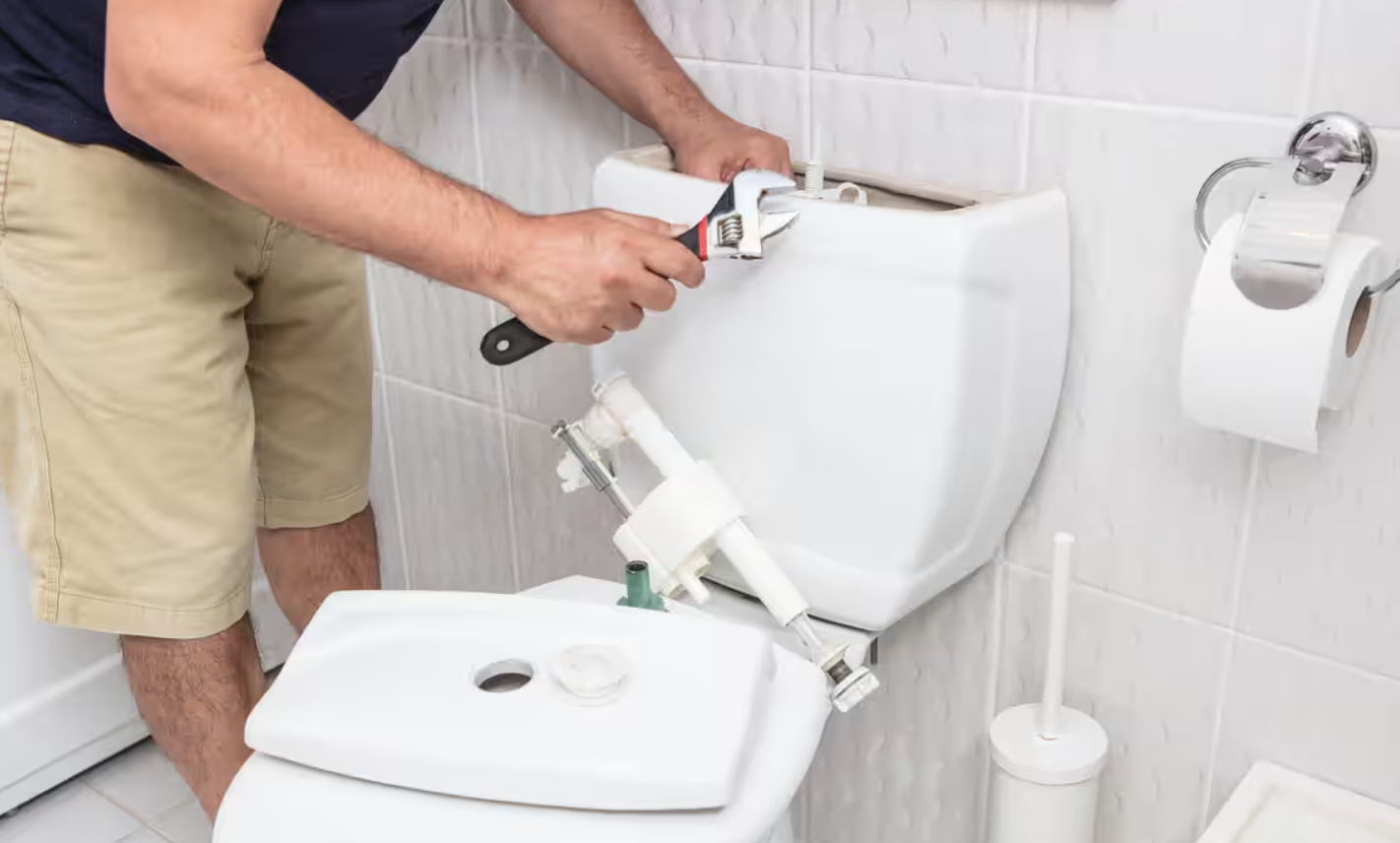 A Finnish research team from Aalto University led by Professor Robin Raas and researchers from the University of Jyväskylä have developed a special mechanism that allows water droplets to slide off the surface of objects as easily as possible. before now.
Accordingly, scientists have created silicone surfaces with a liquid-like outer coating, which has a "waterproof" effect by causing water droplets to slide off the contact surface.
This flexible coating acts as a lubricant between the object and water.
The above discovery challenges current concepts about friction between solid surfaces and water, opening new directions in the study of sliding at the molecular level.
Cooking, transportation, optics, and hundreds of other technologies are affected when water sticks to or slides off surfaces. Therefore, the application of water-repellent surfaces in household and industrial technology fields, such as plumbing, transportation, and automotive industry, may be greatly improved in the future.
"Our work is the first to go directly to the nanometer level to create molecularly heterogeneous surfaces," study lead author Sakari Lepiko shared in the journal Nature Chemistry.
According to Mr. Lepico, the discovery promises applications in all situations that require waterproof surfaces, from daily life to industrial environments.
"Things like heat transfer, de-icing and anti-fog in pipes are potential applications. It would also help microfluidics (controlling the flow of fluids inside small-volume channels), in which droplets can easily move around and It requires self-cleaning of surfaces. The system we have created will be a new way to get water droplets to where they are needed," Lepico said.
Waterproof layer will continue to improve
The research team said they plan to test how to reset the above water-resistant coatings and improve their durability.
In 2020, Aalto University developed an armored superhydrophobic surface project – a material used in medicine, highly effective in preventing the spread of bacteria, viruses and many other pathogens.
Superhydrophobic surfaces are easily damaged, significantly reducing their effectiveness. The coating invented by the research team makes waterproof surfaces more durable, increasing the ability to prevent disease.
(TagstoTranslate)Waterproof(T)Finland(T)New Discovery(T)Research(T)Waterproof