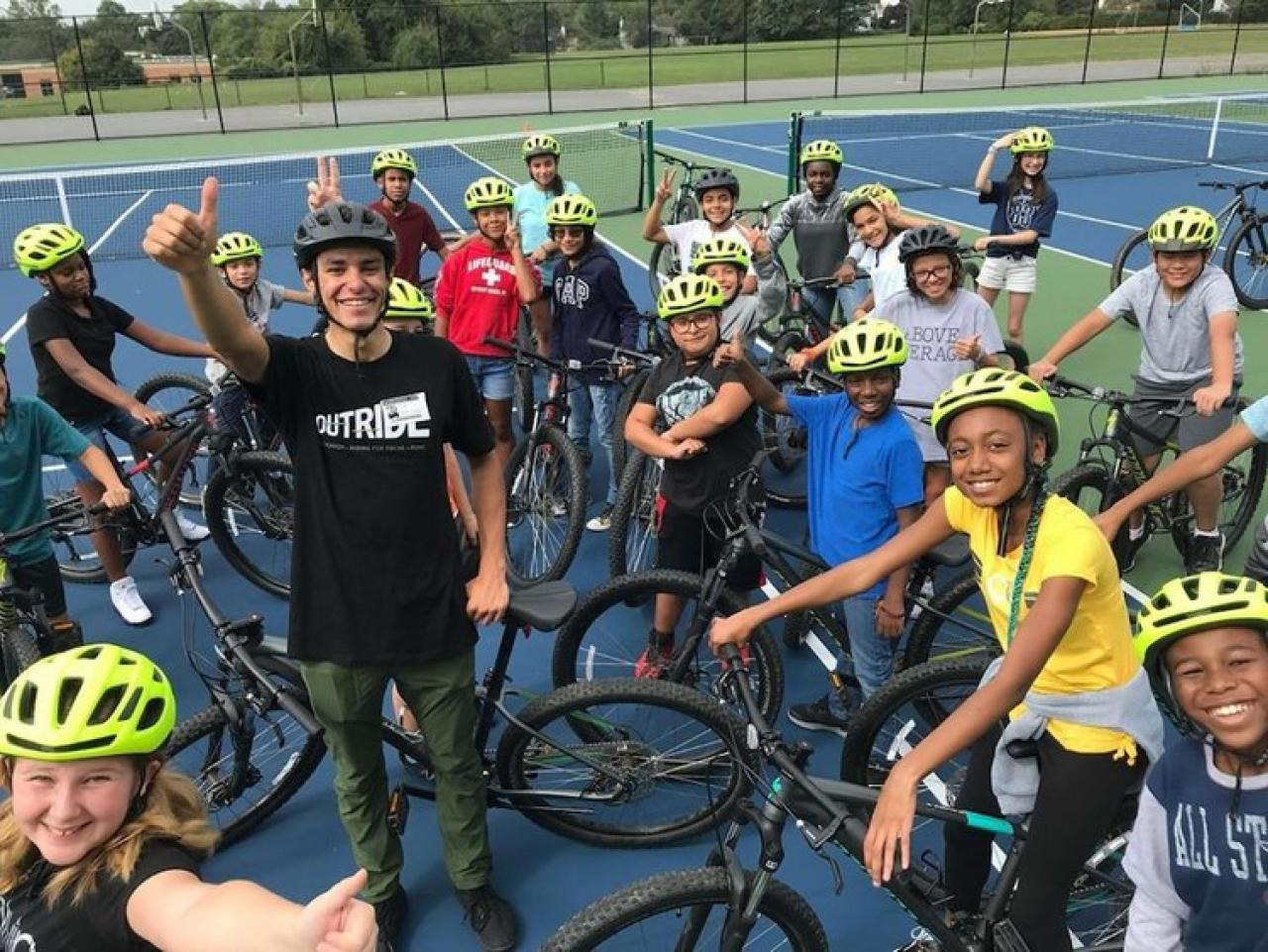 The study was conducted on more than 1,200 students ages 11 to 14 from schools participating in OutRide's "Ride for Focus" initiative to learn how to ride a bicycle in the US.
Students attend cycling classes at least 3 days a week, for a minimum of 6 weeks. Children learn outdoor movement skills and safe cycling as well as sports cycling techniques on all types of terrain.
Students are asked to complete surveys before and after participating in the program to assess their mental health and physical conditions.
As a result, the research team found that the students' heart rates improved positively. Furthermore, the indices measuring happiness are surprisingly good.
They also have more happy days at school than those who do not participate in the program.
Fletcher Dementyev of Loma Linda University, co-author of the study, said: "It is encouraging to see the positive response of students to cycling programs in physical education activities.
"This is expected to encourage further research into whether cycling to schools can help improve health and happiness among teenagers."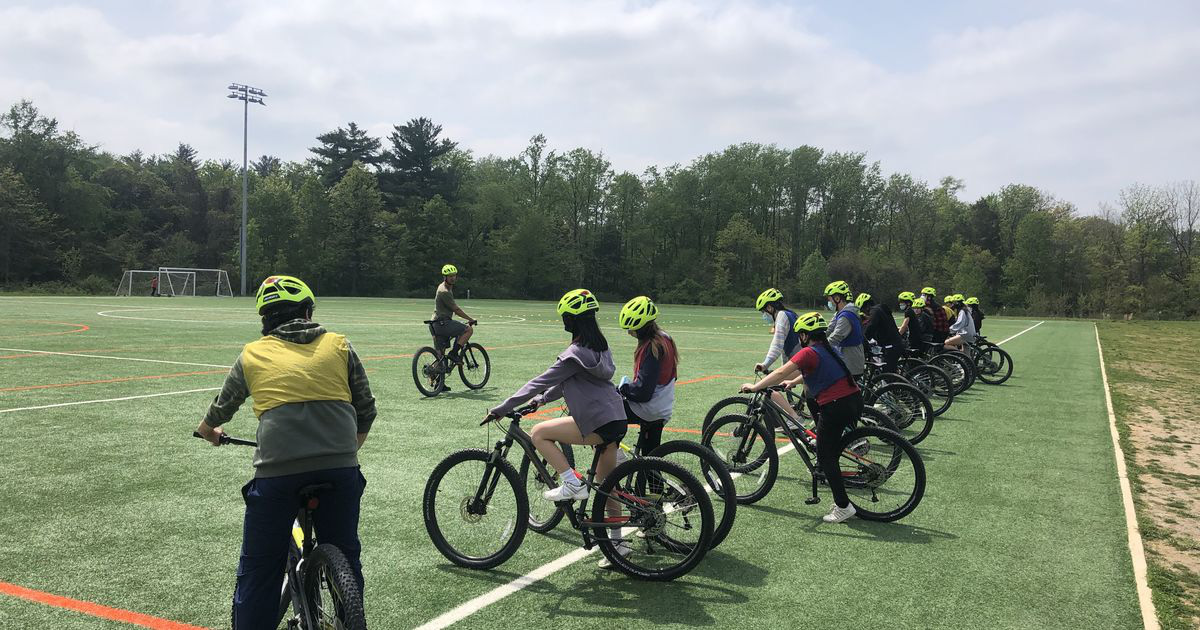 Warning about mental health of students
Author Fletcher Dementyev said the mental health of school-aged children is receiving many dire warnings. One in six school-going children has been diagnosed with a mental health disorder. 13% of them experienced a major depressive episode.
The COVID-19 pandemic has contributed to the problem. Rates of depression and anxiety increased among high school students during and after the COVID-19 lockdown.
Therefore, the research team believes that physical activities like cycling, if proven to improve mental health, should be added to school programs to make them more accessible to students.