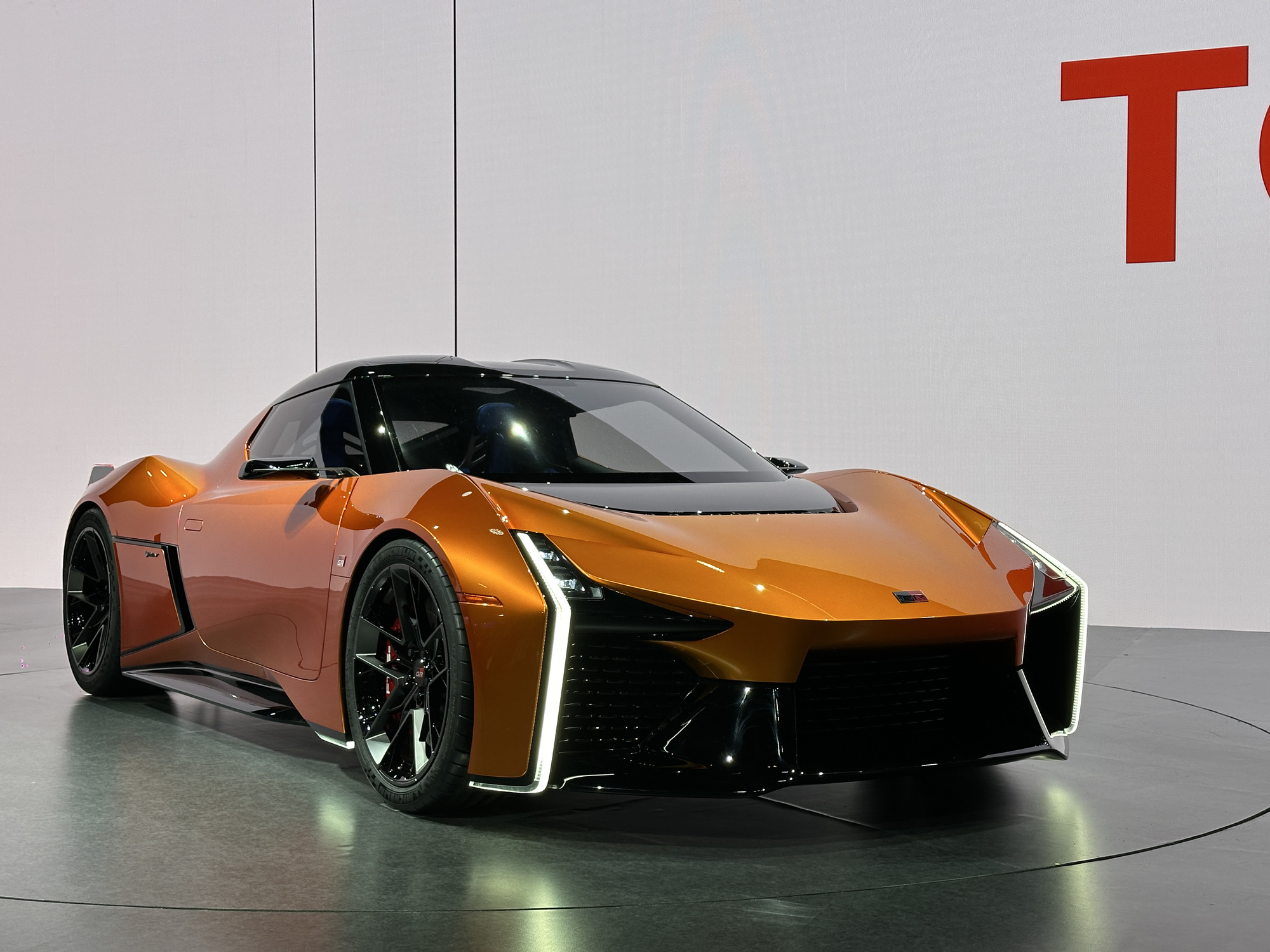 Toyota has announced official details about the Toyota FT-SE Concept at the Japan Mobility Show 2023 after teasing the car last week.
According to the company's confirmation, this model is "one of the sports car options" that Toyota considers in the era of electrification. It is expected to be a descendant of the famous Toyota MR2, which will be fully launched in a few years.
The design with its modern, aggressive and attractive styling is the most impressive thing about the Toyota FT-SE Concept. Some lines from the existing Supra and GR 86 reappear, but the main frame of this car is taken from the GR Sports Concept launched 2 years ago.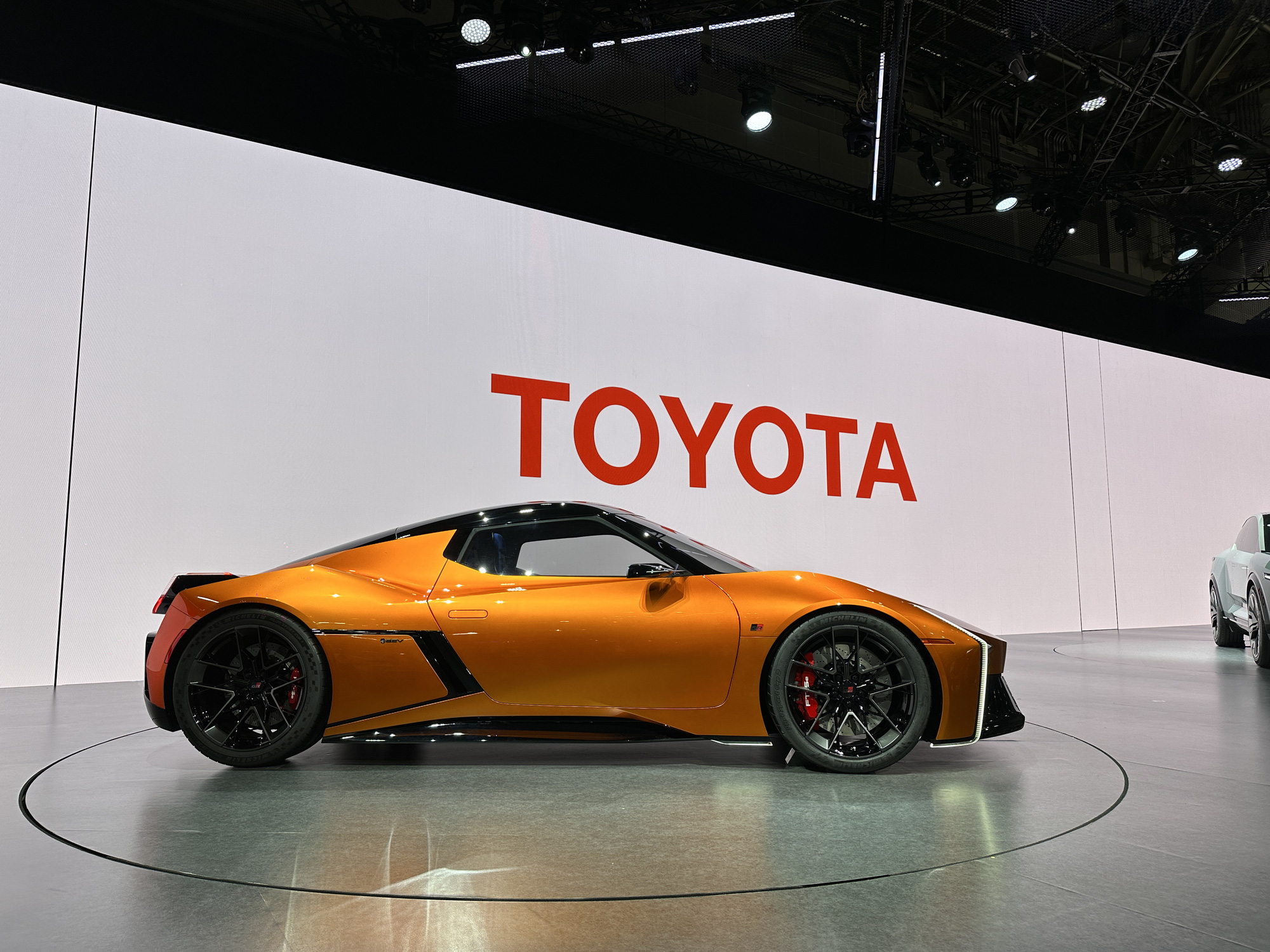 The front of the car immediately catches the viewer's attention due to a dark radiator and extremely large air vents located within the frame framed by vertical daytime running lights. The pointed nose of the car points towards the cabin, giving it a true supercar style.
Moving back a bit, sports wheels with a sophisticated design and red brakes are visible. The addition of door handles and side mirrors compared to the previous concept suggests the car is closer to a final launch.
The rear of the car sports small fish fins, slim LED taillights, a Supra-like ducktail spoiler and a fierce diffuser.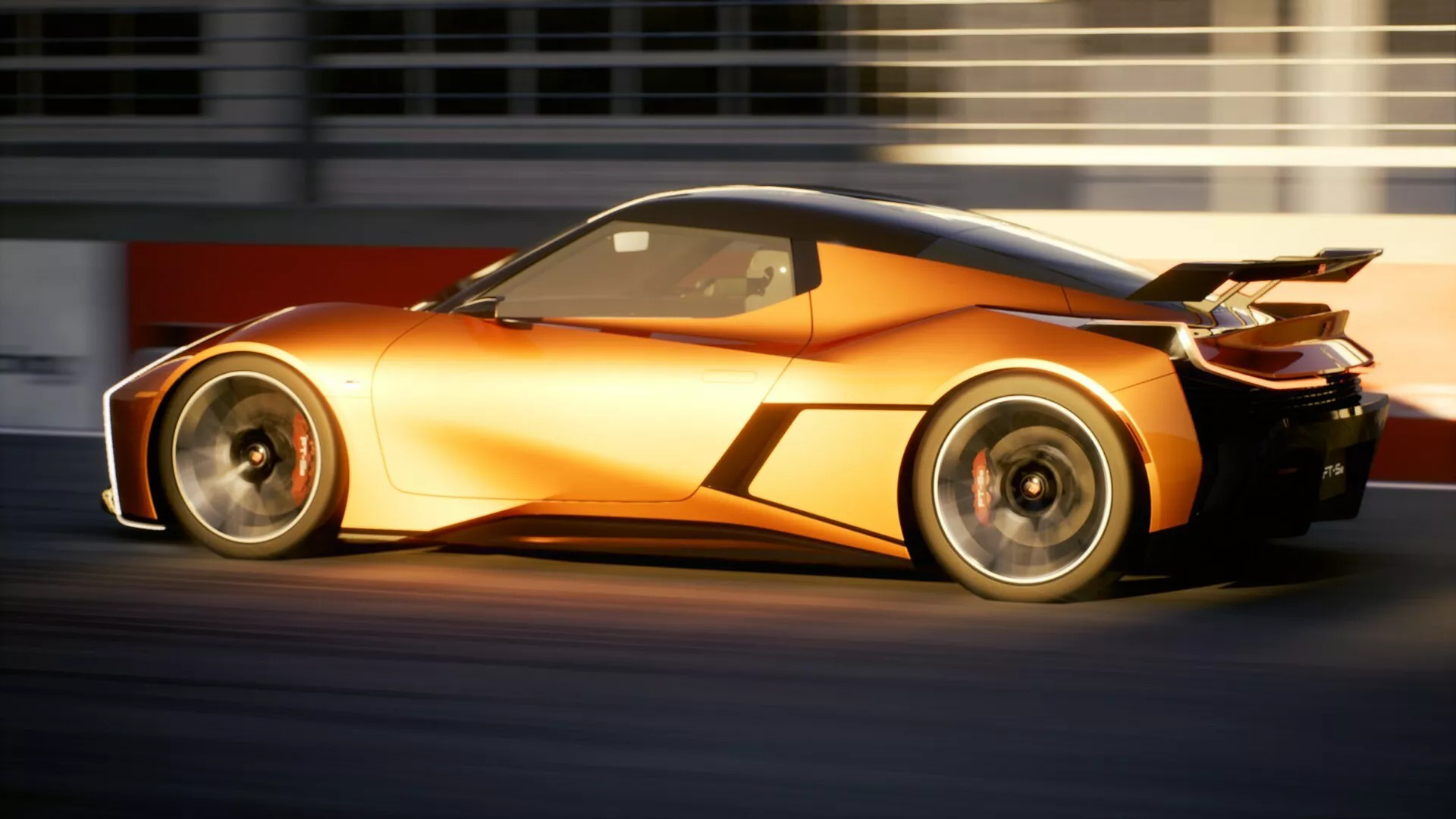 The interior of the Toyota FT-SE Concept also has a tremendous design like the exterior. In front of the driver's seat is a U-shaped steering wheel, with two vertical screens on either side that display important driving data and infotainment features. The digital dashboard on the dashboard, Recaro sports seats with carbon fiber back covers in Alcantara and a small screen on the right edge of the dashboard are some of the other highlights.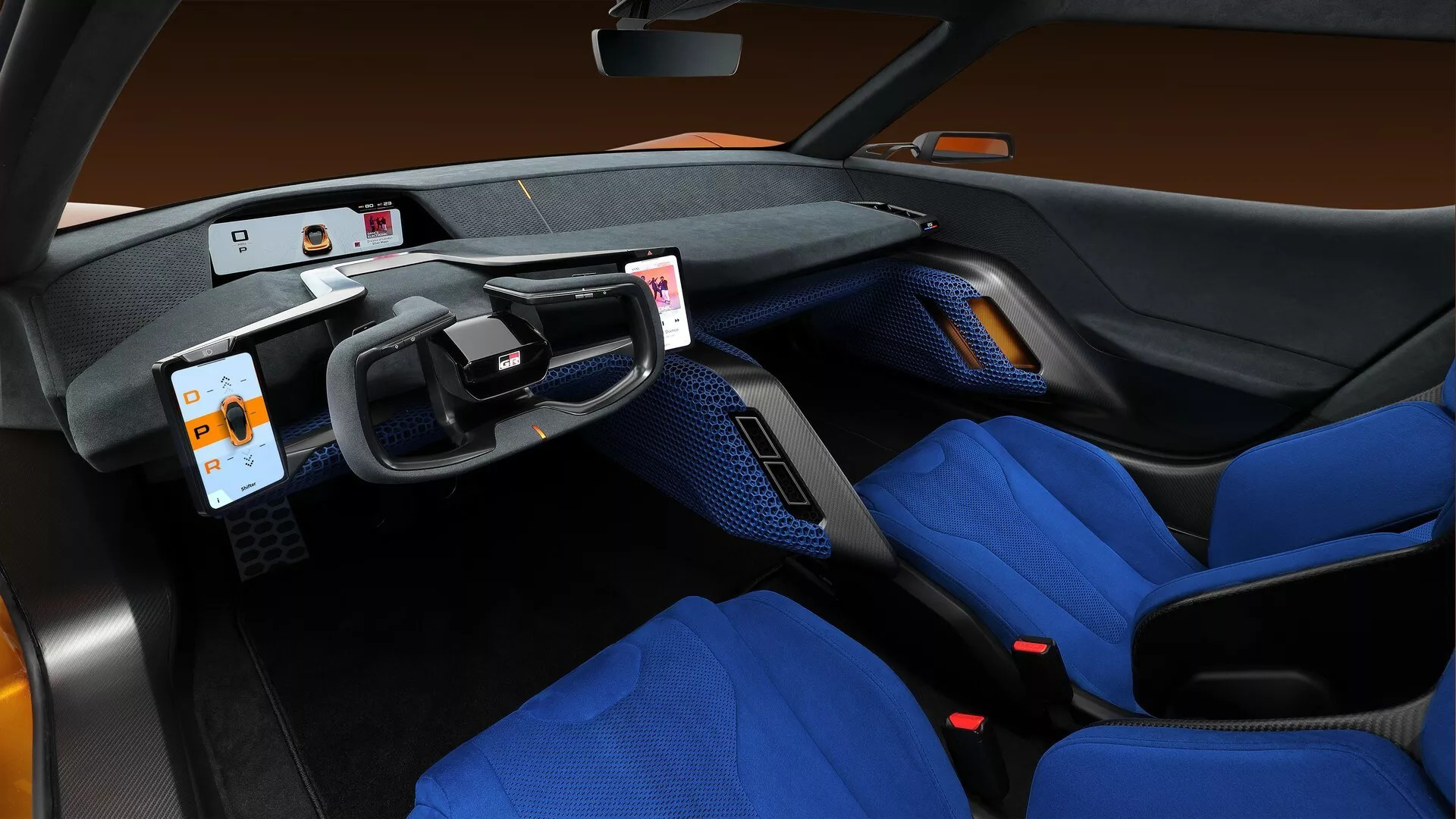 In the transmission segment, Toyota only said that the concept car is an electric car developed by Gazoo Racing's sports racing arm, but did not announce detailed specifications.
Some more pictures of Toyota FT-SE: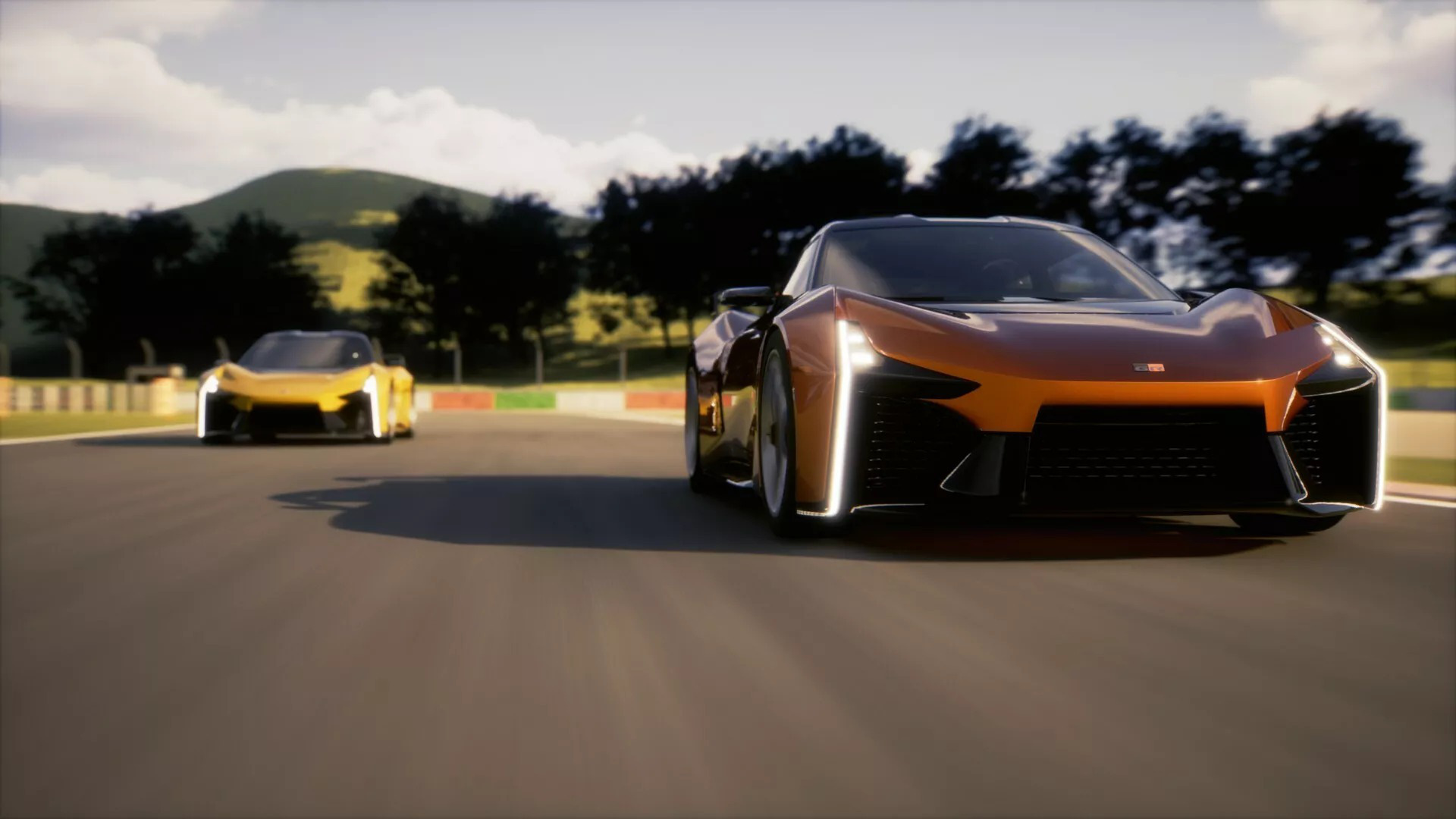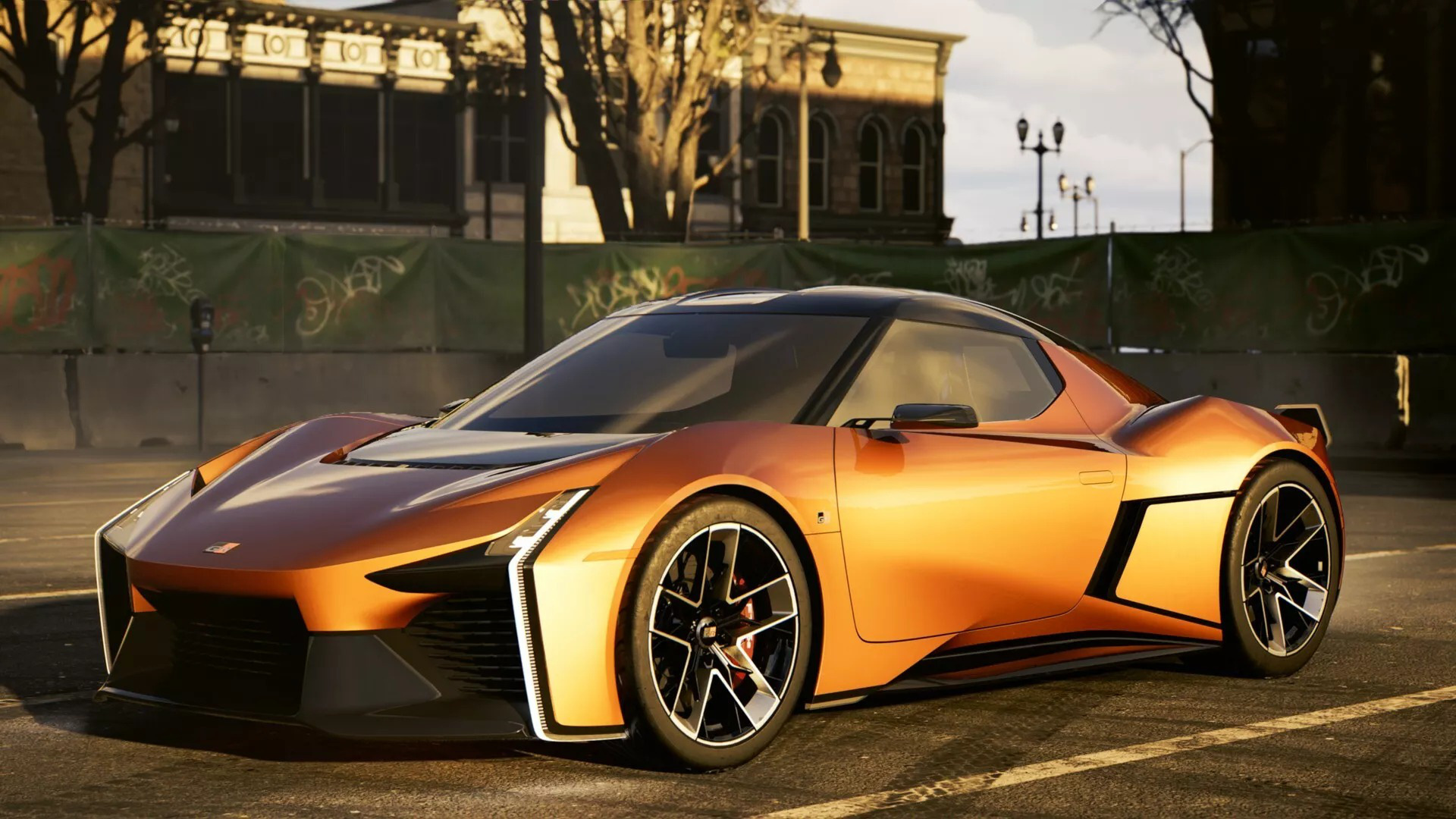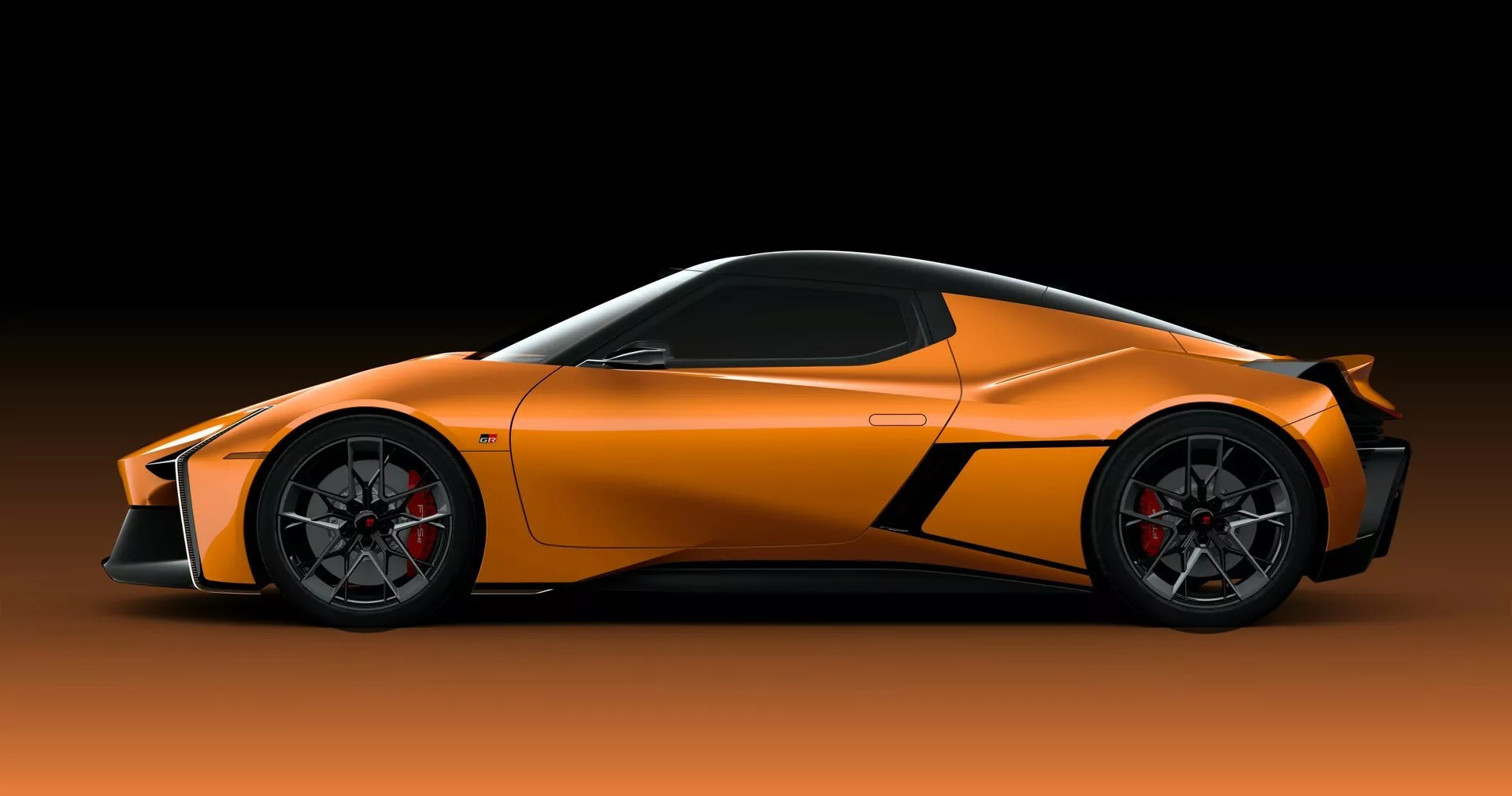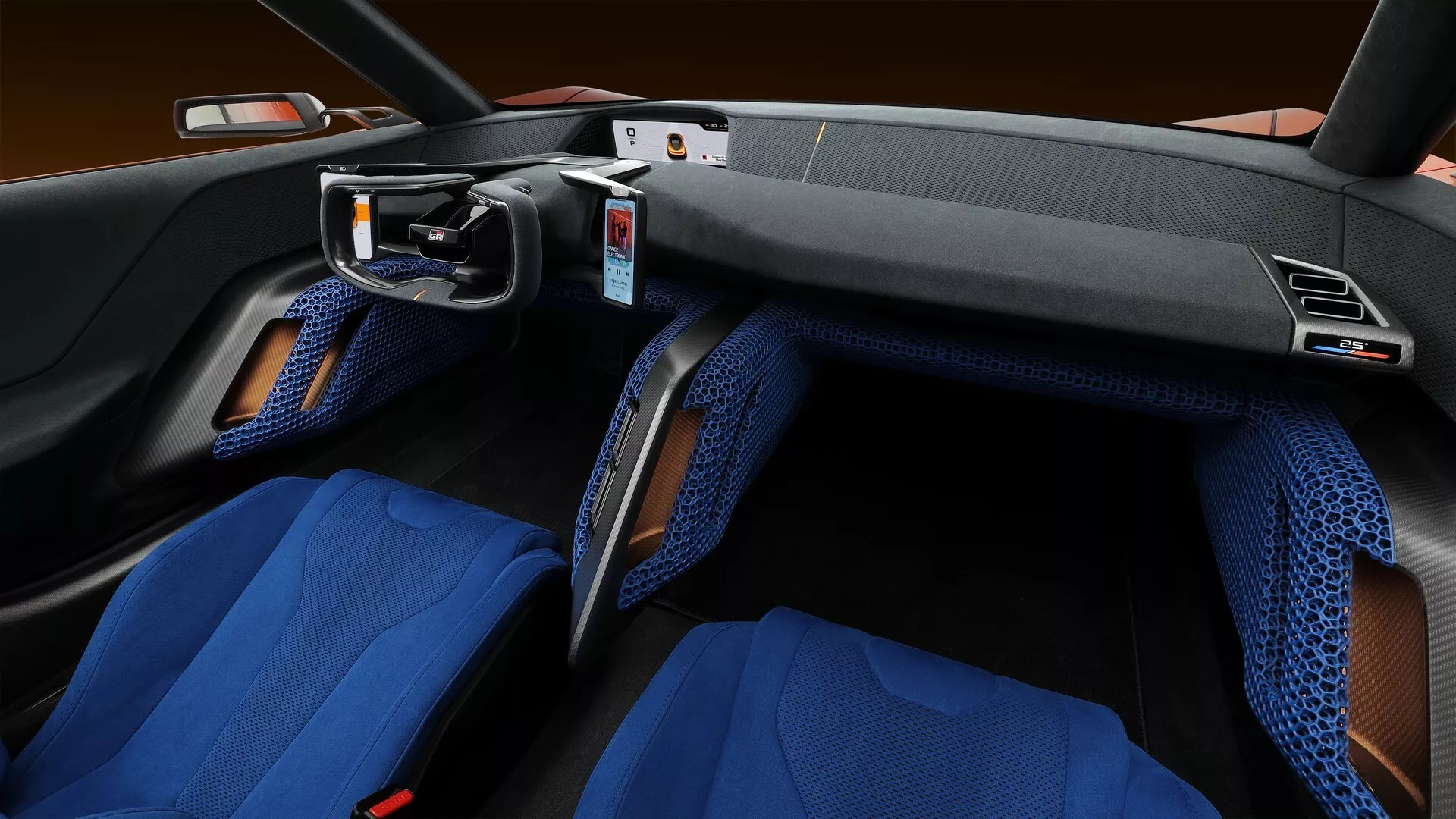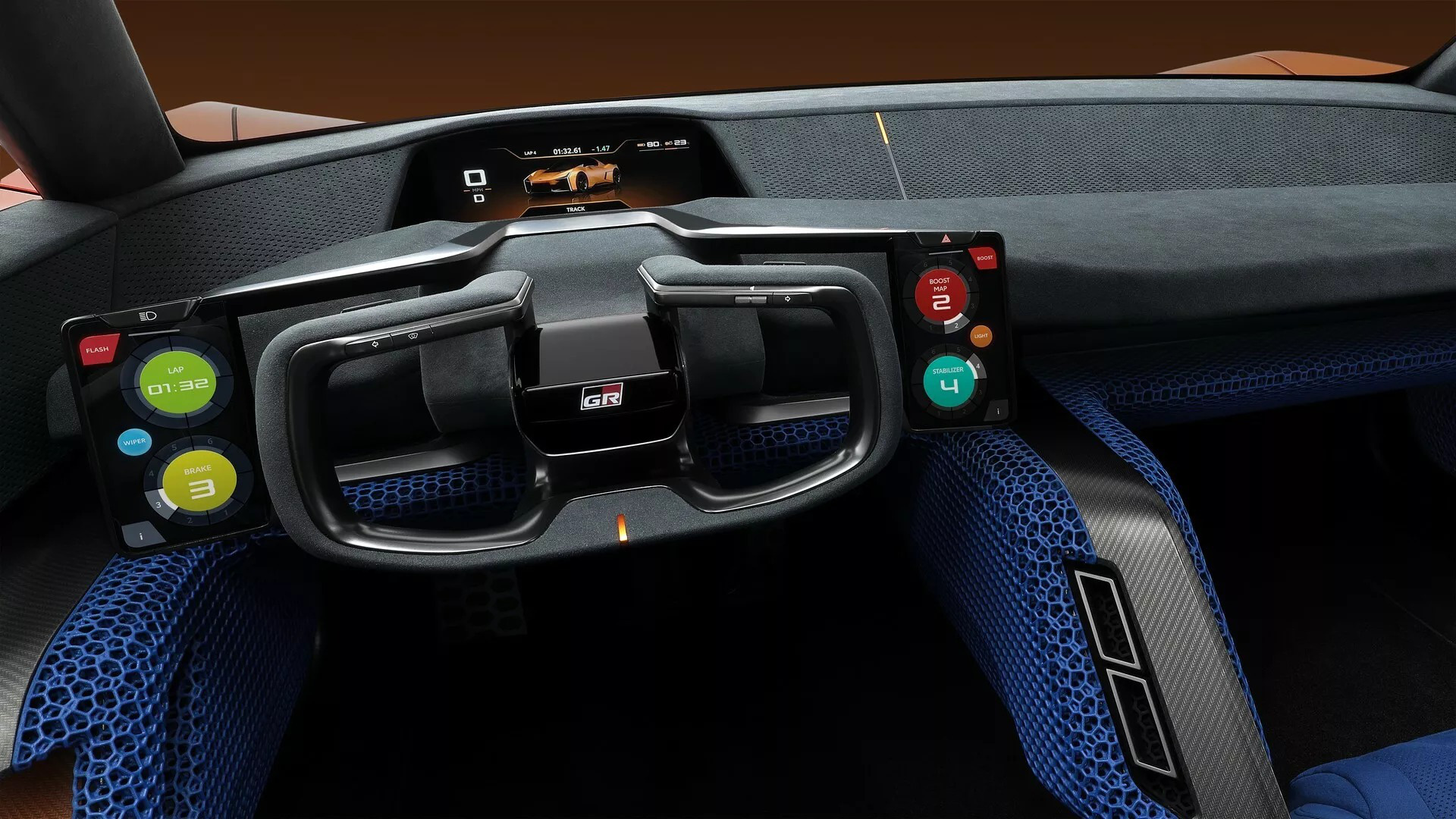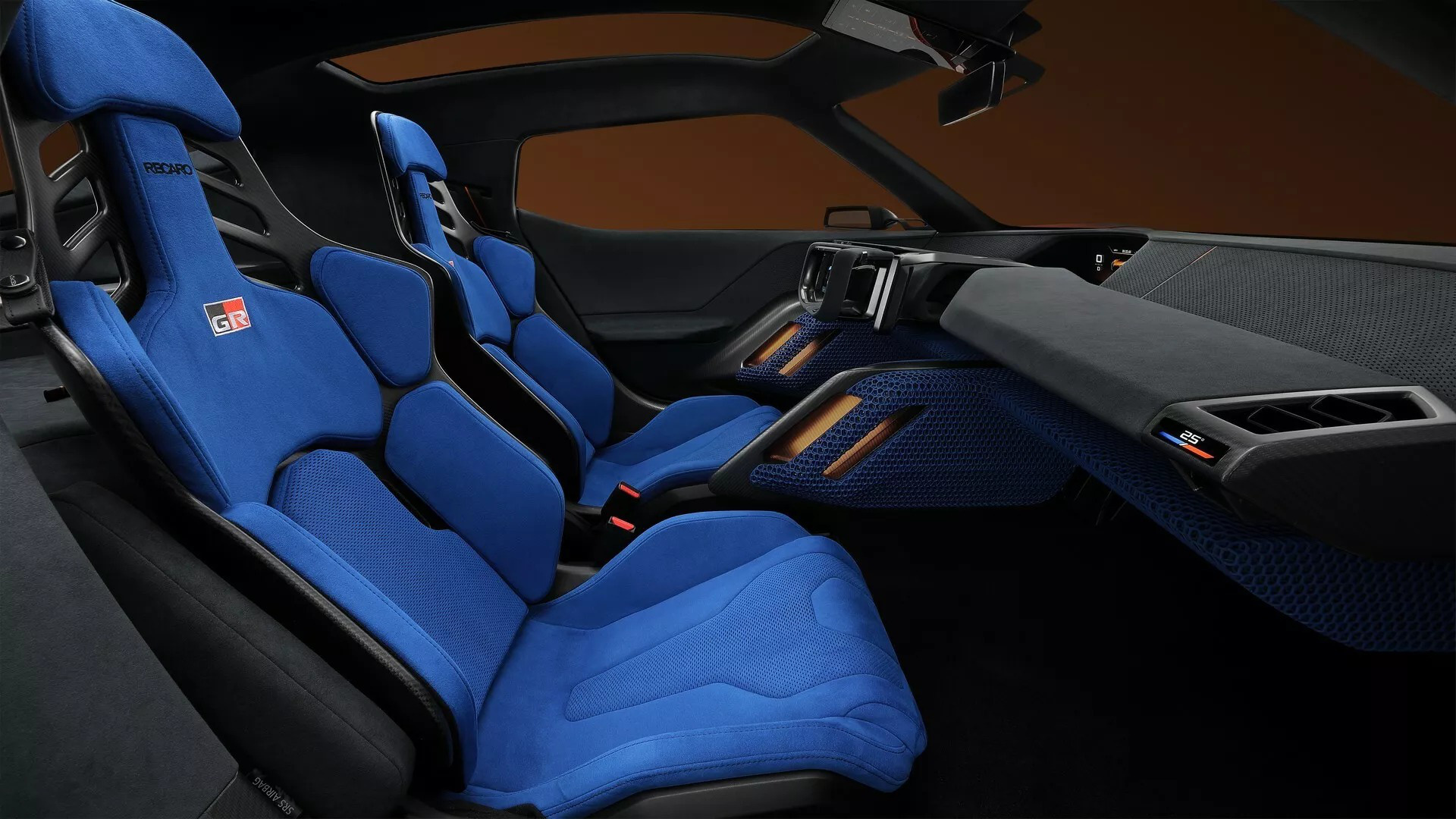 (TAGSTOTRANSLATE)TOYOTA(T)TOYOTA FT-SE(T)JAPAN MOBILITY SHOW 2023