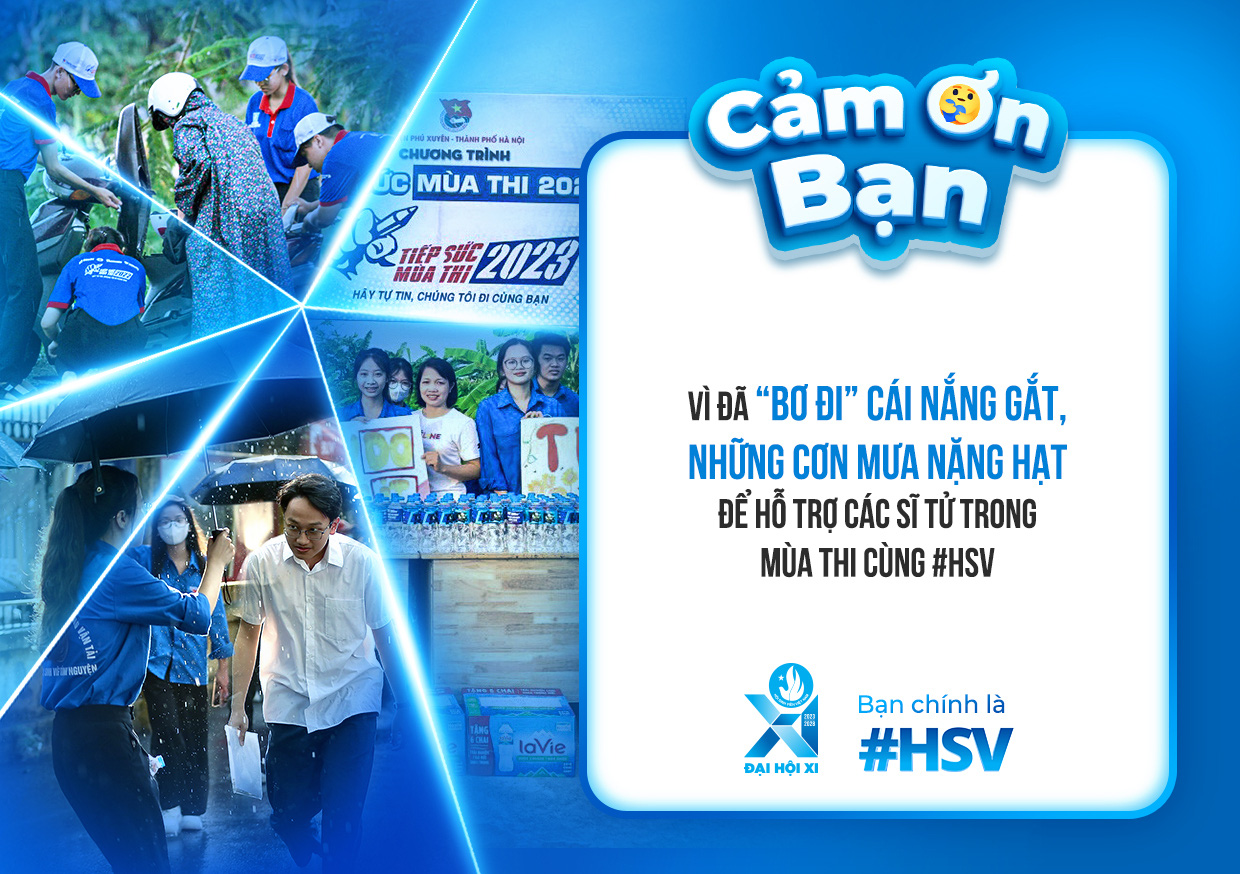 In recent days, the Vietnamese Student Association has "created a fever" among students across the country by directly "acknowledging" the contributions of Vietnamese students to the association's activities in the photo series "Thank you – Sorry".
The photo series is an appreciation of the Vietnamese Student Association for its spirit of effort and dedication towards student activities in the association's movements and activities, from physical activities to academic competitions.
These include Olympic competitions in Marxist–Leninist science and Ho Chi Minh's ideology as "lights illuminating the way", student trips to the seas and islands of the Fatherland, global Vietnamese youth science conferences and sports tournaments. Vietnamese Students (VUG), volunteer campaign "Green Summer"…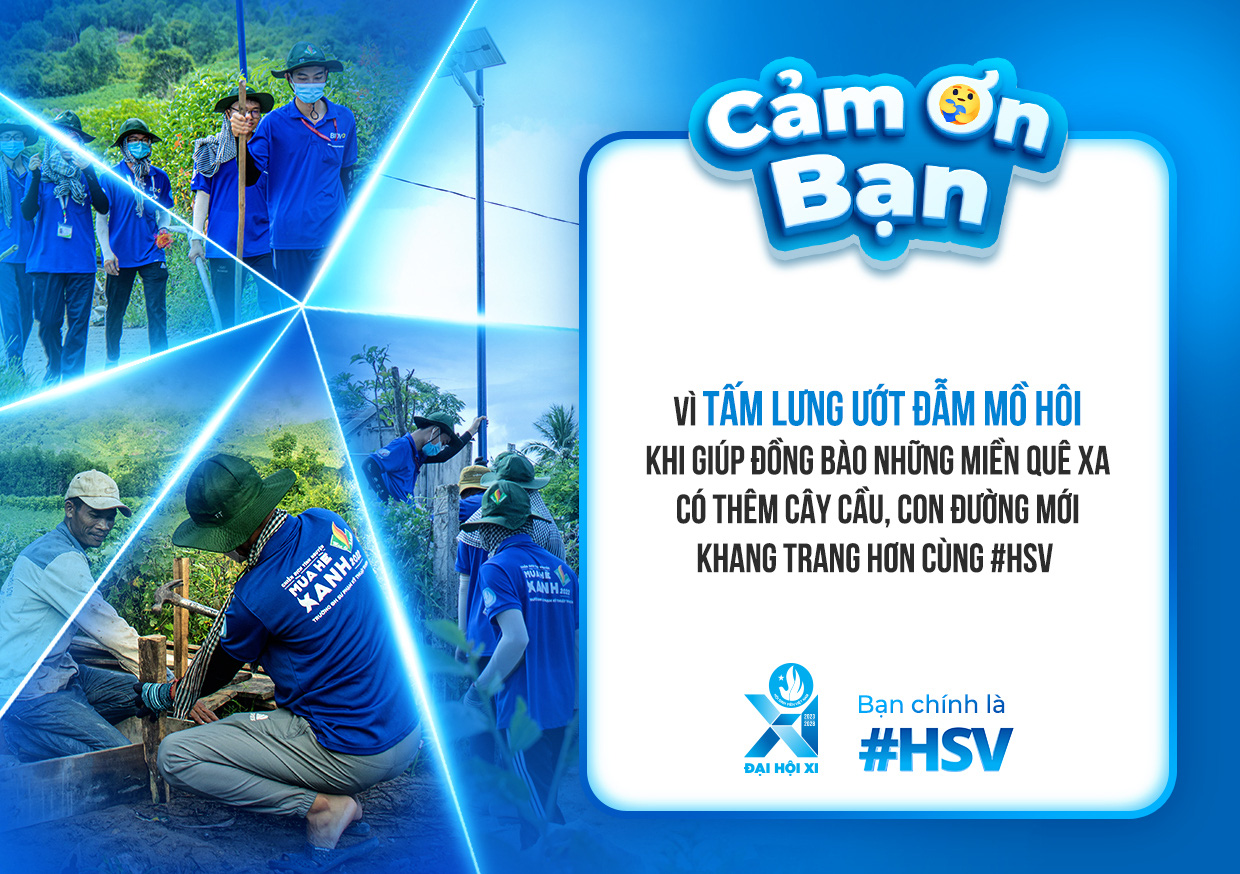 The photo series also reflects the Vietnamese Student Union's appreciation for "the right person at the right time". It is one of the first activities of the "Strong Identity – Sharing Pride" campaign with the desire to be a great friend and close partner to the young generation of Vietnam.
According to the Vietnamese Student Association, this activity aims to demonstrate the spirit of success and continuous creativity to get closer to students nationwide through images, content and methods of expression.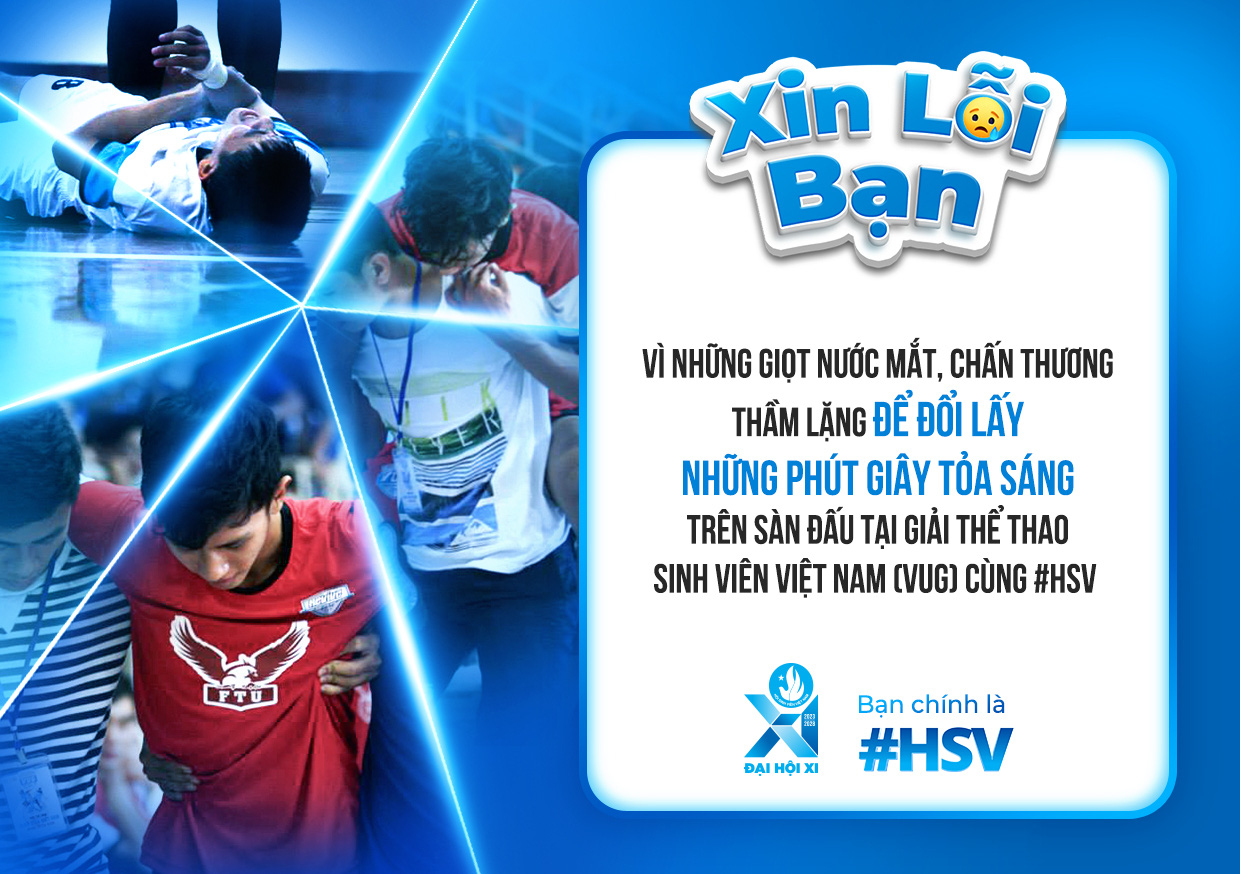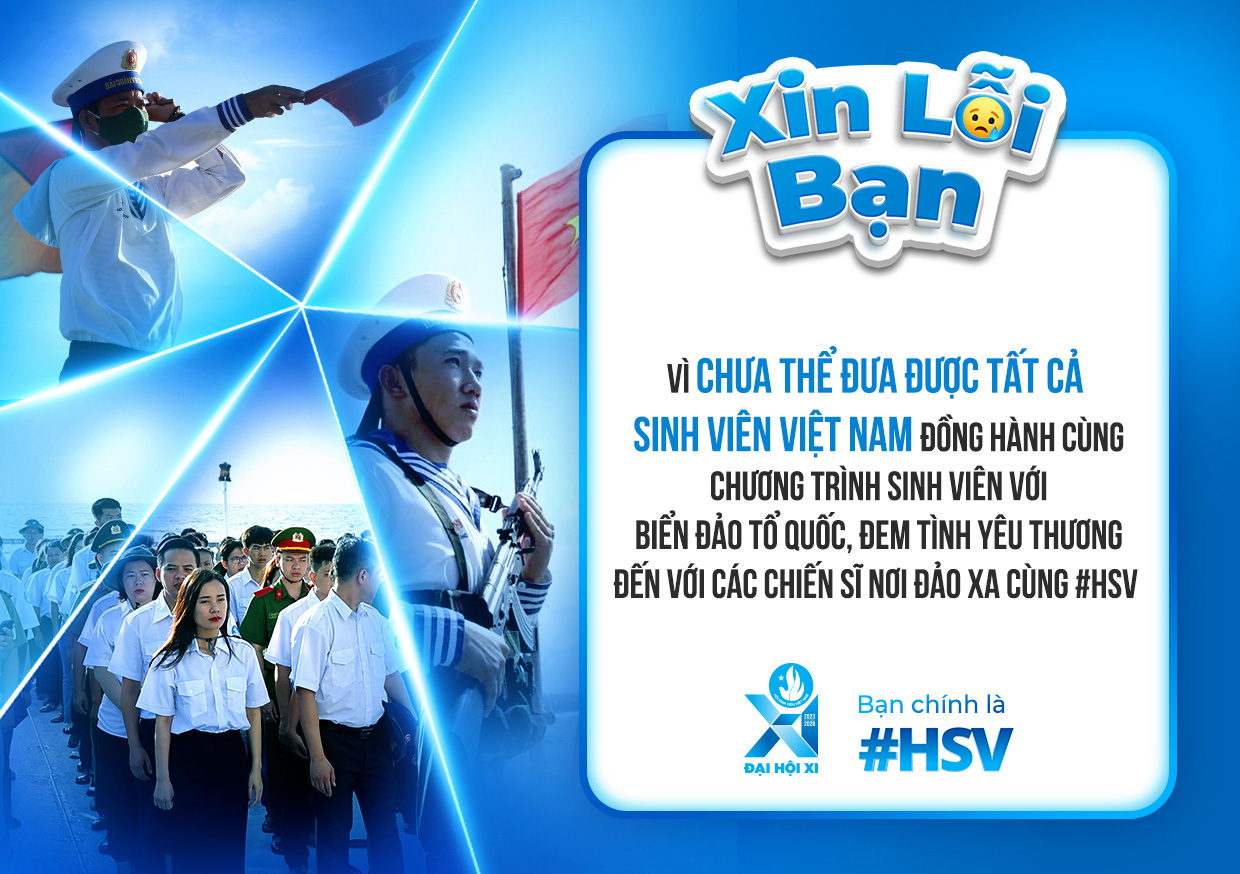 The media campaign "Strong Identity – Sharing the Pride" is carried out within the framework of the 11th National Congress of the Vietnamese Student Union, period 2023 – 2028.
It is also a campaign to fight a new journey for the Vietnamese Student Union's mission to accompany Vietnamese students.
(TagstoTranslate)Apology(T)Vietnamese Student Union(T)Thank you(T)Vietnamese students(T)Vietnamese young generation(T)Strong identity – proud together(T)Green summer season