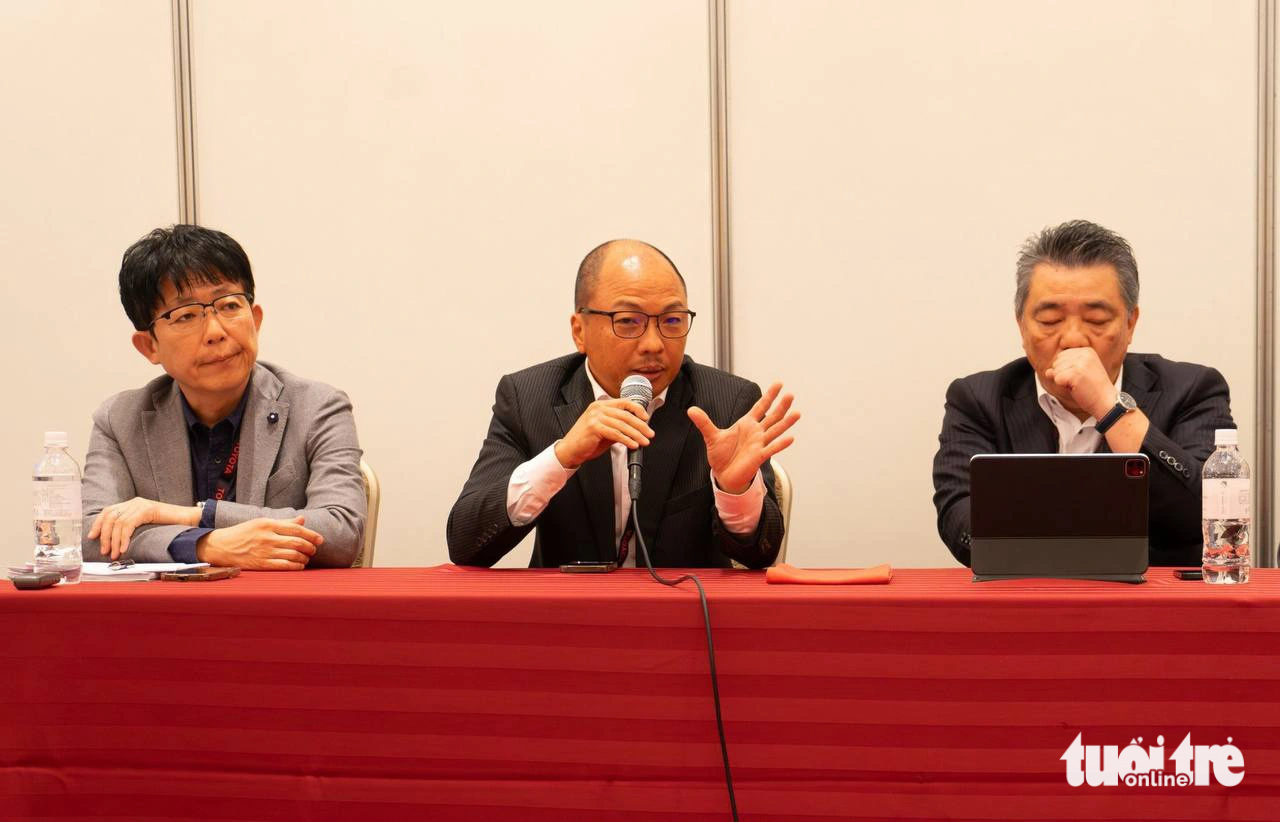 It is natural for countries to want auto giant Toyota to invest in their countries. However, according to Mr. Hao Kwok Tien, President of Toyota Asia-Pacific Region, Toyota cannot produce and install all electric vehicles domestically in all ASEAN markets.
"To operate sustainably, prices must be cheap. Therefore, large volumes of production are needed. If electric vehicles are each produced in country A, country B and then country C, cars will become expensive."
In fact, Mr. Hao also said that Toyota has faced similar problems with traditional gasoline car models. He found a solution. Theoretically, this solution could also be applied to electric vehicles.
The Toyota Center of Excellence model is important here. Basically, it's about countries that "expert" in different car parts. Then take advantage of the ASEAN Free Trade Agreement – ​​mainly tax cuts/exemptions between intra-bloc countries – to assemble an entire unit at the same cost as manufacturing in one country.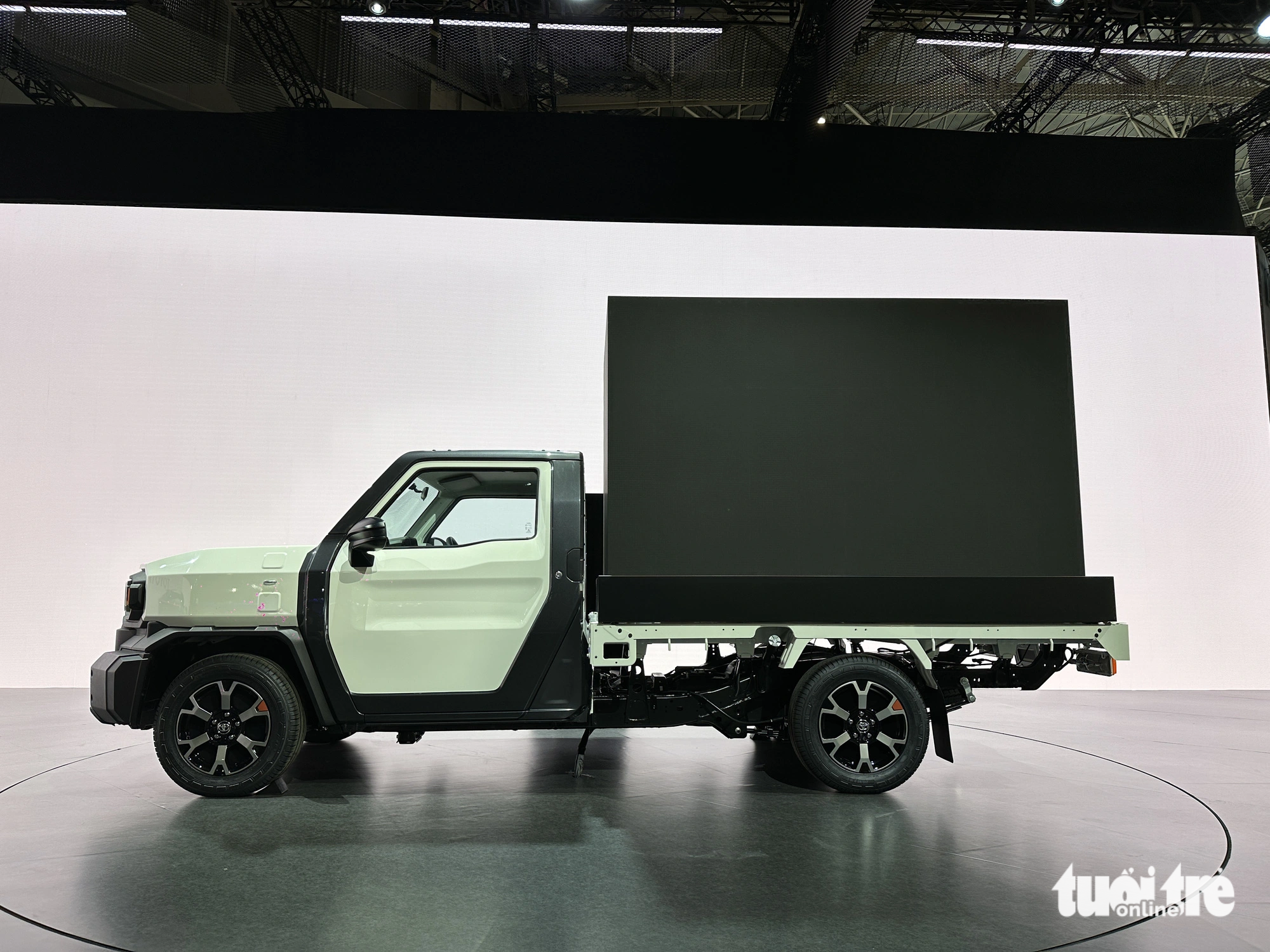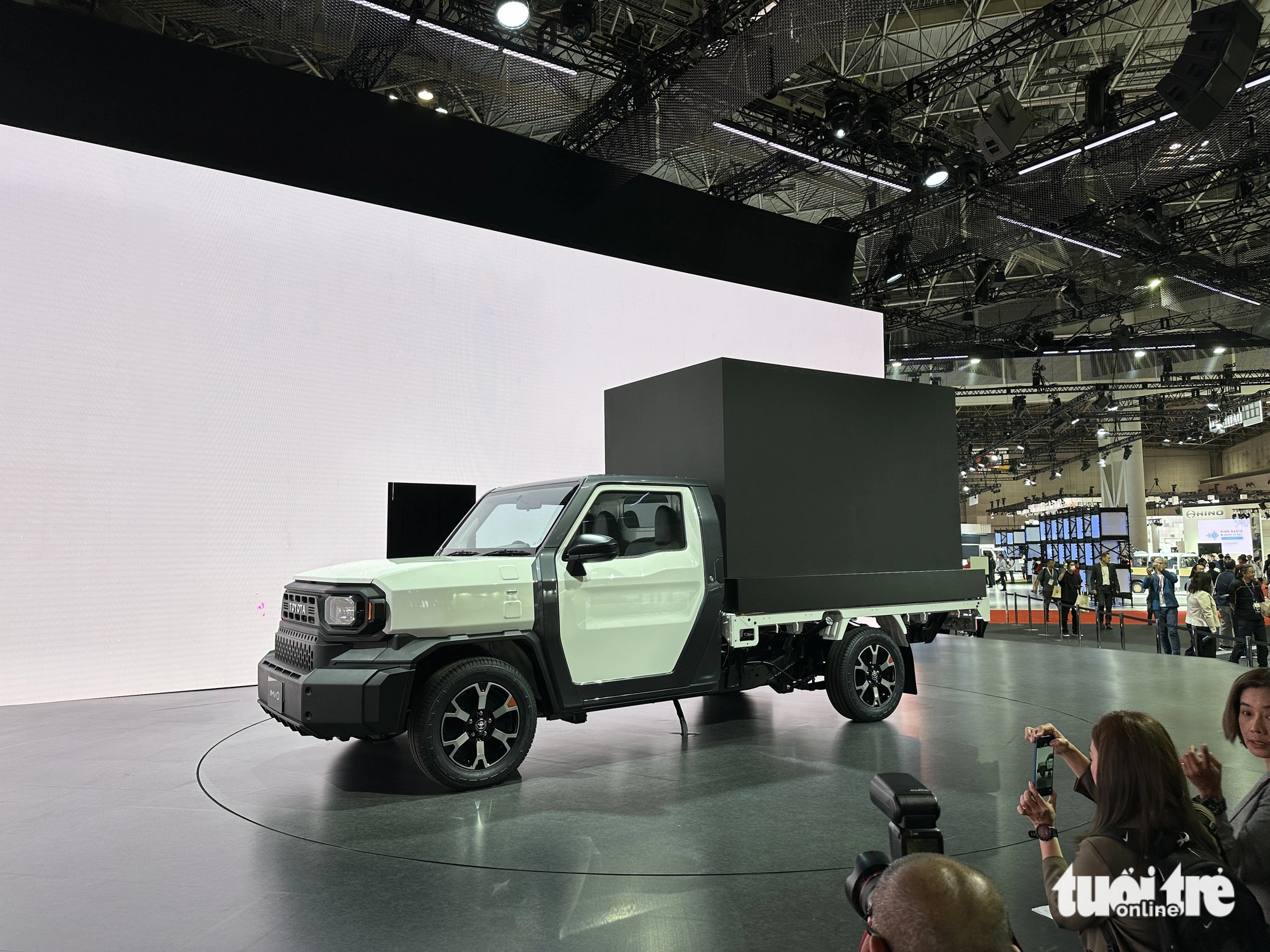 Toyota wants to adapt cars to the right purpose in each country – Photo: DANG VIET
"We will still localize the spare parts (but not all in one place). Maybe Indonesia will produce the batteries, Thailand will produce the electric motors. Then some other country will assemble the batteries." , Together, we can enjoy an affordable electric car," Mr Hao added.
Mr. Hao Kwok Tien's statement shows that Toyota plans to leverage each country's strengths to the company's advantage, eventually providing more affordable electric vehicles in all ASEAN markets.
Thereby, all countries will receive investment from Toyota (even if it is smaller than the "full-option package"), and everyone will be satisfied.
However, it is still unclear how Toyota will allocate resources in each country, and what role Vietnam will play in its supply chain in the region.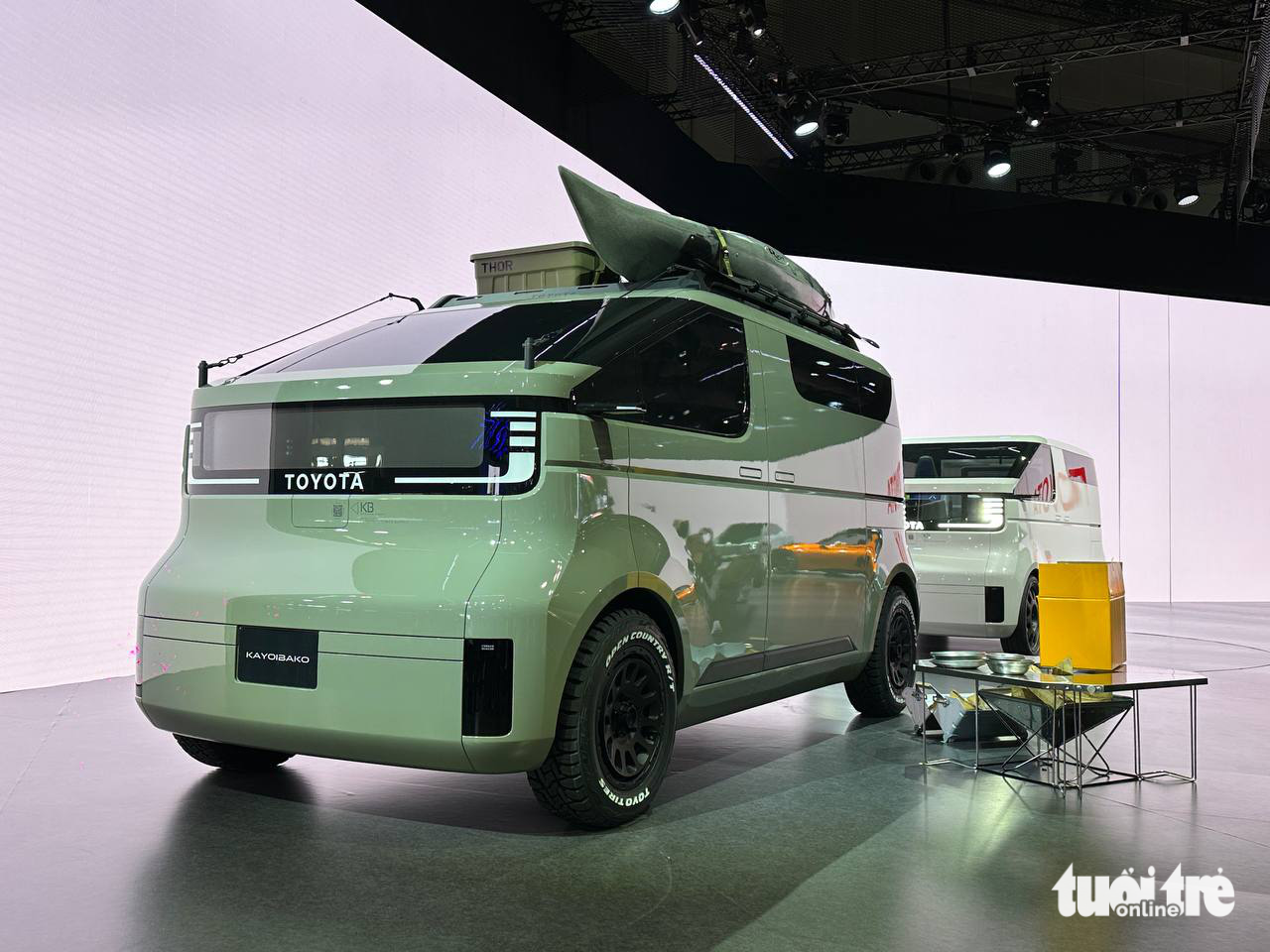 Regarding near-term direction, Toyota reaffirms its commitment to the goal of sustainable development. However, instead of focusing solely on electric vehicles like its competitors, the Japanese automaker wants to optimize the form of transportation to reduce carbon emissions into the environment.
For example, instead of using 10 motorbikes, Toyota provides 1 car that can transport the same amount but with more power and lower CO2 emissions.
Taking a comprehensive strategic approach, Toyota wants to be the creator of not just a car but a new form of mobility. They focus on 3 main aspects, including: green cars (electric cars, hybrid cars), gasoline cars that are selling well, and car models suitable for each user's travel purpose.
(TagstoTranslate)Toyota(T)automobile factory(T)Toyota factory(T)Japan Mobility Show 2023(T)electric vehicles(T)affordable electric vehicles(T)automotive industry