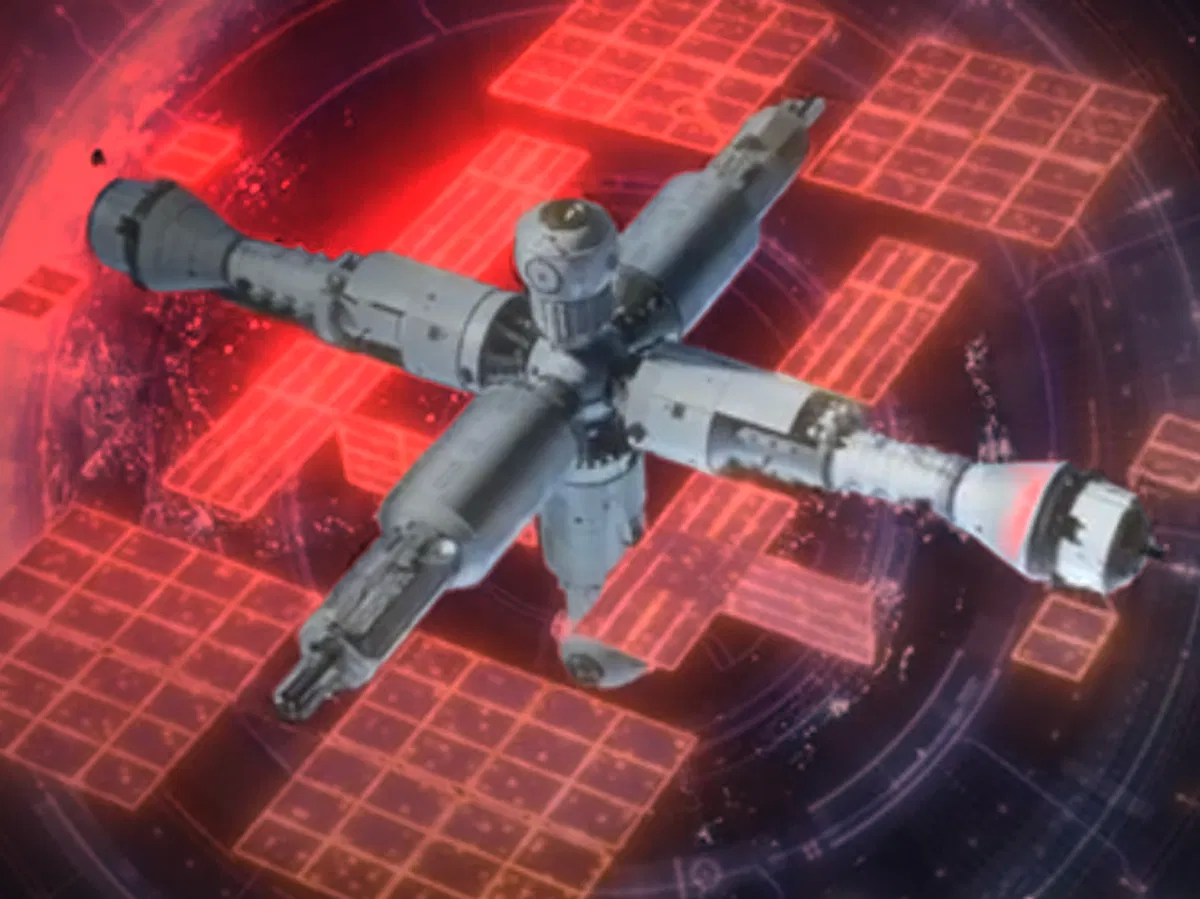 According to the news agency TASSOn October 27, the Director of the Russian Space Agency (Roscosmos) – Mr. Yuri Borisov – said that the government has issued instructions through the federal project on the construction of the Russian Orbital Station (ROS) after the meeting chaired by the National Aerospace Industry Development . President Vladimir Putin.
The ROS construction project has been approved with information on budget allocation and main targets. Russia's own space station project is designed to replace the International Space Station (ISS), which is about to expire, with the goal of placing the first structures in orbit by 2027.
Speaking to Russian aerospace industry officials on October 26, President Putin said that the country having its own space station is a logical development when the ISS has been in existence for 25 years and may end. Operations will end around 2030. Russia's measure to extend operations on the ISS until 2028 is only temporary.
According to the Russian President, the new space station should prioritize the application of advanced scientific achievements and be able to carry out future missions. The station development process must be completed urgently and on schedule to achieve the target of placing the first structure in orbit by 2027.
On his part, Mr. Yuri Borisov said that Russia needs to mobilize all forces to build a space station in 2024 to meet the scheduled schedule.
In February, the project's chief designer – Vladimir Kozhevnikov – said that the first module, the Science and Energy Module, would be placed in orbit in 2027. The next structures will be launched to create a complete ROS. between 2028 and 2030
At the meeting, Mr Putin said he had received a full report on the technical problem that caused the Luna 25 spacecraft to collide while trying to land on the moon during a failed mission last August. Mr Putin said this was a lesson learned for future endeavors and confirmed that the country's Moon exploration program would continue to be implemented.
Will launch spacecraft to the Moon 1 year earlier
The Luna-25 spacecraft was launched into space at dawn on August 11, marking the restart of Russia's moon exploration program since 1976. The mission of the Luna-25 spacecraft is to test landing technologies. Studying the lunar polar region to discover the soft interior structure as well as resources including water.
Roscosmos confirmed that it had lost contact with Luna-25 since August 19 when the spacecraft collided with the lunar surface after drifting away from its original orbit.
According to Mr. Borisov, Russia's next spacecraft launch to the Moon could occur in 2026, a year earlier than planned.