TikTok has created several trends in recent years as the social network has grown in popularity. One of the popular trends is that individuals hide money in the town where they live and the audience goes on a short "treasure hunt" looking for the hidden money.
TikTok user @communitybenefactor is interested in this game and stuffs 10 SGD bills (about 180,000 VND) in various nooks and crannies around housing estates built by the Housing and Development Board (HDB).
In a recent video, this man hides 50 SGD bills on benches. Regarding the reason for changing the place to hide the money, he said that it is not easy to find secret places around the island.
After hiding the money, he turns and gives the audience a glimpse of the surrounding scenery, giving the audience clues to determine where the "treasure" is hidden.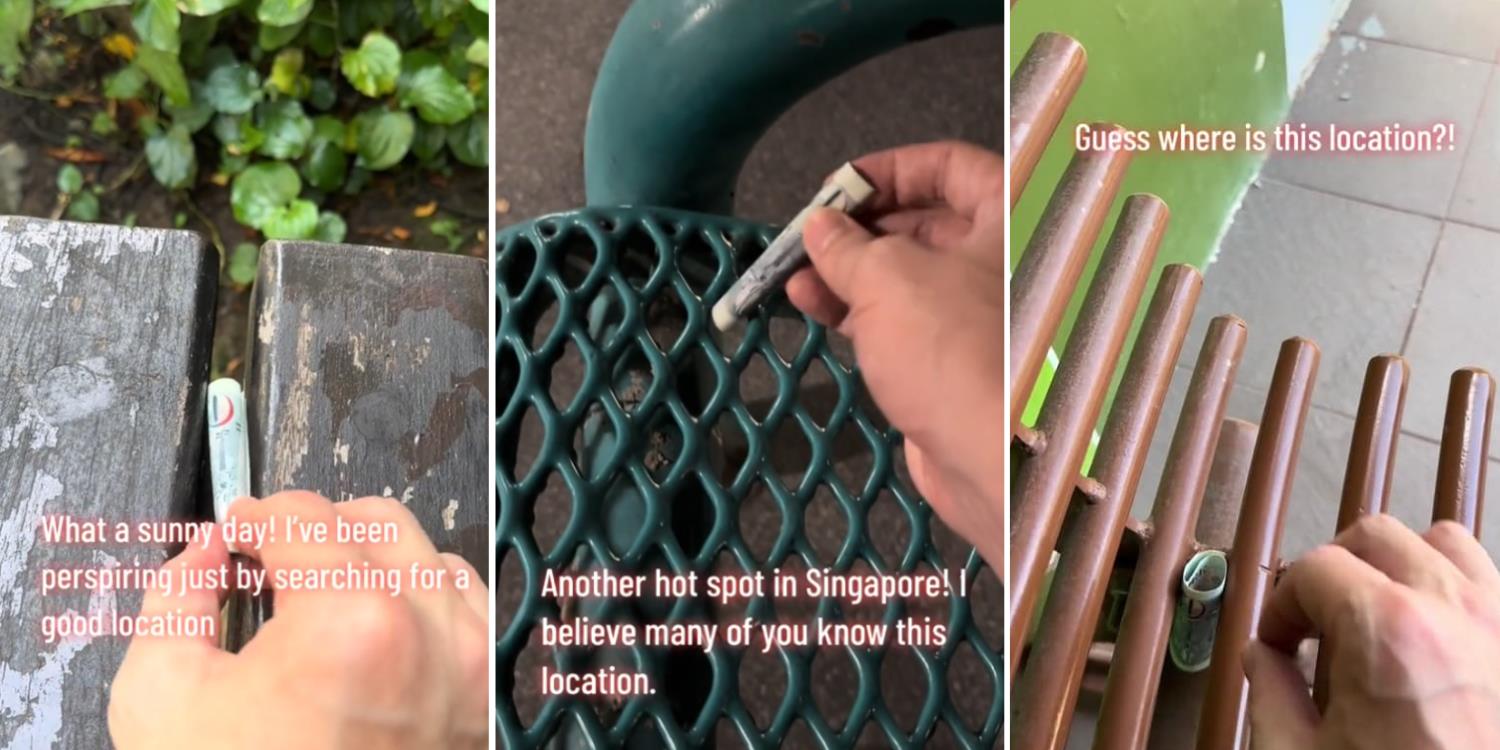 TikTok user @communitybenefactor collects money at random places in Singapore. Photo: MustShareNews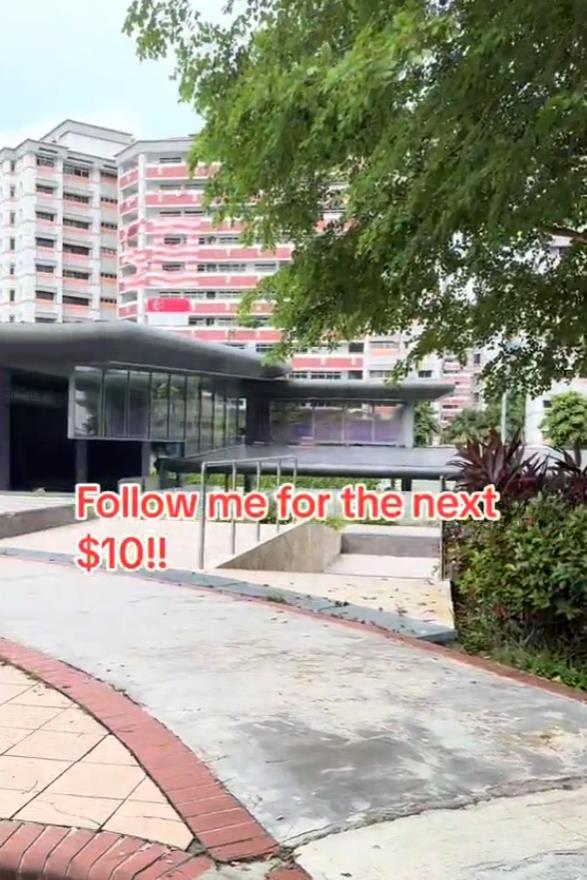 Mr B tried to hide the money after accidentally seeing similar videos from TikTokers abroad. Photo: MustShareNews
This TikToker increased the hidden amount because he received comments that 10 SGD is too little. For 50 SGD, the explorer can buy some groceries.
The owner of the @communitybenefactor account wishes to be known only as Mr. B. she shared with the page Mustsharenews.com I became interested in hiding money across the island after accidentally seeing similar videos from TikTokers abroad.
Mr. B thinks that hiding money like this is also an interesting way to contribute to society. He shared that he used to donate to charity organizations online but was "not really satisfied because he didn't know how to use his money to help the poor."
Mr B said he believed those who found their hidden wealth would feel lucky, as if "someone from the universe is looking after them". He revealed that many people had texted him asking for help and thanked him for his kindness.
Hue Binh