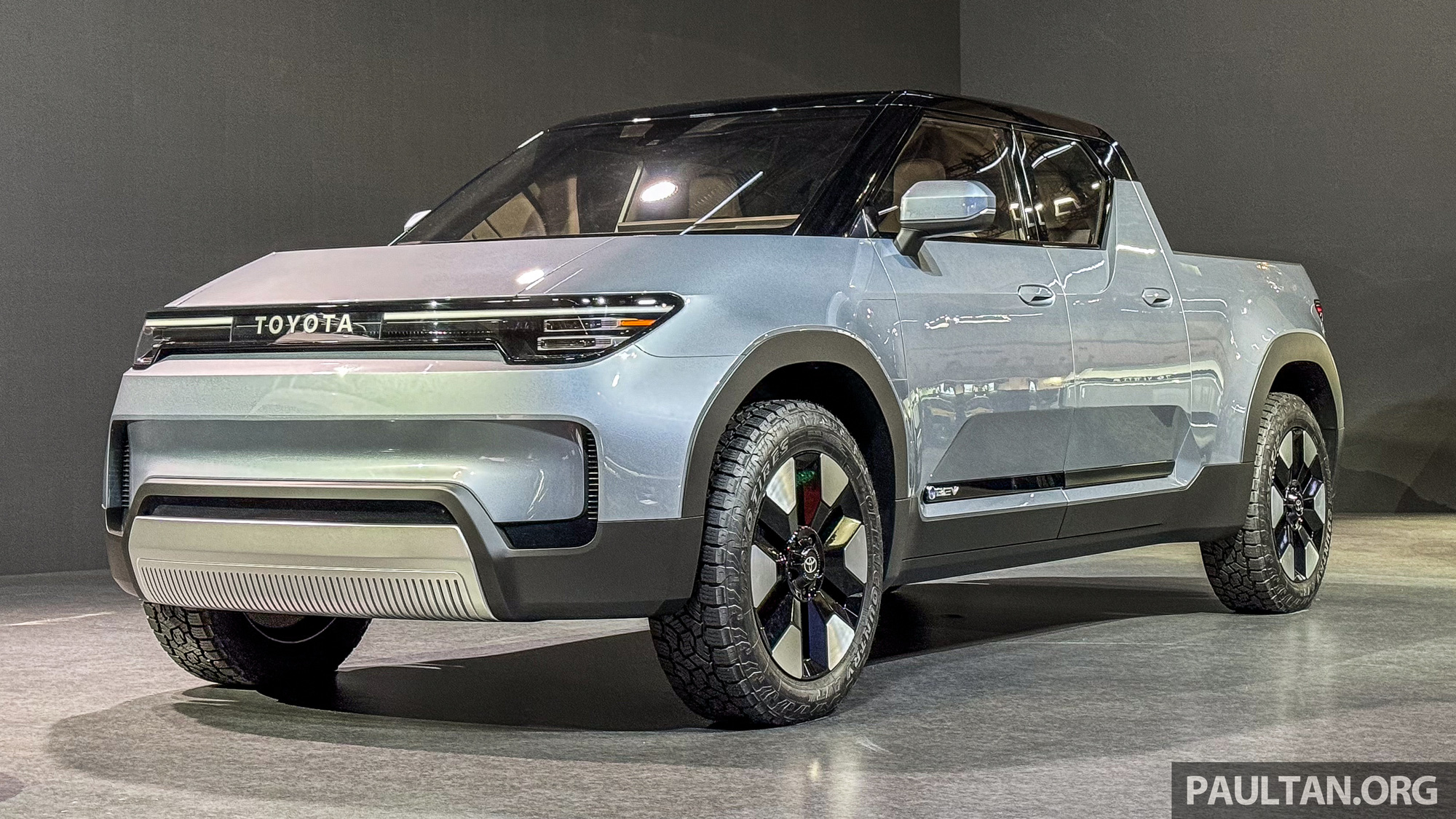 The Toyota EPU Concept, recently launched at the Japan Mobility Show 2023, is described by the company as a "new mid-size pickup truck." However, contrary to the above description, this project is unlikely to be realized.
According to Toyota Australia sales and marketing manager Sean Hanley, electric pickups are starting to hit the market but they don't come cheap. The EPU concept, though very similar in look and feel to the finished car, has not been given the green light yet due to the above issue.
Looking at the photo, the Toyota EPU Concept looks quite small. However, the frame size of the car doesn't stray too far from the Hilux with a length of 5,070 mm, width of 1,910 mm, height of 1,710 mm and a wheelbase of 3,350 mm.
The length is approximately 300 mm shorter than the Hilux 2-row version, but the wheelbase is correspondingly longer, so the cabin is more spacious.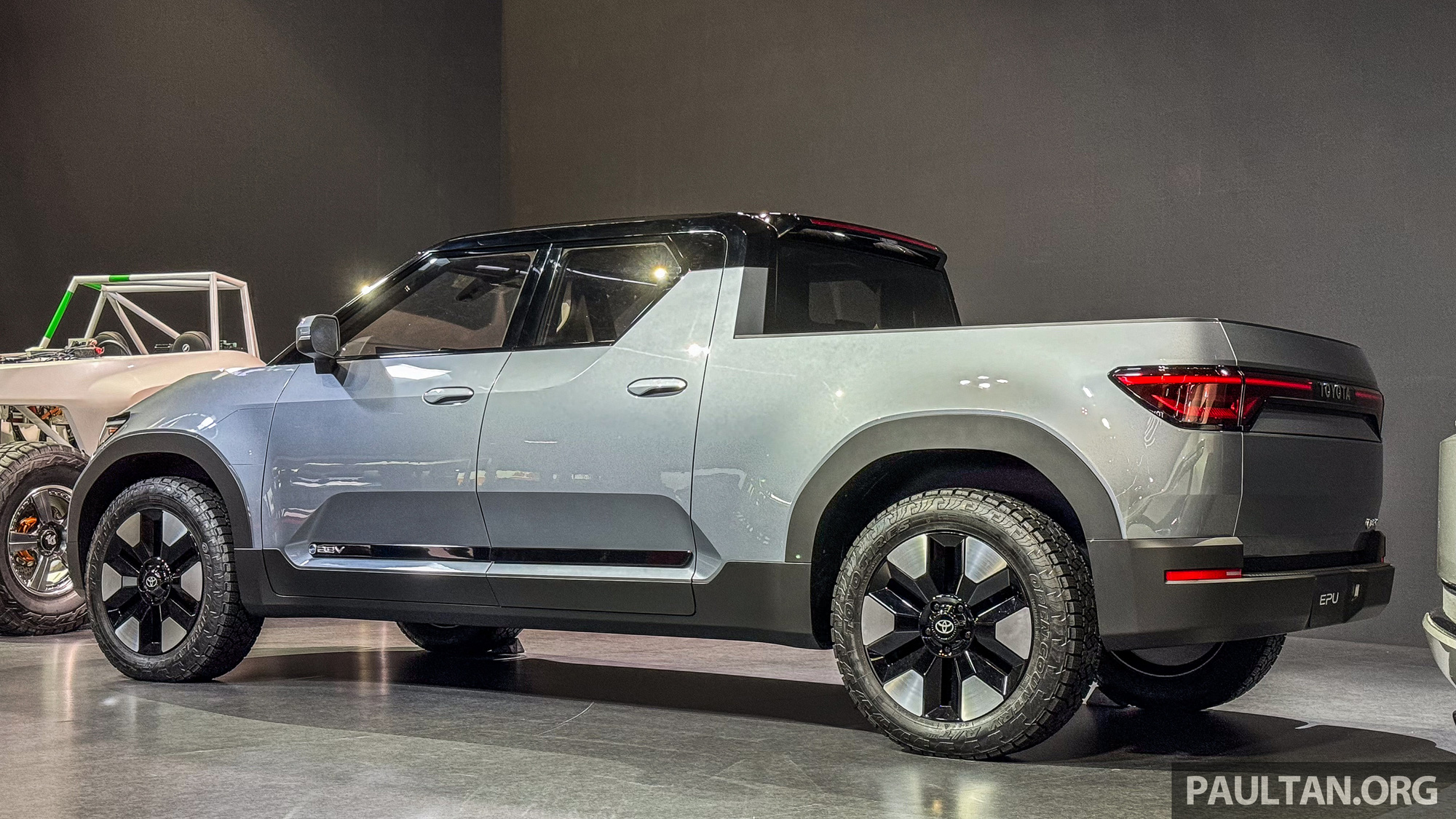 However, the technical underpinnings of the two cars are not the same as the Toyota EPU Concept uses a monocoque body structure to optimize comfort while driving on the road.
The Toyota EPU Concept powertrain is a pure electric type which helps in keeping the floor of the vehicle flat and thus making things easier to transport. This transmission system also helps the car to achieve good quietness and smoothness. The low center of gravity (thanks to the battery under the floor) provides the necessary stability when operating. The rest, the Toyota EPU Concept's entire transmission array, aside from it being pure electric, is still a mystery.
The overall exterior design of the Toyota EPU Concept is very modern and stylish, somewhat reminiscent of the bZ4X electric SUV.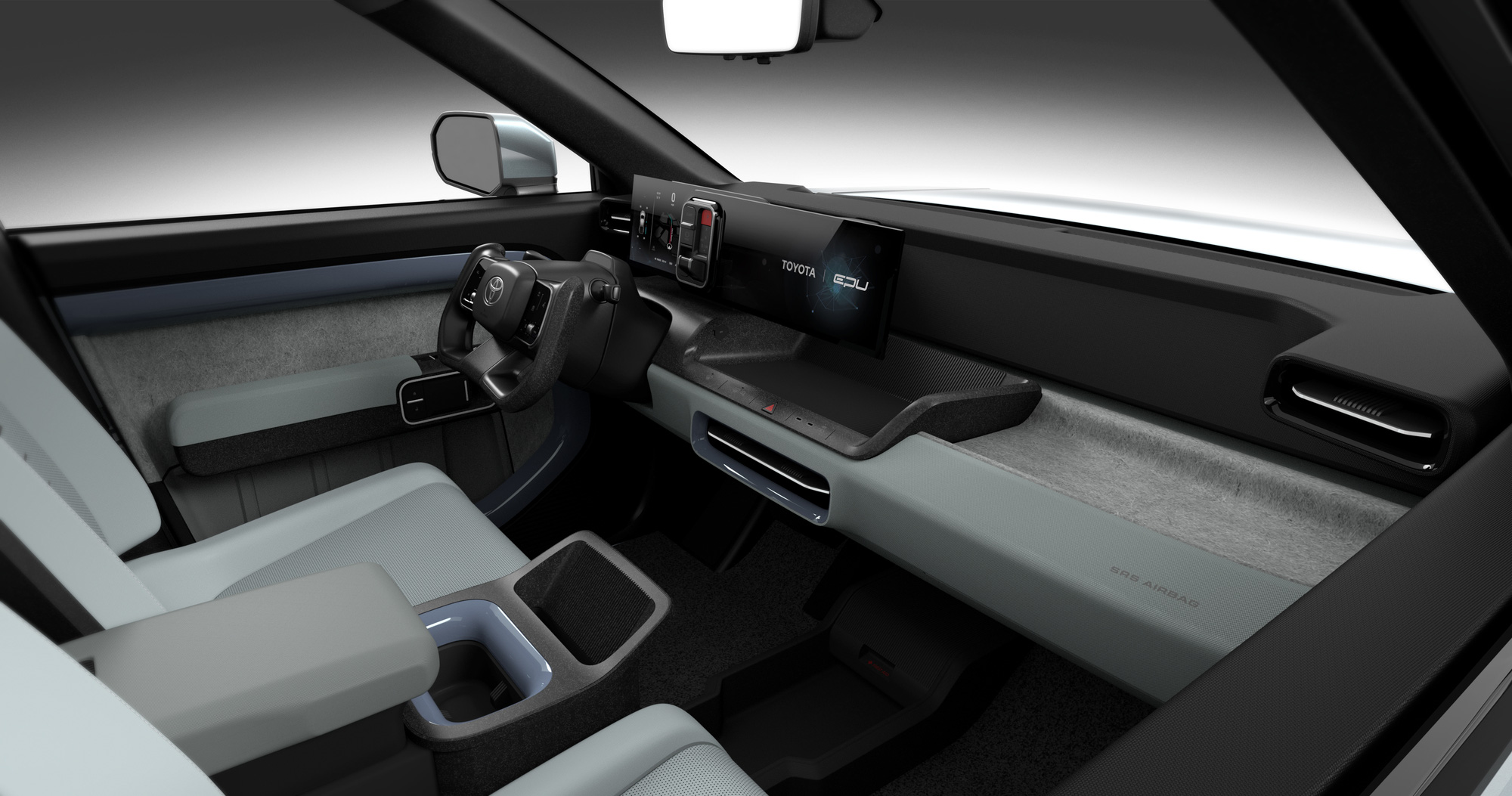 The interior of the car, as seen from the photo, uses a U-shaped steering wheel. There are 2 screens in front of the driver behind the above instrument, the center of the dashboard is empty. There is a huge storage space between the two front seats.
If given the green light, Toyota's electric pickup model is unlikely to launch before the end of 2020.
Some more pictures of the Toyota EPU Concept: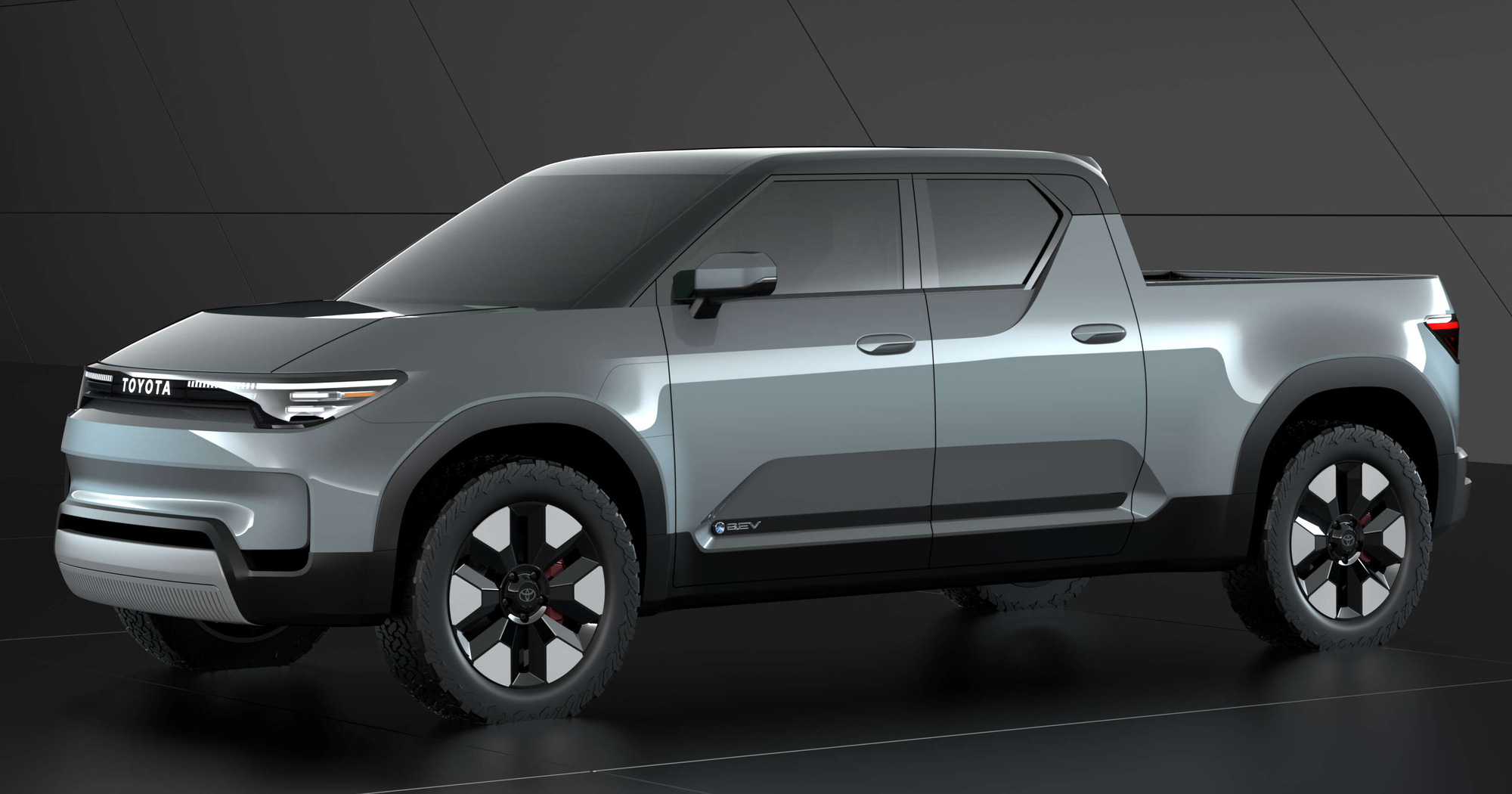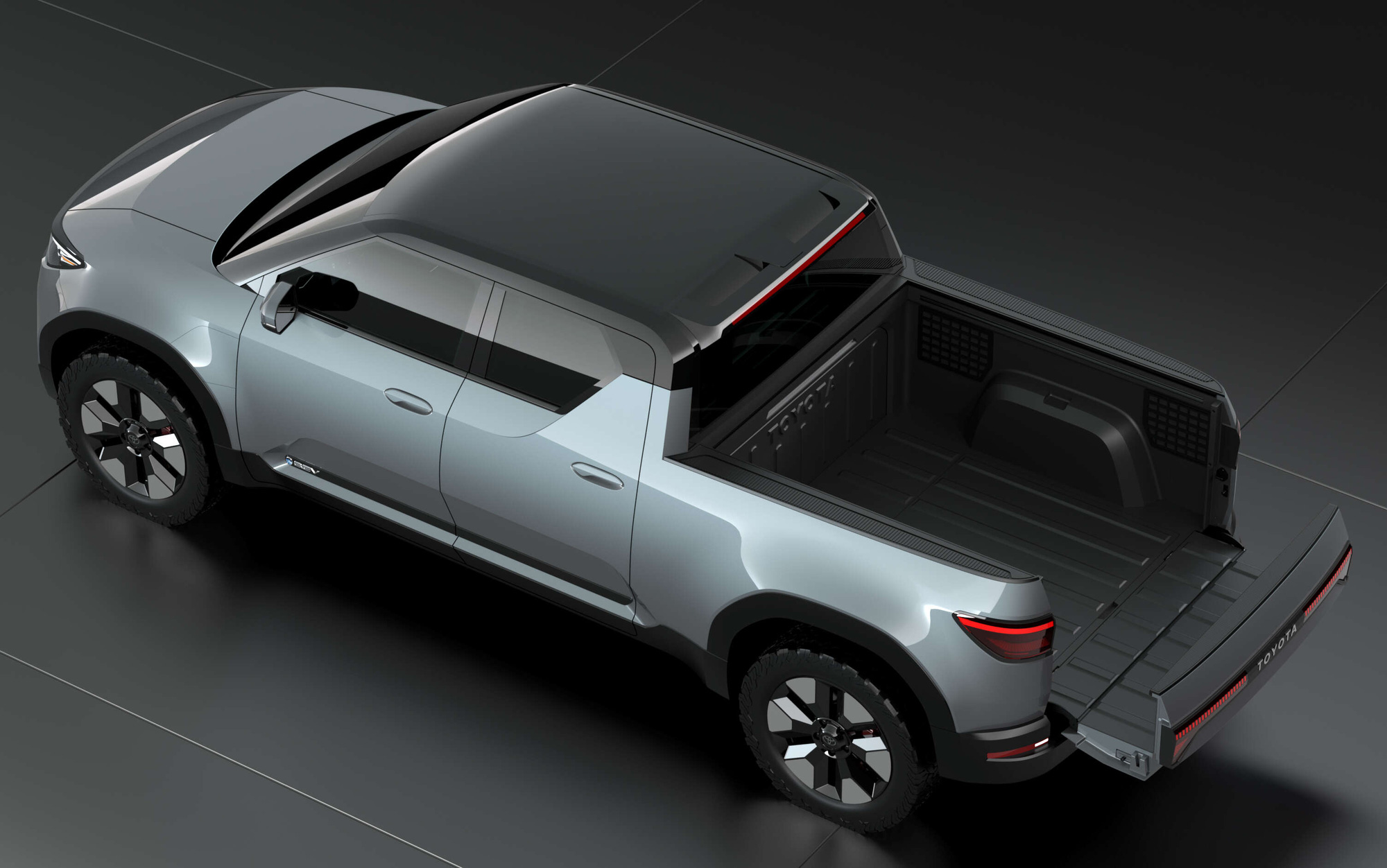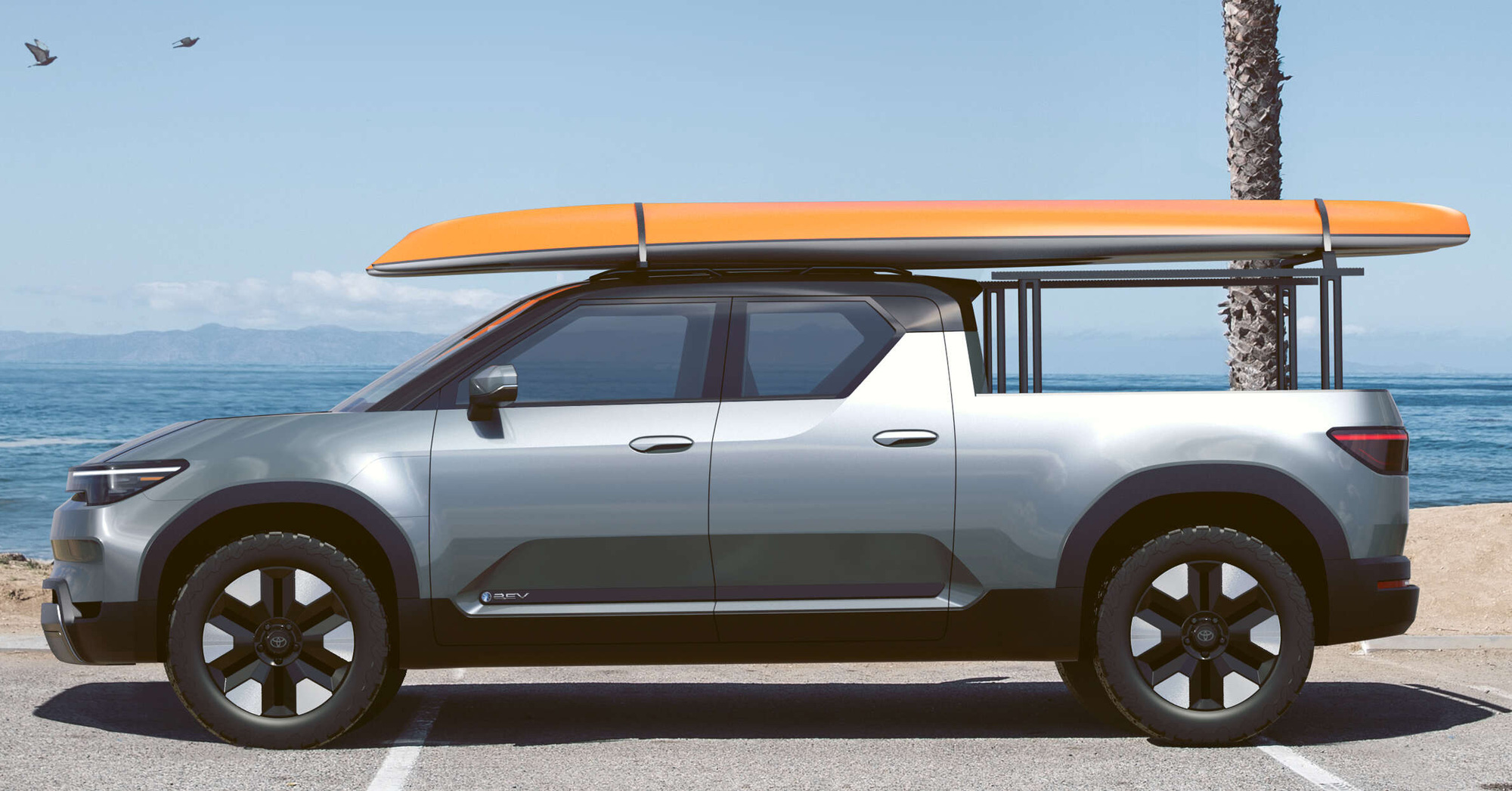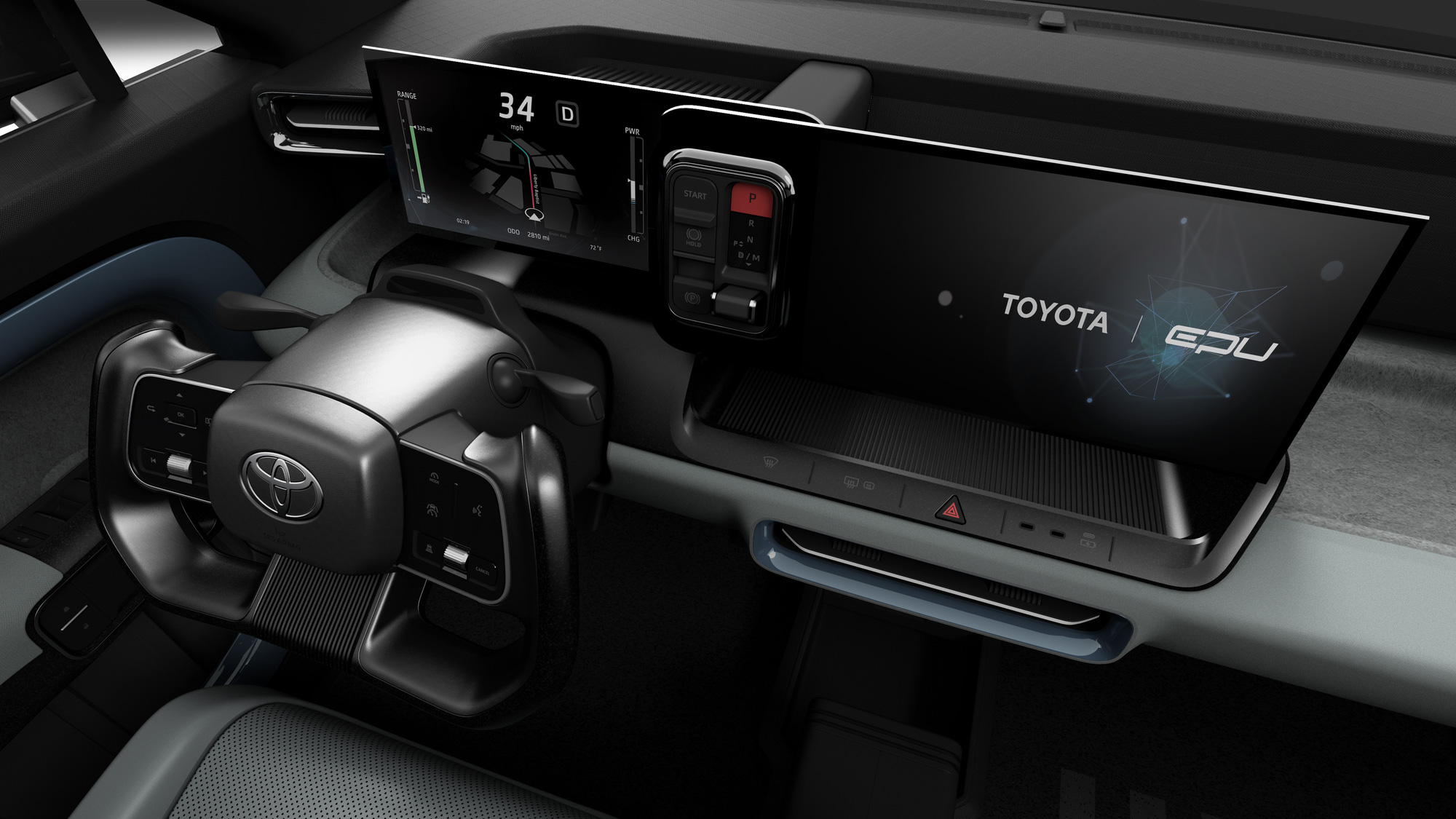 (TagstoTranslate)Toyota EPU(T)Japan Mobility Show 2023