The US Department of Defense announced that Washington attacked these two facilities in response to attacks against US forces, confirming that these are facilities supported by Iran's Islamic Revolutionary Guard Corps (IRGC).
"The United States does not seek conflict and has no intention or desire to engage in escalating hostilities. However, Iran-backed attacks on US forces are unacceptable and must be stopped" – US Defense Secretary Lloyd Austin stressed.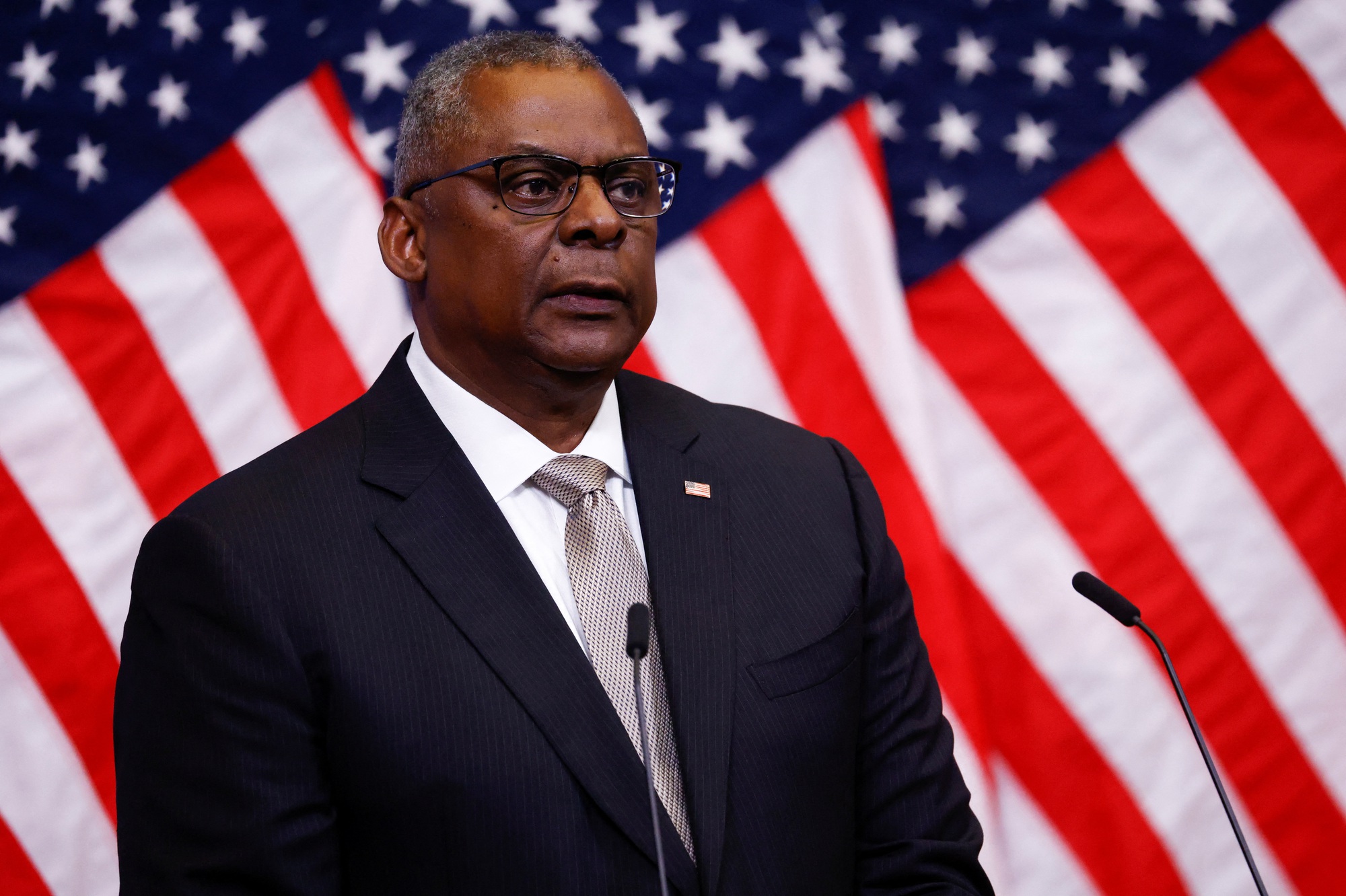 US Defense Secretary Lloyd Austin. Photo: Reuters
Meanwhile, the Pentagon confirmed it is equipping Israel with two additional Iron Dome systems and other interception systems to "strengthen Israel's air defense capabilities and protect people from missile attacks."
"For security reasons, I will not discuss the delivery schedule or delivery dates. We will let Israel announce plans to deploy and use these systems" – said Pentagon spokesman Pat Ryder. Learn, and confirmed that this is part of the US strategy to prevent conflicts, while preventing the spread, it will also increase the ability of US forces to ensure security.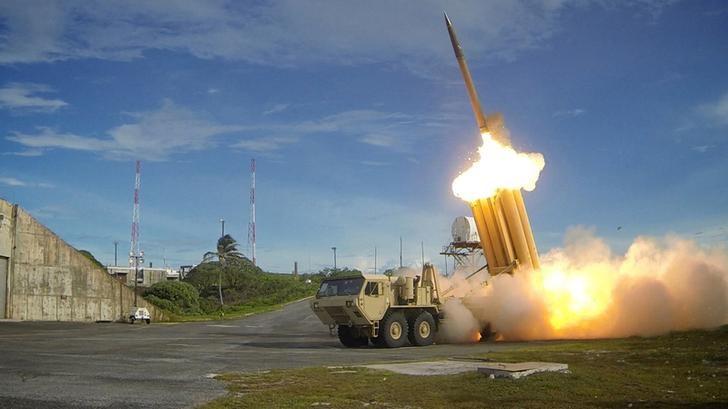 US Terminal High Altitude Area Defense (THAAD) system. Photo: Reuters
Nearly 900 US troops have been or are being sent to the Middle East amid the escalating Israel-Hamas conflict.
Mr Ryder said the units that have been deployed or are being deployed include the Terminal High Altitude Area Defense (THAAD) system and the Patriot air defense system.
The deployed units will not go to Israel. They are deployed to support US regional deterrence efforts as well as strengthen the ability to defend US forces.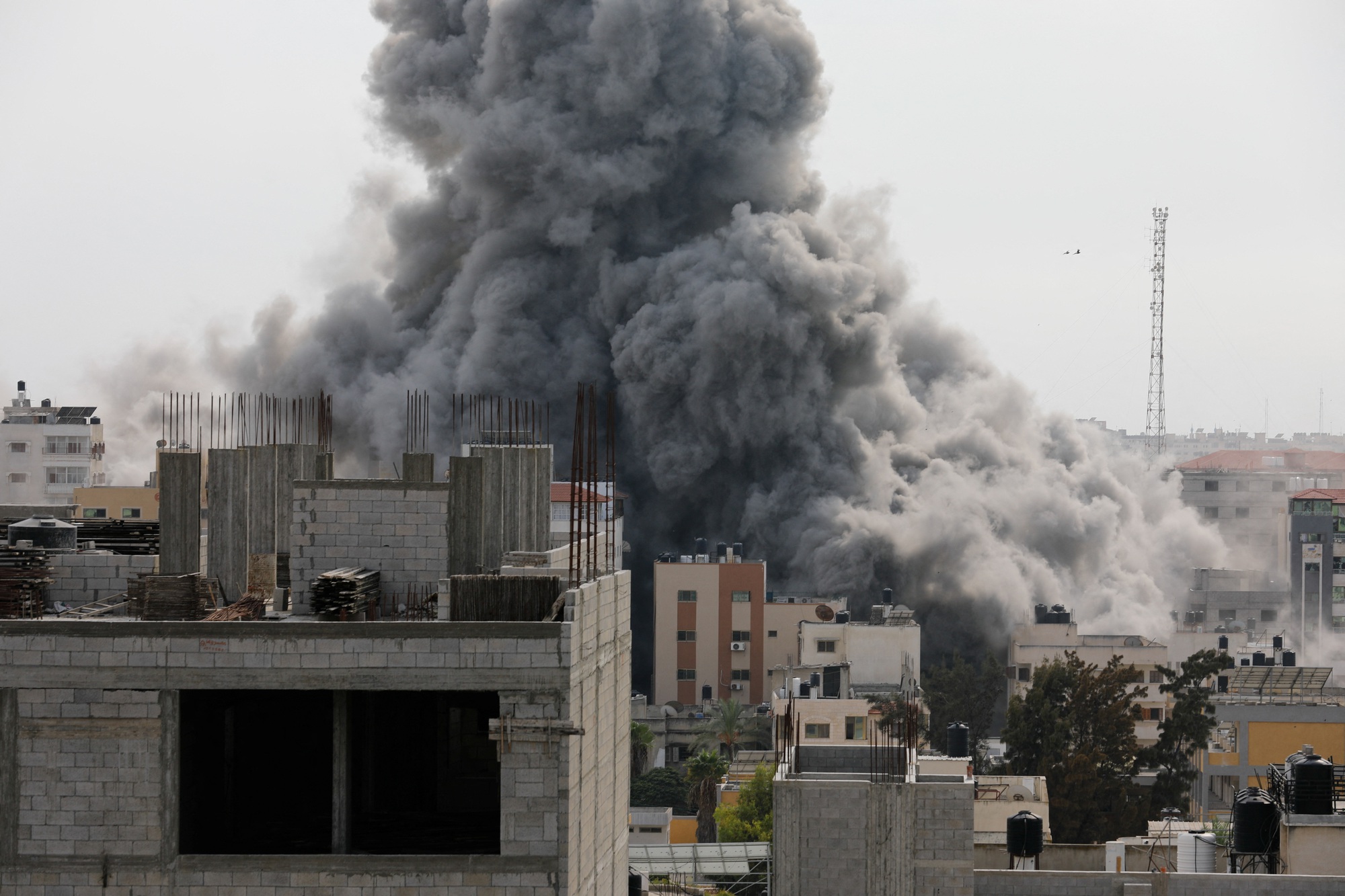 The Israel–Hamas conflict broke out after the armed group Hamas suddenly attacked Israel on 7 October. Photo: Reuters
Cao Luke