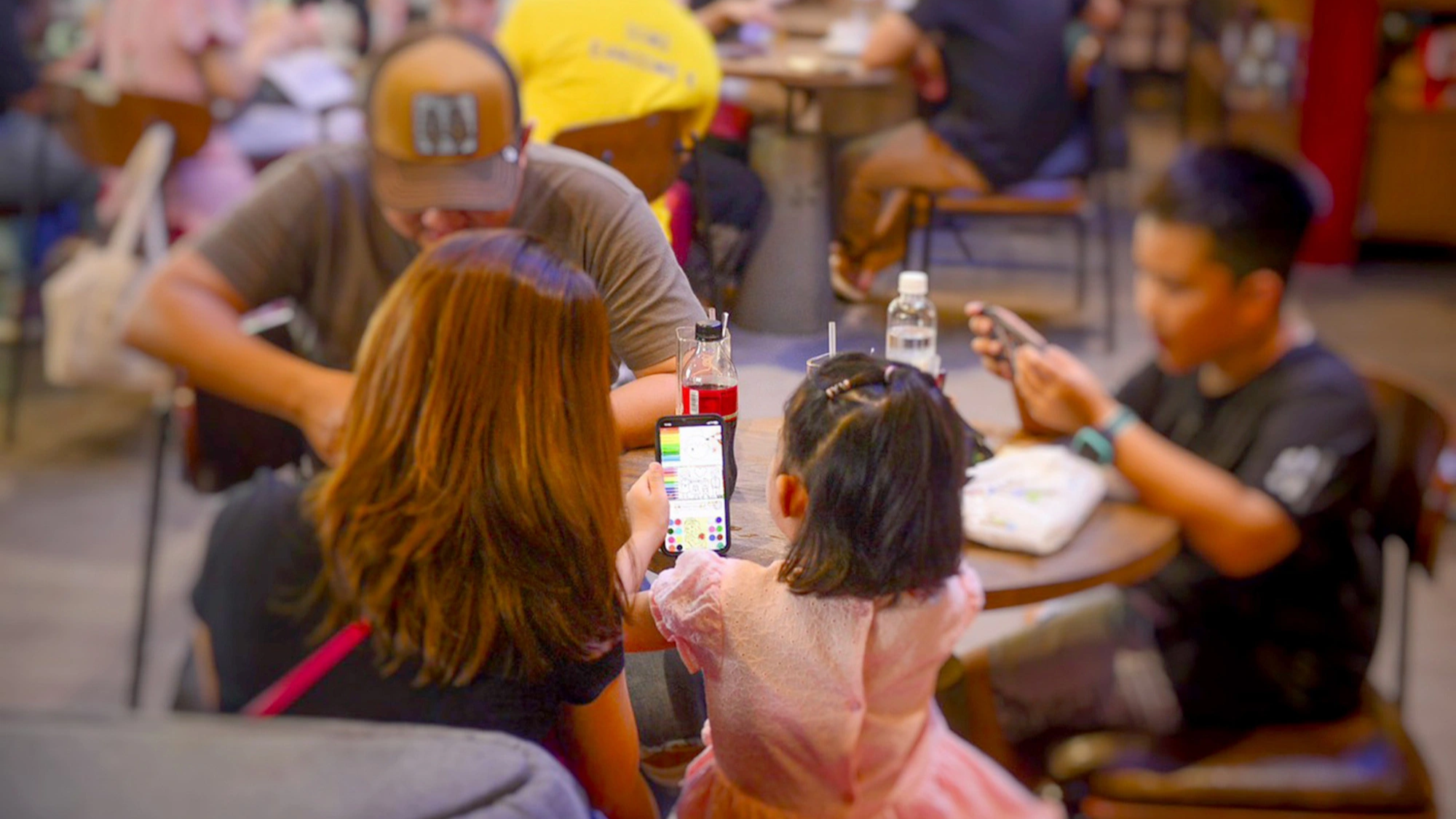 Comments by journalist and author Hoang Anh Tu at the online safety exchange event for children organized by Kim Dong Publishing House and the Center for Family Health and Community Development (CFC Vietnam)… Received the approval of many experts and parents in Hanoi on October 28 .
parental confusion
Talking about the use of the Internet by Vietnamese children today, Ms. Dinh Thi Nhu Hoa (Vietnam Cybersecurity Emergency Response Center, Ministry of Information and Communications) concluded with a funny saying: The Internet, YouTube is a treasure. Denominator in many families.
The exchange documented many of the concerns parents had about the safety of their children on the social network.
A young mother admitted that at her home, her children are not allowed to use the Internet much for entertainment, such as playing games, using social networks… and her children are also very "cooperative." But one day she doesn't know whether her family's choice is good for her child or whether it is pushing her child into a "lost" state.
There was the day when her child admitted that he was lost in the conversation of his group of friends because they were all talking to each other about the games they were playing or discussing something online. in which he did not participate. Of course she didn't want her child to have trouble socializing with friends, so she was really confused.
Not only do young mothers who restrict their children's Internet use feel confused, but parents who cannot control their children's Internet use are equally confused.
The Internet is an embarrassment that belongs to no one and is an undeniable trend. So author and journalist Hoang Anh Tu, although he came to the event as a speaker, realized that he was here to listen and learn about how to protect his children on the Internet.
He shares the common difficulties of parenting in the digital age. That is, parents are worried when their children go online, but stopping their children from going online means losing the future of their children, because everything has become digital and this is a unique trend. But the answer to how to protect your children is not easy, or even full of pain.
Without a doubt, parents are the biggest culprits for the dangers their children face online. However, the "online age" of many parents today is, after all, almost equal to the "online age" of their children.
Parents themselves are surprised by the Internet, deceived, bullied, addicted to the Internet like children, and confused online like children. So what do parents do to protect their children?
Home security comes before online security
According to Mr. Tu, you cannot exercise your parental rights to protect your children by forbidding or pressuring them not to use the Internet. Because when we say no to children, we are slowly closing the doors to connection and sharing between parents and children. Parents no longer have a place of expression and trust for their children. Children who encounter problems online will try to solve them online, not with their parents at the family dinner table.
Citing an August 2022 report by several agencies, including UNICEF, Ms Nhu Hoa said it contained shocking information such as very high rates of children using the internet, child abuse conditions, rates of sexual exploitation of children. Being forced to participate in fraudulent, illegal activities…
In particular, the report reveals a worrying situation: the majority of children who are victims of online abuse or harassment often do not tell their parents, teachers, caregivers… If they do share, they Choose to do. Share with you. They do not use any form of reporting to seek help from child protection agencies such as the police or child support hotline numbers.
Mr. Tu believes that parents need to know about the Internet and learn with their children. This is not about using parents' authority to scold their children or set rules to follow, but rather parents need to work with their children to develop rules and follow them. First you have to follow those rules yourself.
"If we are safe parents, our children will tell us about all the dangers they face online. Just as our children will have no fear of sticking garbage online, nothing will get infected. Come in ," Mr. Tu said.
Furthermore, parents need to create a safe circle for all children, not just their own. We must work together to build a shield for other people's children, to create a safe community for them.
You can get full support from your parents
Ms. Dinh Thi Nhu Hoa said parents can currently find many communication materials on child protection in the online environment from documents published by State management agencies and non-profit organizations working to protect children. Child protection is designed together with children.
Books such as Handbook for the Safe and Effective Use of the Internet by the author group Hoang Anh, Hoang Anh, Thu Thuy (Kim Dong Publishing House) are also very useful documents.
Recently, One Touch – a massive open online learning platform run by the Ministry of Information and Communications and operated by VTC NETVIET – also provided two free courses titled Becoming Friends with Your Children in the Digital Environment.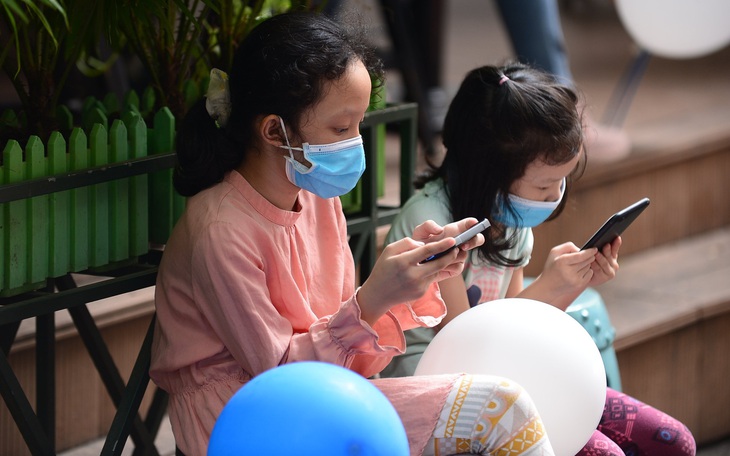 Protect your children from online risks