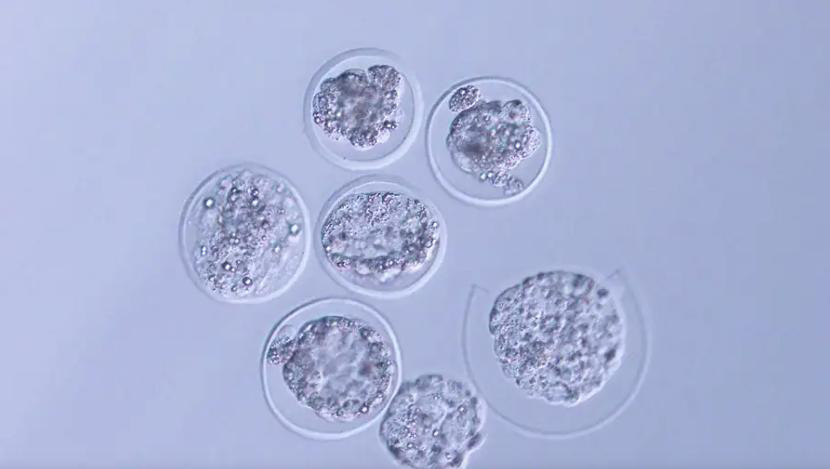 The team studying mouse embryos grown in space includes researchers from Yamanashi University, the Japan Aerospace Exploration Agency (JAXA) and the government-backed RIKEN Research Institute. The results were published online October 28 in the US scientific journal iScience.
The research comes amid growing concern about the effects of gravity on fertility as humanity ventures into space.
Teruhiko Wakayama at Yamanashi University, who led the study, said: "It is possible that astronauts will become pregnant during future trips to Mars, as it would take more than 6 months for them to travel to Mars." "We're doing research to make sure people can have children safely if the time comes."
Wakayama and his colleagues have taken the first steps in their laboratory on Earth. The team took 720 two-cell mouse embryos from pregnant mice and froze them.
The frozen embryos were sent to the ISS on a SpaceX rocket launched from Florida (USA) in August 2021.
The mouse embryos are stored inside special equipment that Wakayama's team designed so that astronauts on the station can easily thaw the embryos and culture them.
Astronaut Akihiko Hoshide, who was on a long-term mission aboard the ISS at the time, thawed and cultured the embryos.
Dr. Wakayama said mouse embryos develop for four days because they can only survive for so long outside the uterus.
The astronauts then chemically preserved the rat embryos and sent them back to Earth on a return ship.
(tagstotranslate)mouse embryo