radio ABC News Citing police, the shooting occurred on the morning of October 29 (local time). According to police officer Samon Burris, the nine victims were aged between 16–22 years. The health condition of the injured is not clear.
Even after reaching the spot, police heard gunshots and saw the crowd running away from the area. A woman was shot dead on the spot.
The police detained many people and confiscated many weapons.
At present the investigation is going on and officials are trying to identify the deceased woman.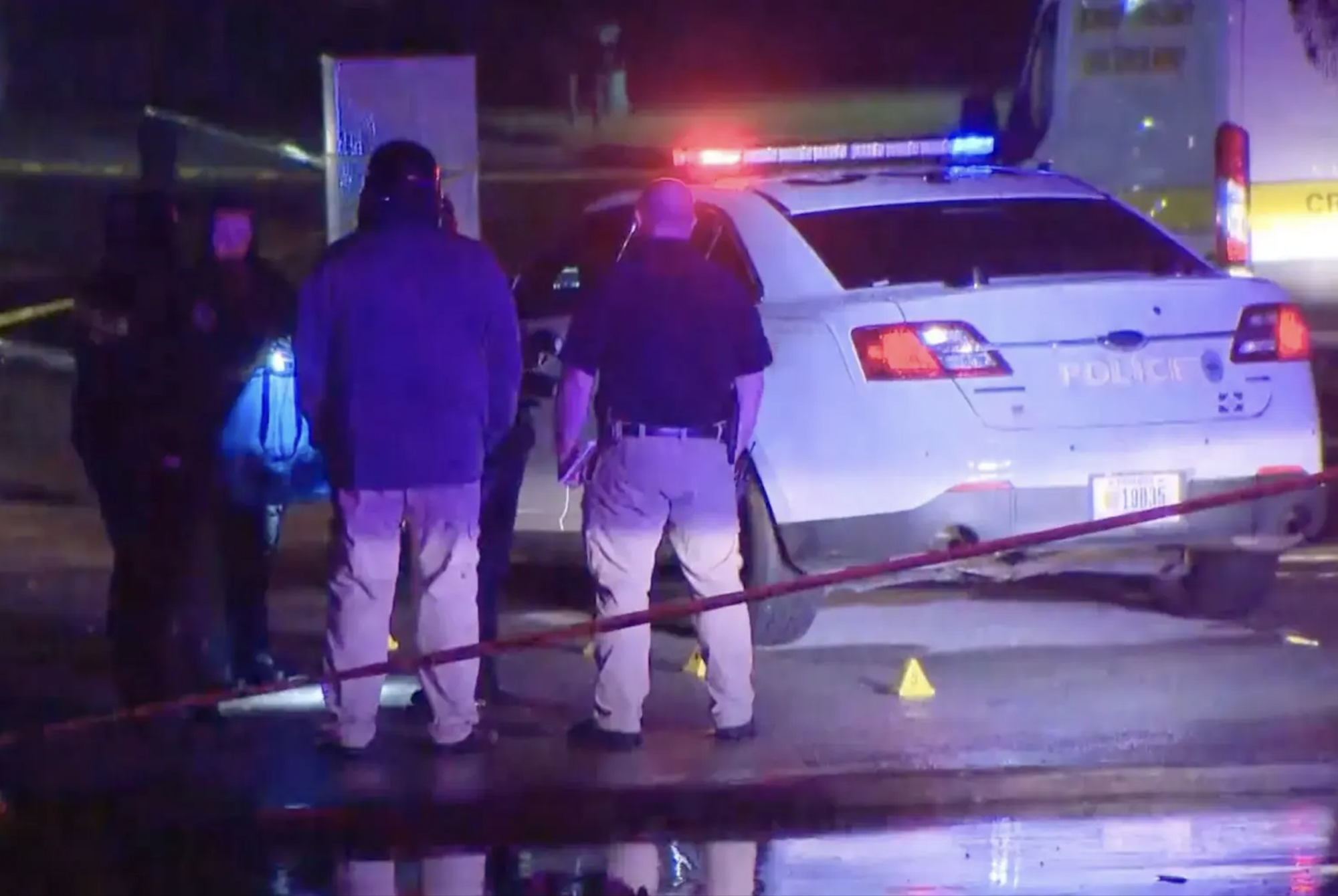 The shootings in Indianapolis occurred on the morning of October 29. Photo: WTHR
Meanwhile, on the occasion of Halloween, another shooting took place in the US state of Florida on the morning of October 29, in which 2 people died and 18 people were hospitalized. One suspect has been arrested and at least one other suspect is being sought.
According to Tampa Police Chief Lee Berkow, two suspects opened fire just before 3 a.m. in the 1600 block of 7th Avenue, east of the Ybor City area.
There are many bars and clubs in the area, and there were a lot of revelers there at the time.
Police have not released the names of those killed. However, a man named Emmitt Wilson said that his 14-year-old son Elijah was among the dead. Mr Wilson rushed to the scene after receiving a call informing him that his son was the victim.
"It was a disturbance or a fight between two groups. Hundreds of innocent people were harmed" – said police chief Bercow, adding that police were investigating the cause of the fight between the two groups.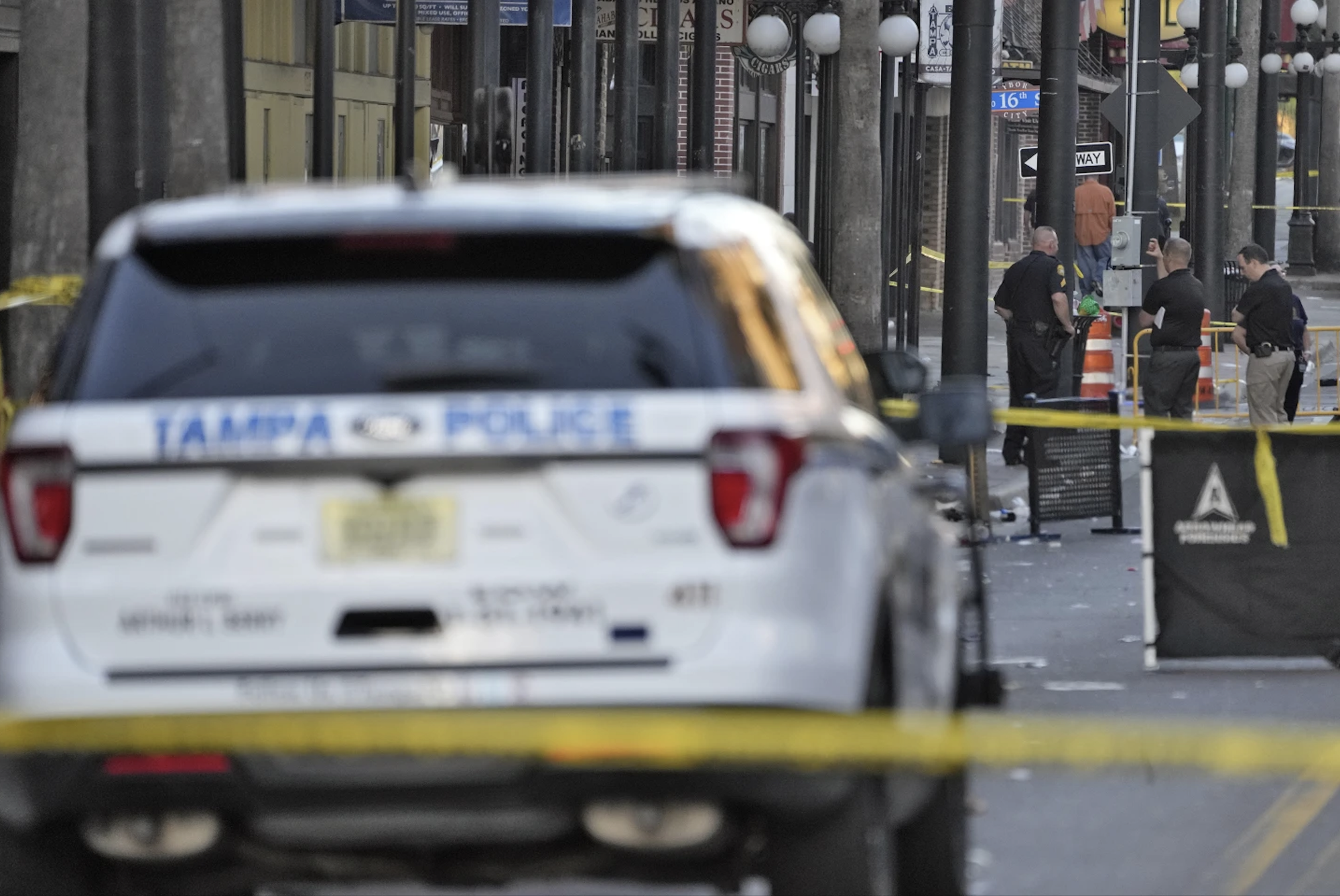 Police at the scene of the shooting in Ybor City. Photo: AP
Pham Nghia