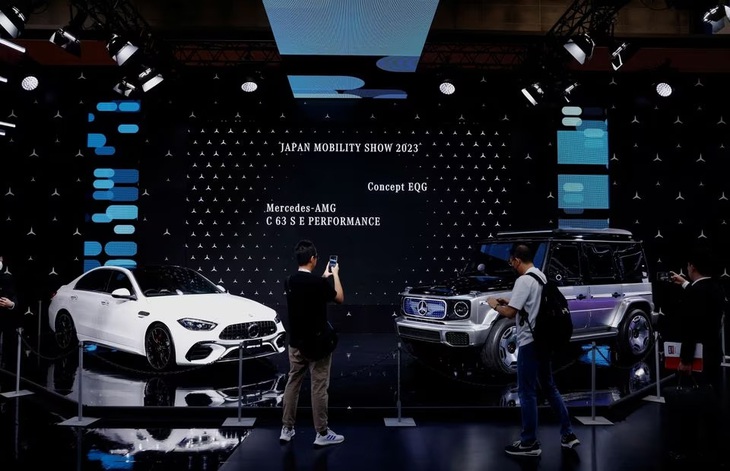 reuters Harald Wilhelm, chief financial officer of Mercedes-Benz, said: The luxury carmaker is advancing its proposed electric vehicle development policy, but gasoline cars may still be the mainstay of revenue and profit. Profit, if profit margins on electric vehicles are lower than previously expected.
Mr Harald Wilhelm also said that some traditional carmakers sell electric cars at a lower price than internal combustion engines, even though production costs are higher. This has created an "extremely harsh environment".
"It's difficult for me to say that the current situation is sustainable for everyone," he said.
At the same time, he also revealed that the price cut of some car models in Germany in the fourth quarter of 2023 does not represent a change in the company's pricing strategy. Mercedes-Benz will still produce high-priced luxury cars to increase profit margins.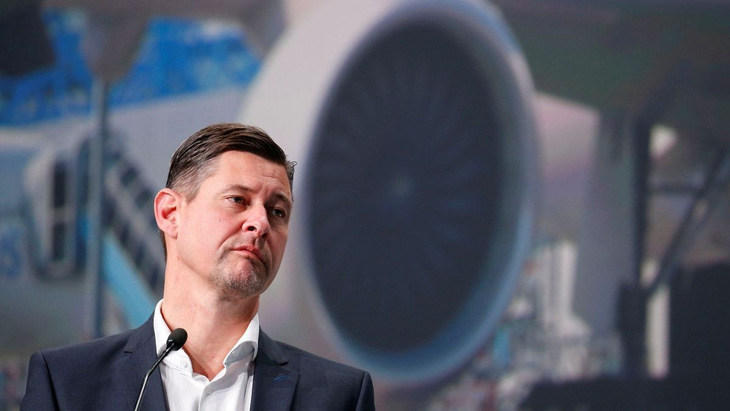 theo reuters, Mr Harald Wilhelm is referring to the fact that many carmakers like Tesla and Ford have lowered prices in markets ranging from the US to China in the last year. Its objective is to stimulate demand for electric vehicles. However, Mercedes-Benz had objected to this race to reduce prices.
Mercedes-Benz said the race to lower prices has hit its consumption, especially of electric cars, impacting its financial results for the third quarter of 2023.
In a report published on October 26, Mercedes-Benz said group earnings before interest and taxes fell 6.8% to 4.8 billion euros ($5.1 billion). Revenue fell 1.4% to 37.2 billion euros. The auto segment's profit margin on revenue is 12.4%, very close to the lowest level in the full-year forecast.
Apart from the price race affecting sales, the company also said that higher inflation, supply chain-related costs and a foreign exchange loss of 329 million euros also contributed to the decline in the financial statements.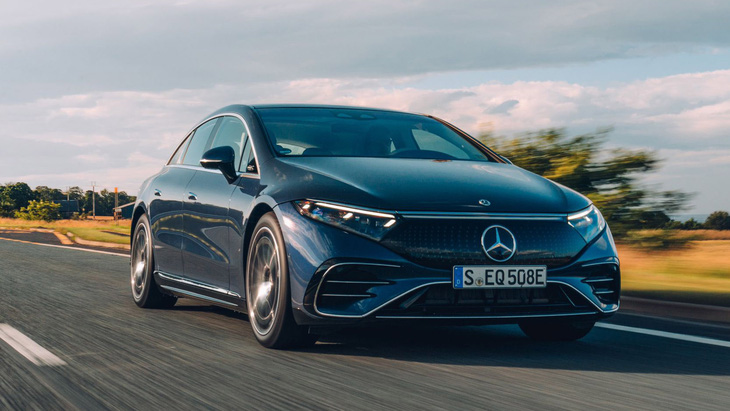 On the positive side, Mercedes-Benz's van line had a strong quarter as earnings before interest and taxes rose 44% to 715 million euros ($759 million). The adjusted profit margin on sales is 15%. However, Vans Group revenue declined 3.8% due to lower consumption.
This was also normal for the entire auto division, when overall sales declined by 4%. Partly due to model changes and the lack of 48V batteries provided by Bosch.
Regarding the last quarter of the year, Mercedes-Benz said it does not expect much difference compared to the first three quarters of the year. Therefore, the company concludes that there is no need to change the full-year revenue target (equivalent to 2022), and the full-year profit margin is expected to be 12-14%, of which the probability of reaching 12% is the highest. Is.