The annual exercise called Defense Vigilance (VD) will continue till November 3, with the participation of 130 US and Korean fighter aircraft, including F-35 and other types of aircraft. Others – Korean Air Force said.
To improve interoperability between the armies of the two countries, the exercise will largely revolve around air operations such as firing exercises, defense and other emergency training material.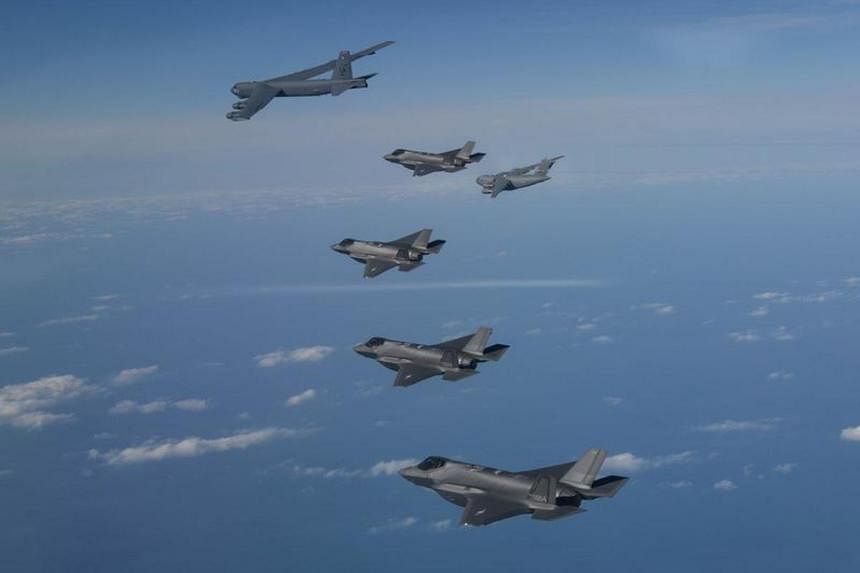 This year's "Defense Vigilance" exercise involved 130 American and South Korean warplanes. Photo: Reuters
"We will maintain the best combat readiness to quickly respond to all enemy provocations and deliver tough punishment through intensive training simulating real-life situations." – Korean military confirmed.
Meanwhile, the US Air Force's 7th Air Force said more than 25 types of fighter aircraft, transport aircraft, refueling aircraft and reconnaissance aircraft from the US, South Korea and Australia will participate in the exercises at the airport. On the Korean Peninsula.
According to Air Force 7, the exercise is conducted to strengthen the alliance between the US Air Force and the Korean Air Force as well as other US allies in the region.
The 7th Air Force stressed that the exercise is only to rehearse defensive training material and is not intended to provoke any country.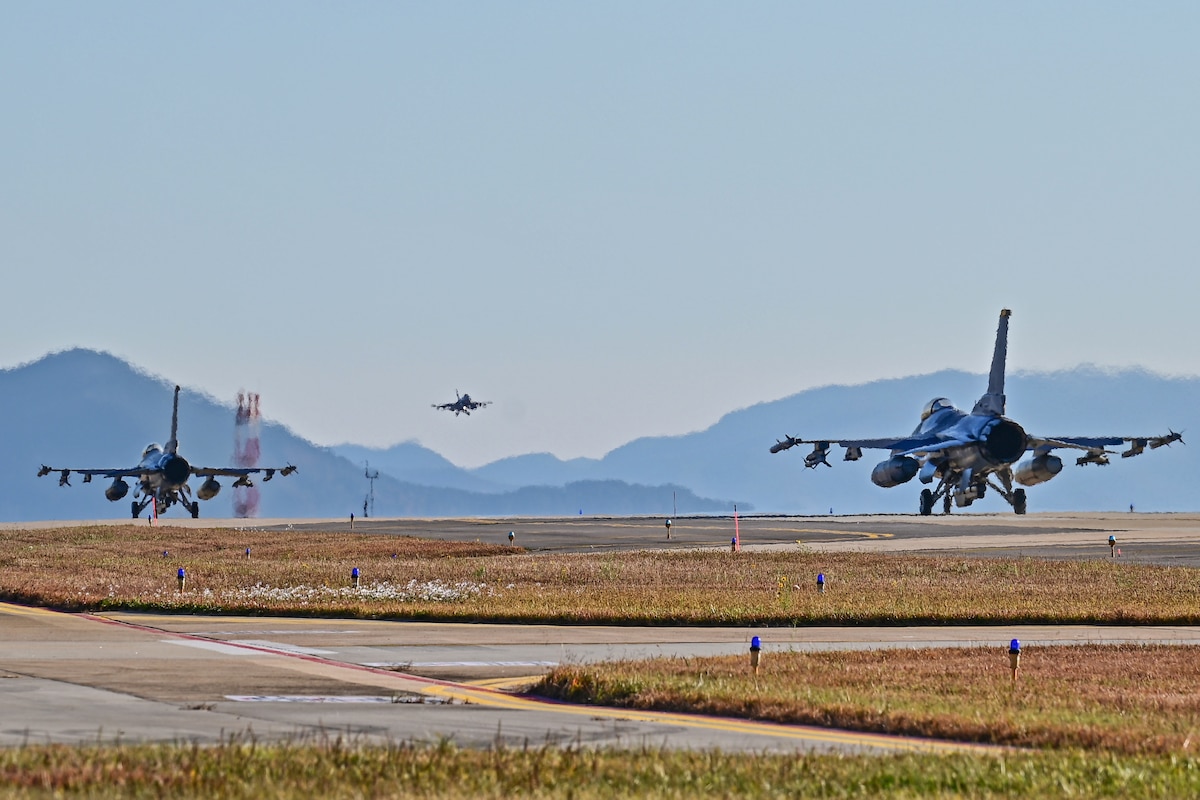 US and South Korean warplanes fly over a South Korean airport. Photo: Air Force 7
This exercise is taking place in the context of North Korea increasing military cooperation with Russia.
North Korean Foreign Minister Choe Son Hui stressed on October 28 that Pyongyang has a "strong will" in expanding ties with Russia. This person also said that North Korea-Russia relations would serve as a "strong strategic" factor if regional security was threatened.
North Korea regularly condemns joint military exercises between the US and South Korea, viewing them as preparation for attack. Pyongyang also sees these exercises as evidence of Washington and Seoul's hostile policies against them.