Israel's above move came 48 hours after Israel's decision to expand ground attacks into the Gaza Strip across the eastern border. Israel also announced a "second phase" of the campaign against the Hamas movement on 29 October.
In addition to photographs of Israeli army tanks, several images on the Internet show Israeli soldiers waving the Israeli flag inside the Gaza Strip.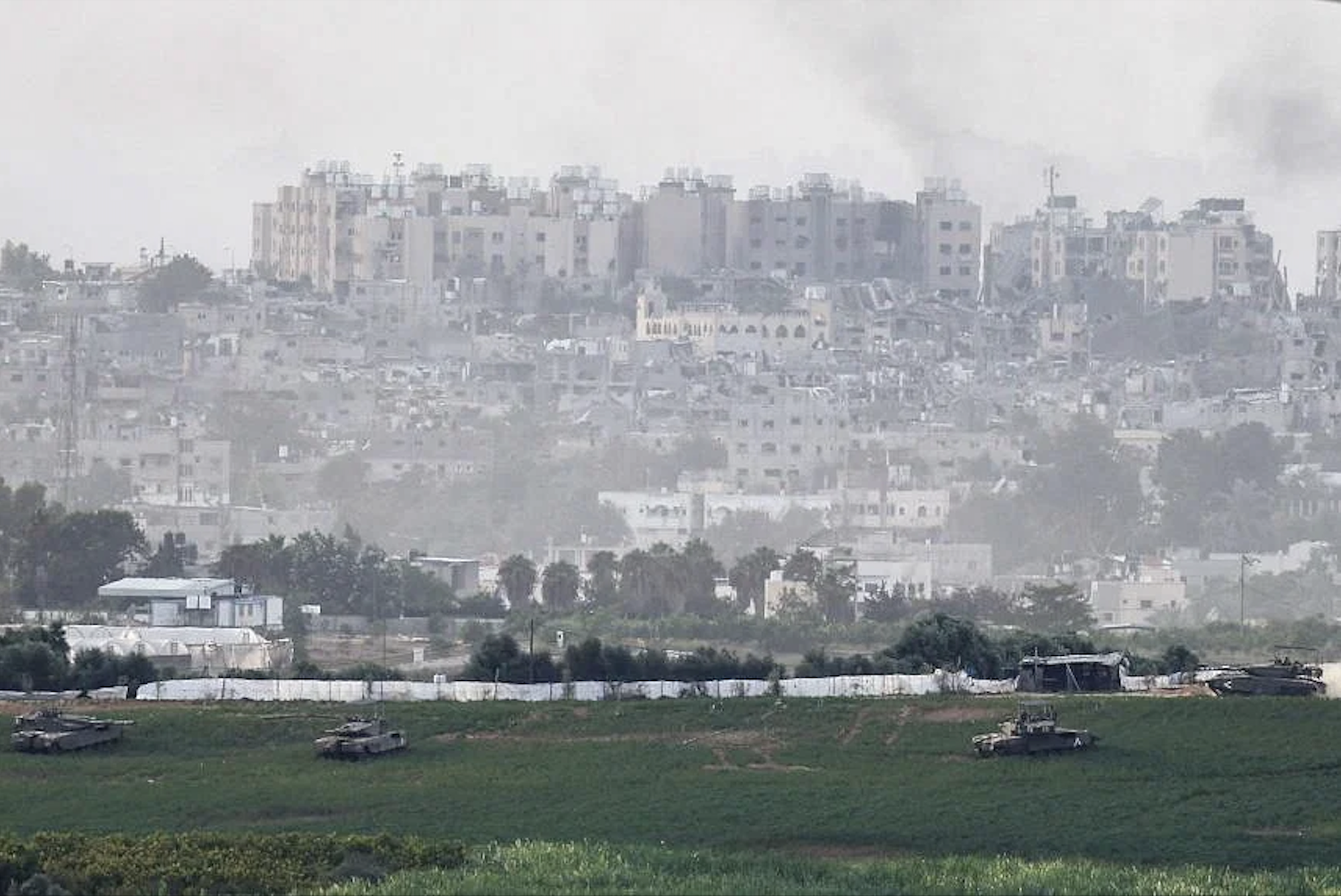 Israel releases photos of battle tanks on the West Bank of the Gaza Strip. Photo: Reuters
Meanwhile, the Hamas movement said it fired mortars and rockets at Israeli tanks against Israeli forces in the northern Gaza Strip, while dismissing reports of new enemy advances.
On October 29, the Israeli military announced that Israeli Defense Forces (IDF) warplanes struck more than 450 Hamas targets in the past 24 hours, including combat command centers, guard stations, and rocket launch sites.
"We are gradually expanding our ground operations and scope in the Gaza Strip," said IDF spokesman Rear Admiral Daniel Hagari.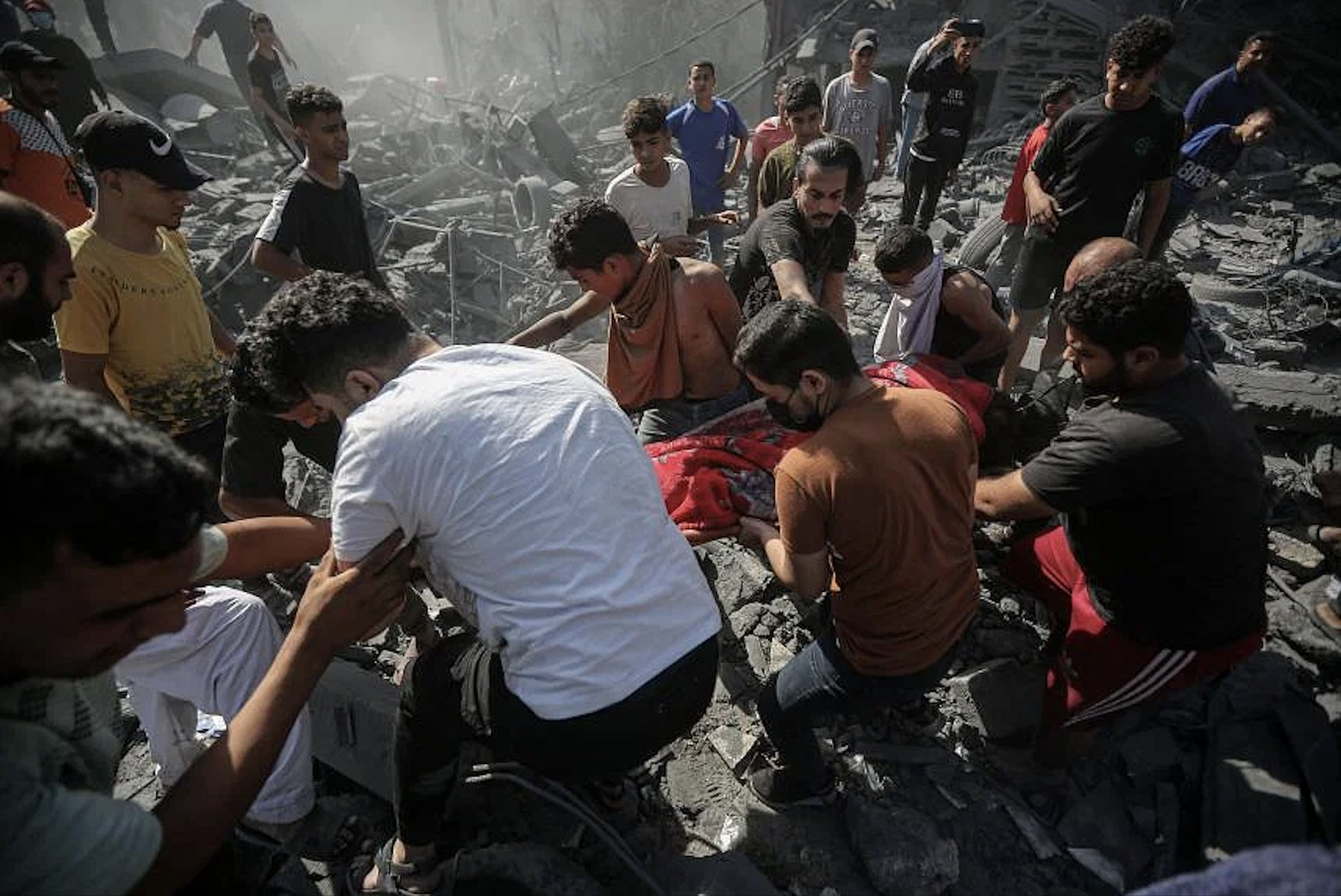 Victims were rescued after an Israeli airstrike in Khan Yunis, southern Gaza Strip, on 26 October. Photo: NY Times
Health officials in the Gaza Strip – where about 2.3 million people live – said on October 29 that 8,005 people, including 3,324 minors, had been killed since the conflict began.
US President Joe Biden stressed the need for Israel to protect its citizens in a phone call with Israeli Prime Minister Benjamin Netanyahu on October 29, according to the White House.
Mr Biden also stressed the need to "urgently and significantly" increase humanitarian assistance to meet the needs of civilians in the Gaza Strip.
According to Gaza residents, phone and internet communications were partially restored on 29 October. However, rescue and ambulance operations are still severely hampered, especially in Gaza City in the north of the Strip.
There is also a danger of the conflict spreading into the area. On 29 October, UNIFIL, the United Nations peacekeeping force in Lebanon, said one of its soldiers was wounded when a UNIFIL base near Houla (on the Lebanon–Israel border) was attacked by artillery.
Israel announced that it had responded after several rockets and artillery shells were fired from Lebanon into its territory. The Hezbollah group also said it shot down an Israeli drone.
Pham Nghia