According to investigators, the name of the arrested person is Tsuneo Suzuki (86 years), who lives in Toda city. Police have seized a pistol.
According to descriptions by some netizens, images from the scene show that the suspect is missing the thumb and little finger on his left hand. Page anytime-report.com It is estimated that the suspect may be an old member of the gang.
Video footage from the station nhk Filmed at around 10:20 pm on October 31 (local time), it shows several police officers standing near the main entrance of the post office in Warabi city, Saitama Prefecture, when police arrested Mr. Tsuneo.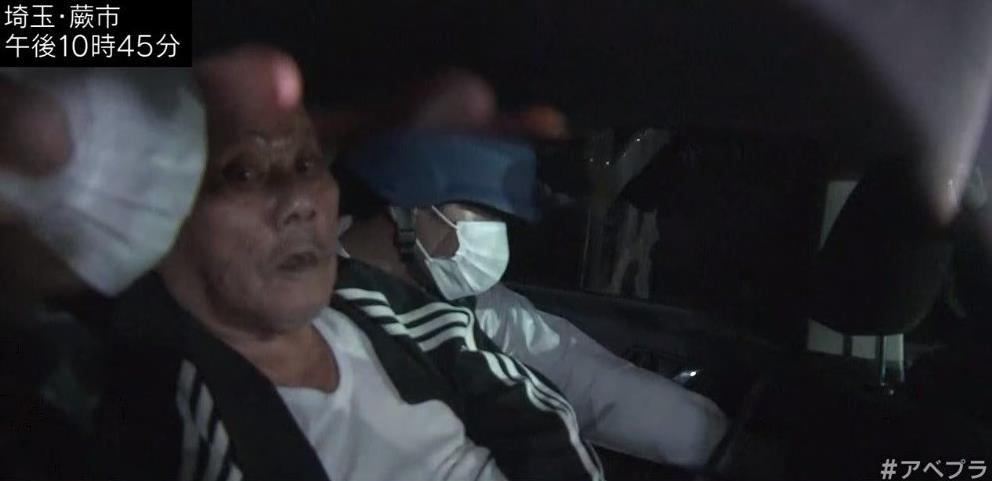 Police arrested a man carrying a handgun at the post office in Warabi town. Photo: ANN
Initially, on the afternoon of October 31, there was a shooting at a hospital in Toda city (Saitama Prefecture), injuring two people, but their lives were not in danger.
Then, the suspect broke into a post office in Warabi city (Saitama Prefecture) at around 2:15 pm and took 2 hostages.
Police evacuated people living within a radius of 400 meters from the post office. The Tokyo Metropolitan Police Department dispatched forces from Investigation Division No. 1 to the scene.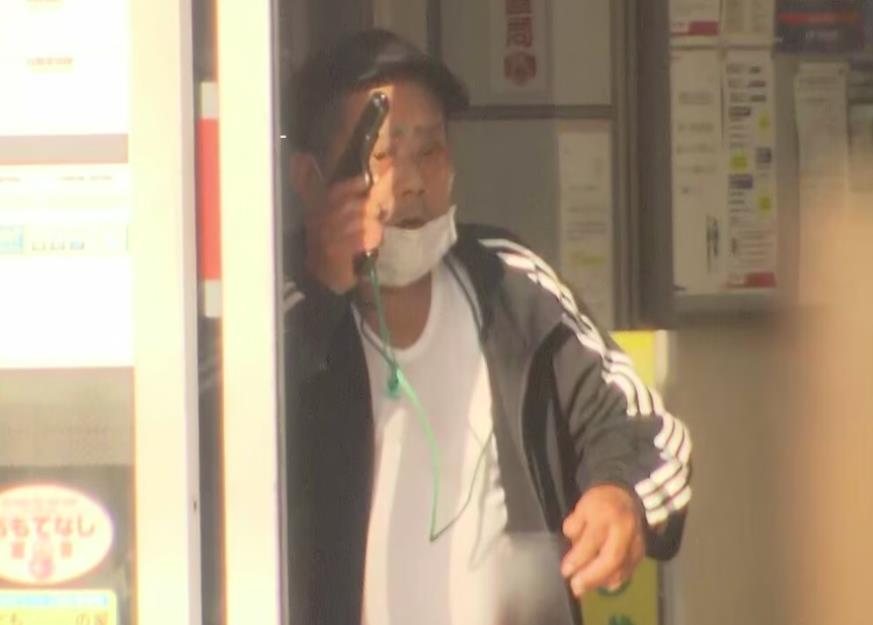 It is said that the thumb and little finger of the suspect's left hand are missing. Photo: FNN
According to the police, one of the two postal workers held hostage (a woman in her 20s) was rescued at around 7:15 pm.
Around 9 pm, the 30-year-old woman took advantage of the suspect's weakness and ran out and was rescued by the police.
NHK reported that at least one gunshot was heard after the man locked himself in the post office, but no one was injured.
The post office in Warabi town is a 3-storey building and was open at the time the suspect entered. According to Saitama Prefectural Police, the suspect calmly responded to police calls to persuade the hostages to be released.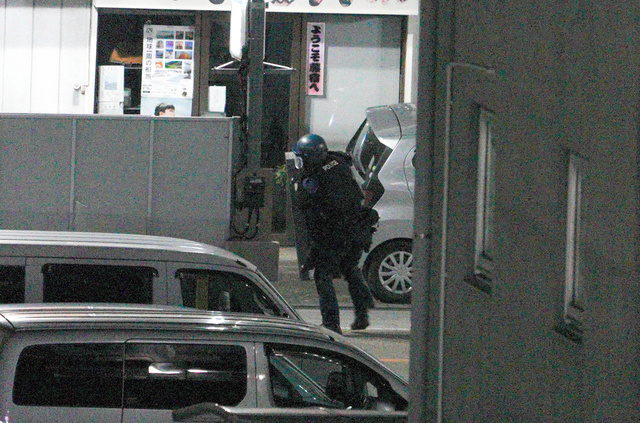 At 8:27 pm on 31 October, police headed towards the post office in Warabi town. Photo: Asahi
Earlier, at around 13:00 the same day, police had received a report of a fire from the first floor of an apartment near a supermarket near Toda Station.
Firefighters arrived immediately and the fire was brought under control after 2 hours.
Police sources believe the fire is related to the hospital shooting and the incident is being investigated.