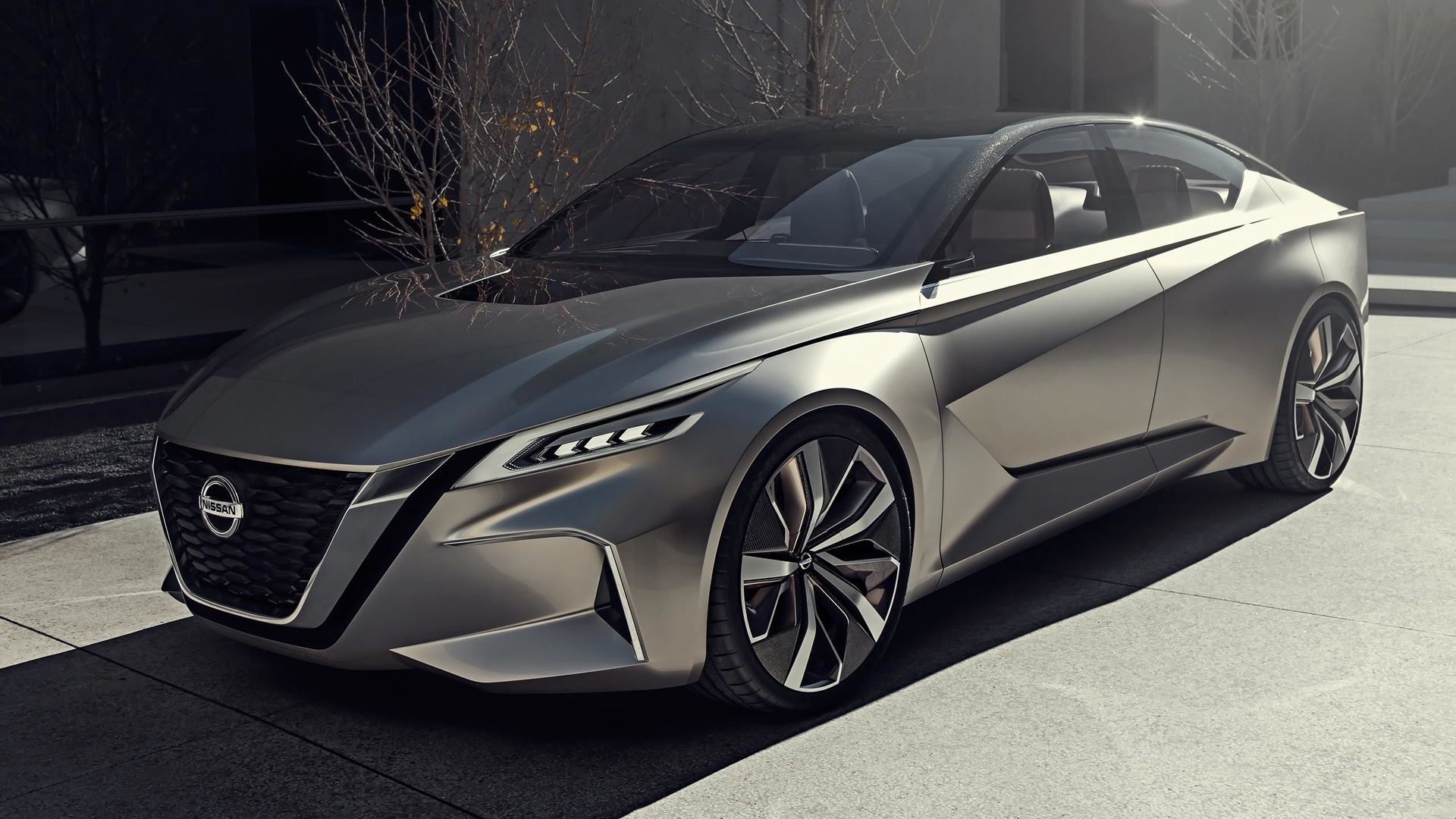 V-Motion – Nissan's signature radiator design for many years – will gradually disappear in the near future. This is information released by the Japanese car company at the end of October.
Specifically, according to Alfonso Albaisa, Nissan's vice president of global design, speaking to the newspaper. carscoops, Their design team is no longer focusing on the old "face", but aiming for a new look in the electrified era. Some small elements of the V-Motion will be retained, but Nissan is looking at new "doors".
"We used to be able to design the nose as we wanted. But now (when aerodynamics are the priority), things are different. The nose is now raised slightly to direct the airflow downwards," the Nissan leader said. shared. This problem, especially in electric vehicles, is one reason why V-motion is no longer popular.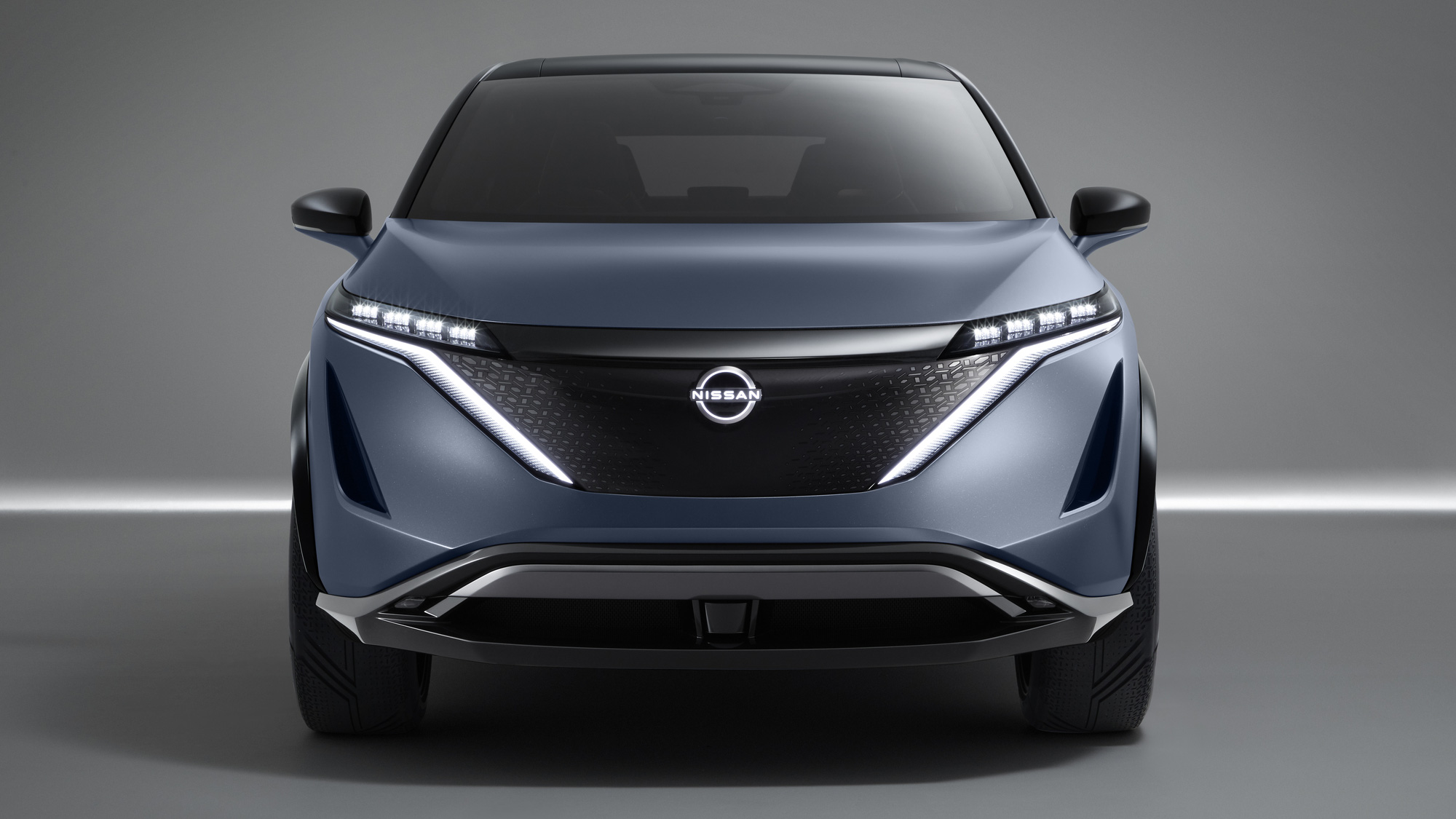 Furthermore, Nissan's leadership is no longer interested in the designs of the old era. Like any other car company, Nissan needs a fresh, more youthful face.
V-Motion has been the default face of Nissan cars since 2010 when it first appeared on the Juke. By 2015, V-Motion 2.0 was launched, which was later first used on the Maxima sedan. However, Nissan car models in recent years no longer use this interface.
Even product lines that once used V-Motion as their main personality such as the Versa or X-Trail have changed their designs to the latest version. The wide V-shaped look area at the top of these models is similar to that of electric SUVs.
(Tags to translate)Nissan(T)Nissan V-Motion(T)Electric car(T)Nissan electric car(T)Electric car design(T)Car news(T)Car exterior