This information has been received from the company's security sources. reuters Said on October 30th. Ain al-Asad Air Base is where US forces and other international forces are stationed in western Iraq.
It is still unclear whether there were any casualties or damage in the attack. Two military officials said the missile could fall far away from the base.
Two security sources said the missile was fired from a desert area about 24 kilometers north of the base. Iraqi security forces have started searching for the attackers.
Attacks on US forces have increased since the Israel-Hamas conflict began on October 7, and Iraqi armed groups aligned with Iran have threatened to fire missiles at US interests if Washington intervenes to support Israel. And will attack with drones.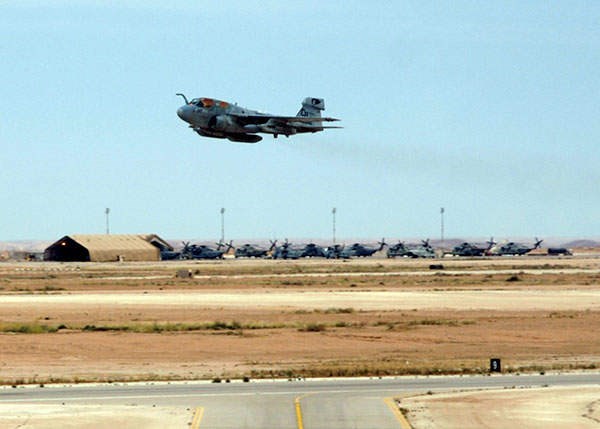 Ain al-Asad Air Base in Iraq. Photo: airforce-technology.com
Page Military Times The total number of drone attacks on bases in Iraq and Syria where US troops are deployed increased by at least 23 cases on October 30, Pentagon spokesman Brigadier General Pat Ryder said.
According to this official, since October 17, there have been at least 14 attacks in Iraq and at least 9 in Syria.
This officer said: "Many of the attacks in the above cases were successfully prevented by the military. Most did not achieve their targets due to our solid defense system."
However, some have successfully detonated, injuring a total of 21 US soldiers so far. According to reutersIn which most of the soldiers suffered brain injuries.
US military bases in Iraq and Syria regularly come under attack by Iran-backed armed groups, but these efforts escalated significantly in October, when the US pledged to support Israel following the October 7 attack by Hamas.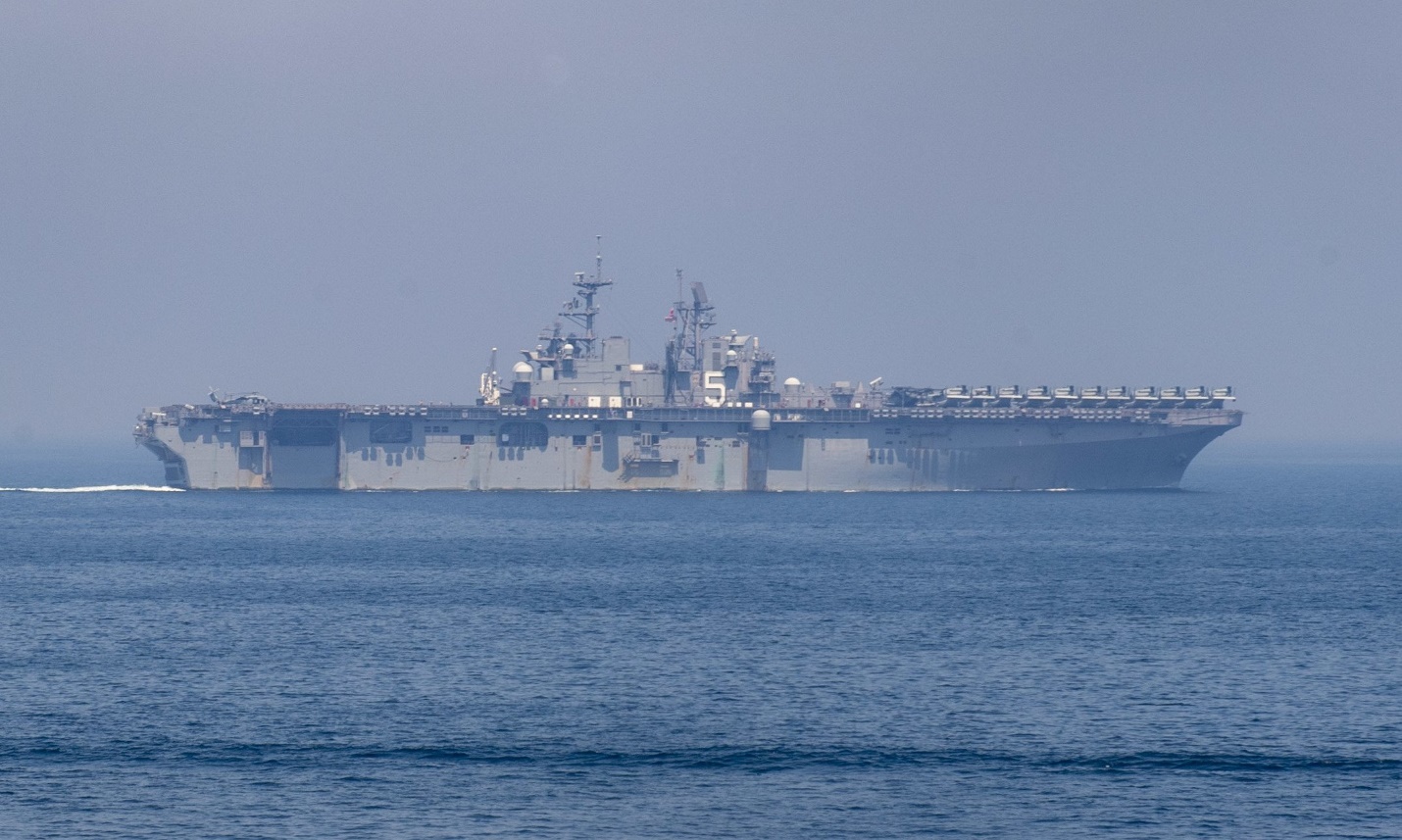 The amphibious ship USS Bataan deployed to the Middle East in 2020. Photo: US Navy
Due to this situation America had to strengthen its forces in the Middle East. The USS Bataan amphibious assault ship carrying the 26th Marine Expeditionary Unit (MEU) is moving into the Red Sea and transiting the Suez Canal and will soon be visible in the eastern Mediterranean off the coast of Israel.
In addition, a rapid reaction force of 2,000 US Marines is moving to the eastern Mediterranean, which will soon be off the coast of Israel.
On October 26, the Pentagon announced that more than 900 US troops were leaving or heading to the Middle East to strengthen US military air defenses here. The move brings the total number of US troops in the area to thousands.
The US has strengthened its defense forces in the Middle East, including activating the Terminal High Altitude Area Defense (THAAD) system and Patriot missile air defense battalions.