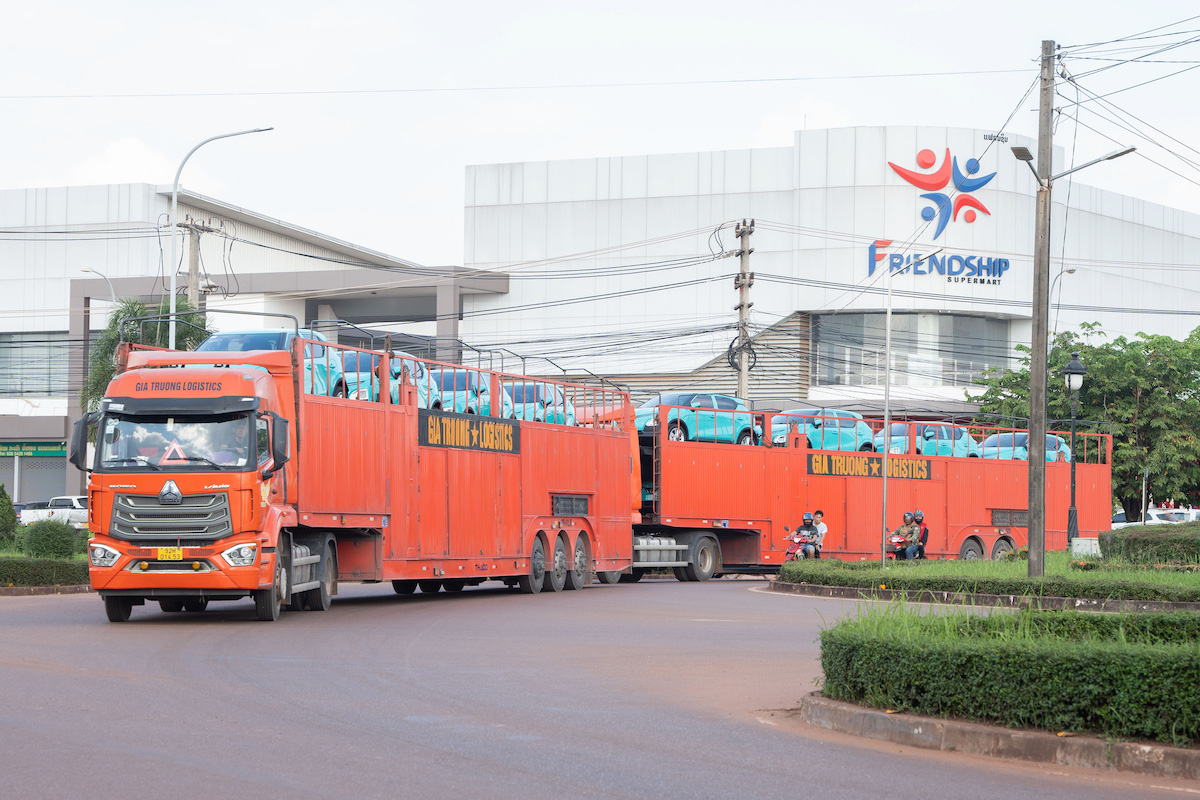 In late October, GSM's first batch of green SM electric taxis officially arrived in the capital Vientiane (Laos), marking the first milestone in GSM's plan to enter overseas markets.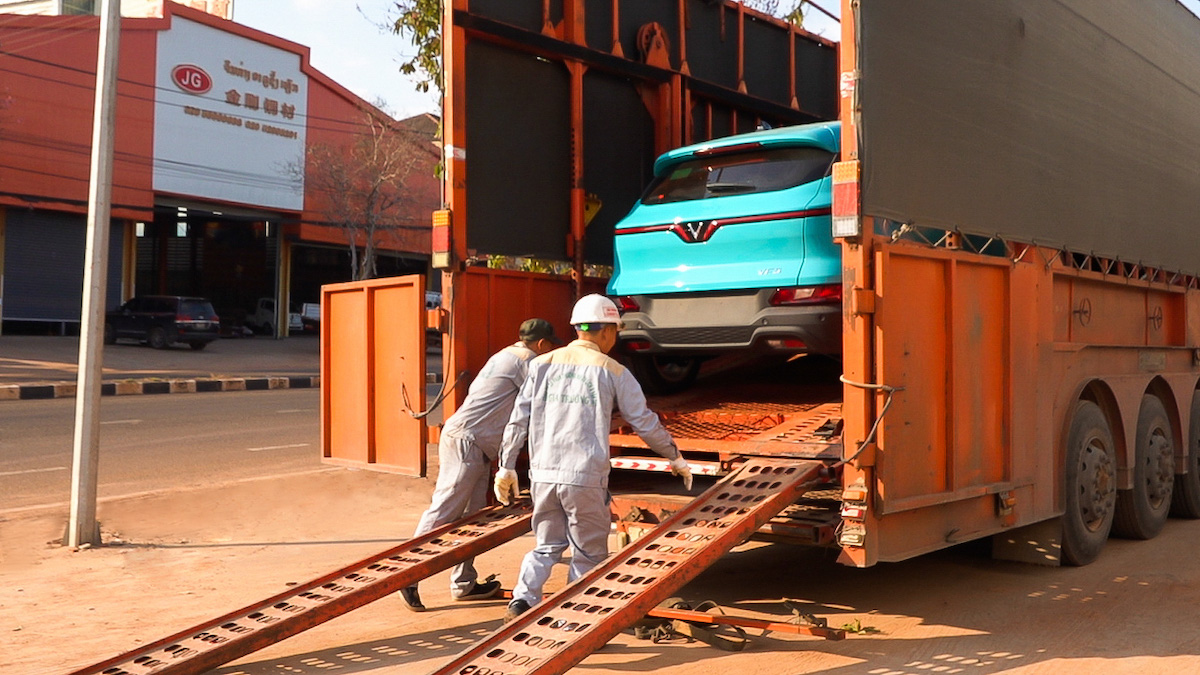 Accordingly, the Vinfast VF5 Plus electric car fleet gathered at GSM's "headquarters" at Caisson Phomvihen Avenue (Pha Khao Village, Xaythani District, Vientiane capital).
According to the announcement, GSM has officially imported the first 150 VinFast electric cars to the Lao market to deploy the SM Xanh electric taxi service.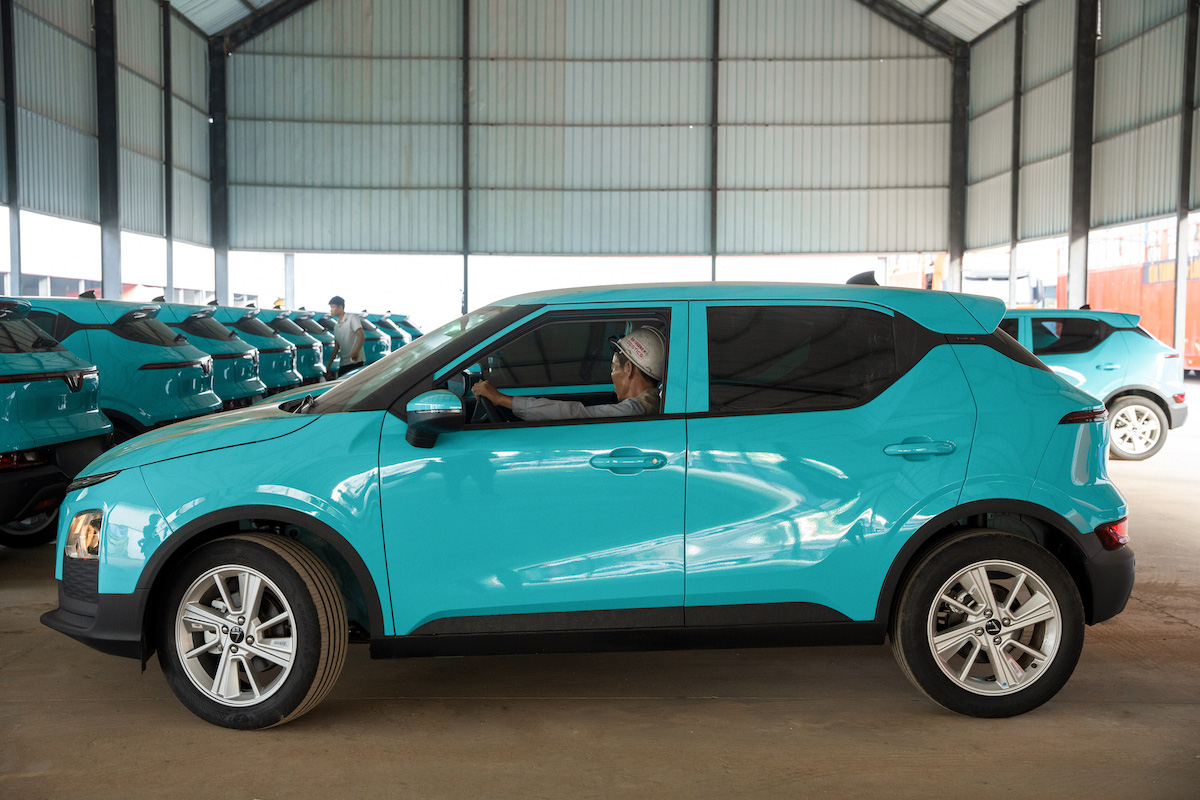 VinFast electric cars are completing final preparations before being ready to roll. Employees are busy in the process of pasting bilingual decals with information about the switchboard of SM Green Taxi in Laos.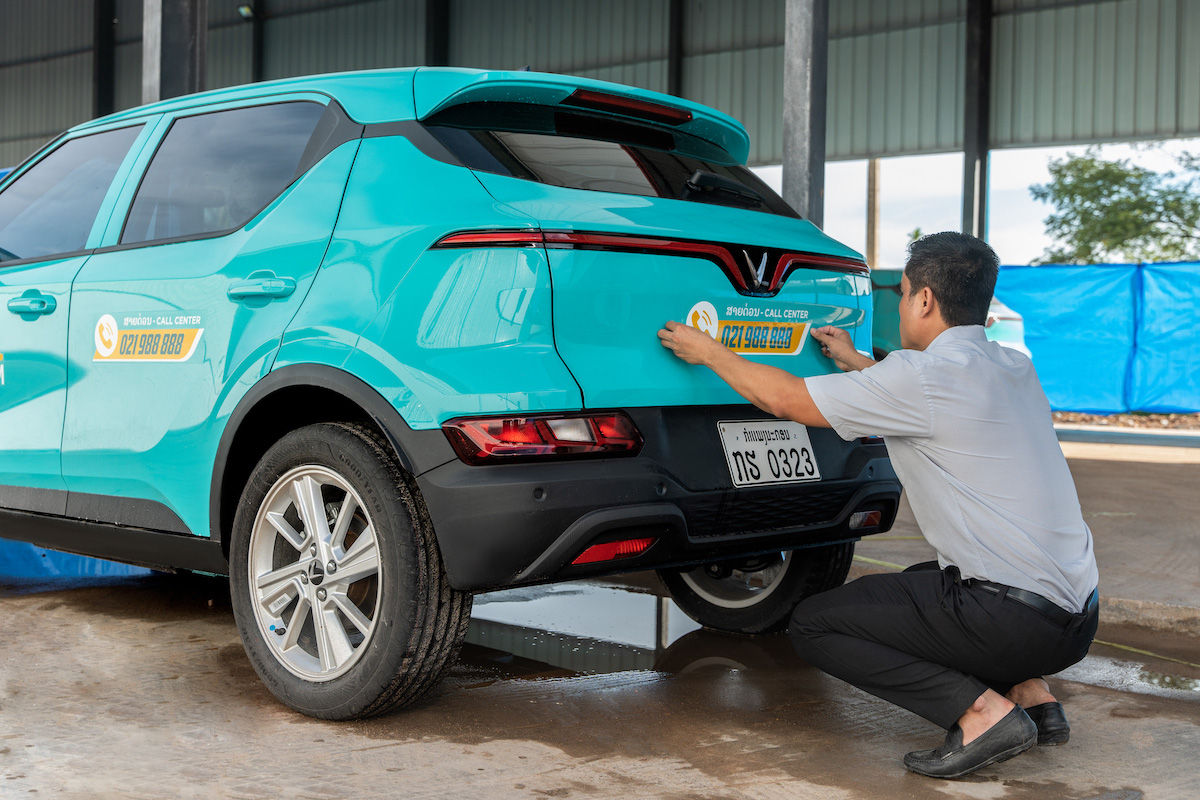 The process of applying for a license plate so that the Xanh SM electric taxi can operate in Laos has been completed. A charging station system has also been installed and can be used here. Although a recent entrant to the Lao market, GSM owns the most charging stations and charging ports for electric cars in the capital Vientiane.
Following its reputation in Vietnam, SM Green Taxi is now expected to let many people in the "Land of a Million Elephants" experience the famous VinFast electric car model.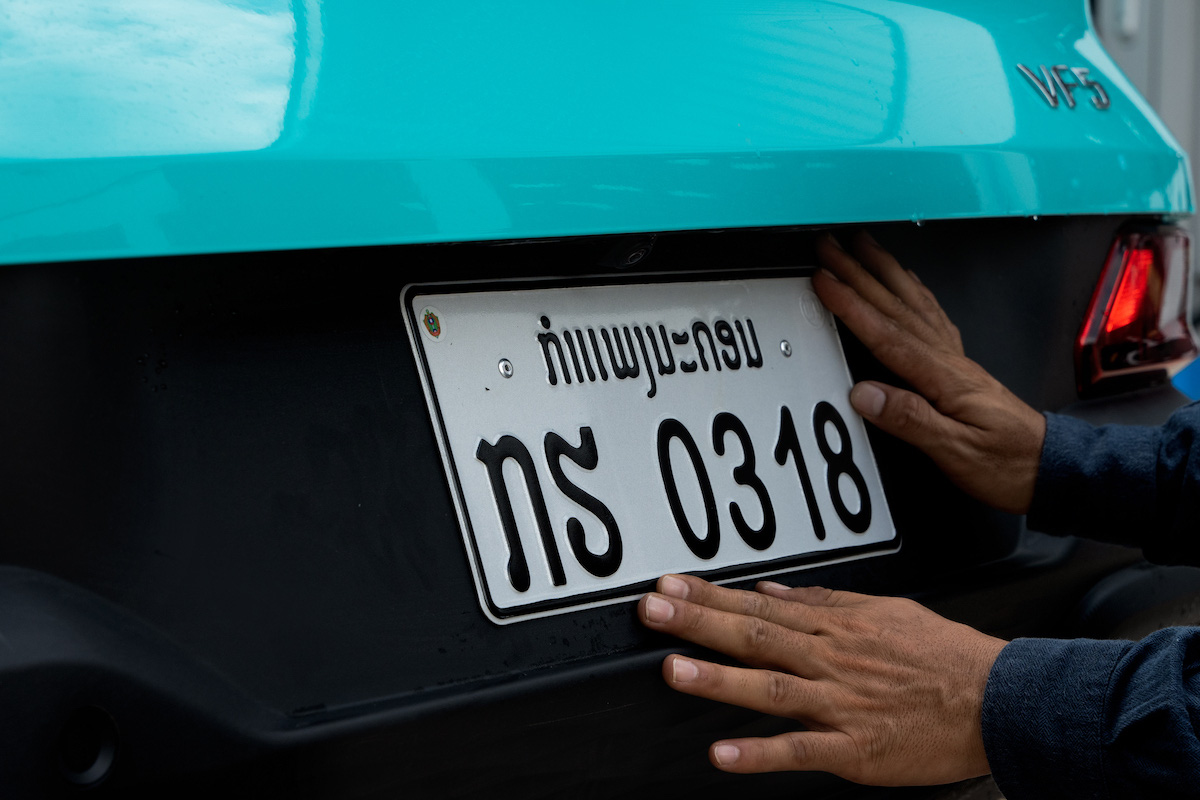 The first cycle of cyan blue electric cars will soon be introduced in Laos. According to the plan, GSM's fleet size in Laos could reach 1,000 VF5 Plus and VF E34 vehicles.
Initially, in the Lao market, GSM will develop electric taxi services, moving to fully develop service ecosystem such as electric car rental, full car booking service, tourist car booking and personal car booking. Chemistry…same as Vietnam.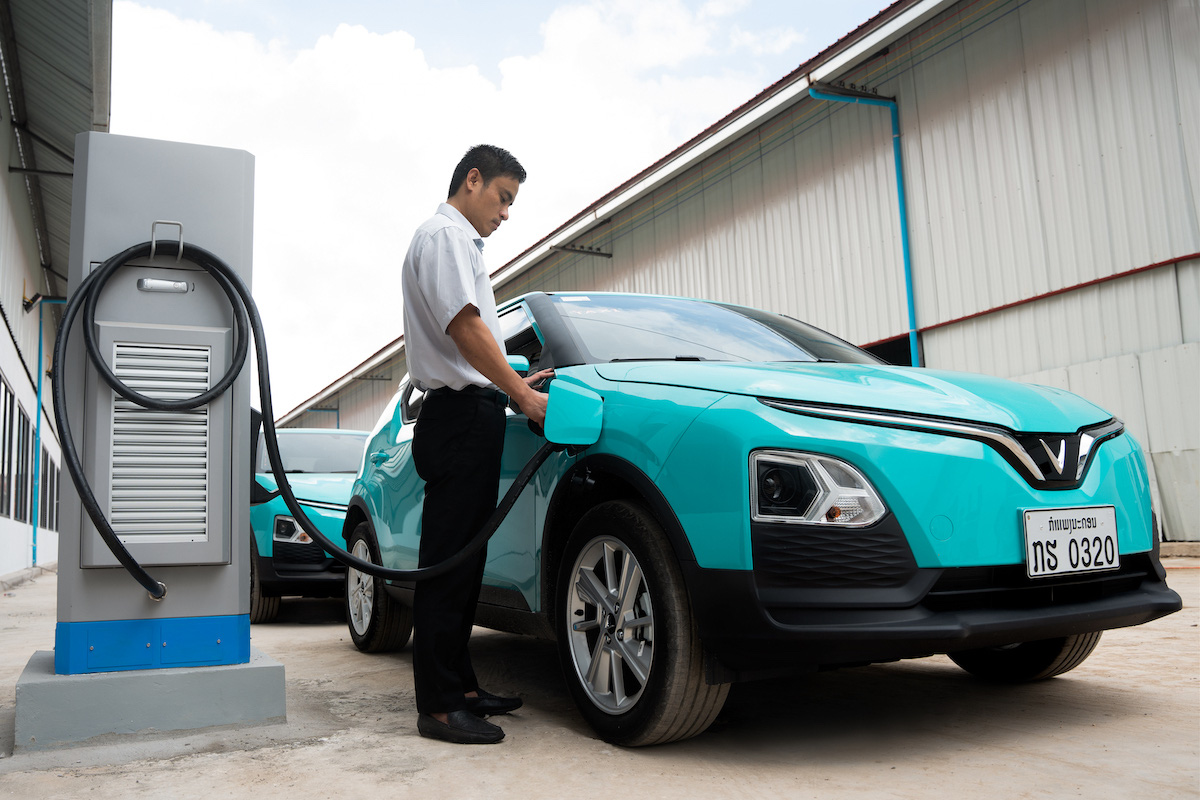 SM Green Taxi traveled via Patuxay, considered the Arc de Triomphe of Laos, and That Luang – Vientiane's famous Golden Pagoda wonder.
With Lao users' openness to electric vehicles and the fact that there are no electric taxi companies with international standards in the market, GSM is believed to have many opportunities to conquer its first international market.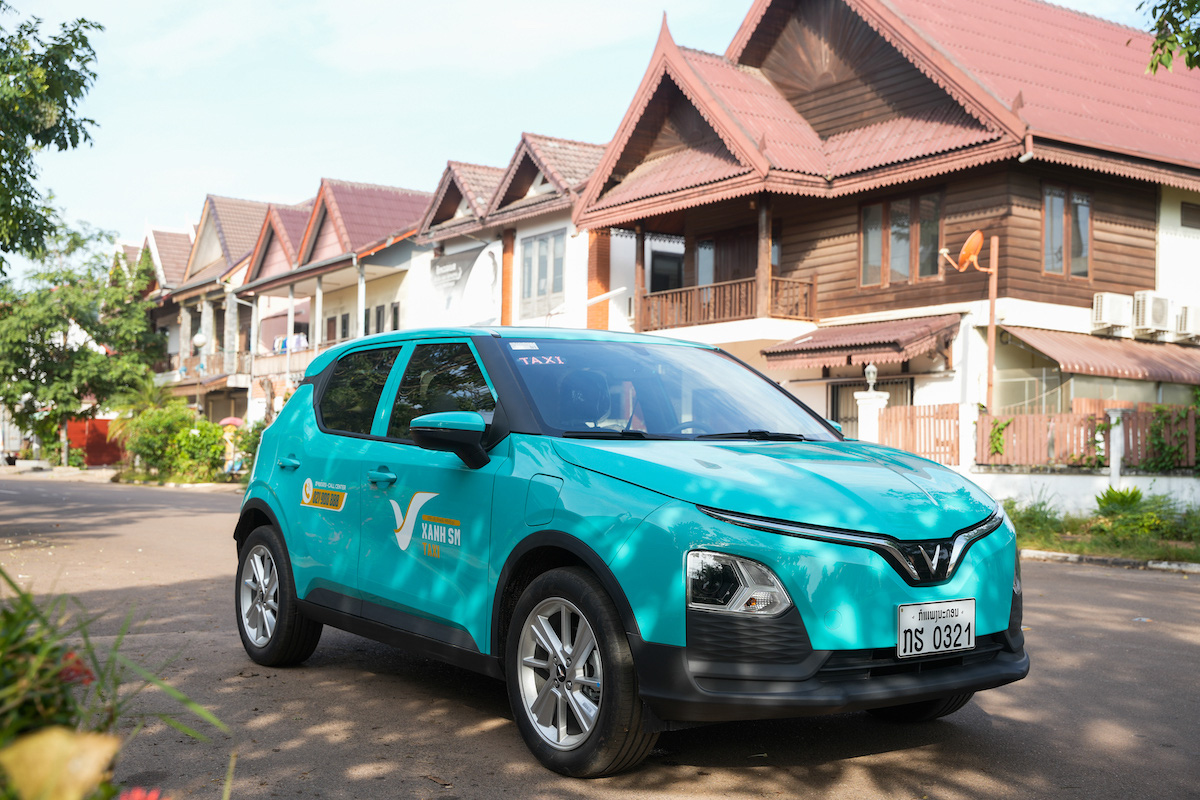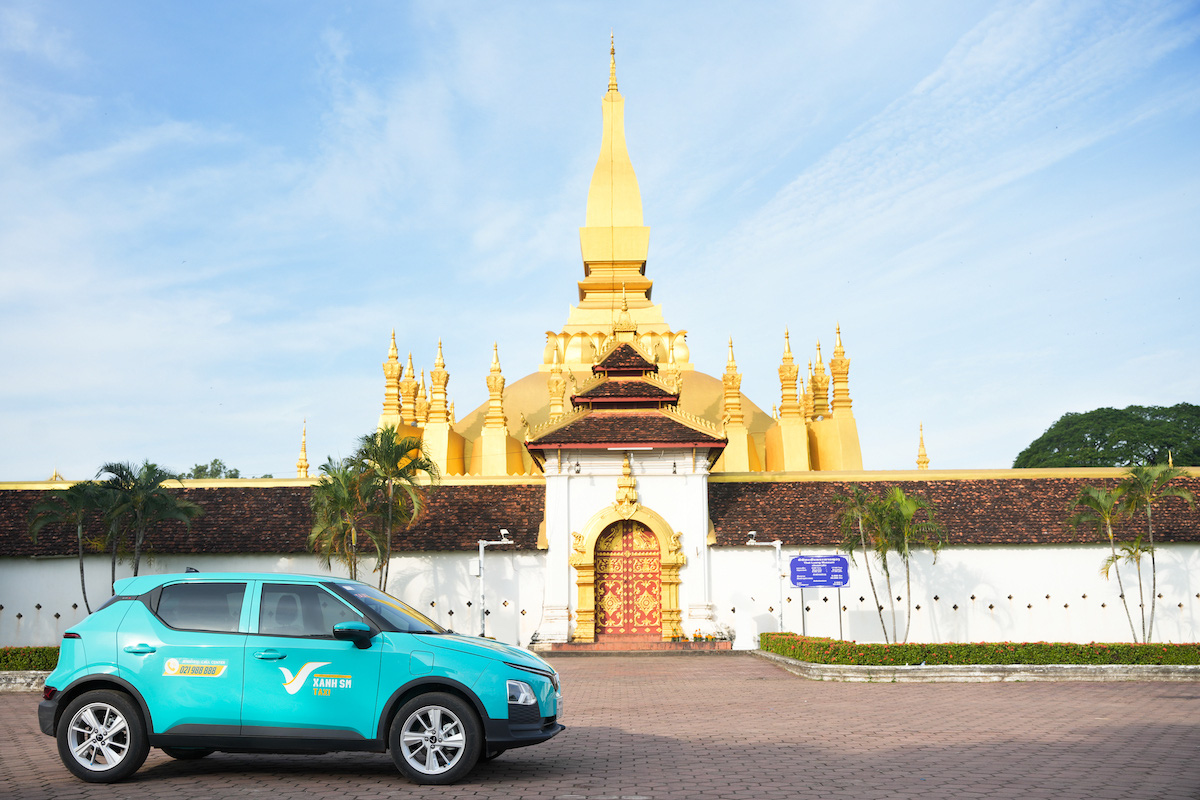 Experts believe that with a generation of quality, noise-free, zero-emission vehicles and excellent service, Xanh SM will gradually cultivate the habit of traveling by green, smart and environmentally friendly vehicles in the future. Daily life in Laos.
Previously, in Vietnam, Xanh SM was successful in making a big difference with Vietnamese users.
Only 6 months after launch, Xanh SM has now covered 20 provinces and cities, driven more than 35 million km without CO2 emissions – equivalent to the photosynthesis of 1 million trees in 100 days and Vingroup's Green Future Contributed 4 billion VND to the fund.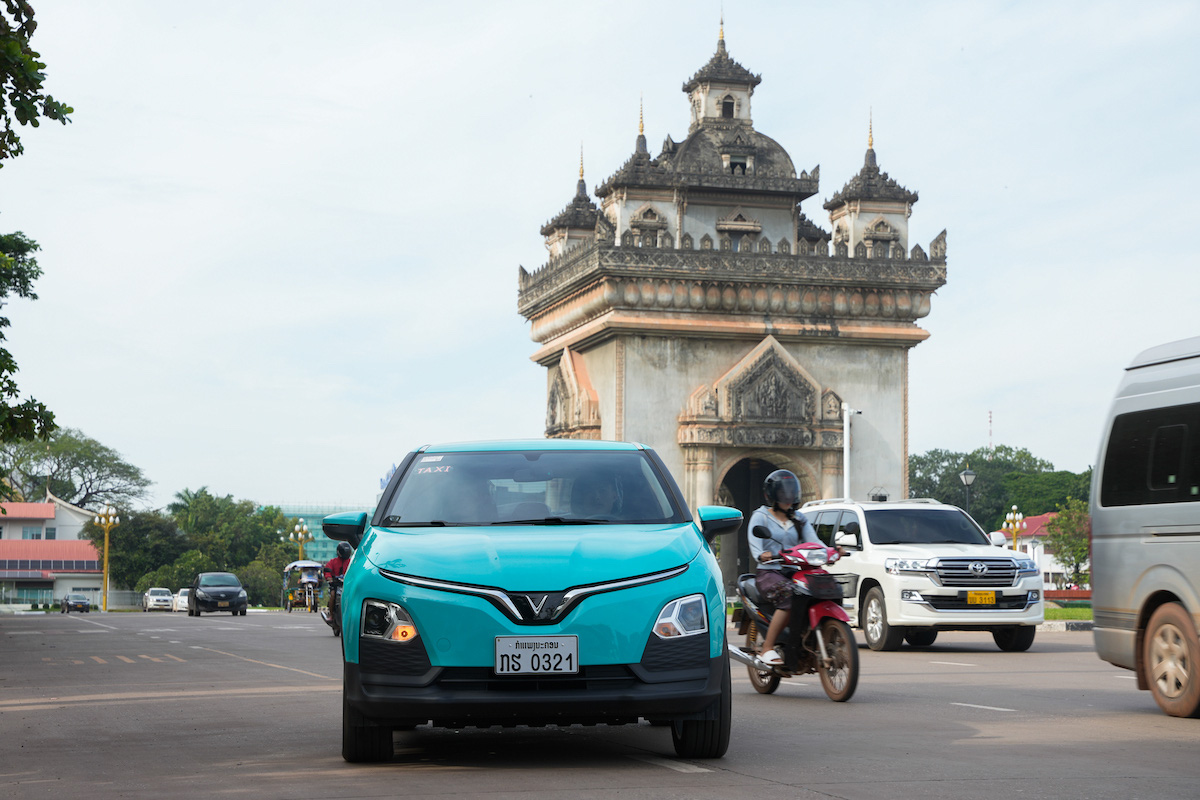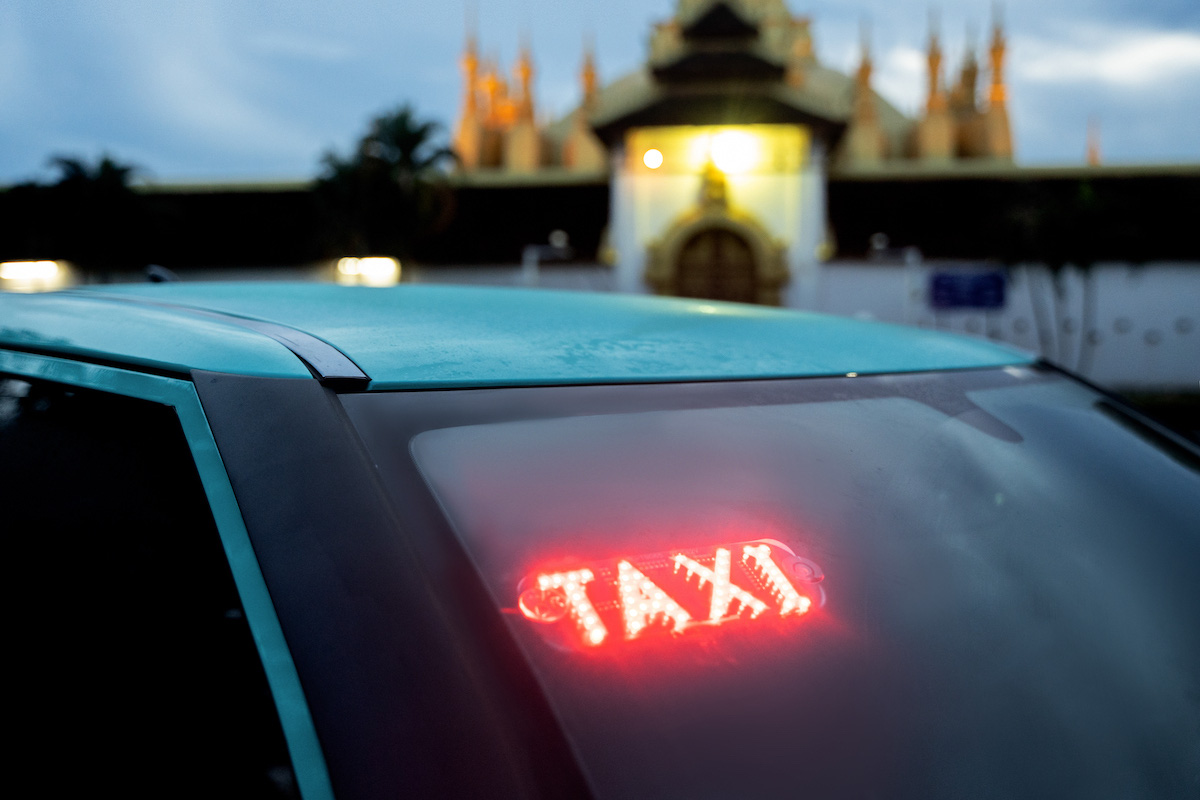 In addition to the Laos market, in the near future, SM Green Taxis are expected to soon be available in other Southeast Asian countries, thereby developing sustainable transportation as well as creating a green ecosystem for users in other Southeast Asian countries. Will help to do.
(TagstoTranslate)Green Taxi SM(T)Vietnam – Laos(T)Electric Car