Both China and Japan announced the deployment of patrol boats to urge the other side to leave the area.
The above area is called Diaoyu in China and Senkaku in Japan. Both Beijing and Tokyo claim sovereignty over the region.
China's coast guard confirmed that three ships and several Japanese patrol boats "illegally violated its territorial waters" on November 1, forcing them to "take necessary control measures in accordance with law."
Meanwhile, the Japanese coast guard announced that its patrol boats were continuously urging Chinese coast guard vessels to leave the area.
A similar incident happened on 17 October.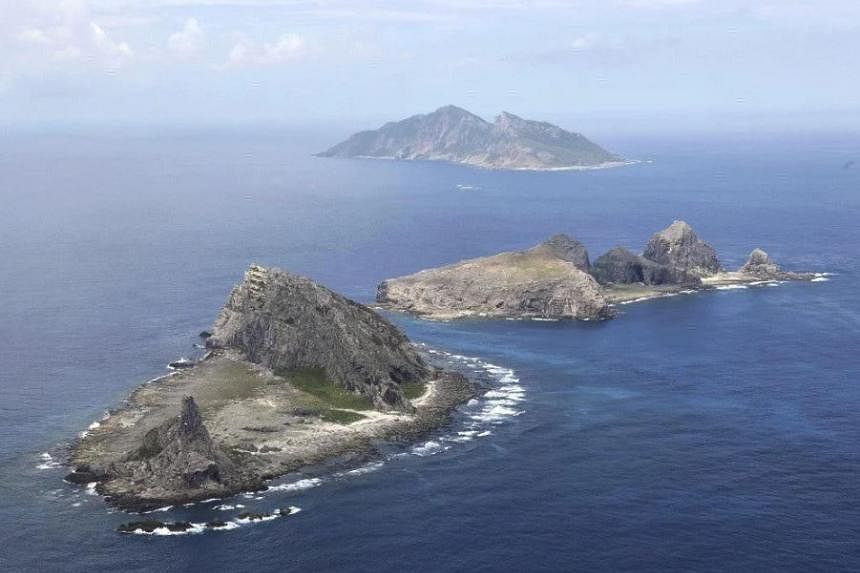 The Senkaku Islands are currently controlled by Japan but claimed by China and known as Diaoyu. Photo: Asia News Network
The Chinese Coast Guard also recently experienced a similar incident with the Philippine Coast Guard in the East Sea.
At that time, a Chinese coast guard ship collided with a Philippine supply ship while it was approaching a transport ship.
China will enact a new coast guard law in 2021, allowing the country's coast guard to use weapons against foreign vessels that Beijing deems violating waters it unilaterally claims.
The US and several countries have expressed "concern" about the above legislation as they believe it could "increase tensions" in the East China Sea and the East China Sea.
Cao Luke