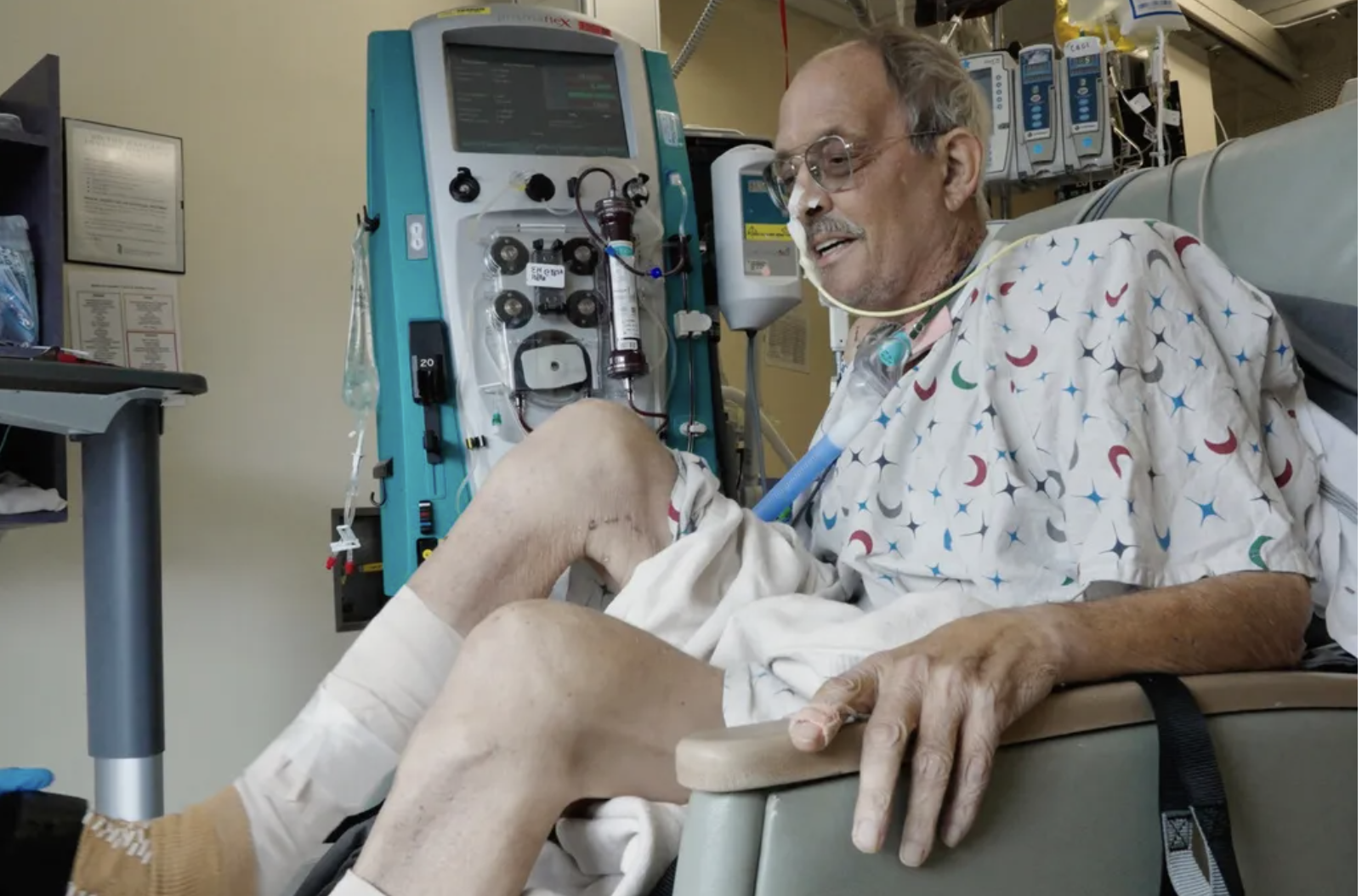 On November 1, the University of Maryland Medical Center (Maryland State, USA) announced that the second person in the world to undergo a pig heart transplant has died about 6 weeks after the highly experimental surgery.
Earlier, Mr Lawrence Fawcett (58 years) was in critical condition due to heart failure and was not eligible for heart transplant using conventional methods. Doctors transplanted him with a genetically modified pig heart on September 20.
The University of Maryland Medical Center said the transplanted pig heart worked well for the first month, but began showing signs of rejection last week. Mr. Fawcett died on 30 October.
Earlier in 2022, a team of doctors from the University of Maryland performed the world's first pig heart transplant on a dying man named David Bennett (57 years old). Mr. Bennett lived with the new heart for about 2 months, before passing away from unknown causes.
Dr Muhammad Mohiuddin, who performed Mr Bennett's transplant, believes a virus called cytomegalovirus, or CMV, may have caused his death.
Therefore, before performing the second pig heart transplant, doctors had more thorough preparations, including testing for viruses that might be lurking in the pig heart.
Dr. Bartley Griffith, the surgeon who directed the transplant, shared, "Mr. Fawcett's final wishes were that we would make the most of the experience gained from the previous trial."
The race to save patients waiting for organ transplants
Attempts to transplant organs from animals to humans, known as xenotransplantation, have failed for decades, because the human immune system readily destroys the foreign tissue. Now scientists are again trying to make their organs more human-like by using genetically modified pigs.
According to the Associated Press, many scientists hope that xenotransplants may one day offset the severe shortage of human organ donors.
In the US, there are currently over 100,000 people on the organ transplant list, most of them waiting for a kidney transplant, with thousands who will die while waiting.
(TagstoTranslate)heart transplant