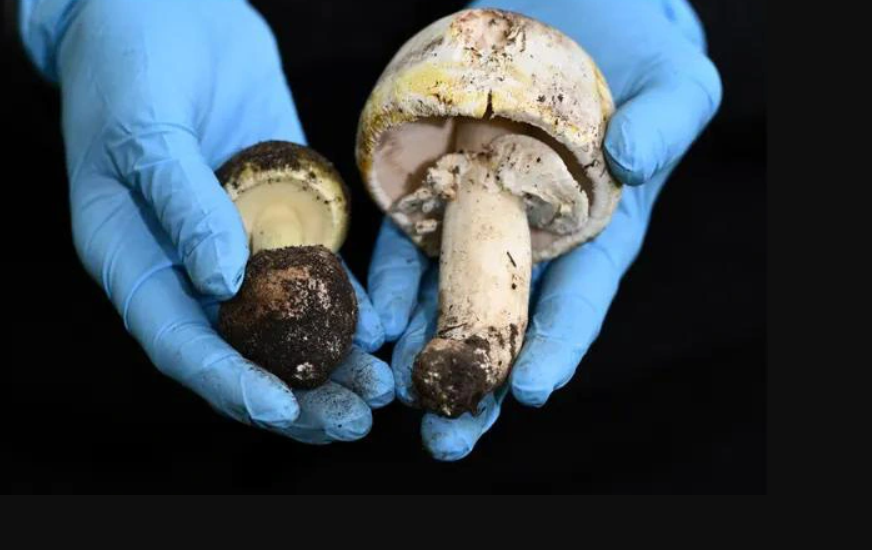 According to AFP news agency, the arrest of suspect Erin Patterson (49) in Leongatha town, 110 km from Melbourne city, is the latest development in the story that has shocked Australia.
Australian police said they detained Ms Patterson on the morning of November 2 and began searching her home with the help of "technology sniffer dogs" – dogs that can sniff out electronic devices such as USBs.
According to Dean Thomas, an investigator with the Victoria State Police (Australia) murder investigation team, Ms Patterson will be interrogated after the home search is completed.
Currently, Ms. Patterson denies all wrongdoing and has not yet been charged.
Earlier on the afternoon of July 29, Ms. Patterson served mushrooms with beef Wellington to her husband's parents, Mr. and Mrs. Don and Gail Patterson, and a local clergy couple, Mr. Wilkinson and Ms. Heather.
That same evening, four people who ate the above food were hospitalized with symptoms of poisoning and their health deteriorated rapidly.
Within a week, three of the four died. Only Pastor Wilkinson survived after two months of treatment in hospital. He was discharged from the hospital on 23 September.
Police believe that the symptoms of poisoning of the above four people match the symptoms of mushroom poisoning leading to death.
Patterson has always maintained his innocence. She said that she had accidentally purchased poisonous mushrooms from an Asian grocery store and that the poisoning was an accident.
Ms Patterson said, "I am deeply saddened to learn that those mushrooms could have killed my loved ones. I want to reiterate that I have no reason to want to harm the people I love."
The death cap mushroom tastes sweeter than other mushrooms but contains strong toxins that are toxic to the liver and kidneys.
According to a report, the death cap mushroom (Amanita phalloides) accounts for 90% of mushroom deaths globally.
Death cap mushrooms are easily confused
Professor Brett Summerell, mushroom expert and chief scientist at the Royal Botanic Gardens of Sydney, said that death cap mushrooms were "extremely dangerous and poisonous" and were often mistaken for other mushrooms due to their appearance. Externally similar.
"Death cap mushrooms in the early stages of their development may resemble some types of straw mushrooms, which are particularly popular in a variety of Asian cuisines," Mr Summerell said.
He said that while the toxins found in some other mushrooms can be broken down by heat, the death cap's toxins are "very potent during the processing process."
(TagstoTranslate)Australia(T)Poisonous Mushrooms(T)In-Laws