The reason the US Air Force activated the self-destruct mode was that the LGM-30 Minuteman III missile encountered an "unusual problem" after test-launching from Vandenberg Space Force Base in California – USA.
"The LGM-30 Minuteman III was not carrying a nuclear warhead at the time of its self-destruction at 12:06 a.m. in the Pacific Ocean," a press release from the U.S. Air Force Global Strike Command (AFGSC) said.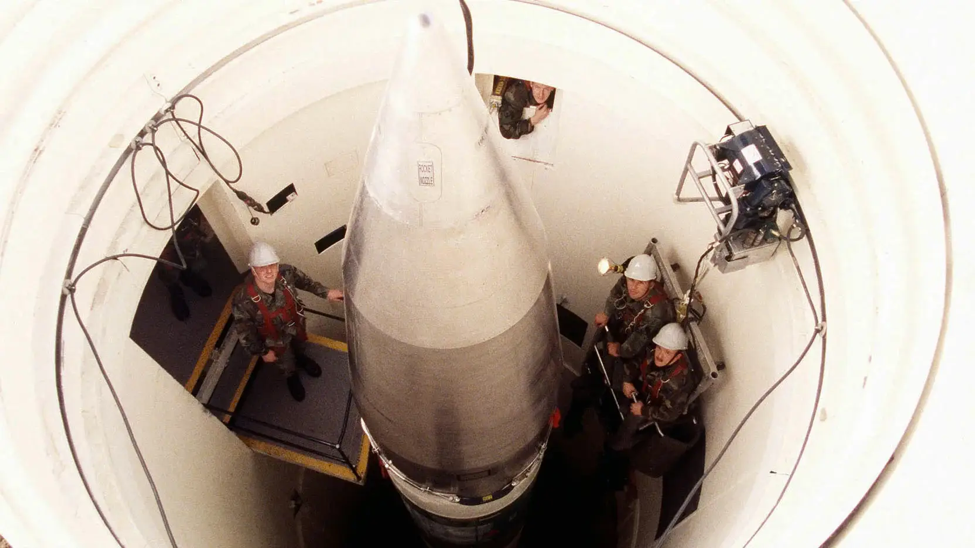 Minuteman III missile in silo. Photo: US Air Force
The US Air Force did not provide details but said it was setting up an analysis team to investigate the incident.
Korean military delegation witnesses US test launch of LGM-30 Minuteman III intercontinental ballistic missile.
Air Force officer Lauren Linscott said, "We will learn lessons with each launch." "Collecting data from launch allows the (AFGSC) to identify and correct any problems with the weapon system. Gas to ensure the continued reliability and accuracy of the LGM-30 Minuteman III".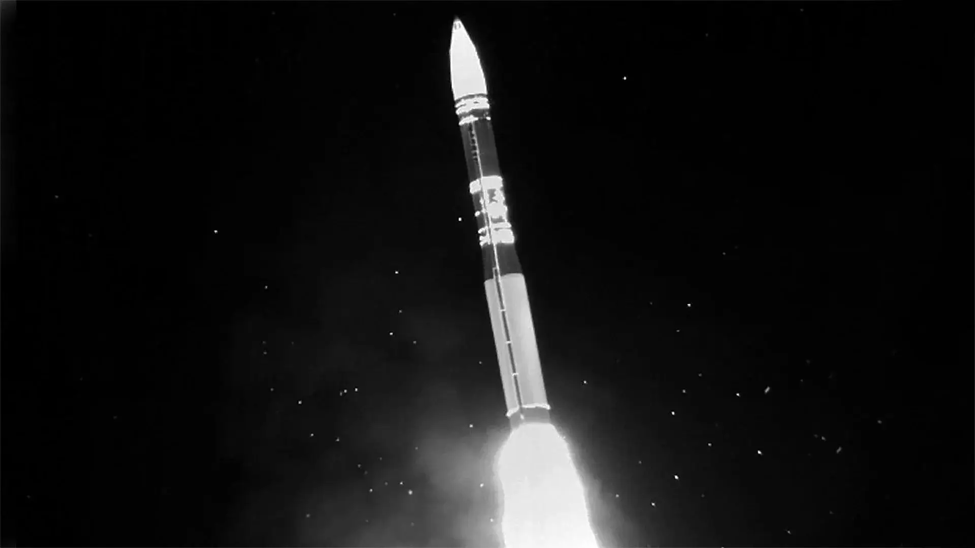 The US activated the self-destruct mode of the LGM-30 Minuteman III ICBM missile over the Pacific Ocean on November 1. Photo: US Air Force
Drive Said Minuteman III missile, manufactured by Boeing, can carry nuclear warheads and is one of the US nuclear deterrent triad. Its range is more than 9,660 km and it can fly at a speed of about 24,000 km/h.
Approximately 400 LGM-30 Minuteman III ballistic missiles are located at US Air Force bases in the states of Wyoming, Montana and North Dakota.
The US Air Force has recently conducted regular test launches of the Minuteman III without a warhead to prove its reliability, as well as for testing and other evaluation purposes.
US LGM-30 Minuteman III ICBM test launches have also suffered several failures due to "unknown reasons", for example in 2018 and 2021.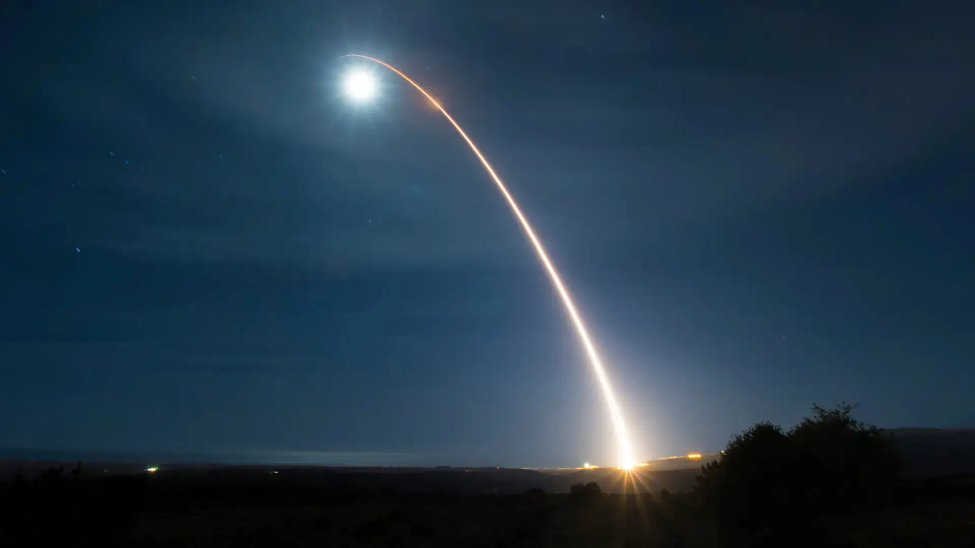 Image of the last successful Minuteman III test launch. Photo: US Air Force
The US plans to replace the Minuteman III with the LGM-35A Sentinel missile, which is in the research process and is expected to be partially implemented in 2029.
Replacement work is expected to peak in the mid-2030s. Currently, the US Air Force claims that the Minuteman III missile is still an effective deterrent tool.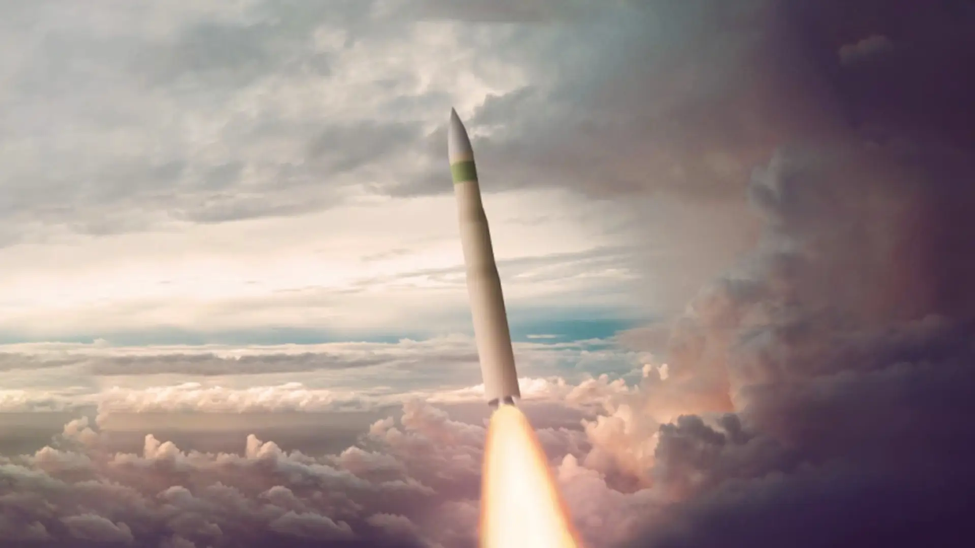 The US plans to replace the Minuteman III with the LGM-35A Sentinel ballistic missile in the future. Photo: Northrop Grumman
bang hung