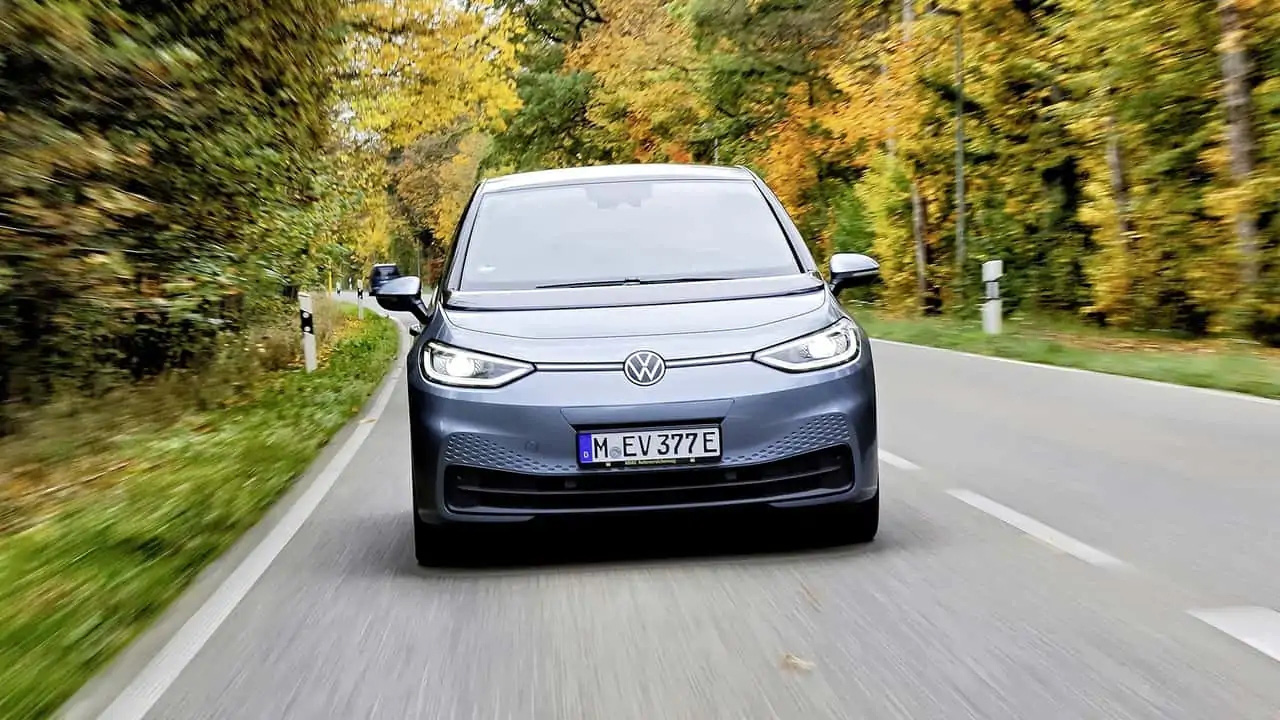 Engineers from the technology and testing center of the ADAC automotive association in Germany drove the Volkswagen ID.3 Pro S electric car 100,000 km over two years.
One reason for doing this is that researchers want to find out what changes will happen to an electric vehicle when its warranty expires. The current popular battery warranty policy for electric vehicles is 8-10 years or 160,000 km.
As a result, after two and a half years, the net capacity of the 77kWh battery equipped on the Volkswagen ID.3 Pro S is still 93%, and there are no signs of abnormality.
This number is much higher than the car company's estimate of 70%. This number is much higher than the car company's estimate of 70%. The net capacity or available battery capacity after a period of use is the basis for manufacturers to offer a warranty policy of 8-10 years or 160,000 km.
To stay as close to reality as possible, ADAC experts do not carefully care for the car, as is the habit of most car owners. They also go against the advice of only charging to 80% and charging normally when possible to limit the chance of battery damage to a minimum. For more than two years, they regularly charge the battery to 100% at fast charging stations.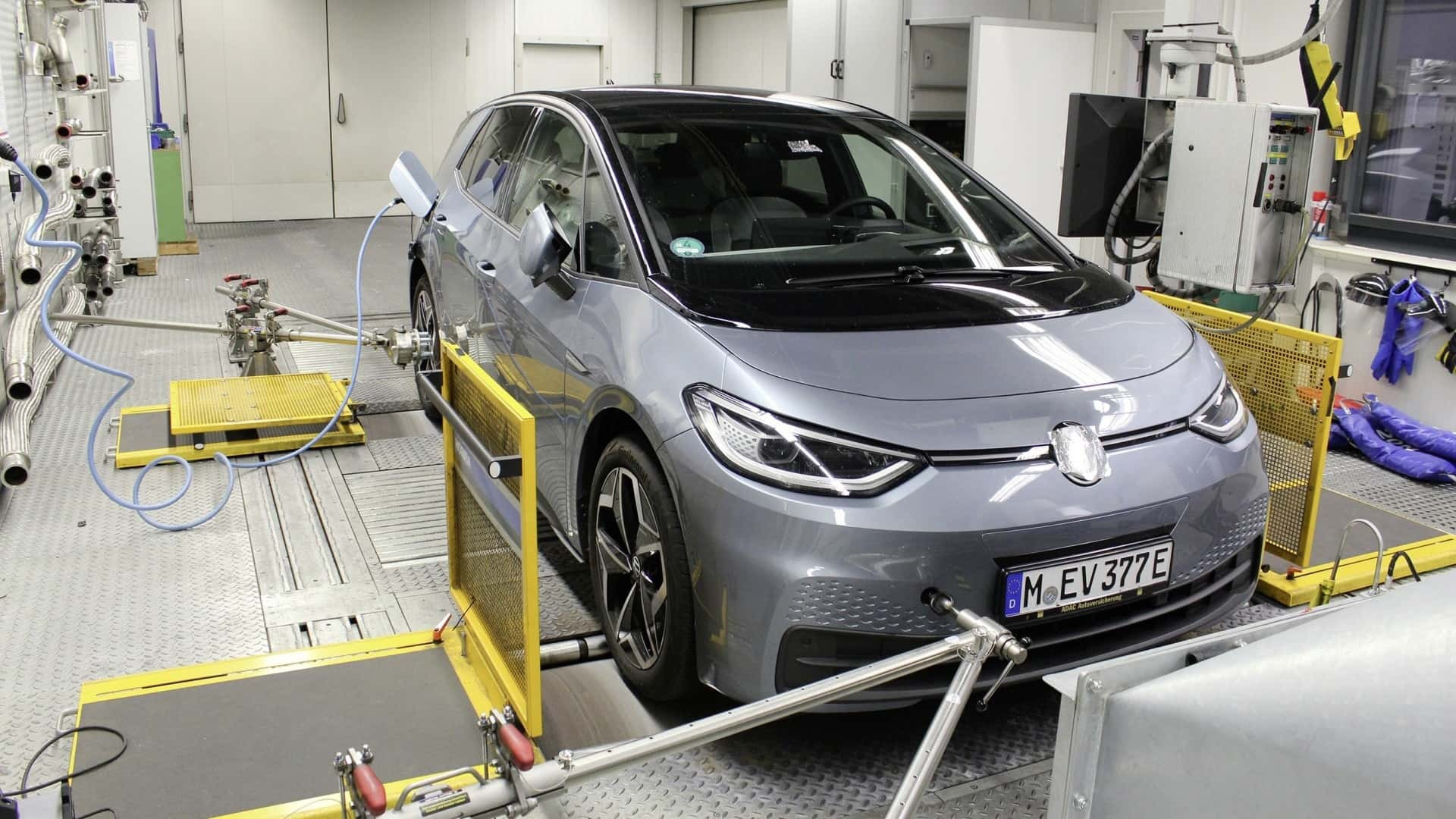 Tips for electric car owners
After the completion of detailed testing, ADAC offered some advice to car owners. One of them is to keep the software updated. During durability testing, the Volkswagen I.D. 3 are regularly upgraded as per manufacturer's policy. One of them helps increase the charging capacity to 170kW.
Apart from bug fixes, the update also has a positive impact on consumption and range. In particular, the new software is said to have significantly improved power consumption in short distances and in the cold.
They also recommend that car owners use smart planning tools if available. Volkswagen is equipped with this ID.3. Thanks to this, when traveling long distances, the system will plan to tell the car owner when to stop charging in order to reach the destination as quickly as possible.
In addition to keeping the car's battery from draining, the tool also takes into account traffic forecasts on the road, with charging stops being dynamically evaluated based on performance. For example, the tool might recommend two short high-power charging stops instead of one long low-power charging stop.
Of course, the Volkswagen ID.3 still has negative points, like the slow infotainment system, lack of battery warming feature (will be updated in the future), unrealistic touch controls on the steering wheel…
(TagstoTranslate)electric car battery