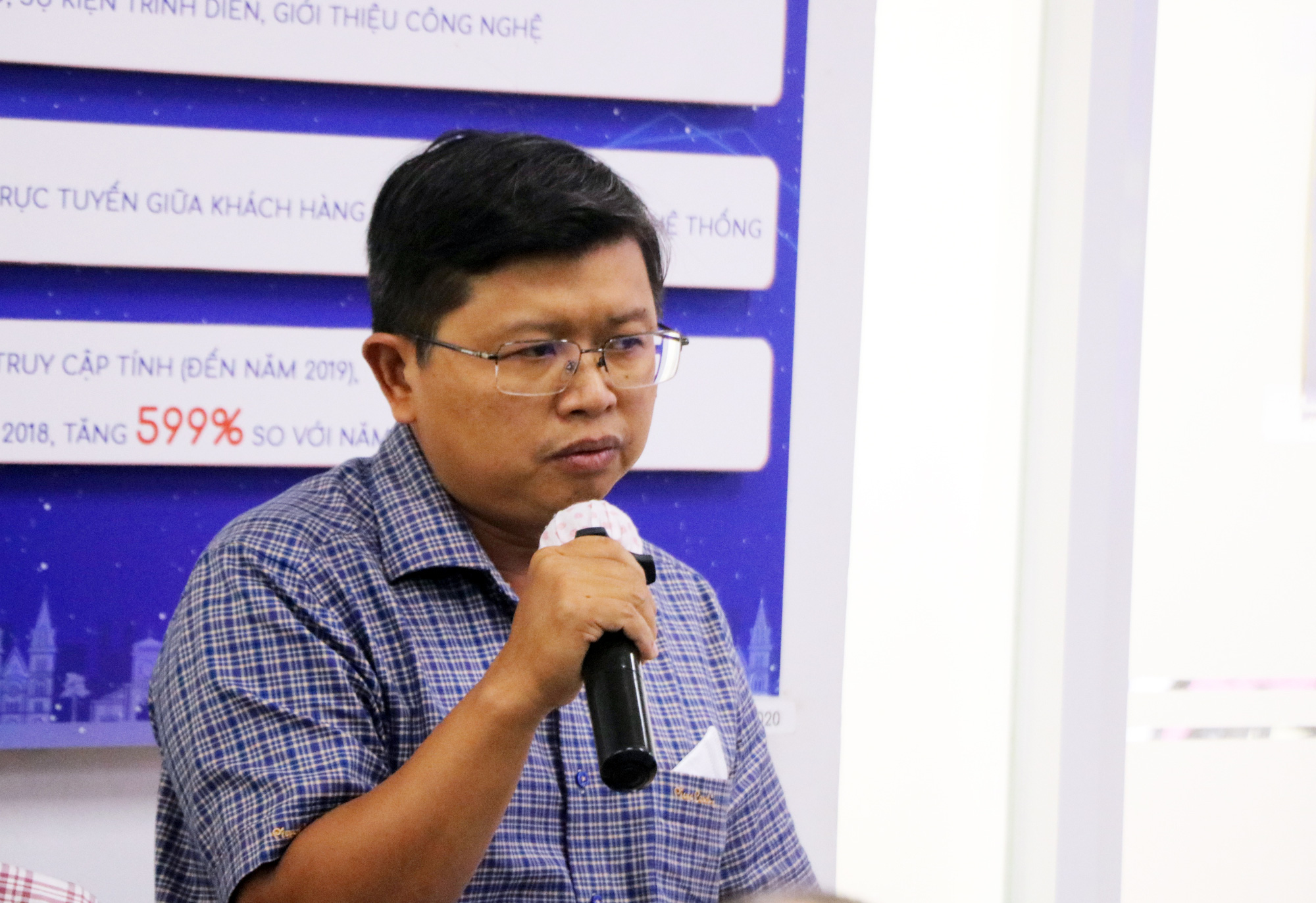 On November 2, the Department of Science and Technology of Ho Chi Minh City held a workshop to comment on the project "Linking National Technology Exchanges with Application and Transfer Centers of Scientific Progress in Ho Chi Minh City" and the technology in the localities . Southeast Region".
The project is expected to be presented to the Prime Minister by the Ministry of Science and Technology in late 2023.
Mr. Phan Quoc Tuan, deputy head of the Technology Management and Technology Market Department of the Department of Science and Technology of Ho Chi Minh City, said that according to statistics, there are currently about 20 direct and indirect technology trading floors in the country. Online.
In the Southeast region, Ho Chi Minh City, Binh Duong, Dong Nai and Ba Ria – Vung Tau have technology trading floor models. Binh Phuoc and Tay Ninh provinces have coordinated with Ho Chi Minh City to set up affiliated online trading floors.
According to Mr. Tuan, the draft project will, from now until 2028, focus on upgrading the Ho Chi Minh City Technology Exchange Floor to serve as the central connection point for exchanges in the southeast region.
The trading floor will diversify product information, technology solutions and enhance linking activities between sellers and buyers.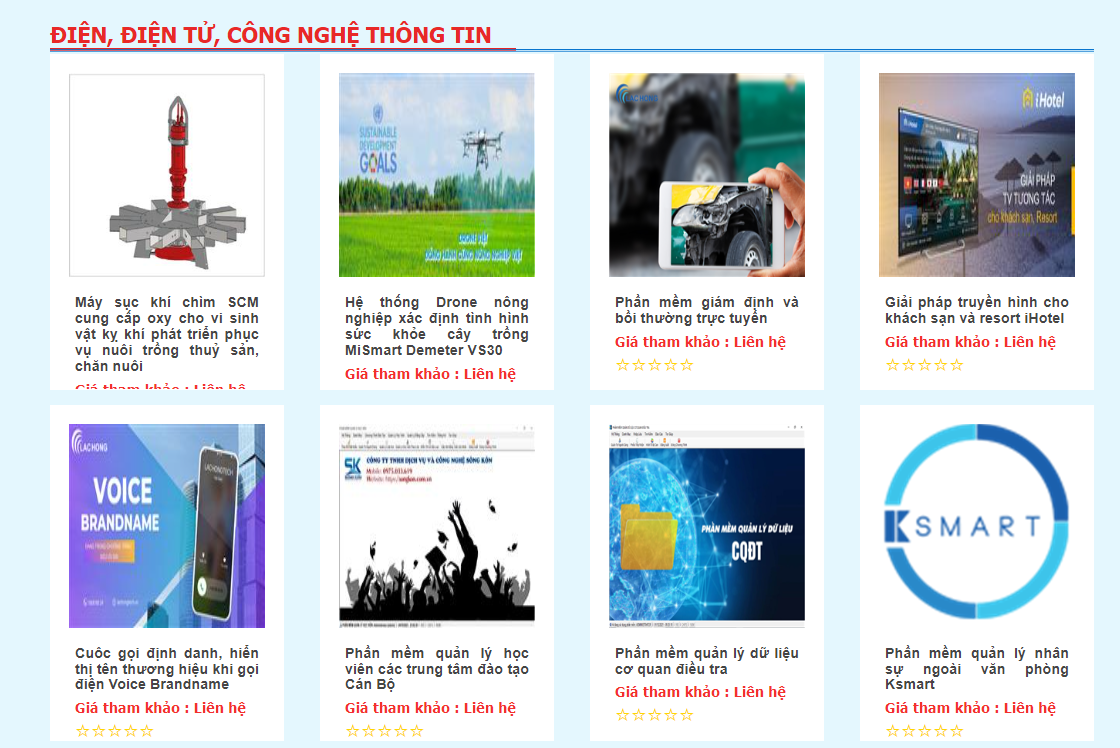 Mr. Nguyen Huu Tuan, deputy director of the Southern Solutions Center (Viettel), said the combination of technology exchange between regions is a good thing.
Each province and city should not have their own technology exchange operating separately. Because according to them, generally the conditions and technical requirements of any area will be the same. The main trading floor should be established by Ho Chi Minh City or the Ministry of Science and Technology.
Mr. Tuan admitted that the difficulty of technology trading floor in Vietnam is still output. Scientific and technical products on the floor are having difficulty finding buyers.
One reason is that online platforms currently offering the technology do not have a prioritized strategy. According to him, in the immediate future we can focus on technologies in agriculture, processing industry and environmental solutions due to huge demand and ease of transfer.
Businesses want products guaranteed on technology exchanges
Ms. Nguyen Thi Kim Quyen – Director of the Tay Ninh Science and Technology Department – ​​commented that after one year of operating the Tay Ninh Online Technology Exchange, many businesses evaluated the technologies introduced quite positively. However, they are hesitant to buy.
Ms. Kwen pointed out that many businesses want guarantees about the technology products offered on the floor. Some businesses also question whether the science and technology department can co-commit to the quality of the technology when purchasing these products?
"Businesses can't spend $1 billion now to update technology, then spend another $2 billion tomorrow. They need guarantees," Ms. Quyen said.
(TagstoTranslate)Department of Science and Technology(T)Ministry of Science and Technology(T)Technology Trading Floor(T)Technology Products(T)Science and Technology