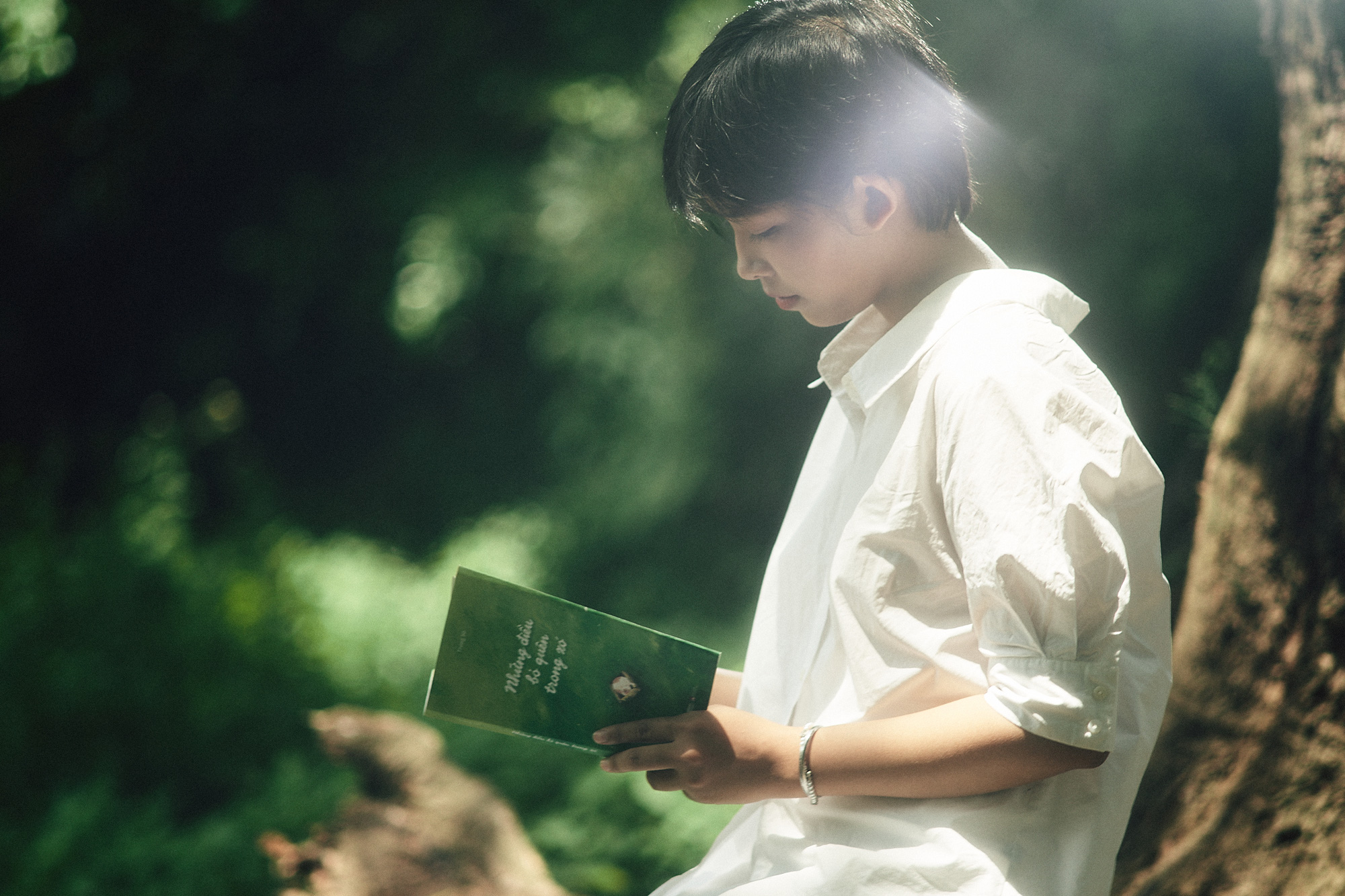 "Forgotten Things in the Corner" on Instagram is the brainchild of Nguyen Thi Thu Nguyen (20 years old), currently a student at the University of Social Sciences and Humanities (Ho Chi Minh City National University).
From Instagram to books
Sharing about the opportunity to create an Instagram channel, Thuy Nguyen said that writing brings her joy:
"After taking the university entrance exam, it was the pandemic period so I couldn't go to school yet. In order not to waste time, I started looking for jobs that could be put on my CV later.
Surfing social networks a lot, I've noticed that people often mention building a personal brand. "After doing research, I chose Instagram because of the "static" nature of this social network to share and write about my experiences."
Thuy Nguyen, who started writing after taking the university entrance exams, herself was still "obsessed" with literary works in the 12th grade, as she loved a sentence from the writer Tu Hoi's work "A Phu and His Wife":
"I retreat like a turtle cornered" is how Nguyen decided to use the word "corner" as part of the name of her Instagram channel.
Thinking more later, Nguyen expressed "In the Corner" as the dark things inside people, where people throw negative things, unresolved problems and let them be.
"I want to go into dark corners and console myself and the young people who are carrying a lot of sorrow in their hearts. I write about forgotten things because, for me, that damage has not yet healed.. Nguyen expressed confidence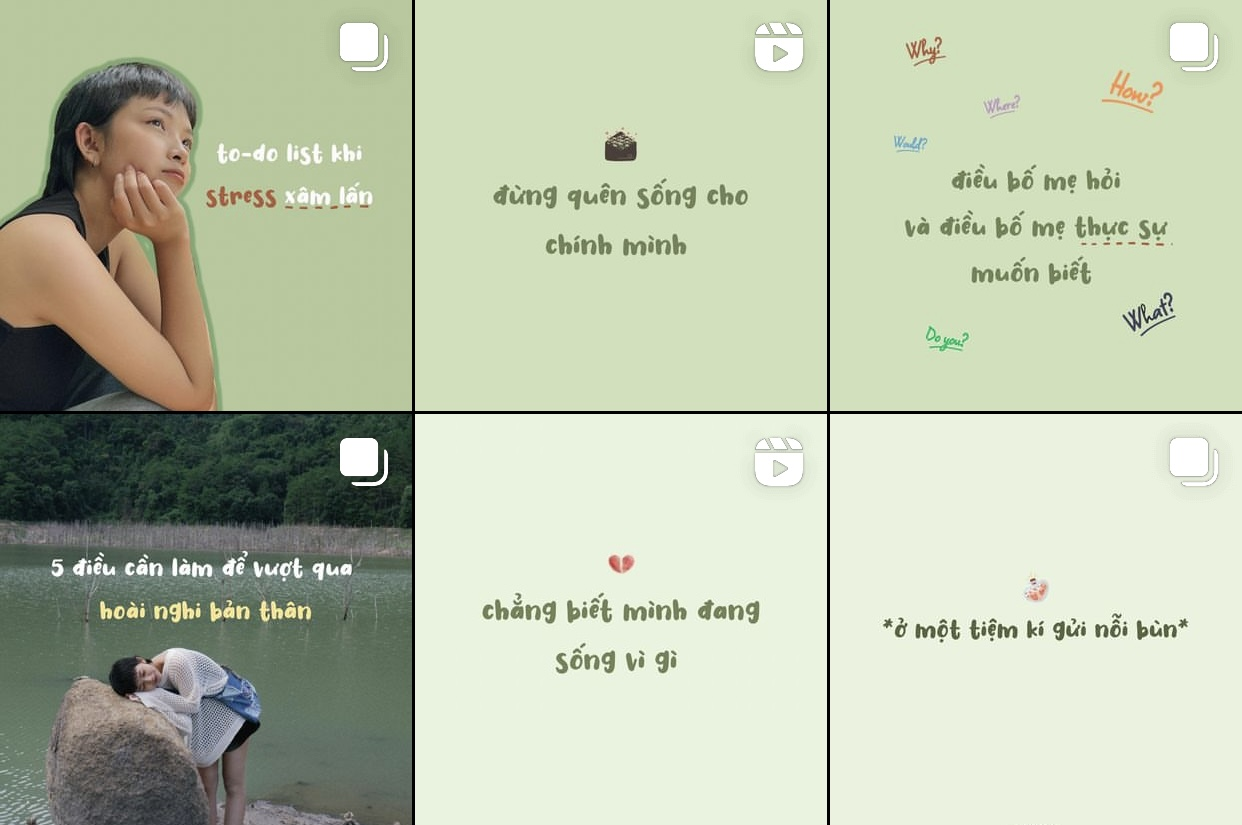 In "Things Forgotten in the Corner" the Gen Z girl tells about the stories and experiences she has gone through, writing down everything she wants to say instead of seeking perfection.
Talking about what he hopes readers will find when they visit his Instagram channel, Nguyen said:
"I hope that in each story, my followers will find lots of love, lots of tenderness to hug you on the stormy days. Just remember that no matter who you are, no matter what you do, your love for life Lose, for all beings, for all things, and for yourself."
Recently, around the beginning of October, Nguyen published his first book titled "Things Forgotten in the Corner."
In this book, Nguyen doesn't look for things to be perfect, Nguyen sees it as a means for you to continue your journey of spreading positivity.
In order to be able to write the book, she was hesitant and afraid that she did not have enough experience, but the Gen Z girl said to herself: "Even if my experience is not very good, it is necessary for young people. Might be some advice." Me".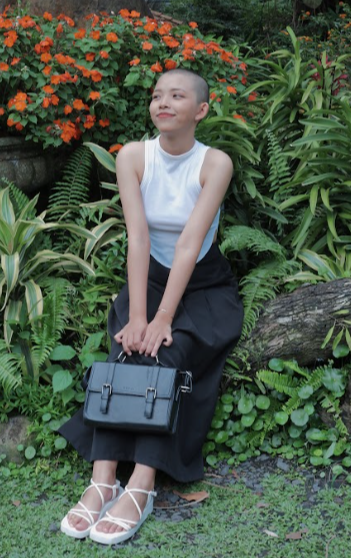 give your hair
Around February this year, Nguyen shaved his head to donate to cancer patients and cut off his parents' favorite hair.
Talking about this easy decision, Nguyen recalled: "Around September 2022, I started learning about programs like donating hair to cancer patients.
I personally like to have short hair, but when I saw this information, I was determined to grow it long to donate."
Nguyen said her parents were already aware of her decision to donate her hair, but not about shaving her head. Her friends did not support her much because they feared that attacking her looks would affect her mentally…
Seeing their daughter in her new look, Nguyen's parents still fully supported her, even though they once preferred their daughter's longer hair.
Mr. Nguyen Huynh Minh Phuc – lecturer at the University of Social Sciences and Humanities (National University of Ho Chi Minh City), Thu Nguyen's academic advisor – said that Thu Nguyen has good academic and training achievements.
He commented: "The fact that Thuy Nguyen has an Instagram channel with content that spreads positive things is something she is very proud of. She knows how to use her passion for writing and how to convey positive messages to society." have to give.
Nowadays, with the number of young people facing mental health difficulties and problems increasing, this is a medium where Thu Nguyen can spread humanitarian values."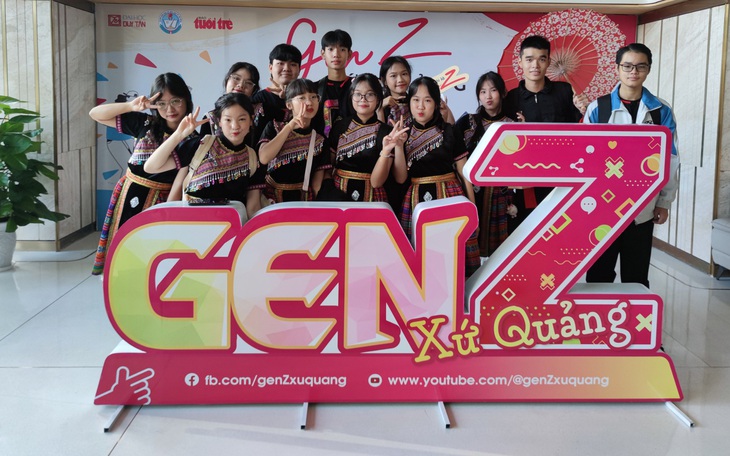 Many creative approaches in the 'Gen Z of Kwang' playground
(TagstoTranslate)Youth(T)Corner(T)Instagram(T)Thu Nguyen(T)University of Social Sciences and Humanities