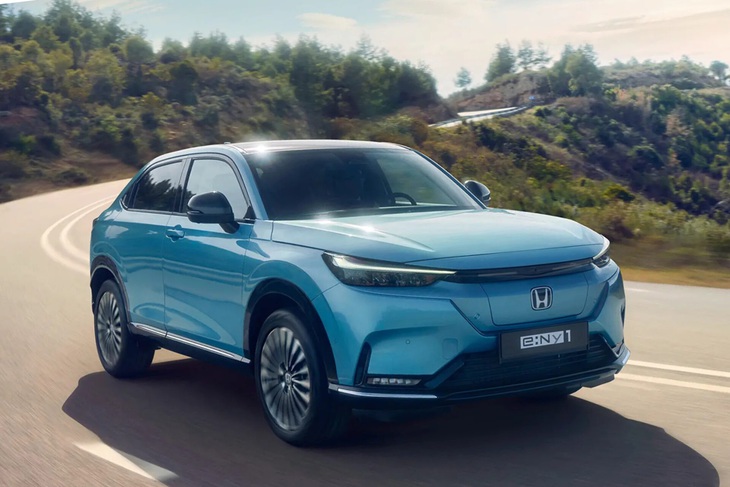 In late October 2023, Honda Thailand indefinitely postponed its plans to sell pure electric cars in the country. There is speculation that their South East Asian branches may also take similar steps. The company has cited the reason for this as it is unable to find a way to assemble electric vehicles at a competitive price.
Earlier, in December 2022, Honda Thailand brought electric car models sold in China such as Honda e:NS1 and e:NP1 to participate in the Thailand International Motor Expo 2022 exhibition. The goal he stated at that time was to bring these electric SUVs. in the Southeast Asian market "in the near future". However, this plan has now collapsed.
Especially in Thailand, since Honda still has a cooperation agreement with the government of this country, they will likely provide electric vehicles to the Southeast Asian country as commercial/service vehicles on a limited scale.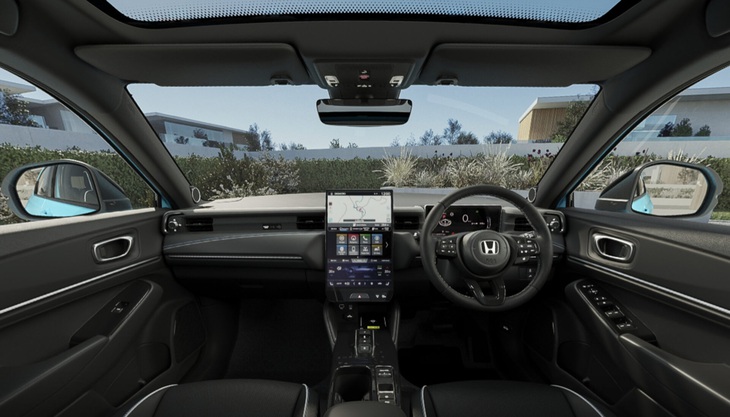 The announcement of Honda's cancellation of plans in Southeast Asia was made shortly after the cancellation of the cooperation agreement between them and GM in North America. At that time both parties were unable to find a common voice to develop low-cost electric cars in the near future.
Therefore, this move will be done independently by both parties, which means the chances of Honda launching a low-cost electric car in the near future when they do not have a suitable chassis are zero. Users waiting for such a car model will probably have to wait at least until the end of this decade – when the chassis serving the Japanese brand's pure electric vehicles will be completed.
(tags to translate)honda