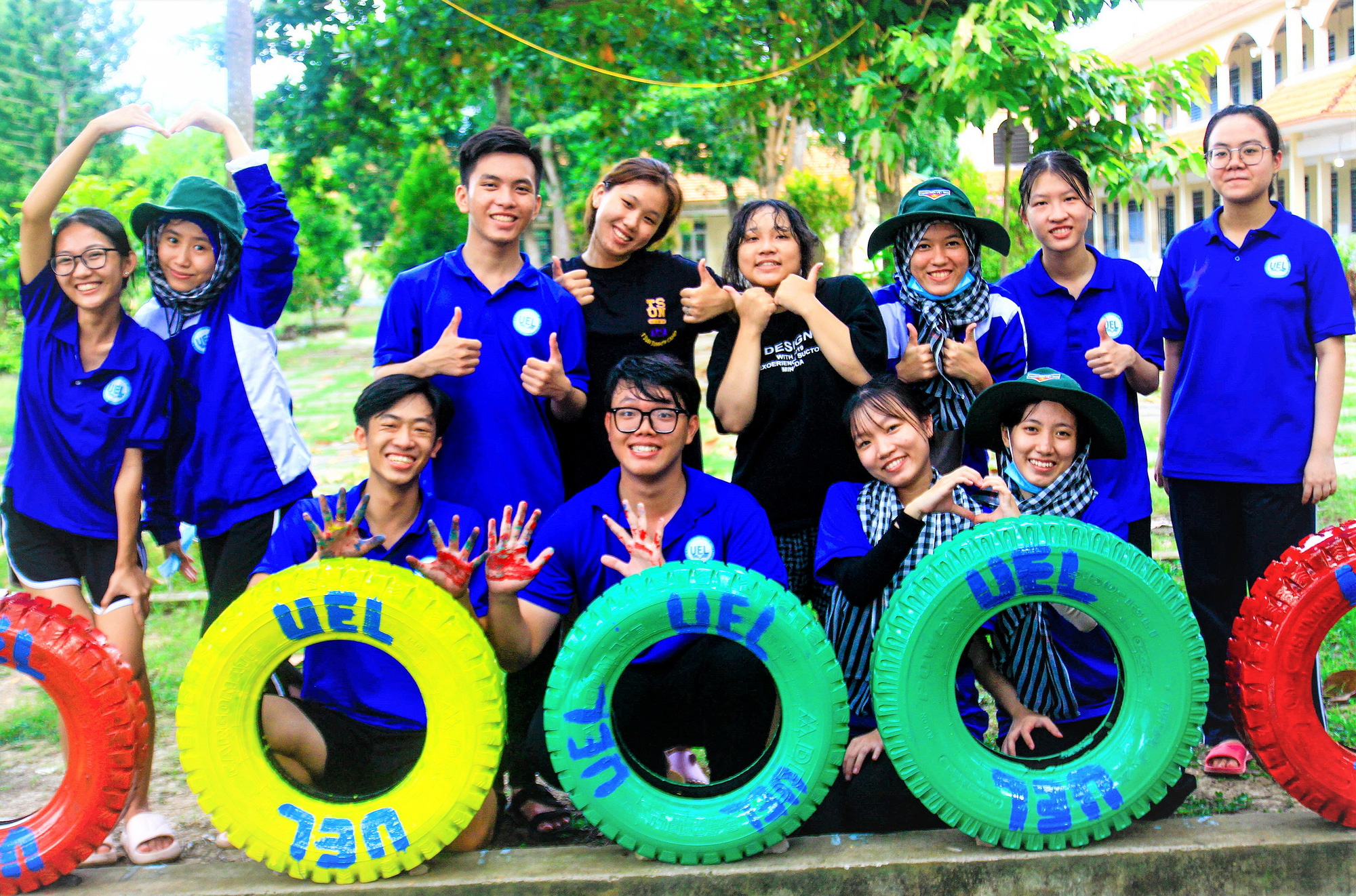 What is the leading role of youth unions and associations in responding to that need? This is the big question raised by the recent milestone of celebrating the 30th anniversary of summer volunteer programs and expeditions.
Ms. Tran Thu Ha (President of the Vietnamese Students Association, Ho Chi Minh City)
Take advantage of expertise and creativity
There are many issues facing the city that volunteer activities need to consider.
Stories about environment, traffic, administrative reforms, digital transformation and international integration are the latest issues today.
Tran Thu Ha, president of the Vietnamese Student Association of Ho Chi Minh City, said these new stories also present needs for new volunteer materials and methods.
It will not be possible to try as hard as before. Volunteering today requires even more expertise and creativity from students. The association still plays the role of orienting and leading volunteer activities. This time according to a survey conducted before the 7th Congress, most of the students really want to contribute to the society and do useful work. And the reason you come to the student union is because you see that you can contribute some useful activities to the society.
The 7th Congress of the Vietnamese Student Association of Ho Chi Minh City, period 2023 – 2028, took place on 4 and 5 November in the urban area of ​​Ho Chi Minh City National University (Thu Duc City).
Ms. Tran Thu Ha said the association's mission is to help students see the value of their contributions to society through volunteer activities. Because the spirit of volunteerism and commitment is always present in every student in particular and young people in general.
"We always strive for students to choose the student union and volunteer movement as their place of faith and fulfill their desire to contribute in the service of the community. So that the student journey becomes a journey of sharing and training ., dedication and development of each of you," Ms. Ha expressed.
Student Vo Lap PHUC (Ho Chi Minh City University of Education)
Linked to the trends and interests of young people
Student Vo Lap Phuc (Ho Chi Minh City University of Education) said the student union has created an environment to help students demonstrate their pioneering spirit, most clearly when the COVID-19 pandemic spread. Went. Many students volunteered to participate and share with anti-epidemic forces, even though they knew it could be dangerous.
But Lap Phuc said the bigger benefit is connecting students' expertise to content and volunteer activities. "This is a good and effective way for you to see the usefulness of putting into practice the expertise and knowledge you have learned just before you graduate. Because every young person needs to prove themselves and their intelligence through volunteering. From, they can express a part of that," Phuc said.
Therefore, Lap Phuc hopes that the upcoming volunteer programs and content will be more specific. How to create more spaces and opportunities where students can leverage their expertise and apply knowledge to each specific project and activity.
Additionally, as the Gen Z student generation is mainstream, there is an even greater need for volunteer programs aligned with young people's trends and tastes. According to Fuchs, volunteerism is inseparable from life. Therefore, there is a need to adapt to the thinking and pace of life of the students.
Student Le Nhat Tuong (Ho Chi Minh City University of Technical Education) said that student activities in Ho Chi Minh City have just gone through a challenging period. The COVID-19 pandemic has turned everything upside down, including volunteering. Although both the form and content must be changed to suit actual conditions, volunteering has achieved certain effects, ensuring the quality of activities, while expanding the scale and methods of gathering students to participate.
Therefore, Nhat Tuong hopes that the upcoming volunteer content and programs will not only develop strongly but also show more creativity. Specifically, there will be volunteer projects and programs arising from real-life mandates for students to contribute to solving current social problems and promoting development.
Tuong said, "I really hope to create a network that connects people together with similar interests and volunteer missions. This will help create a stronger, more specialized, more professional group with shared interests." It will also help in resolving volunteer issues.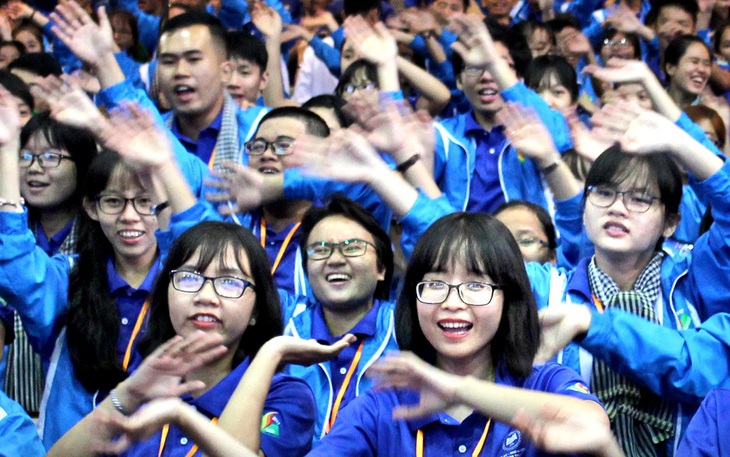 30 years of volunteer movement: different, new
(TagstoTranslate)Volunteer Campaign(T)Volunteer Activities(T)Union Organization(T)Vietnamese Students(T)HCMC Student Union Congress 2023