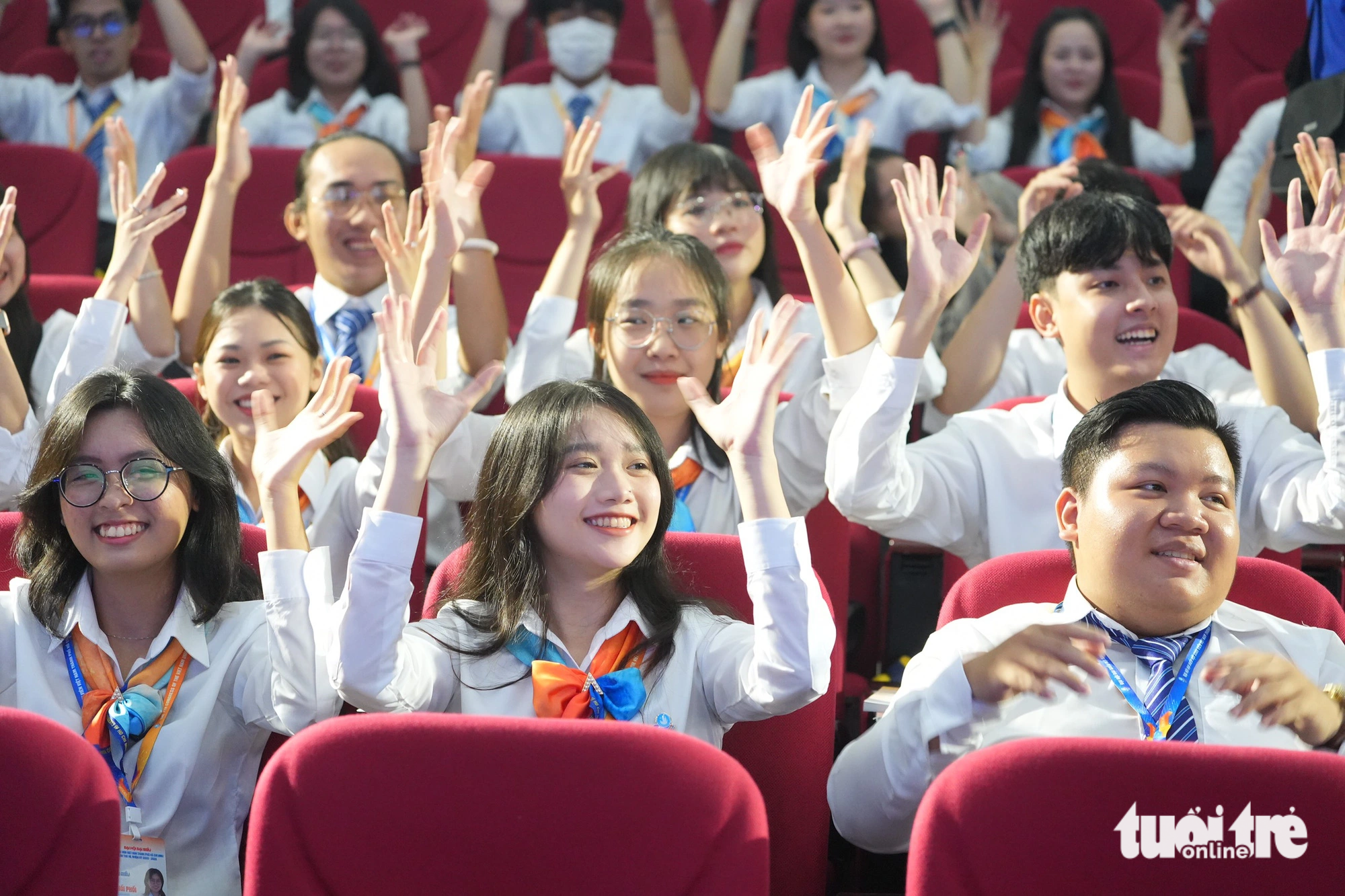 The congress took place at the Student Cultural House (Ho Chi Minh City National University Urban Area) on 4 and 5 November with the participation of 459 official delegates.
Ho Chi Minh City Vietnamese Student Union Congress: Festival of Youth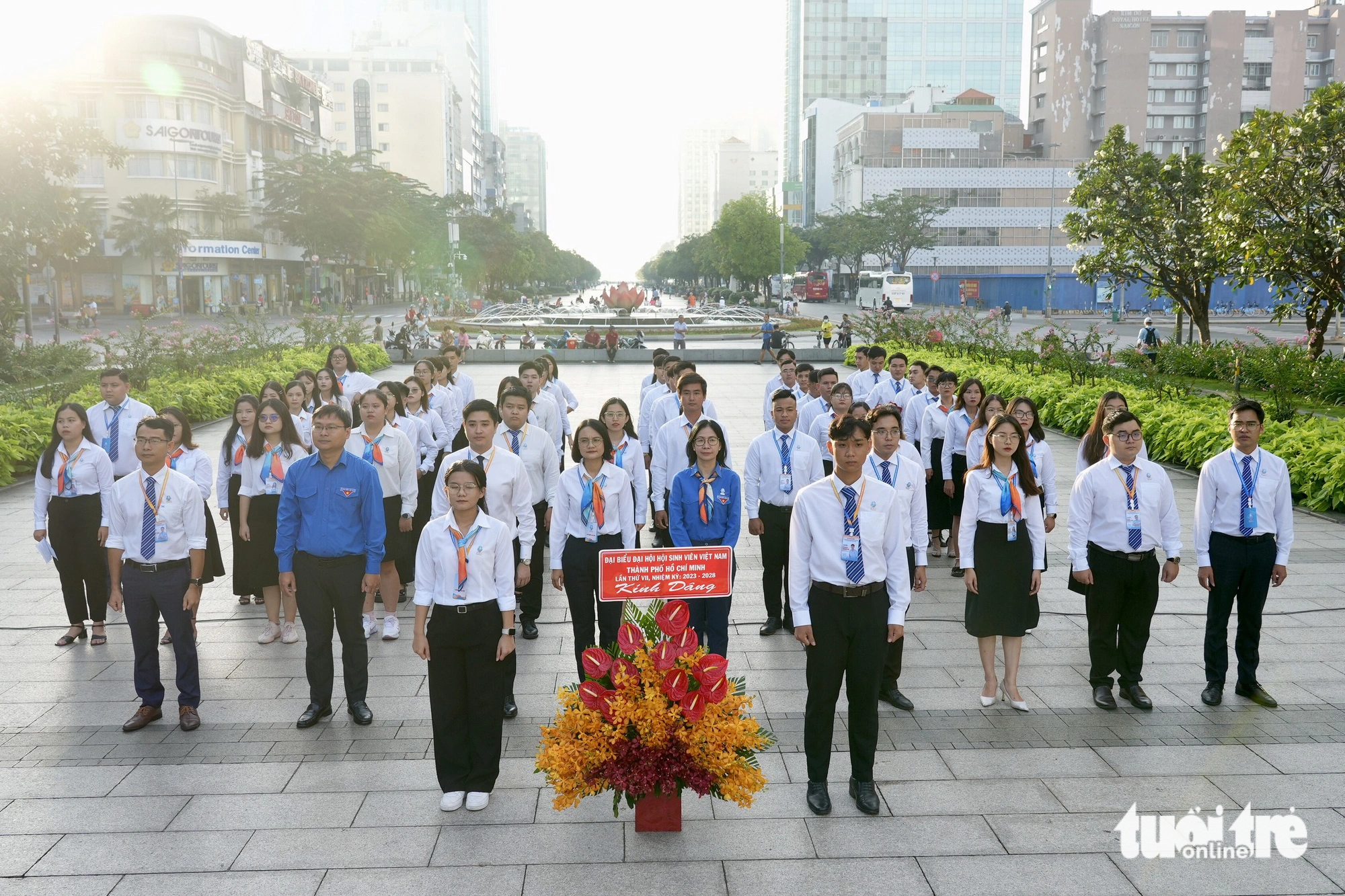 Early in the morning, the delegation of the Vietnam Student Association Congress in Ho Chi Minh City came to a flower-laying ceremony in honor of President Ho Chi Minh at the Memorial Park of President Ho Chi Minh on Nguyen Hue Walking Street (District 1).
The delegation also offered incense and flowers at the monuments of People's Armed Forces Hero Tran Van On and Martyr Quach Thi Trang in Bach Tuong Diop Park (District 1).
Paying tribute to President Ho Chi Minh, Mai Hai Yen (Ho Chi Minh City Personnel Academy) said that each student devotes his special feelings, intelligence and youth to the development and success of the country. City.
"We are extremely proud to study and work in the city that bears his name, and to train and develop in a student union environment.
As delegates attending the congress, we will discuss, summarize practice and decide on directions, goals, tasks and solutions in the work of the association and the city's student movement in the period 2023-2028.", Hai Yen he said.
In her opening speech, Ms. Tran Thu Ha said that Ho Chi Minh City students have experienced the shortest tenure in the 28-year history of the Ho Chi Minh City Student Association. The most recent term was shortened to three years (2020 – 2023) to match the term of the National Congress.
In particular, more than half of the term passed during the COVID-19 pandemic with many difficulties and being forced to change both the content and methods of operation to adapt to the new situation.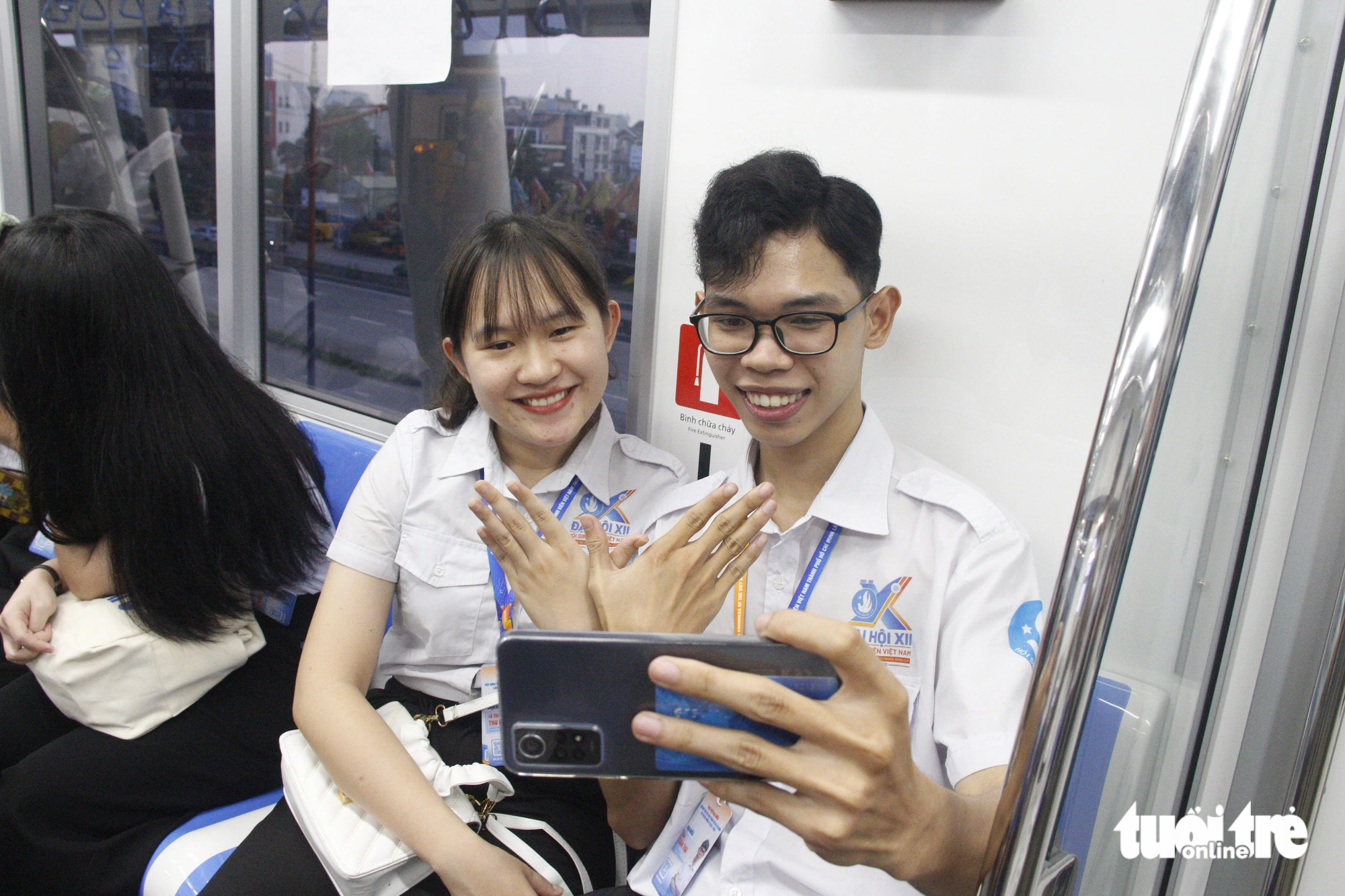 With the spirit of "Inside the Congress – Outside the Association", for the first time, the Ho Chi Minh City Vietnamese Student Association and Student Cultural House organized the Ho Chi Minh City Student Festival.
Tran Thu Ha, president of the Vietnamese Student Association of Ho Chi Minh City, said that this will be a very exciting congress, which will be a confluence of youth, intelligence, creativity and the many efforts of the city's students.
During the inaugural session, the delegates will divide into several groups to participate in the "Student Initiative" forum with their respective topics.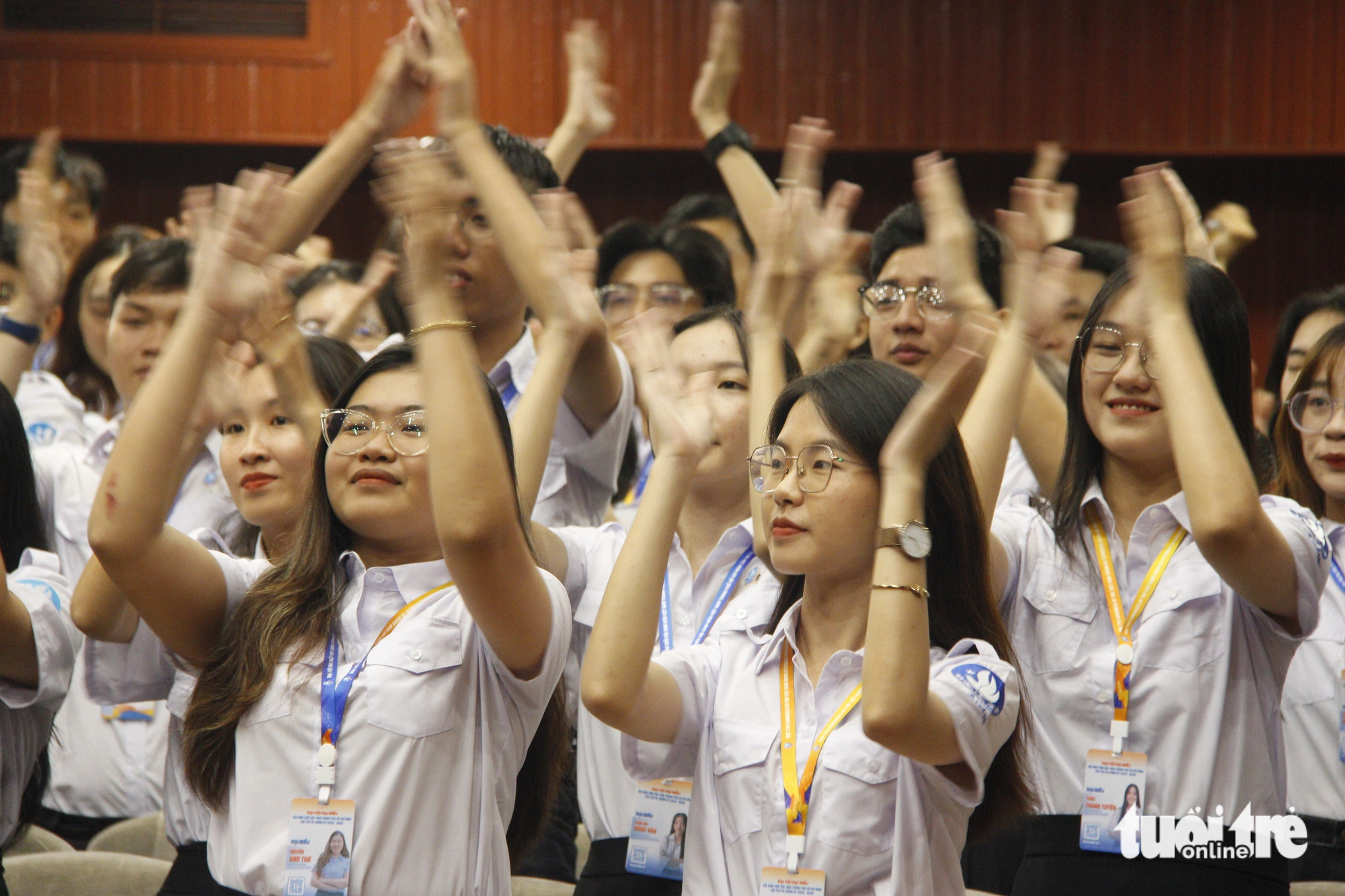 The 7th Congress is considered to be the Congress with many new points. As a paperless Congress, delegates take attendance, receive documents and vote at the Congress through the HSV Congress app.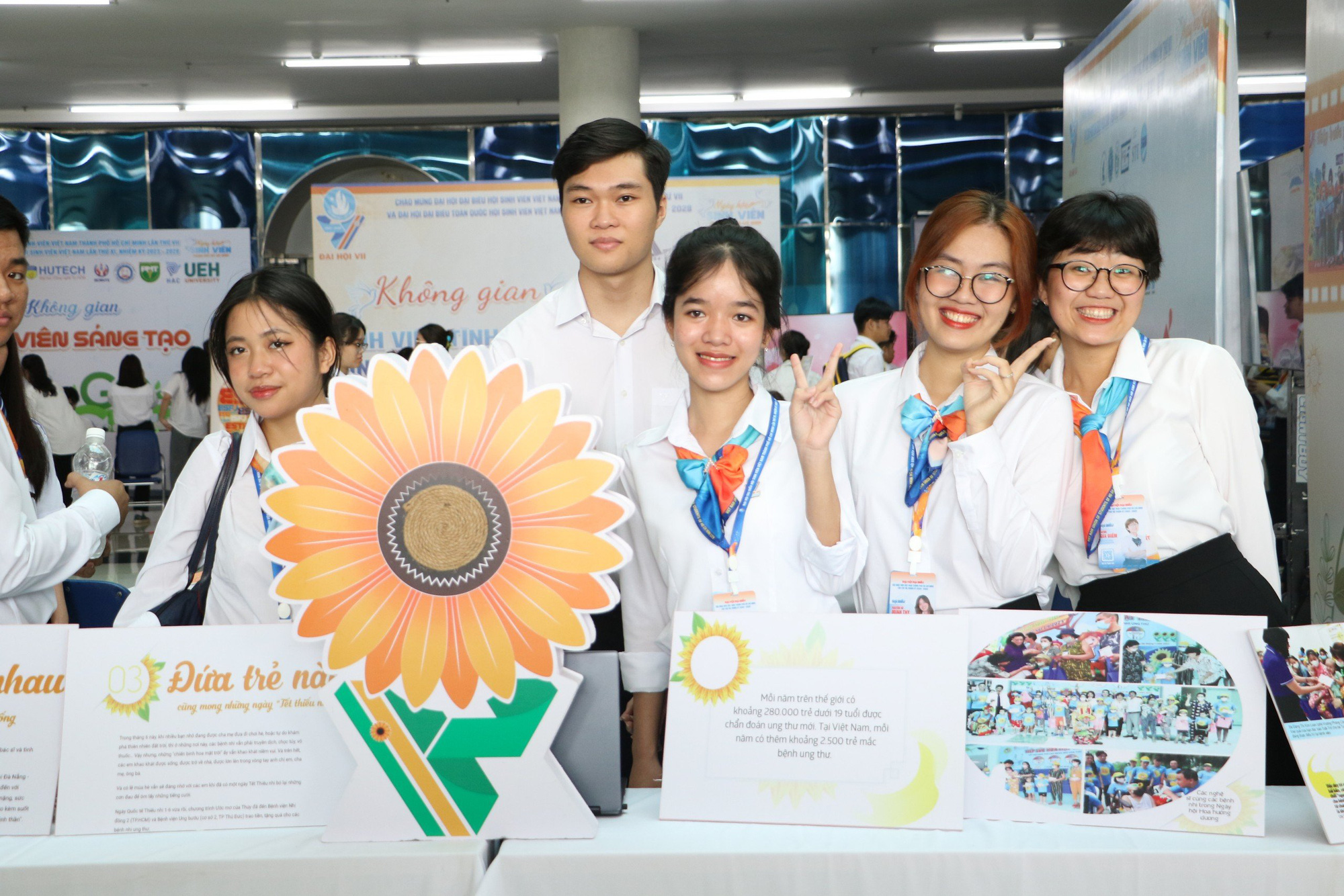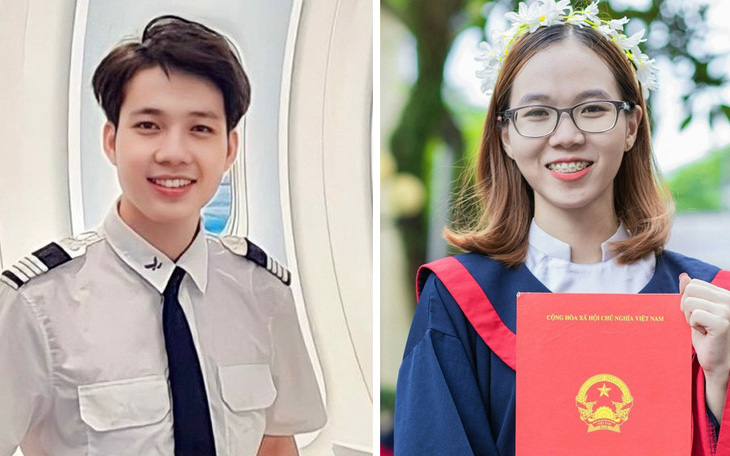 Choose 5 good student destinations
(TagstoTranslate)Vietnamese Student Union(T)National University(T)Seventh Congress(T)Vietnamese Student Union Congress in Ho Chi Minh City(T)National University Urban Area(T)Indoor – External Conference Student Initiative Association