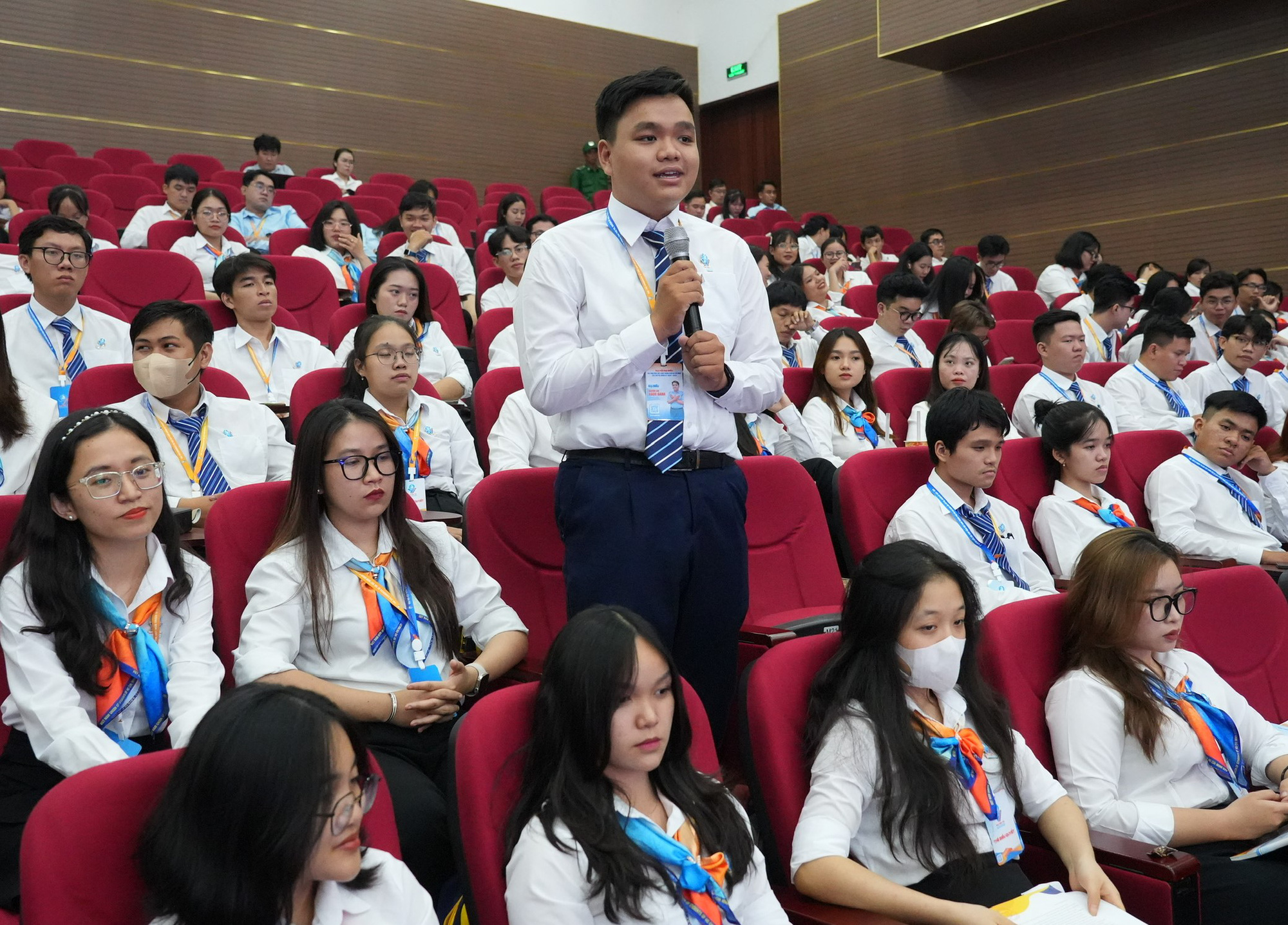 The Student Initiative Forum is a place for students to share their concerns about the student movement and to speak to the student body.
Don't take mental health lightly
Speaking to the association, Thuy Dung (Ho Chi Minh City University of Medicine and Pharmacy) cited a recent survey showing that more than 50% of the city's students have mental health and nutritional health problems.
According to Dung, it is necessary to set up counseling rooms, provide psychological and mental health advice and share ways for students to overcome academic pressure.
Meanwhile, Dao Hai Nhat Tan (Fulbright University Vietnam) said that about 14% of Vietnamese students are facing various mental health problems.
"Expand the range of activities of the University Student Association, invest in research projects on mental health and student psychology. It is also possible to organize competitions to research these issues, creating a handbook action to support students Strategies can be developed", Nat Tan shared.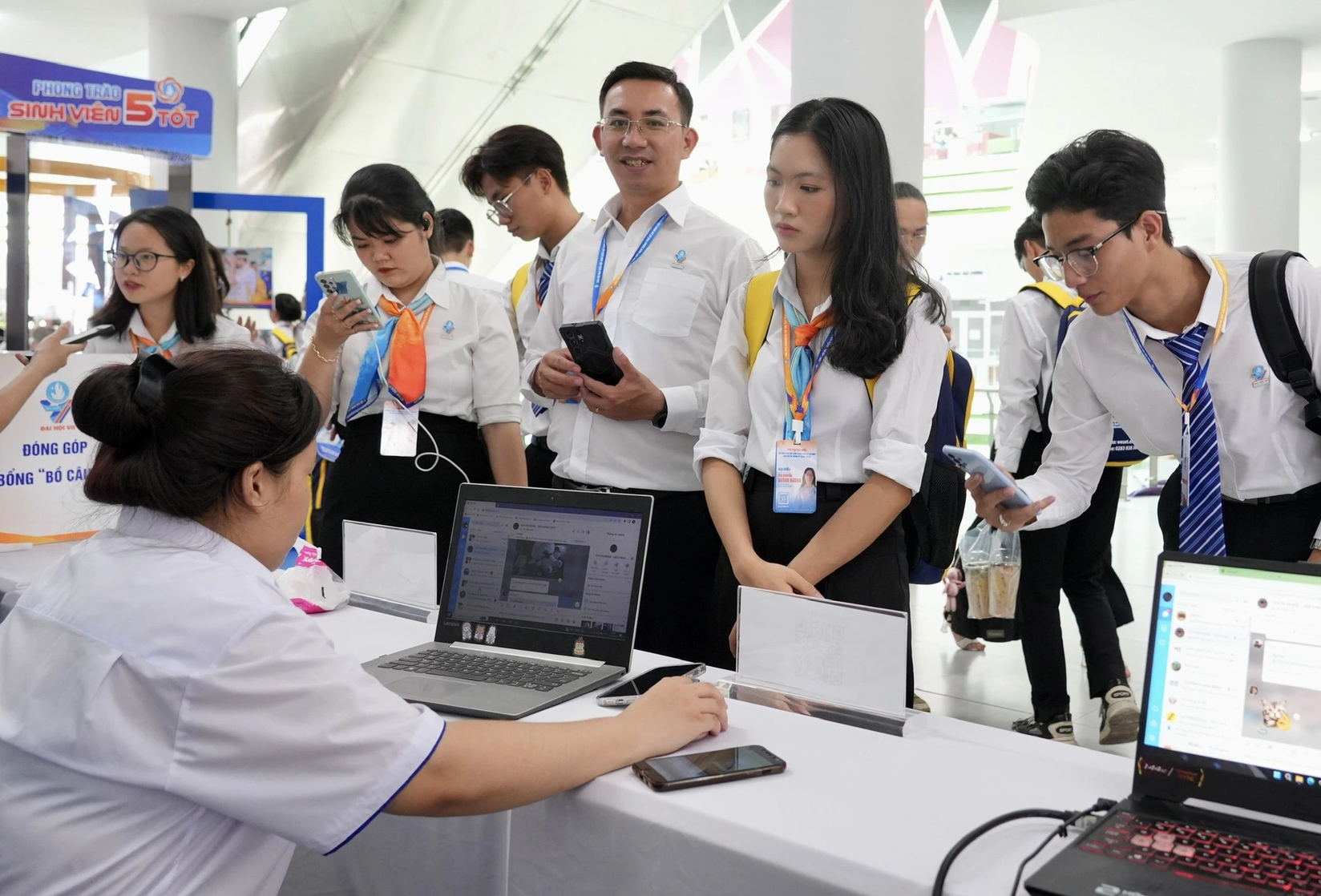 Students want to contribute more
Discussing volunteerism, Lam Vo Huu Duy (Lê Tu Trong College, Ho Chi Minh City) said that we should continue to invite and encourage distinguished young citizens and influential people of Ho Chi Minh City to participate in activities . Volunteer with students.
According to Du, this will contribute to increasing the spread of the volunteer spirit to a larger number of students: "It is important that volunteer activities should be prominently linked, have specific content, and be close to life. Now is the time "is to harness the power of community and social media channels to get more out of volunteering."
Singer Phuong Mai Chi (Swinburne University of Technology student) – an official representative of the Congress – said that she had discovered many interesting things in Vietnam's traditional musical culture while attending a recent composition.
"Hopefully, issues related to traditional Vietnamese music will be rectified without losing the underlying cultural values," Mai Chi shared.
Apart from this, there are many other shares around the story of making the student union activities more close, practical and supported by a large number of students.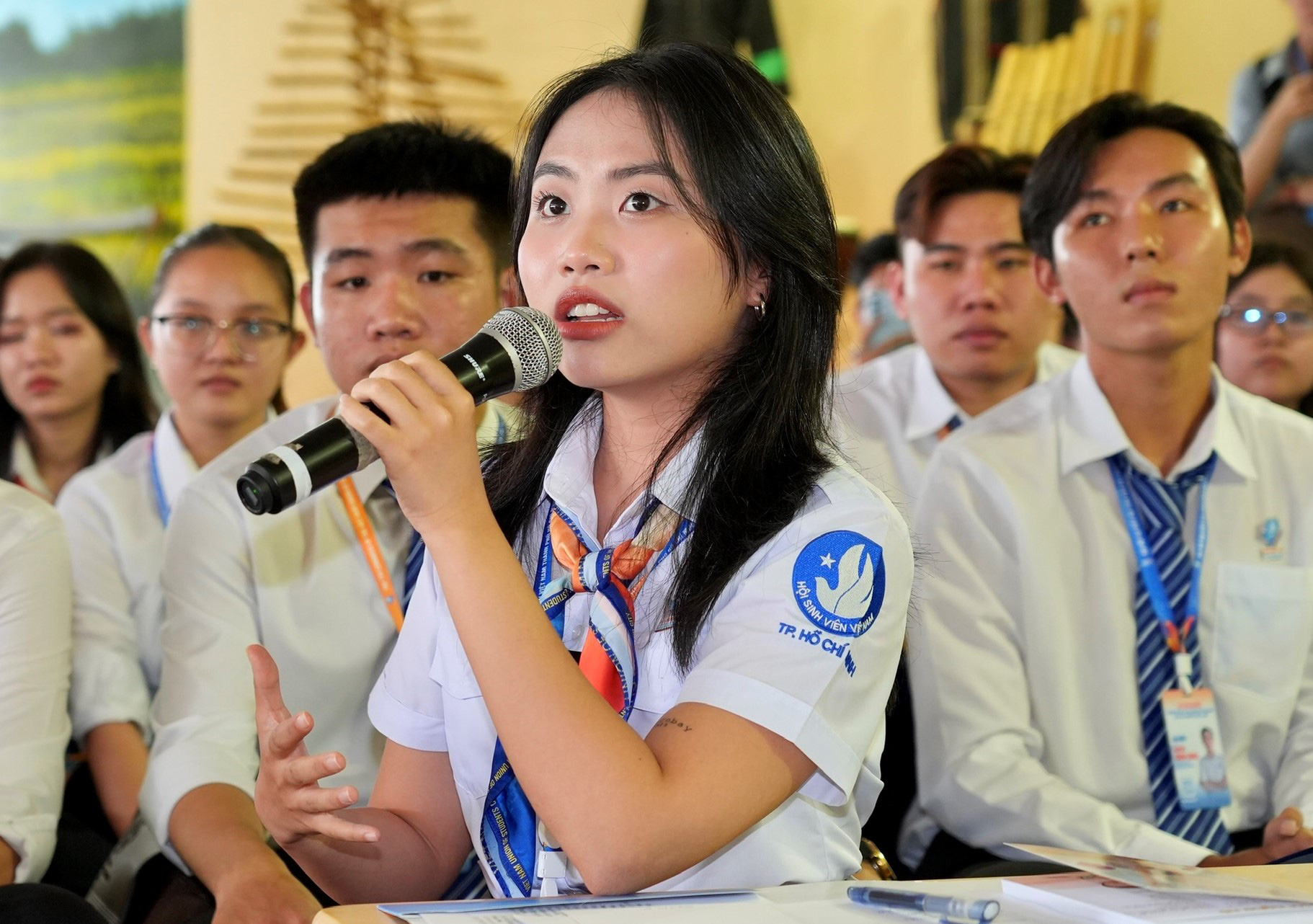 Five topics on the Student Initiative Forum:
– To build a strong Vietnamese student union that is truly a friend of students.
– Become a volunteer for the construction and development of the city.
– Improve physical life and mental health for students.
– Reach out to the ocean and integrate with confidence.
-Students with cultural identity.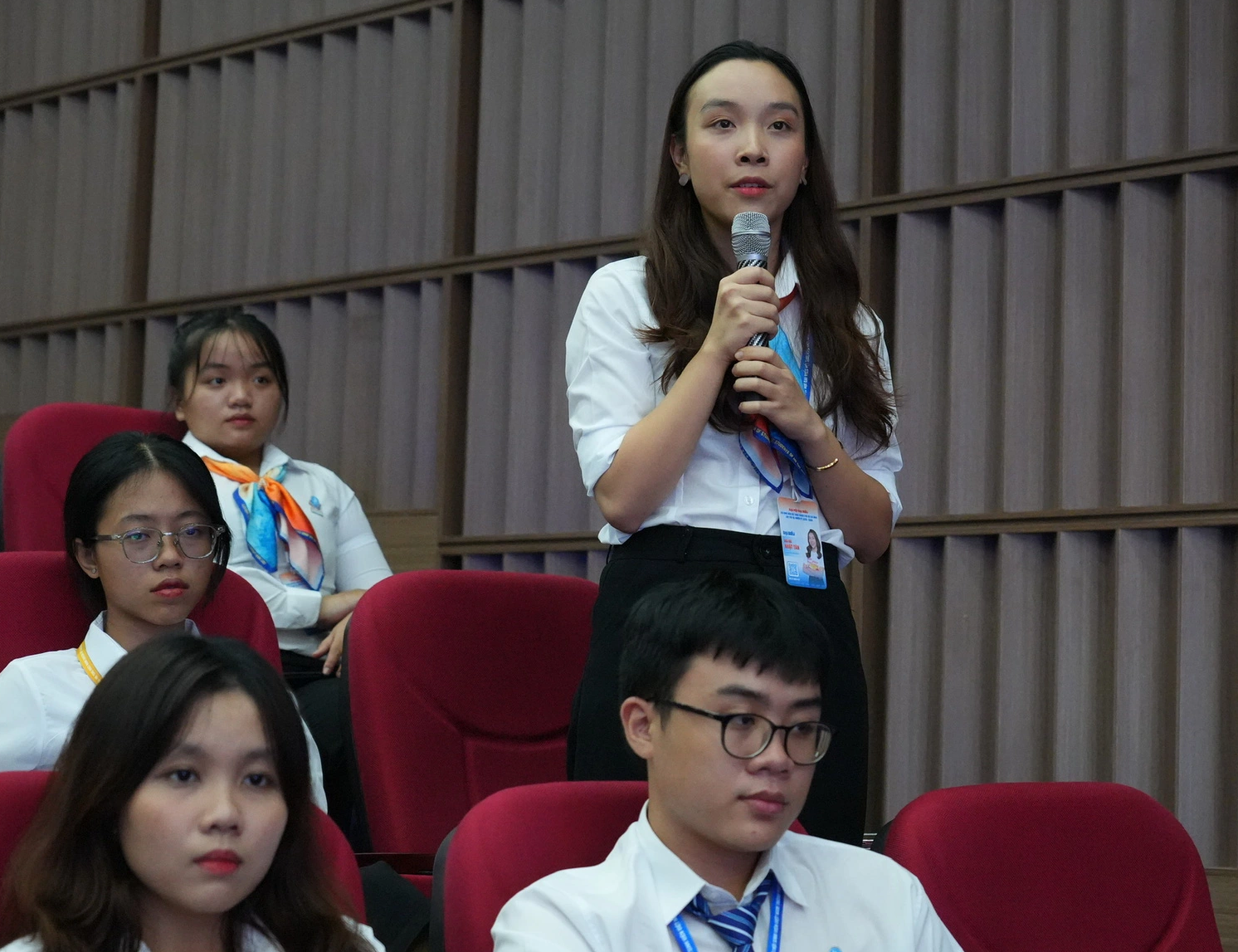 (TagstoTranslate) Seventh Congress Vietnamese Student Union HCMC (T) Student Mental Health (T) Student Movement (T) Student Initiative