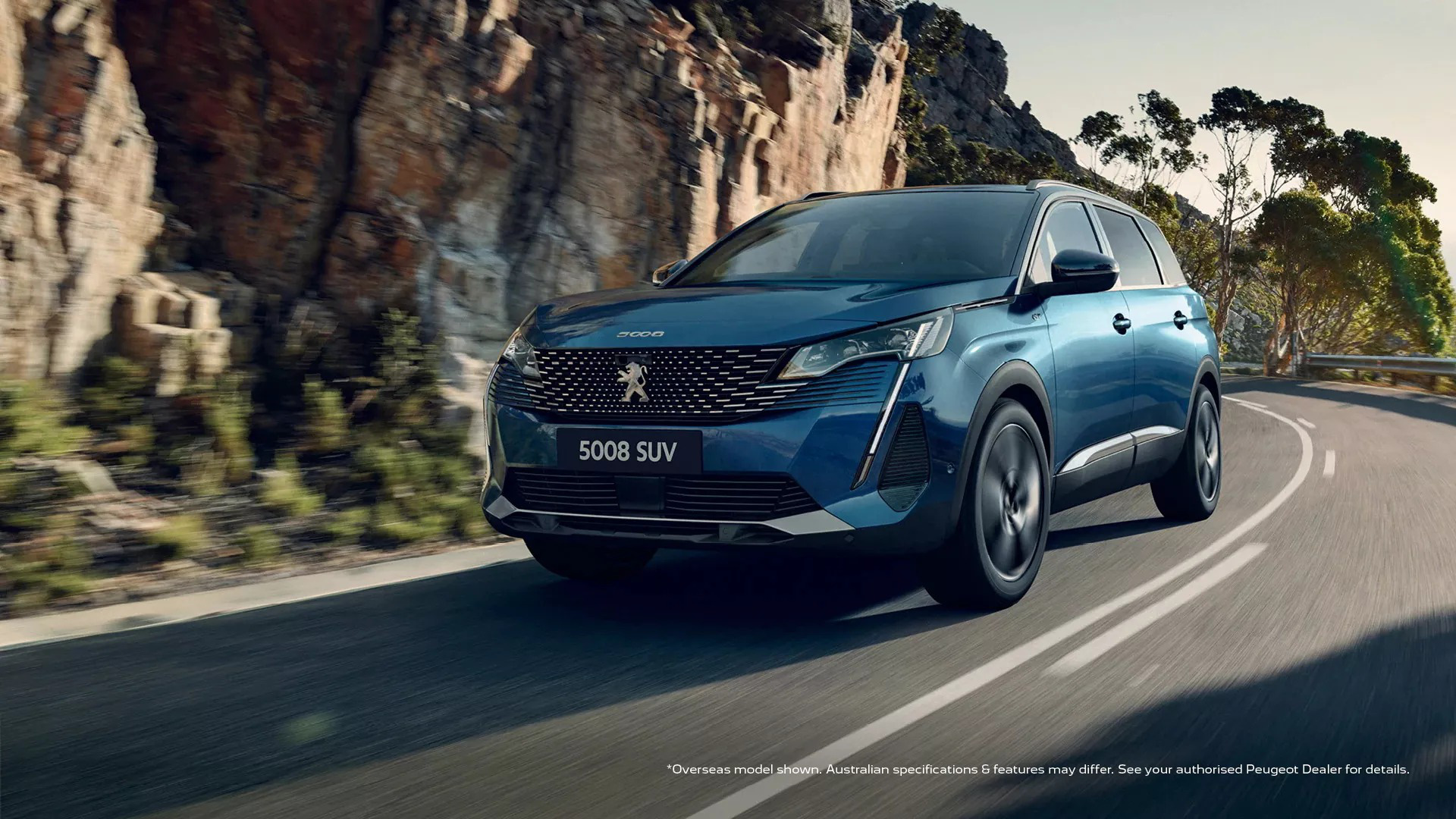 In early November 2023, Stellantis Group financial director Natalie Knight confirmed that one of their flagship car lines, the Peugeot 5008, would be launched in August 2024.
In this return, the car will be complemented with a pure electric version called e-5008. The upper chassis used is STLA Medium for maximum operational range of 700 km.
In terms of design, the Peugeot 5008 2024 will closely follow the latest 3008 car frame launched last September. The biggest difference between the two cars is that the Peugeot 5008 2024 has a more obvious SUV quality, while the 3008 has become a coupe-like SUV.
Some elements that shape the personality of the car, such as the front lights or the radiator, can be borrowed directly from the 5008 and its juniors.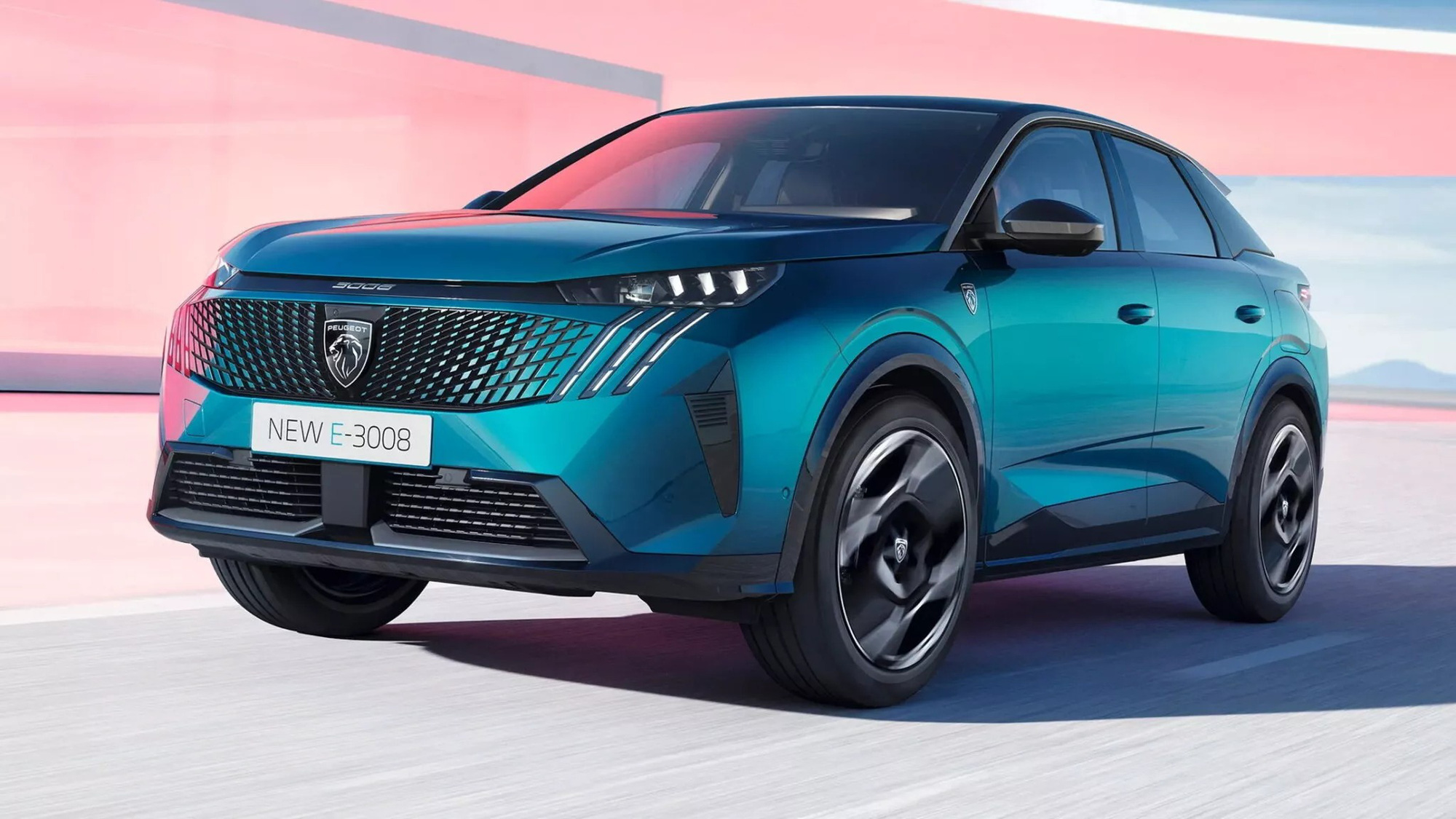 In the transmission segment, unlike the 3008, which has now become a 100% pure electric car, the 2024 Peugeot 5008 is expected to sell a hybrid version along with the e-5008 electric version.
The hybrid version possibly combines a 1.2L PureTech engine with a single electric motor for a total of 134 horsepower, 230Nm torque. Meanwhile, the electric version uses a battery capacity of 73 – 98kWh, producing 207 – 316 horsepower.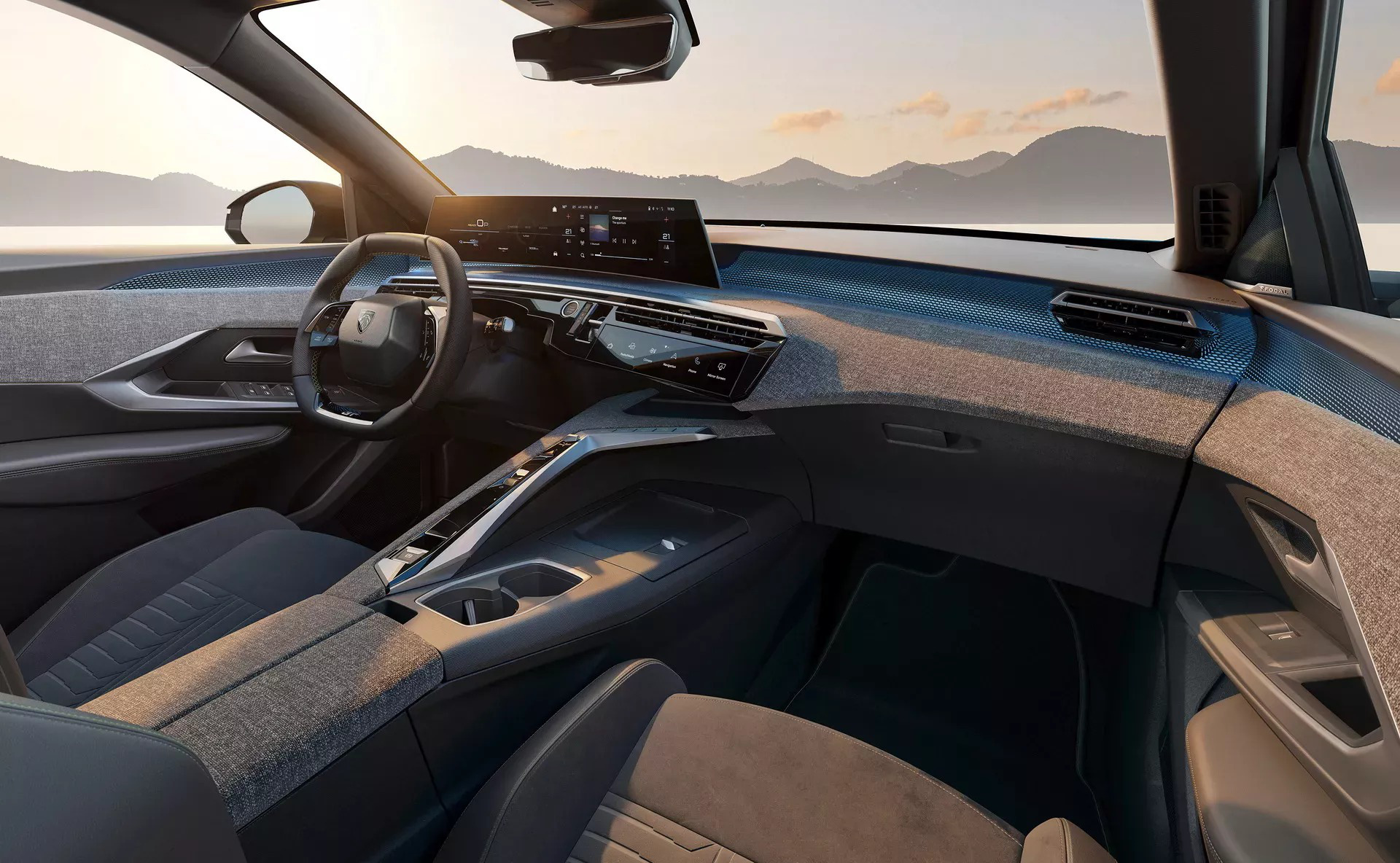 In 2024, Peugeot will launch another car line, the e-408 – a pure electric version of the 408 just launched in Vietnam.
(Translate tags)Peugeot(T)Peugeot 3008(T)Peugeot 5008