Do electric vehicle charging stations run on oil?
Online community amazed to see electric vehicle charging station using diesel batteries – Video: Instagram
A video showing diesel being used to power a charging capacitor has gone viral on social media. But the entity behind this charging station confirms that this is only a backup plan for distant stations.
The video, shot at an NRMA charging station in Erldunda, Australia, was shared on Instagram on October 27, 2023. Till now this video has been viewed more than 33 lakh times.
The person making the video said: "Look. This is a charging capacitor for an electric car. Right next to it is a diesel battery that provides power to that capacitor.
That generator runs 24 hours a day, 7 days a week. We save the planet too! Do you still find it worthwhile? Not for me!".
The truth behind the video
However, a spokesperson for the National Road and Motorists Association (NRMA) responded to the site's interview To drive Said the site is part of a trial of a "unique charging solution" in remote areas of Australia that cannot access the national grid. The diesel generator was also tested only for a short period of time, exactly when the video was recorded.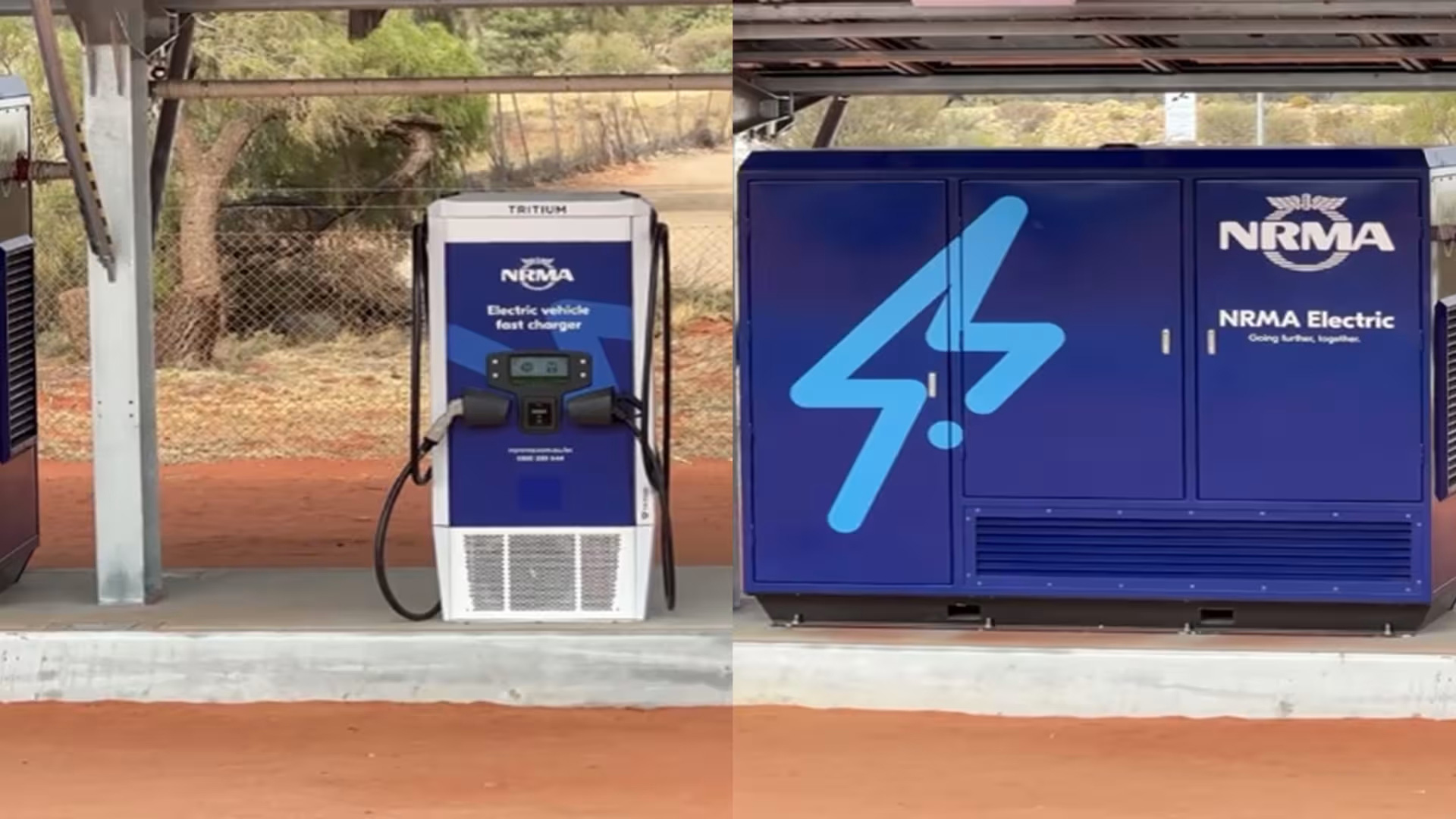 The spokesperson said they are testing whether the machine works effectively. This machine is only a backup plan, the station will be powered mainly by solar batteries.
The experiment is part of the World Solar Challenge 2023, in which groups of students travel 3,000 km through remote areas in homemade solar-powered vehicles.
Trials to operate an electric vehicle charging station off the national grid began in September 2023, with the NRMA sharing a notice claiming it was "Australia's first rapid charging station prototype".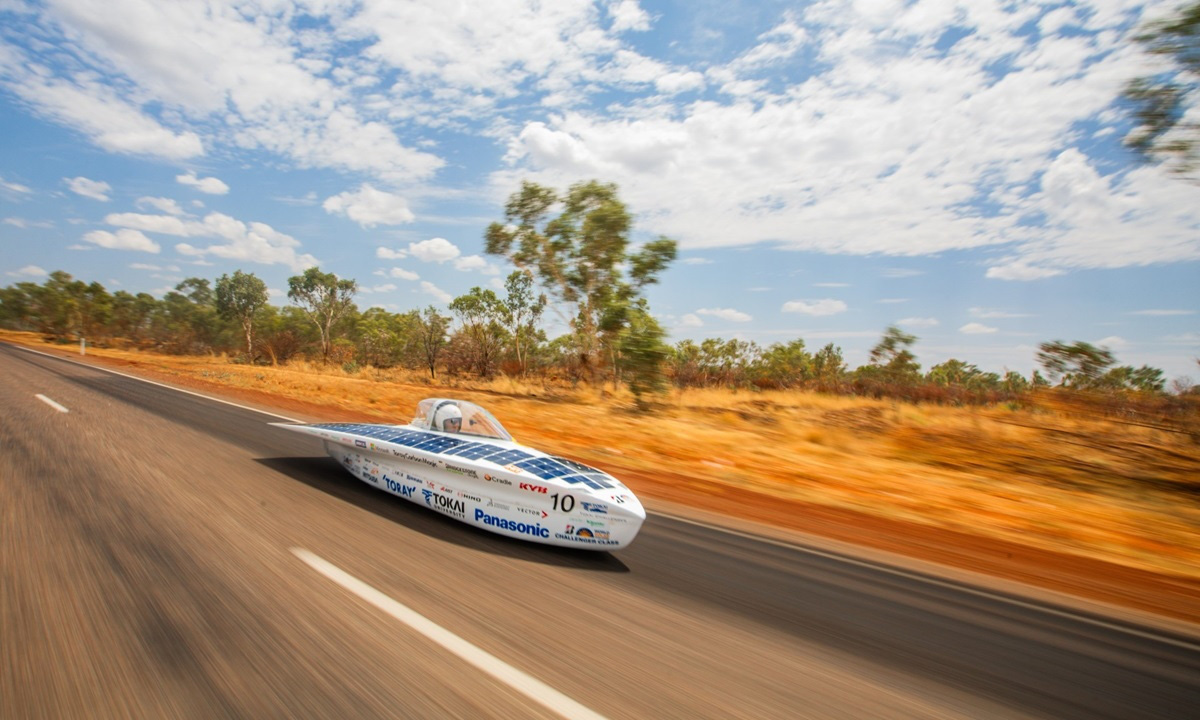 That charging station prototype has two 75kW charging capacitors, four charging cables and multiple battery packs, along with a backup generator. "The diesel generators will automatically switch on when the solar panels are not producing enough electricity, usually after a prolonged period of cloudy weather," explains the NRMA. NRMA is also considering using bio-oil in place of normal diesel.
If the test is successful, this type of "hybrid" charging station will be deployed on remote roads in Australia.