One of the rescue participants, Mr. Cammy Wilson, said that the rescue took place on November 4. Mr Wilson shears sheep in Ayrshire, Scotland and is also the host of the BBC program Landward. After learning about the condition of a sheep named Fiona, she decided to save her.
according to the sheet The Straits Times On 5 November, the sheep was pulled from the bottom of the cliff by 5 people using heavy equipment. Two men stood at the top of the cliff to control the rope ladder, while the remaining three men descended to a depth of 250 meters to reach the sheep.
They found it in a cave.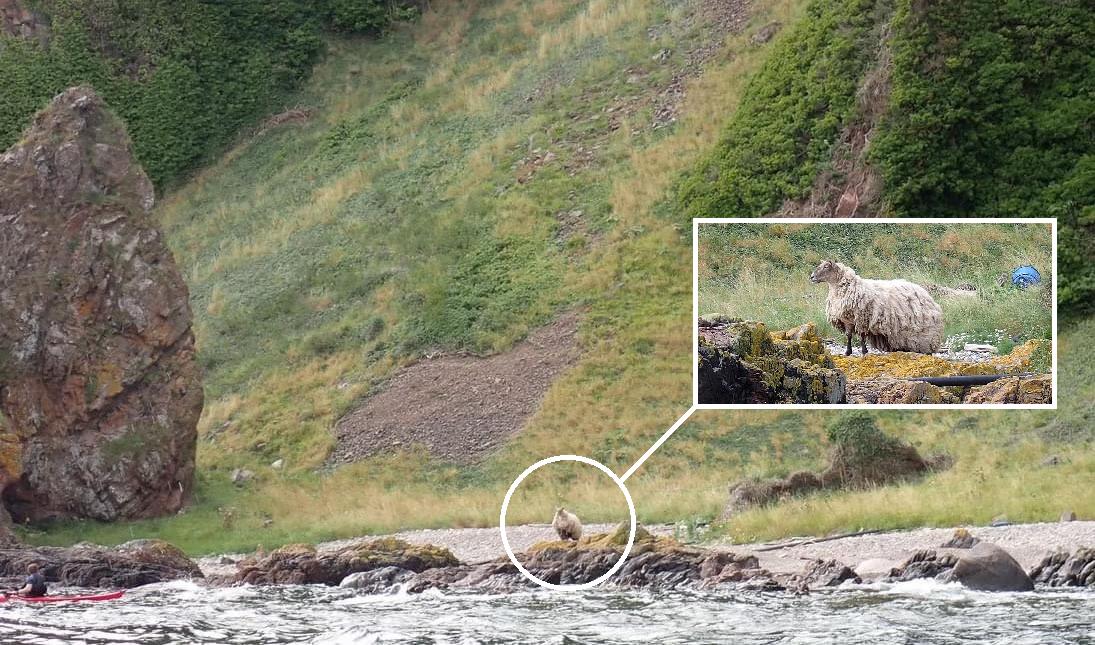 The sheep, now called Fiona, has been trapped under a rock in the Cromarty Firth in Scotland for at least two years. Photo: The Independent
The Guardian newspaper quoted the Scottish Society for the Prevention of Cruelty to Animals (SSPCA) as saying that efforts to save Fiona were extremely complex. "We had to rescue the sheep from a very steep cliff. It was so thick it was quite difficult," Mr Wilson said in a video posted on social networks. In the video, Fiona can be seen right behind the car.
The SSPCA said they were also present at the rescue site on 4 November. Association inspectors checked the health of Fiona's sheep. A spokesman for the association said, "Fortunately, it is healthy, its fur does not need to be cut. It will be taken to a specialist's home in Scotland to rest and recover."
The sheep were first discovered by Ms Jillian Turner in 2021 while sailing off the coast of Sutherland County, Scotland. On a recent visit, she was alarmed to see that the sheep were still in the same spot with their fur intact. It has been very long.
Ms Turner described: "The poor sheep had to live there alone for at least two years. For an animal that lives in a herd, it must have been tortured. He seemed very desperate as he tried to reach us twice. Tried it when we passed by."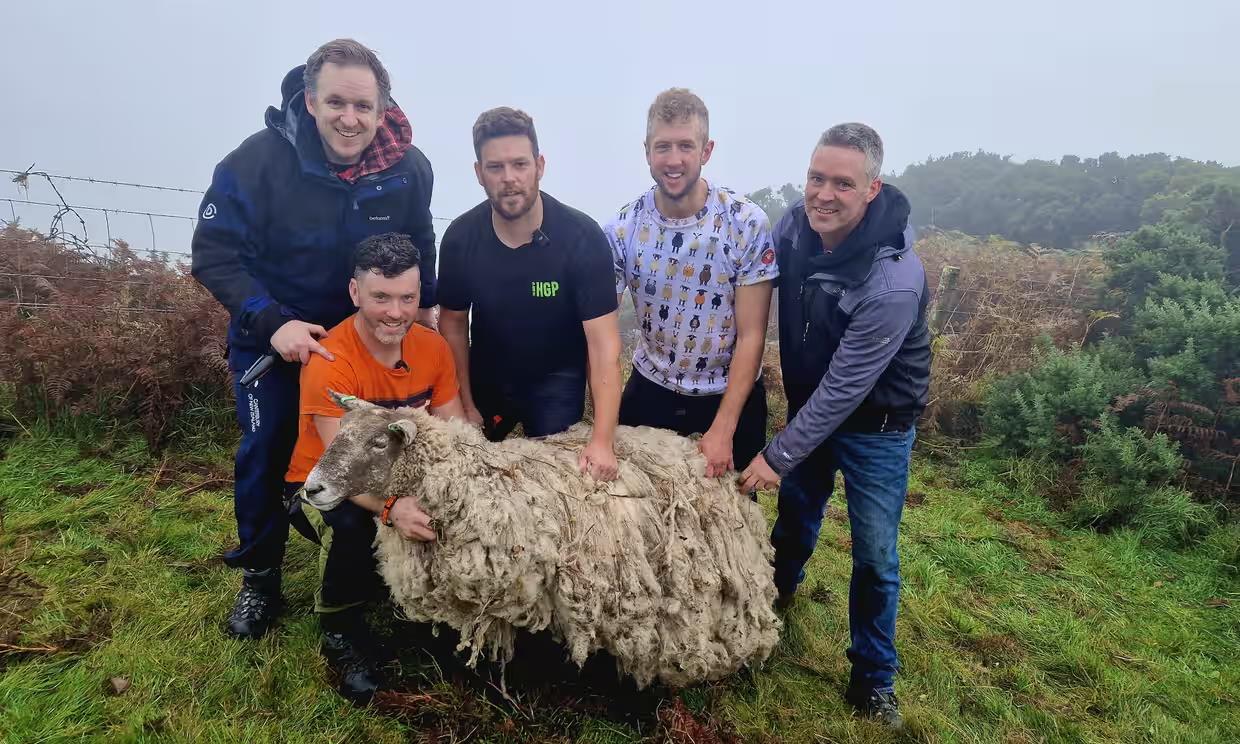 Finona Sheep and farmers are taking part in the rescue. Photo: Sheep Game
Several British newspapers reported on this, calling Fiona "England's loneliest sheep".
Animal lovers are happy with the news of Fiona's rescue.
Mr Edoardo L'Estorina, who started a petition to save the sheep on October 29, said: "Today is a day to celebrate. We saved the life of a beautiful and lonely sheep." His petition has received over 55,000 signatures.