"Our advice to the US is to immediately end the conflict in Gaza and ensure a ceasefire, otherwise they will be severely punished," Iran's IRNA news agency quoted Iranian Defense Minister Mohammad-Reza Ashtiani as saying.
Earlier the same day, Iranian Foreign Ministry spokesman Nasser Kanani said that Israel carried out the military operation with the "full support" of the US government.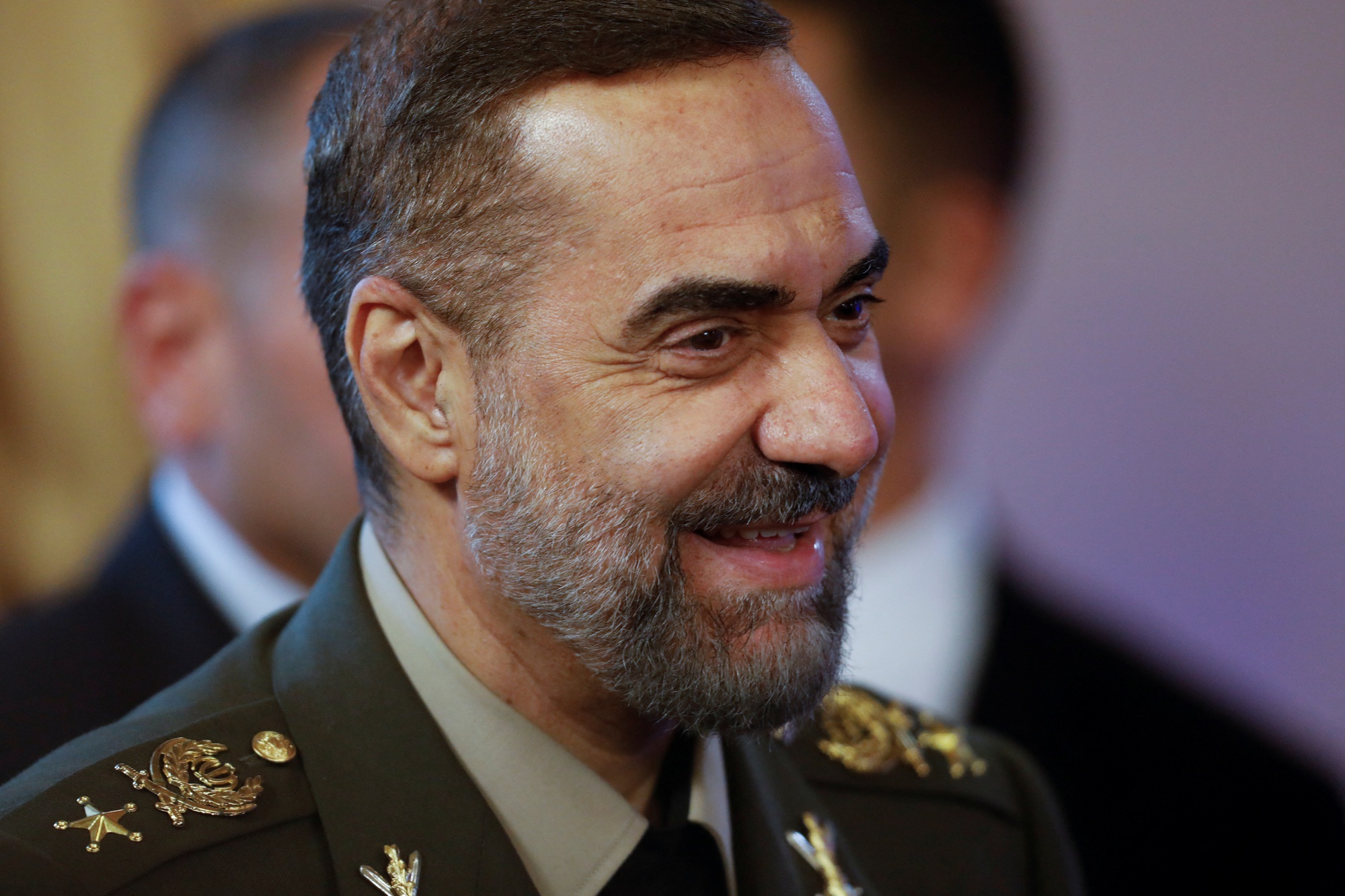 Iranian Defense Minister Mohammad-Reza Ashtiani. Photo: Reuters
Iran has actively called for an end to the conflict in Gaza and repeatedly accused Washington of stoking tensions in the Middle East as Israel launched a military operation in response to a surprise attack by Hamas.
According to RT, the US rejected calls for a full ceasefire between Israel and Hamas, instead proposing a temporary ceasefire to support humanitarian activities.
The Pentagon has also sent more weapons to Israeli forces and sent the Navy to the western Mediterranean to show support for Israel.
Meanwhile, Israel also strongly rejected calls for a ceasefire under pressure from the international community and said its forces had surrounded Gaza's main city.
Israel continued its offensive into Gaza on 5 November as Palestinian telecommunications company Paltel said all communications and internet services had once again been cut.
In a related development, the Lebanese government said tensions between Lebanon and Israel escalated after Israel attacked a car in the south of the country, killing four people.
According to Reuters, an Israeli military spokesman said the army attacked Hezbollah positions in southern Lebanon in response to a rocket attack on a tank, killing one person. He said a Hezbollah drone was also shot down.
Hezbollah stressed that it responded by firing missiles at the northern Israeli city of Kiryat Shmona. The group said it would never tolerate attacks on civilians and that its response would be "strong and strong".
xuan mai