A defense deal is being discussed between Russian President Vladimir Putin and eastern Libyan military commander Khalifa Haftar following a meeting in Moscow in late September, according to the news agency. bloomberg On November 5, citing informed sources.
According to experts, Moscow's increasing military presence in Libya is a new challenge for America and its European allies.
President Joe Biden's administration is "seriously" considering the risks related to Russia's plan, former US special envoy to Libya Jonathan Winer confirmed.
"Preventing Russia from accessing the Mediterranean Sea is an important strategic goal. If Russia has ports here, they will have the ability to spy on the entire European Union (EU)," Mr. Viner said.
As part of the agreement being discussed, several airports controlled by Wagner paramilitaries in the region could be upgraded to accommodate Russian forces.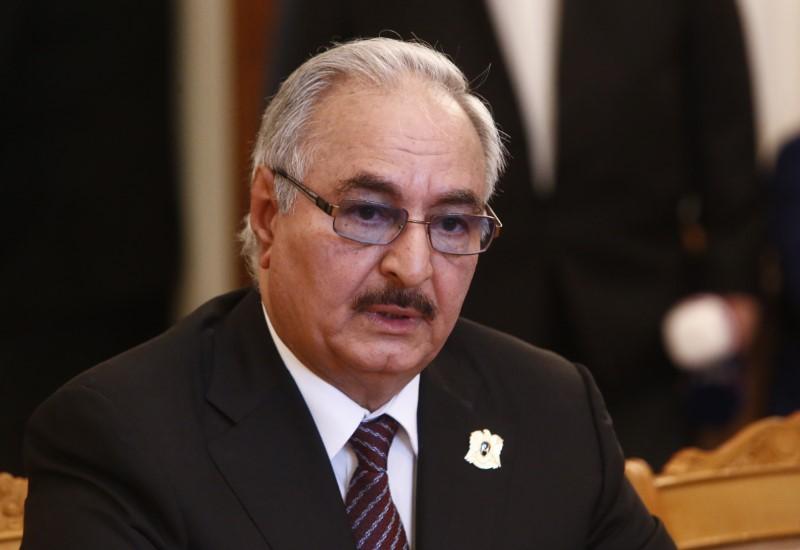 Eastern Libyan military commander Khalifa Haftar. Photo: Reuters
Confidential sources said Russian warships could also be allowed a permanent presence in a Libyan port – possibly Tobruk, which lies a few hundred kilometers across the Mediterranean Sea from Greece and Italy.
However, this is a long-term possibility as it requires significant upgrades to the port's infrastructure. Russia so far has only one naval base in the Mediterranean Sea, which is in the Syrian city of Tartus.
Talks between President Putin and Mr Haftar on September 28 marked a step forward in relations between the Libyan commander and Russia.
During Mr Haftar's previous visit to Moscow in 2020, President Putin refused to meet him even as lower-level officials urged him to sign a ceasefire with the Tripoli-based interim government in western Libya. After this Mr Haftar suddenly left Russia without signing any agreement.
The deepening ties between Mr Haftar and Moscow are raising many concerns in Washington. Officials from President Biden's administration have made several high-level visits to Libya this year to persuade Mr. Haftar to change course.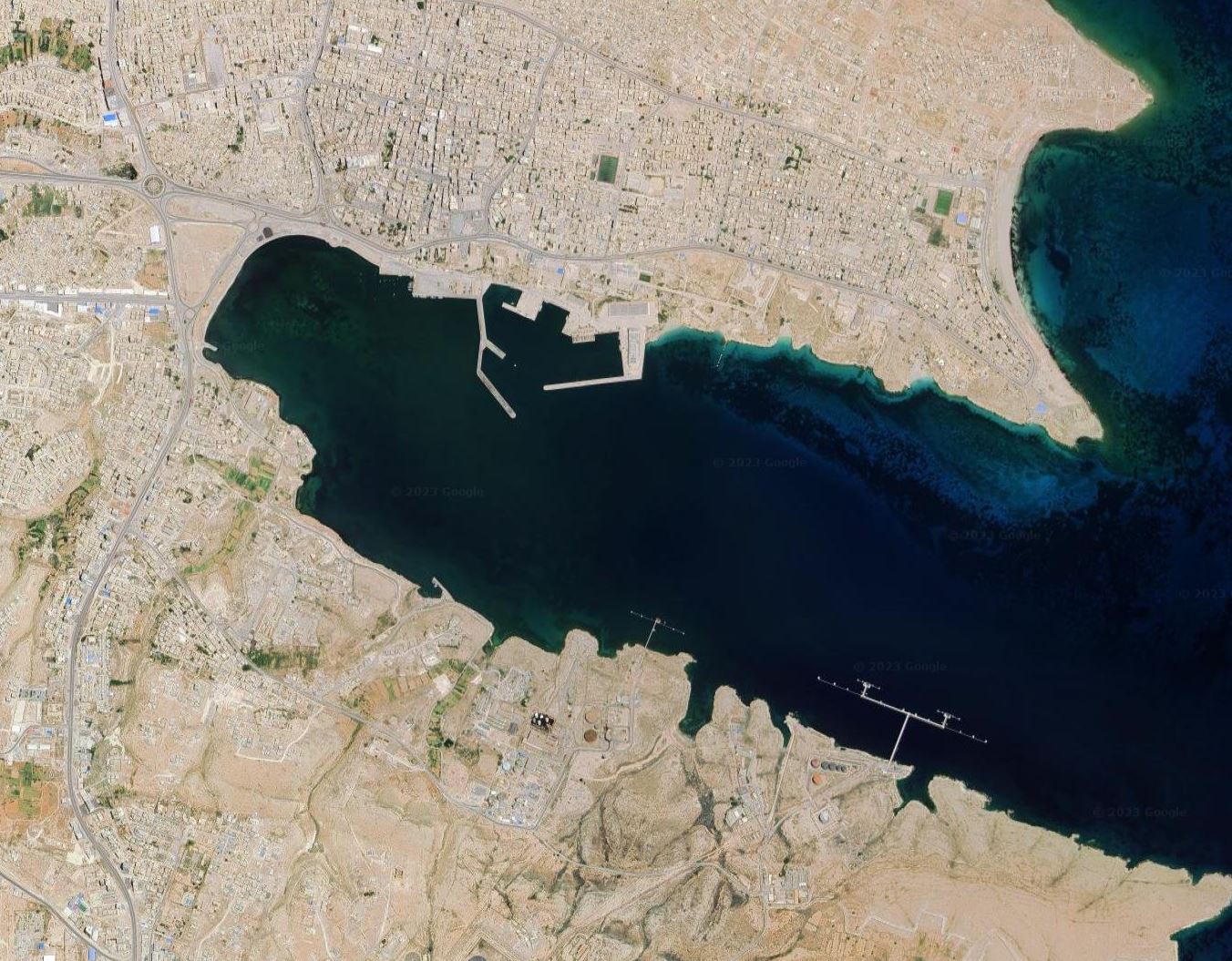 Russian warships could get permanent docking rights in a Libyan port, possibly Tobruk. Photo: Bloomberg