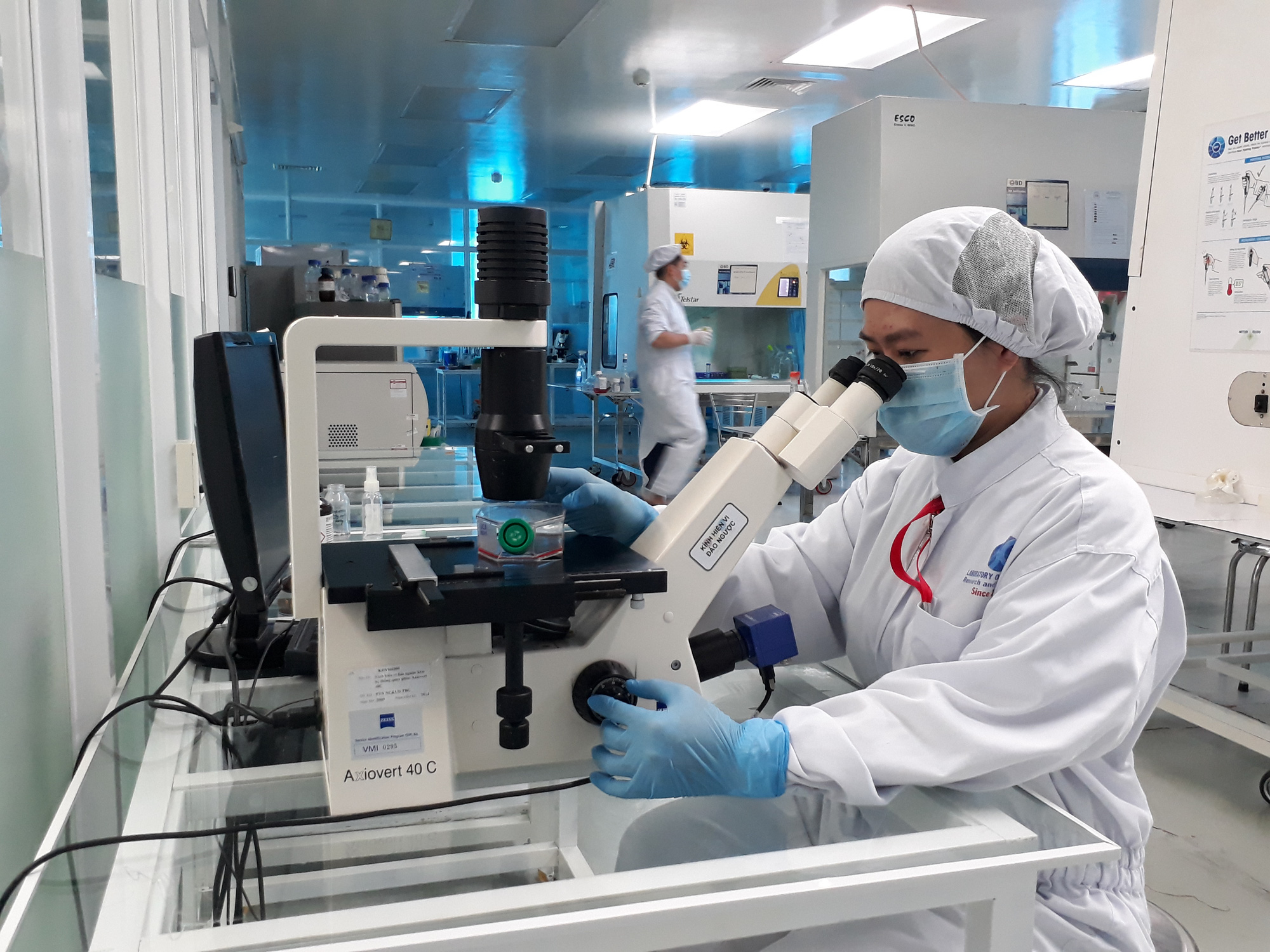 News from the British Embassy in Vietnam, with the participation of the Secretary of State, Ministry of Science and Technology, the Official Development Assistance (ODA) component of the International Scientific Cooperation Foundation (ISPF) was announced in Hanoi. UK Research, Technology and Innovation George Freeman and ASEAN Secretary General Kao Kim Horn.
The ISPF Fund is one of the largest science and technology collaboration programs between British researchers and international partners, with a total value of £337 million by 2025.
Of which £218 million is reserved for scientific co-operation activities with low- and middle-income countries, in order to contribute to solving development problems.
The UK Department of Science, Technology and Innovation commissions UK specialist organizations such as the United Kingdom for Research and Innovation (UKRI), the National Academies and the British Council. The UK Meteorological Agency is responsible for implementing ISPF funding.
ISPF funds focus on four main themes including environment, health, new technology and human resource training.
In addition, UK Secretary of State for Science George Freeman announced a number of cooperation programs with ASEAN countries under the ISPF Fund in the near future.
The UK Medical Research Council is in discussions with South East Asian partners about a £21 million infectious diseases, pandemic response and antibiotic resistance research programme.
The British Council will also announce details of a £9 million collaborative research program and a £2.5 million young researcher training program for Indonesia, Malaysia, the Philippines and Thailand, LAN and Vietnam.
British Ambassador to Vietnam, Ian Frew, said: "Together with the ISPF Foundation, we hope to connect research groups and excellent universities and research institutes across the UK and Vietnam to pursue research projects in Vietnam on research topics that only international "Only through collaboration can the outcomes for issues ranging from drug resistance, sustainable aquaculture to the energy transition be great."
(TagstoTranslate)Research Funding(T)International Scientific Cooperation Fund(T)ISPF(T)United Kingdom(T)UK Embassy(T)Ian Frew