The above information was shared by General Zaluzny on Telegram. Mr Zaluzny wrote on November 6: "Immense pain and loss for the Armed Forces and for me personally. My assistant and close friend, Major Gennady Chastykov, died today, on his birthday, under tragic circumstances in the arms of his family. Went. "
There is no consensus yet on the details of the incident.
General Zaluzny said that an "unidentified explosive device" was hidden inside one of the gifts.
Meanwhile, Ukraine's Minister of Internal Affairs Ihor Klimenko wrote on Telegram on November 6 that a preliminary investigation showed that Mr. Chastykov "came home from work with gifts from colleagues and showed them to his family. They opened them." There was a grenade in the gift box and showed it to his son. Initially, the son grabbed the grenade and twisted it. Mr. Chastyakov took the grenade from his son's hand and then a tragic explosion occurred."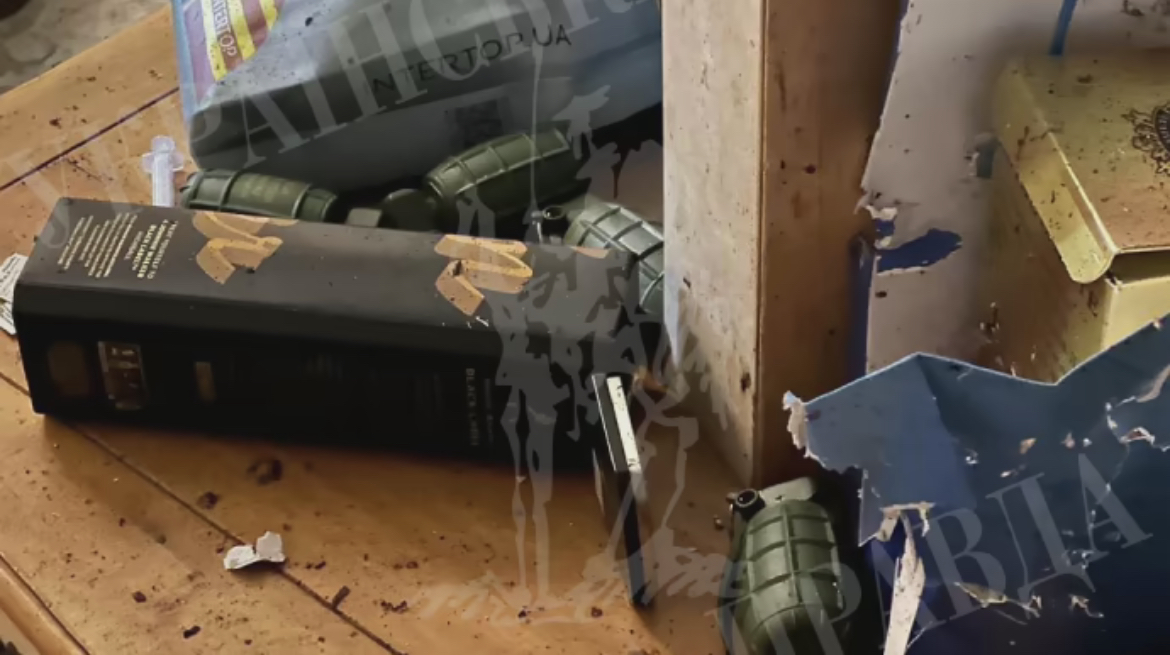 Unverified footage shows several hand grenades scattered among damaged gifts. Photo: Atlas News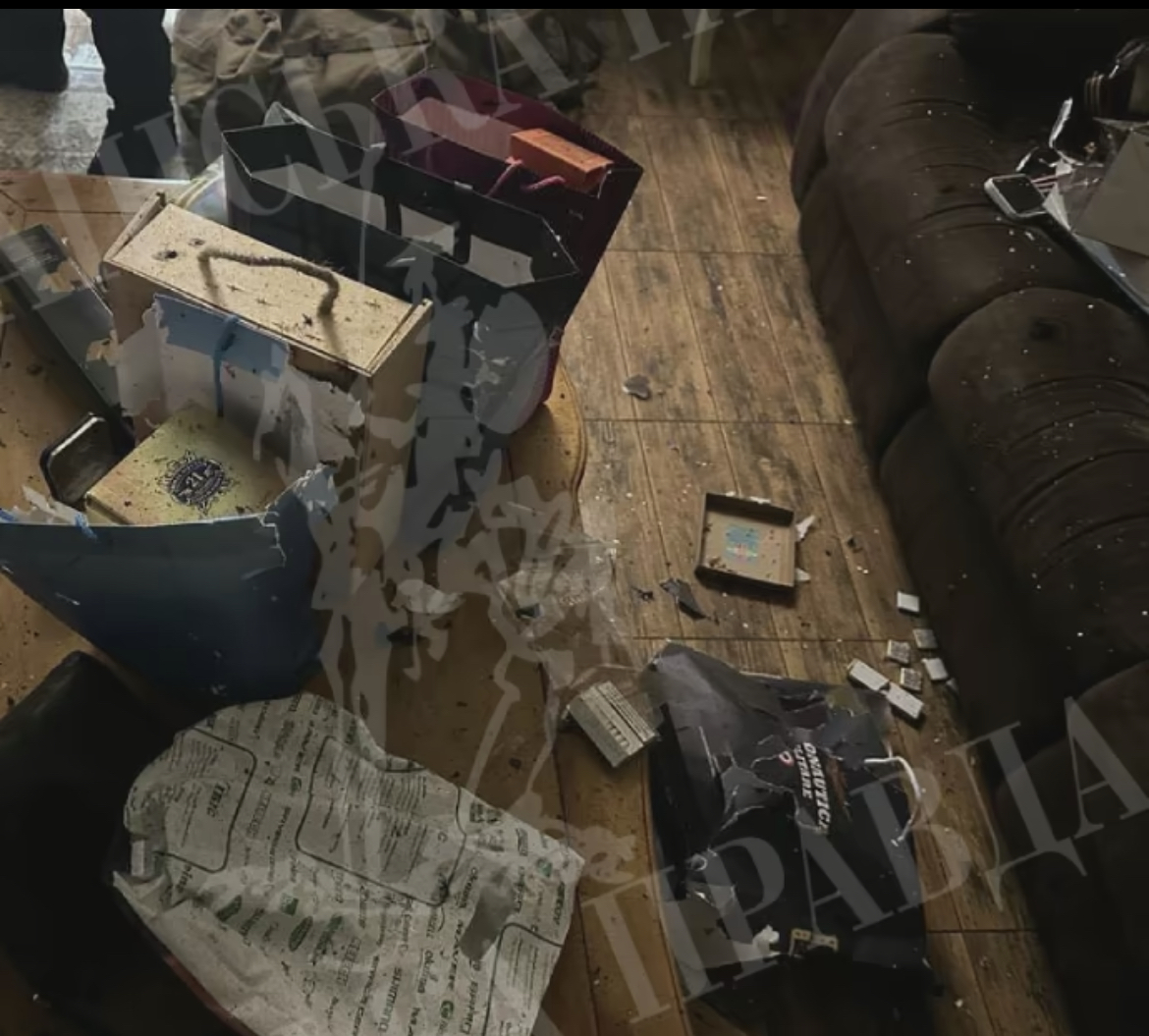 The exploded gift included a "bottle of wine" and a "souvenir grenade-shaped glass". Photo: Atlas News
according to station RTUnverified footage circulated by local media and said to have been shot from the scene of the incident showed several grenades scattered among damaged gifts. An empty syringe is also visible in the photo.
These grenades appear to be DM51/DM51A2, standard German military ammunition, supplied to Kiev by Berlin amid the conflict with Russia.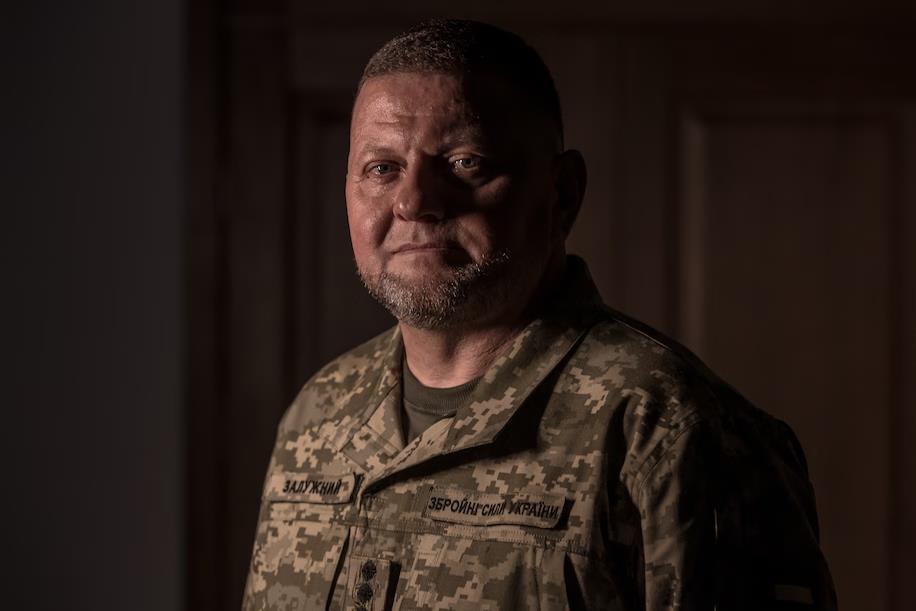 Commander-in-Chief of the Armed Forces of Ukraine Valery Zaluzny confirmed that his aide died in a grenade explosion. Photo: The Washington Post
Interior Minister Klimenko confirmed that police had found five more unexploded grenades at Mr Chastyakov's home. The police also identified the colleague who had given him this gift.
According to the Ministry of Internal Affairs of Ukraine, preliminary findings indicate that the explosion was an accident caused by "negligent handling" of ammunition.
Interior Ministry spokeswoman Maryana Reva said that in addition to Mr. Chastyakov dying instantly in the blast, his 13-year-old son was also seriously injured, requiring hospitalization.
Mr Chastyakov's wife and daughter were also in the house at the time of the incident but were not injured.
Sheet Ukrainian Pravda The exploded gifts were reported to contain "wine bottles" and "souvenir grenade-sized glasses".
Mr Chastyakov's wife said the grenade exploded in her husband's hand. According to law enforcement sources cited by the newspaper, he believed the explosives were in a gift bag he brought home.
Congresswoman Mariana Bezuhla suggested that "a detailed investigation should be conducted", sharing on the social network Facebook. Meanwhile, Dana Yarovaya, a member of the Defense Ministry's anti-corruption council, hopes it is not a targeted attack.