NATO argues that it is officially suspending the Conventional Armed Forces (CFE) Treaty because its signatories have now ceased to participate.
Most of NATO's 31 allies signed the CFE to prevent Cold War rivals from concentrating forces on or near their common border. The CFE was signed in November 1990 but was not fully ratified until two years later.
NATO's decision was taken after Russia officially withdrew from the CFE. NATO believes that if Allies comply with the CFE while Russia does not, the treaty will not be sustainable.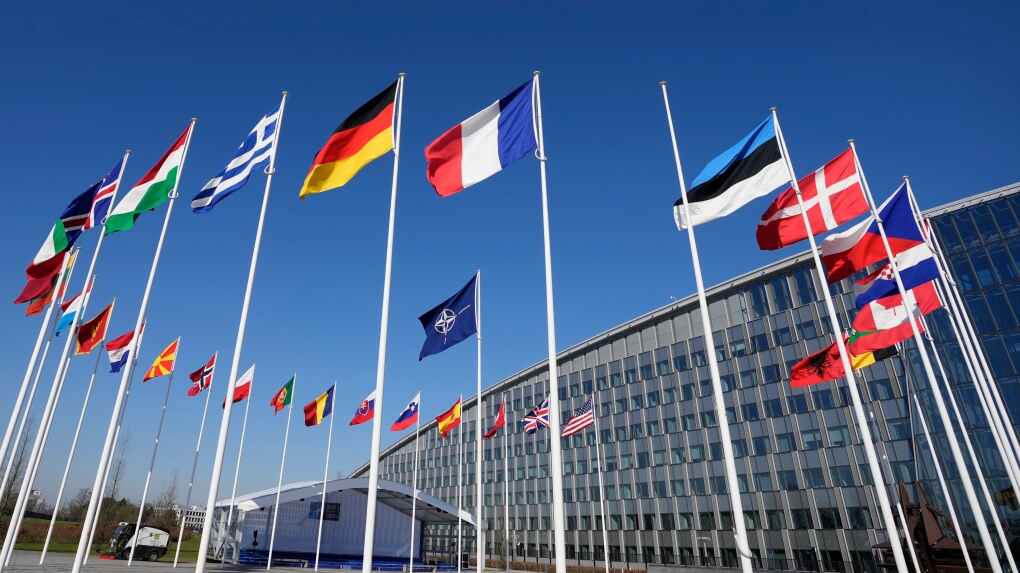 NATO suspended important security treaty with Russia. Photo: CTV News
According to NATO, the CFE signatory allies "intend to suspend the treaty for the necessary period, in accordance with their rights under international law". This is a decision supported by all NATO allies.
Meanwhile, NATO stressed that its members are committed to "reducing military risks and preventing misunderstandings and conflicts."
Earlier, the Russian Foreign Ministry announced that Moscow had completed its withdrawal from a key Cold War-era security pact, more than eight years after announcing its intention to do so. The announcement came after both houses of the Russian parliament passed a bill proposed by President Vladimir Putin, opposing the CFE. President Putin signed the bill and it came into effect in May this year.
Russia suspended its participation in the CFE in 2007 and announced its intention to withdraw from the treaty entirely in 2015. In February 2022, Russia mobilized forces in neighboring Ukraine, a country that shares borders with NATO members Poland, Slovakia, Romania and Hungary. ,
Russia blamed the US and its allies for forcing the country to withdraw from the CFE, and accused the West of having a "destructive stance" towards the treaty.
The Russian Foreign Ministry said, "We have left the door open for negotiations regarding conventional arms control in Europe. However, our adversaries have not taken advantage of this opportunity."
Pham Nghia