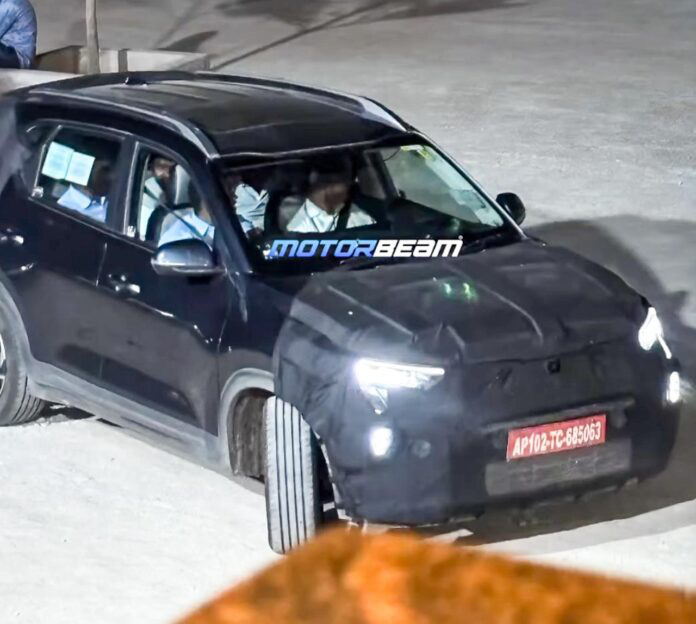 The Kia Sonet – the parent brand's main selling force in many developing markets, including Vietnam – promises a major upgrade in early 2024. Similar to the newly upgraded Seltos, the Kia Sonet facelift will feature several major changes to continue the evolution to attract customers. market.
The Kia Sonet has been considered to have a youthful and sporty design ever since its first launch. The facelift further refreshes this point with headlights, daytime lights and LED fog lights. There will also be minor changes to the radiator and rear bumper based on what was seen in the tested Kia Sonet.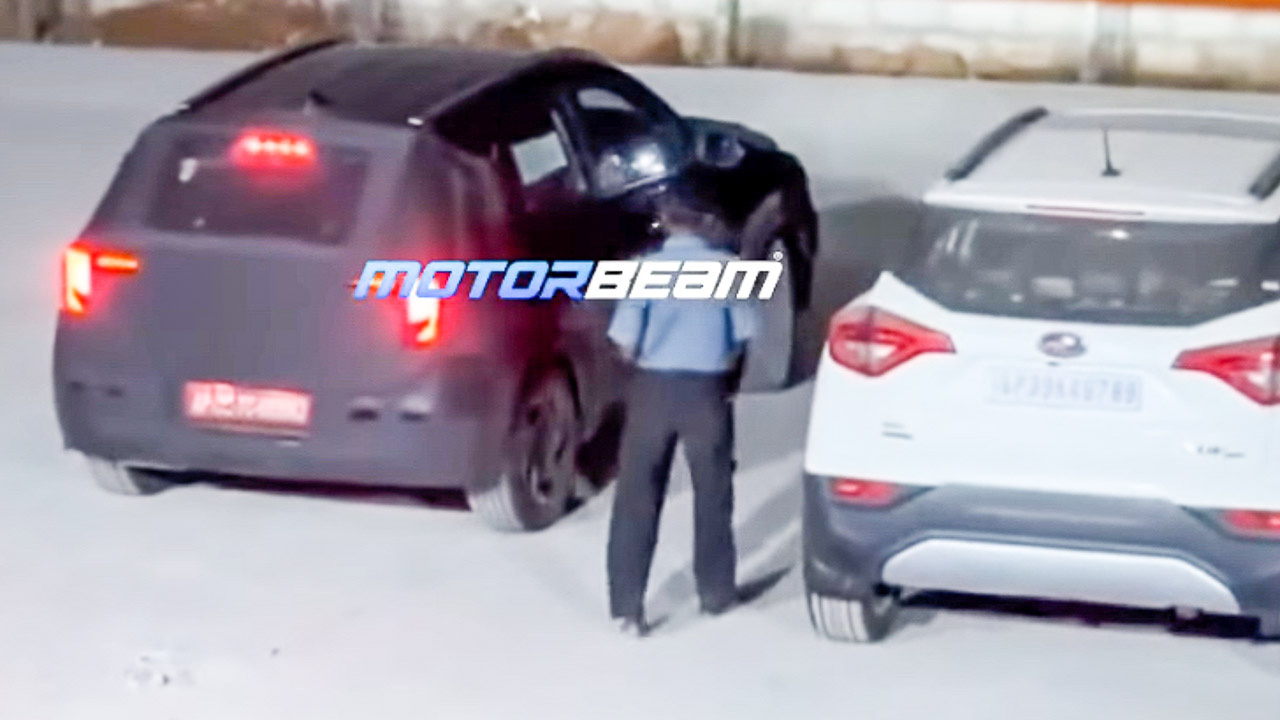 The least changed area will be the side of the car, where there are no new features except alloy wheels. The rear of the car is equipped with the same taillights as the Seltos facelift, which are designed in vertical level and connected by an LED light in the middle.
Some other equipment seen in the Sonet test version are the sunroof, chrome-plated window trim and a roof-mounted luggage rack.
The Kia Sonet facelift is expected to use a new air conditioning control system with fewer physical buttons in the interior. The central touch screen is promised a design change and an increase in size. The clock cluster changed to completely digital.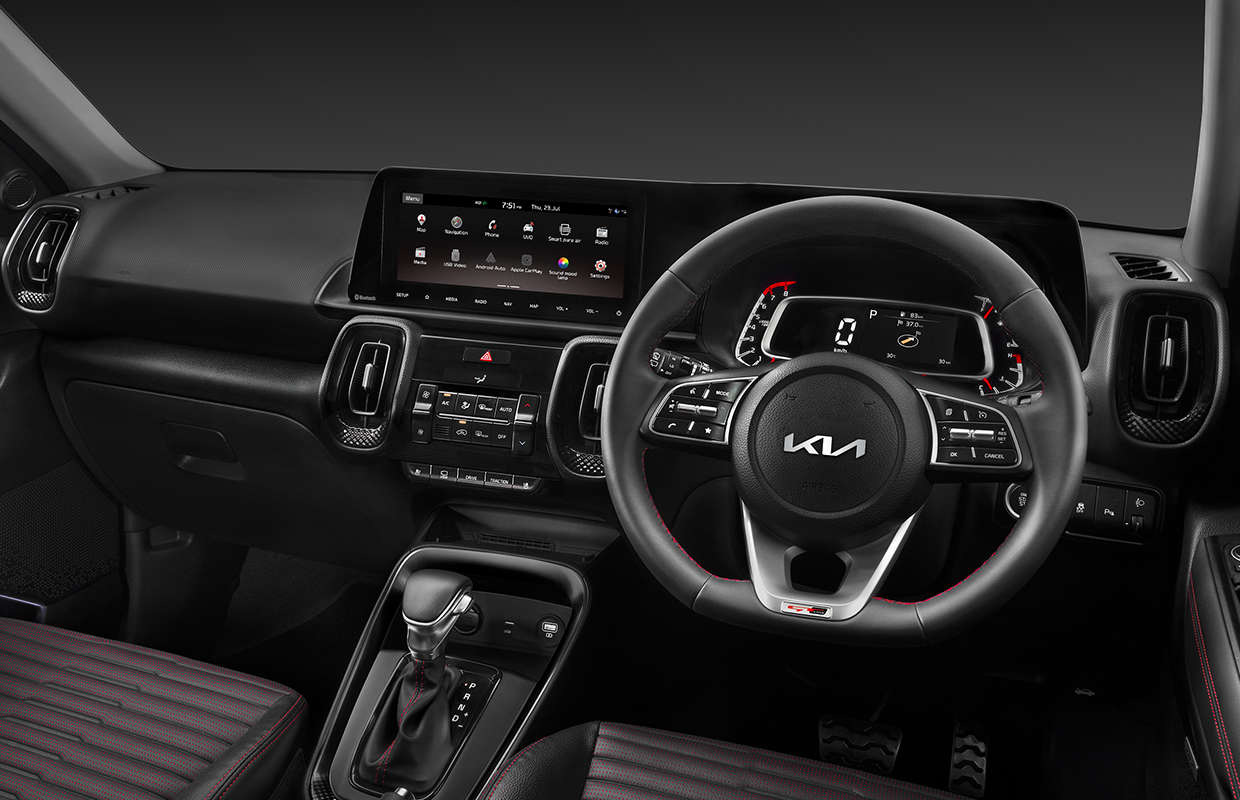 The powertrain array of the 2024 Kia ​​Sonet is expected to remain unchanged, retaining all 3 available options. These include a 1.2L gasoline version with 82 horsepower/115Nm (with 5-speed manual transmission), a 1.0L turbocharged gasoline version with 118 horsepower/172Nm (with 6-speed smart manual transmission or 7-speed dual clutch) and a 1.5 L Diesel 115. Horsepower/250Nm (with 6-speed automatic transmission or 6-speed smart manual).
The price of Kia Sonet 2024 is expected to increase slightly compared to the current starting price of Rs 779,000 (228.6 million VND).