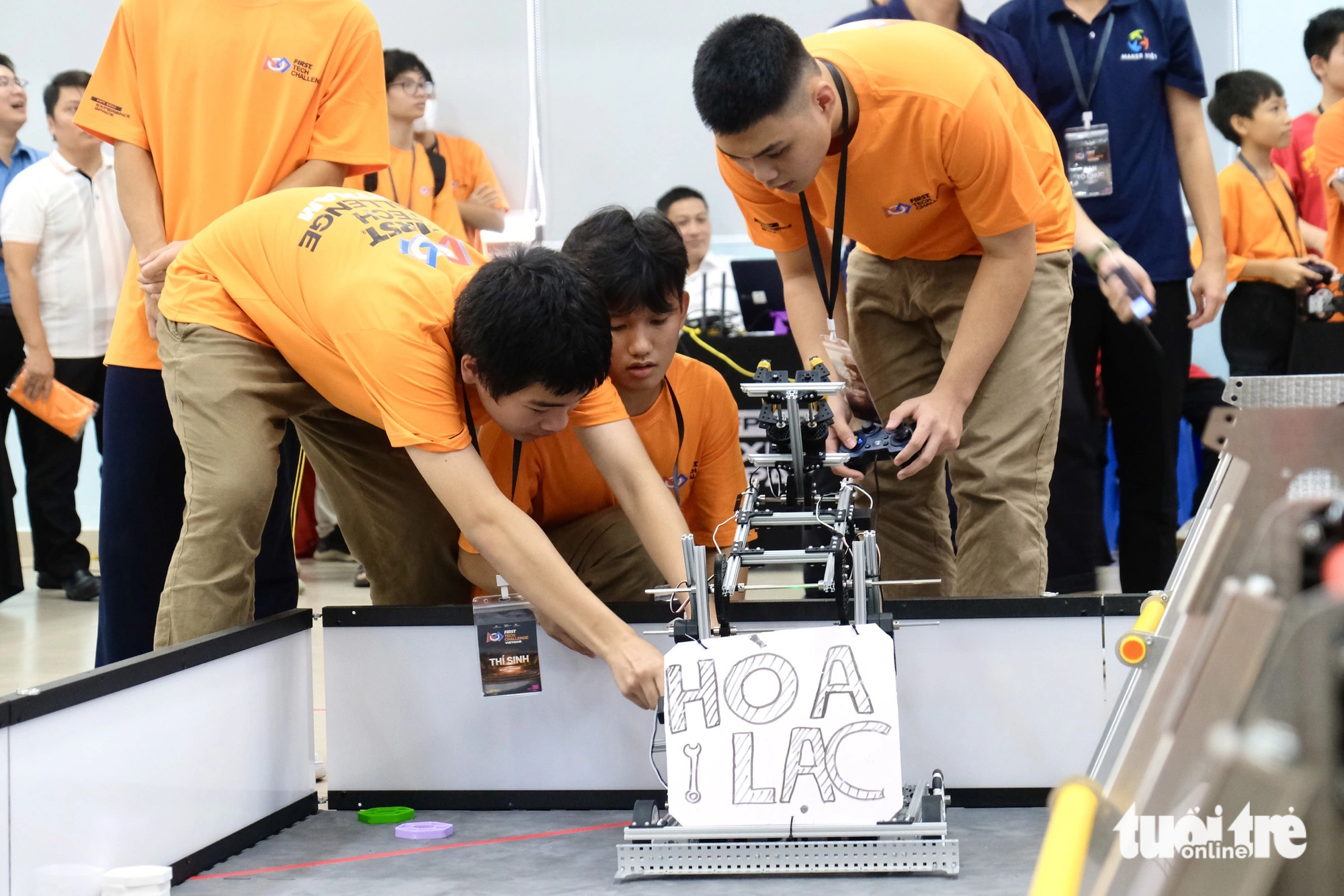 On November 7, FPT University signed a cooperation agreement with FIRST® (USA), announced the holding of FIRST® Tech Challenge Vietnam robot tournament, and selected representatives to participate in the World Championship round.
FPT University will be granted the right by FIRST® to organize robotics tournaments in Vietnam according to the format and standards of FIRST® (USA). This tournament is for students of class 7 to 12 across the country.
According to this, students will be able to participate in the examination in a group of 3-15 members and a professional advisor.
The competing teams are equipped with basic KIT equipment including control circuits, motors and sensors as per international standards. From there, apply knowledge, programming skills, mechanical structure… to design robotic products that solve problems given by the competition.
FIRST® Tech Challenge Vietnam 2024 will select the best team to win the right to represent the country to compete in the global FIRST® Tech Challenge to be held in the US in April 2024.
FIRST® 2024, with the theme "Young Generations Creating the Future" and the FIRST® IN SHOW℠ challenge, will highlight the role of STEM in arts and entertainment and empower youth to create the future.
Teams participating in the competition will design robots that are capable of drawing, working creatively with humans, and even having robots learn how to fly with paper airplanes built by the teams themselves." How to play.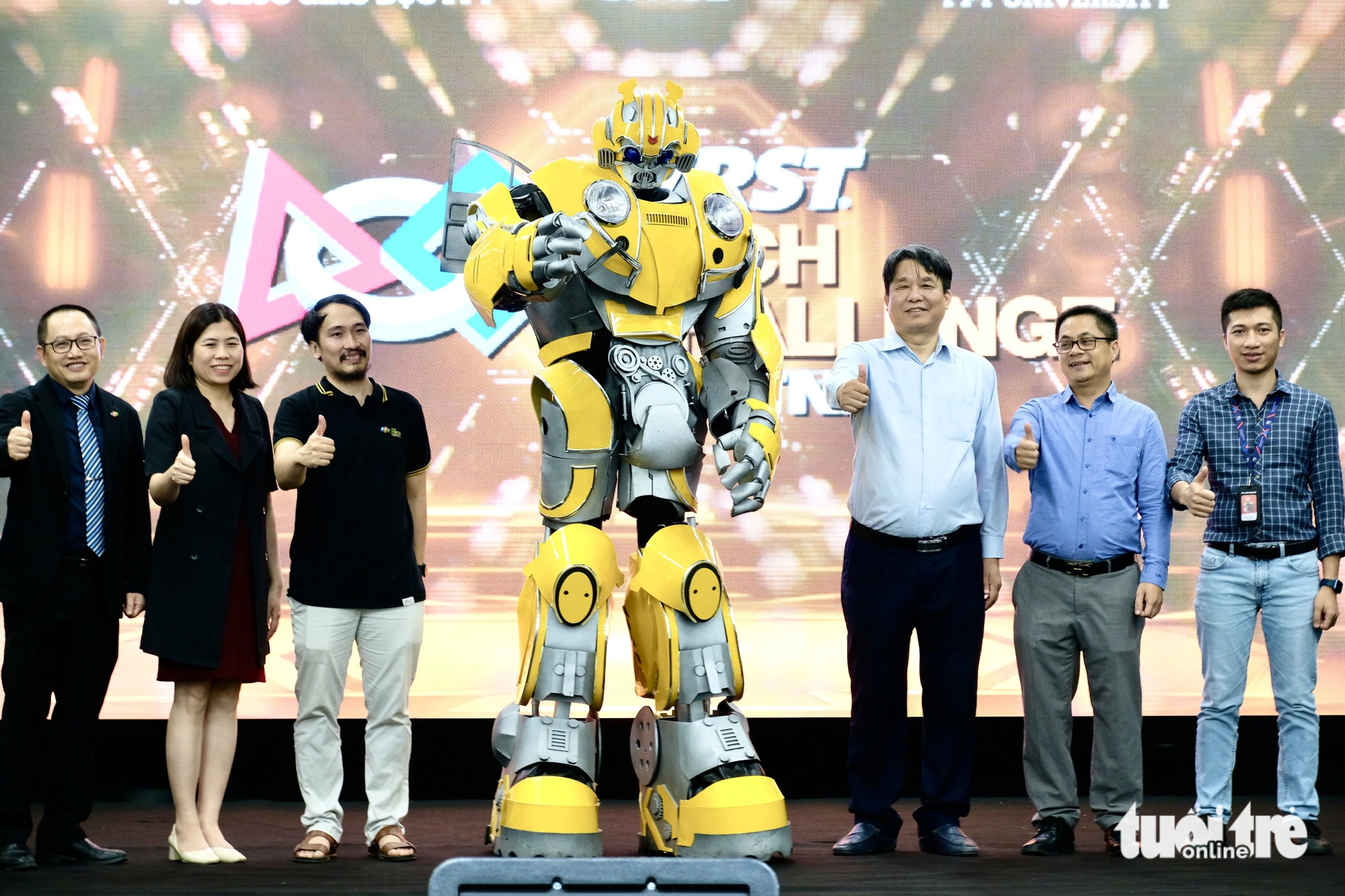 Additionally, FPT University also hosts events to help middle and high school students across the country access the FIRST® Tech Challenge. Vietnam Open Robotics Challenge.
Students of high schools will be trained to become familiar with the robot in a simple format as well as online simulation. Teams that win high prizes in the regional rounds will be supported with standard robot parts sets and funds to participate in the official round of the FIRST® Tech Challenge in Hanoi in February 2024.
(TagstoTranslate)Robot