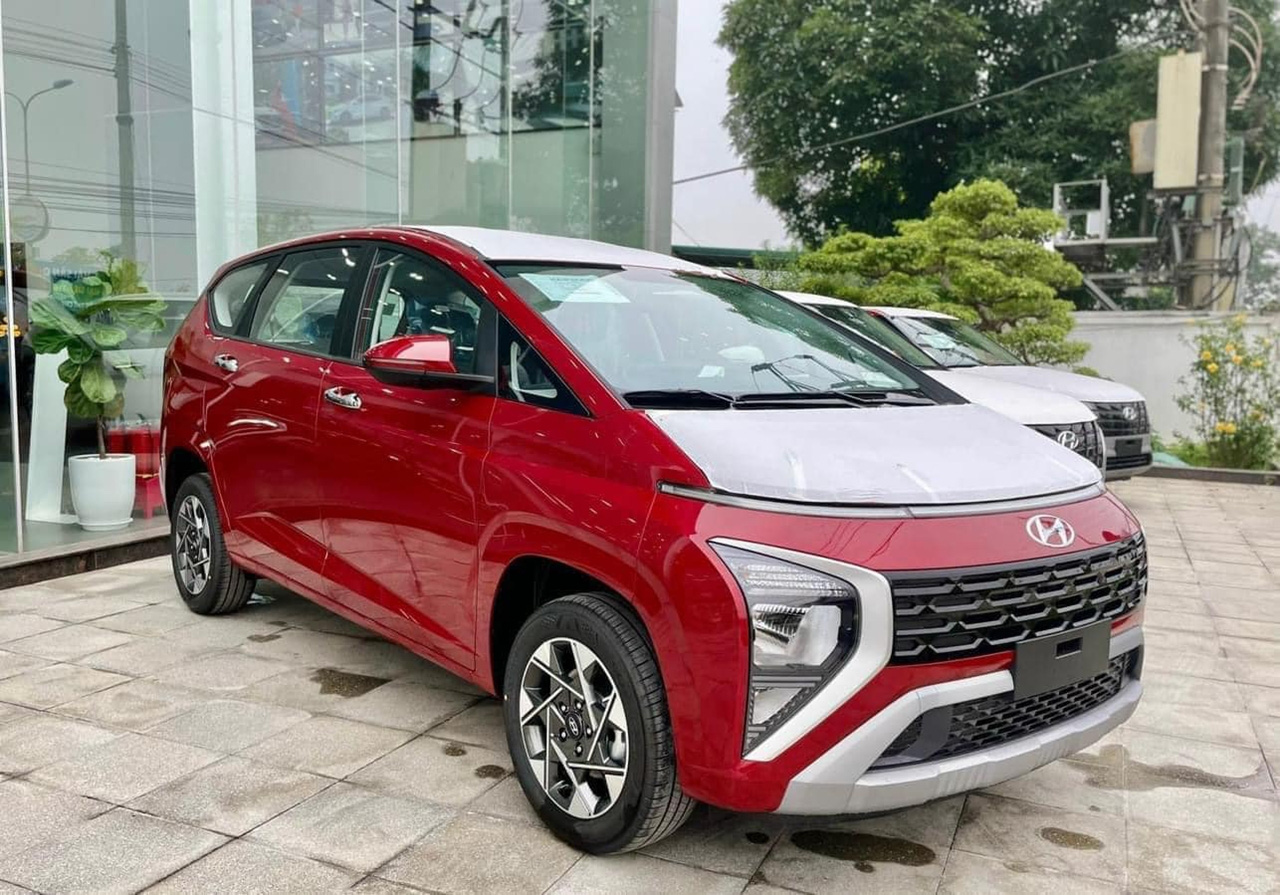 Many Hyundai dealers are running strong discount programs to clear the inventory of the Stargazer produced in 2022.
Accordingly, the actual selling price at the dealer of the standard Hyundai Stargazer version is only 454 million VND, a decrease of 121 million VND. The most advanced version has a low price of 548 million VND. According to dealer sales consultants, the number of Stargazers in both variants and colors is still complete.
| version | price dropped later | listed price | low level |
| --- | --- | --- | --- |
| Stargazer IVT Standard | 454 million | 575 million | 121 million |
| Stargazer IVT Special | 498 million | 625 million | 127 million |
| Stargazer IVT Premium (7 Seats) | 548 million | 675 million | 127 million |
Thus, the Hyundai Stargazer is currently the cheapest MPV in Vietnam, when the price is almost equivalent to an A-class car like the Kia Morning (the GT-Line version costs 424 million VND).
The Stargazer's closest price competitor is the Suzuki Ertiga hybrid version. This car model is enjoying 100% preferential registration policy for both the versions. To buy this MPV model, customers will have to spend only Rs 485 million.
Despite the big price cut, the Suzuki Ertiga Hybrid is now on par with the Hyundai Stargazer special edition. This makes sense since the Ertiga uses a hybrid engine, which is more expensive than conventional gasoline engines in the same segment.
Since its launch, the Hyundai Stargazer has regularly implemented great price promotions. With recent price gains, Stargazer sales are relatively stable, even though Vietnam's MPV segment is extremely competitive with many models.
Hyundai Stargazer regularly ranks fourth in the segment with average sales of 300-400 units per month.
Cumulatively in the first 9 months of 2023, the Hyundai Stargazer sold 2,600 vehicles, ranking third in the overall segment behind the Mitsubishi Xpander (14,187 vehicles) and Toyota Veloce (6,142 vehicles).
However, the Hyundai Stargazer's position is not really safe with the Kia Carens trailing behind with 2,592 cars delivered to customers.
What's in the Hyundai Stargazer?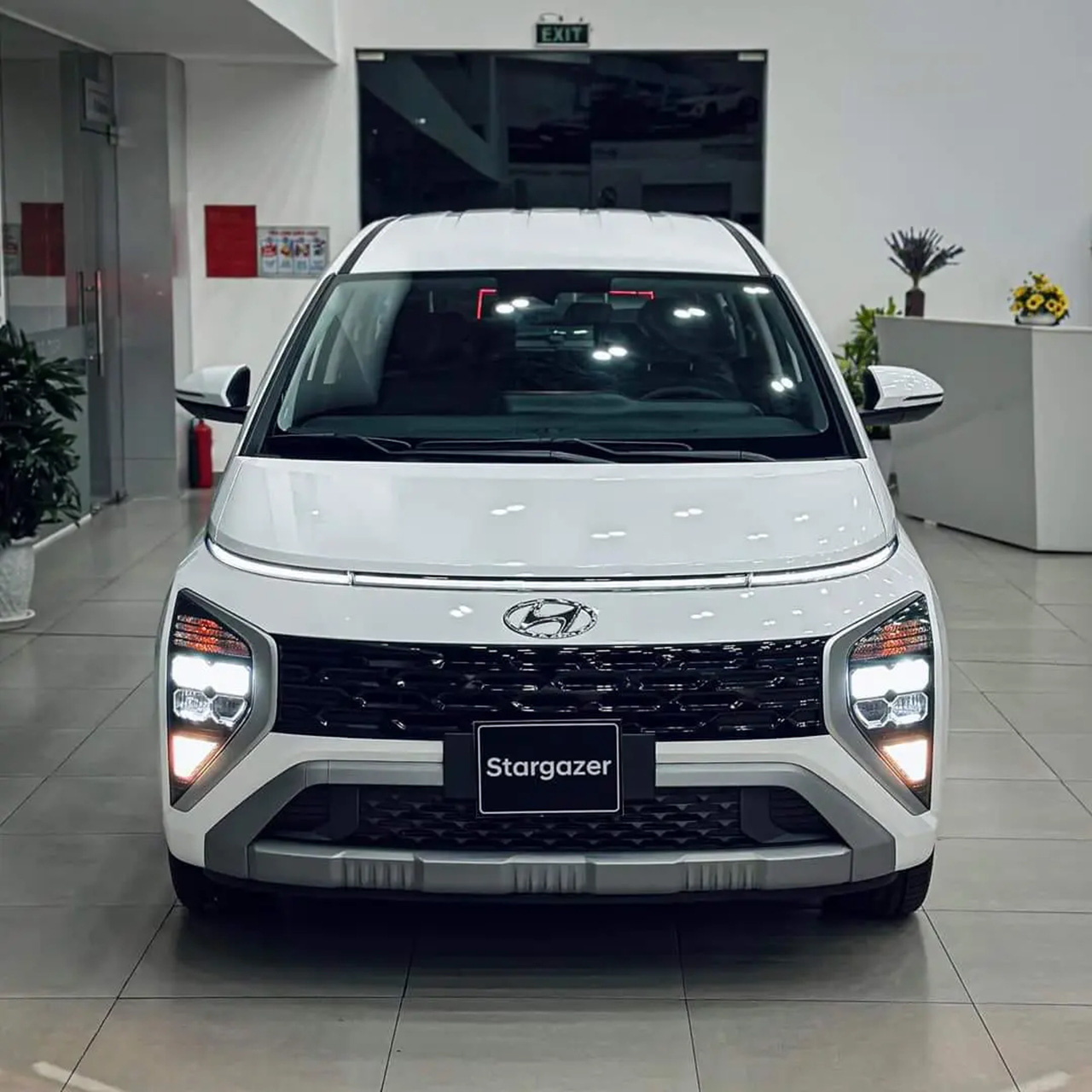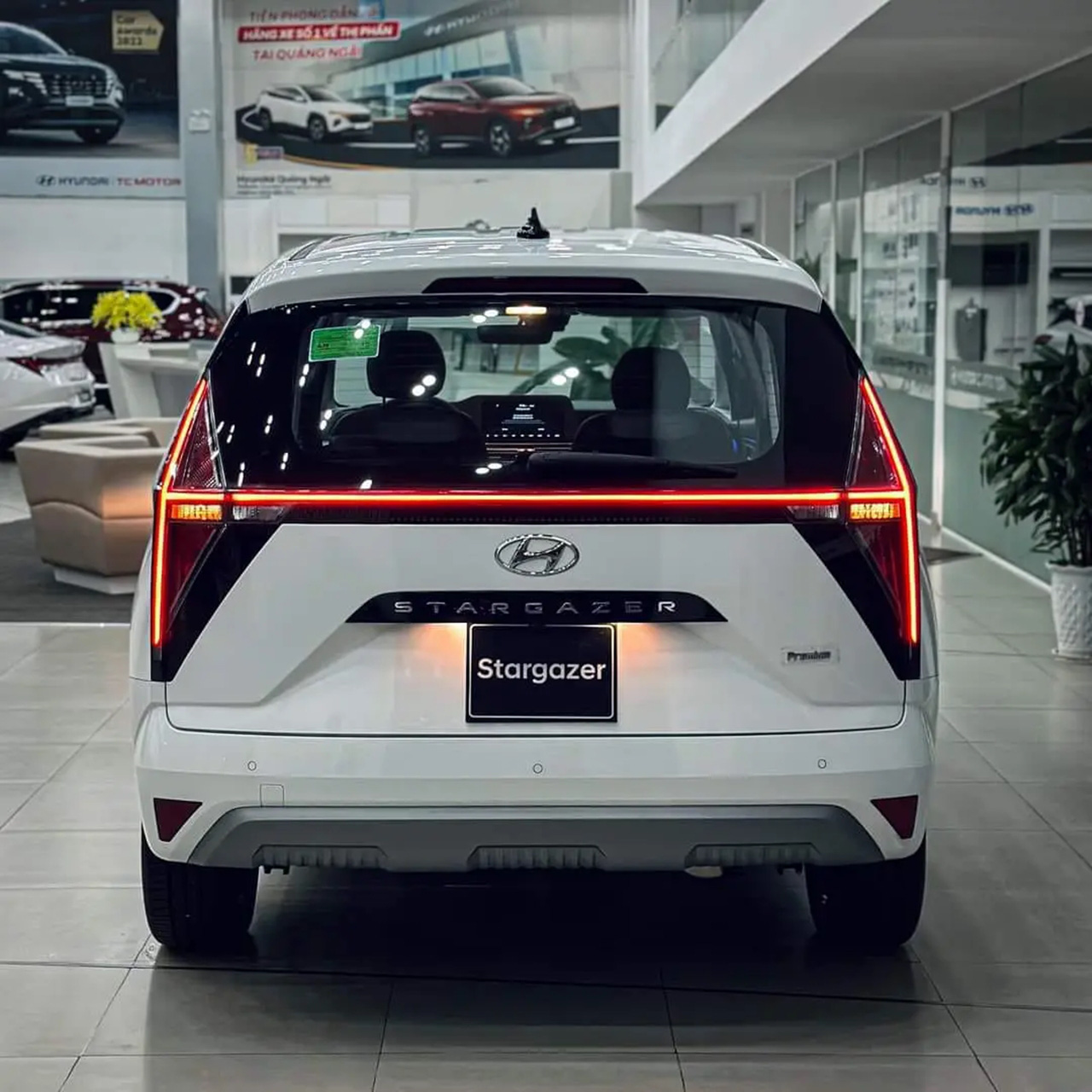 The Hyundai Stargazer features a futuristic design with a thin front LED strip and LED taillights with a 3D interface. Small front end optimizes interior space – Photo: Hyundai Dealer/Facebook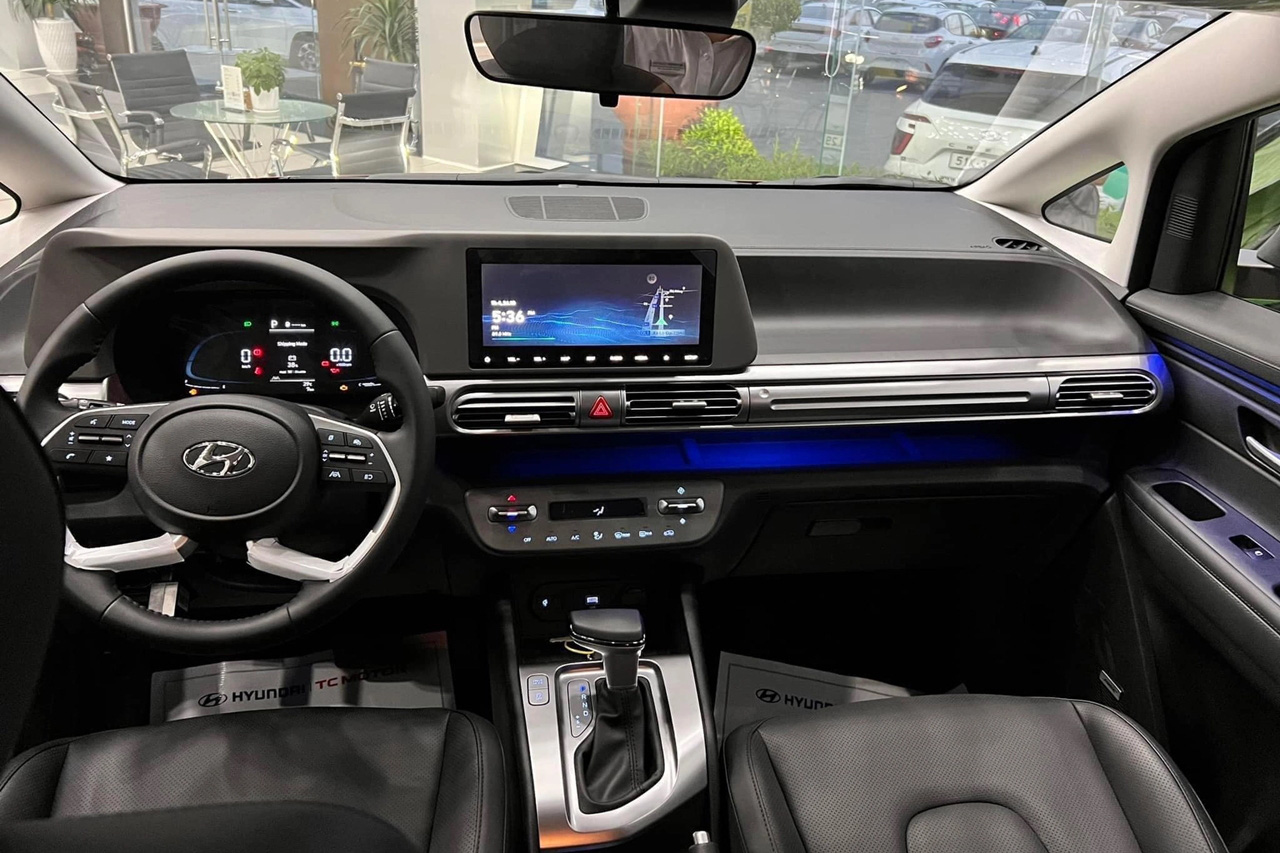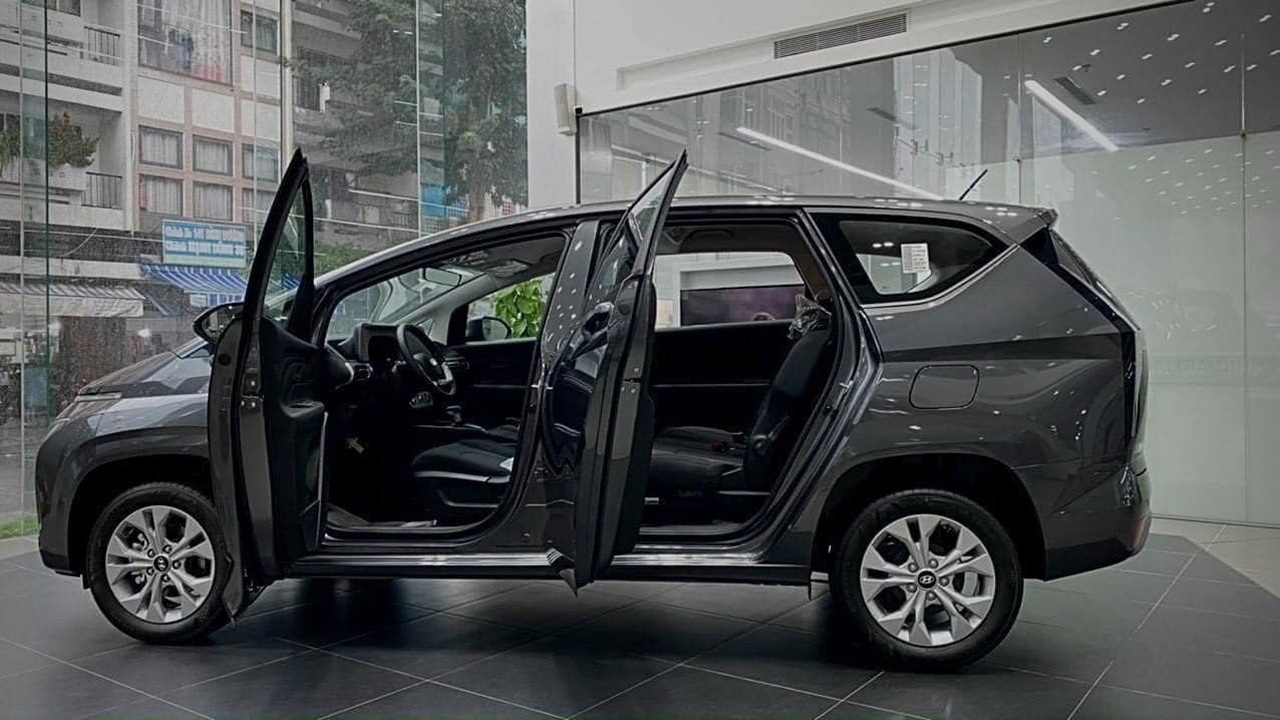 Right from the standard variant, the Stargazer features a 10.25-inch entertainment screen that supports Apple CarPlay/Android Auto. The high-end version has LED lighting, automatic air conditioning, 8-speaker sound, an electronic screen behind the steering wheel… The high-end version also has the option of 6 seats or 7 seats – Photo: Hyundai Dealer/Facebook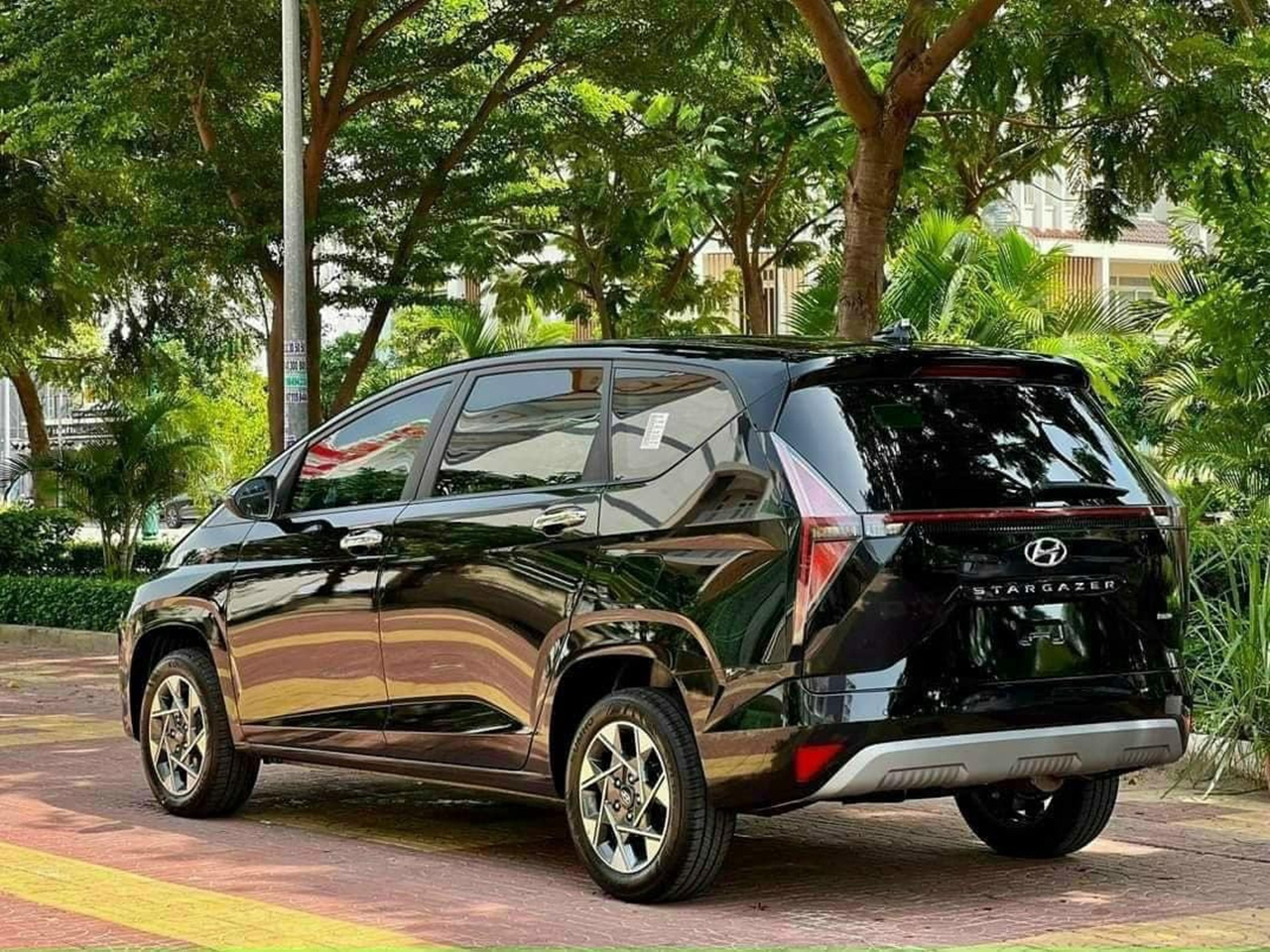 (tags to translate)Hyundai Stargazer