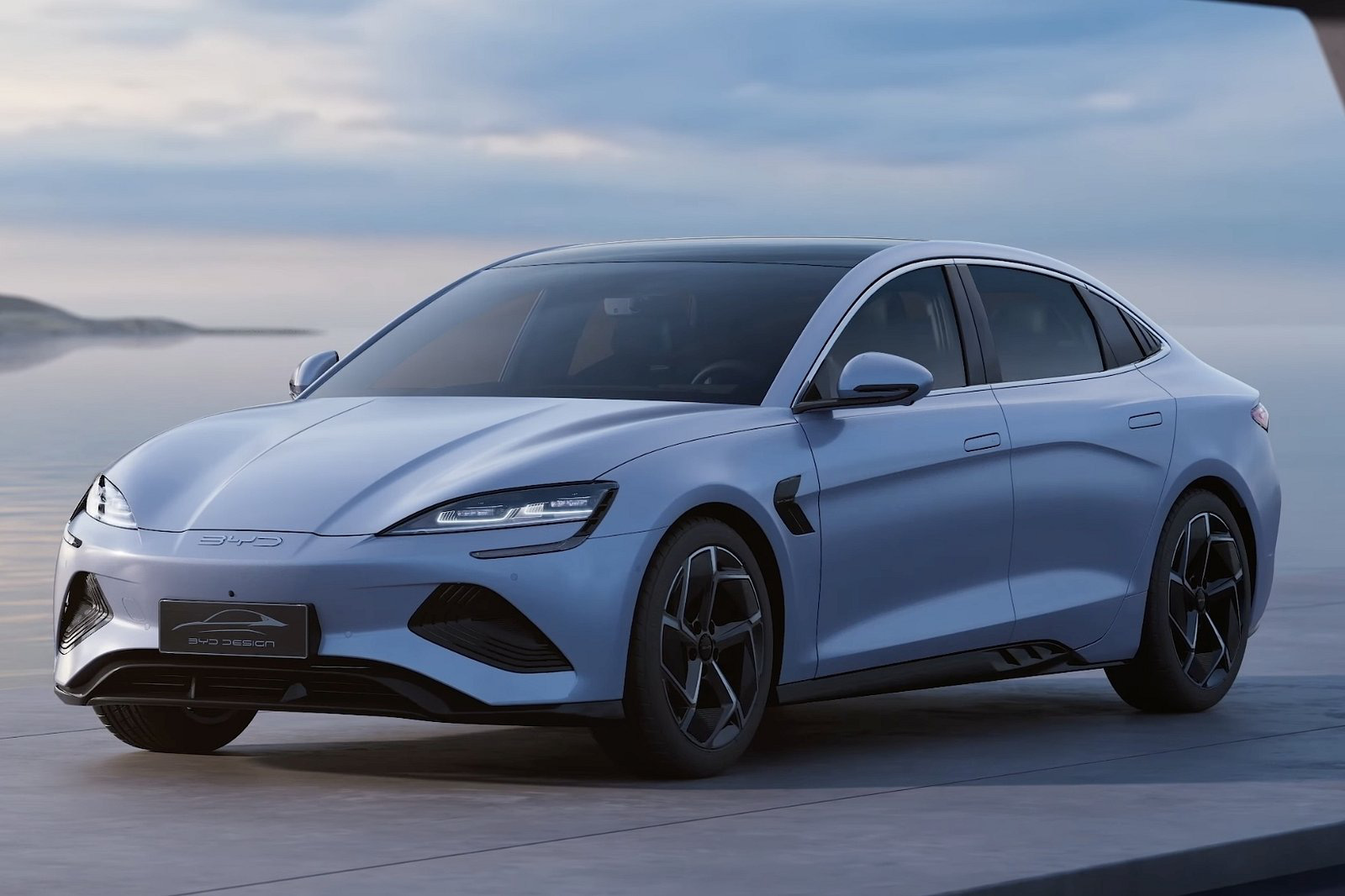 On 7 November, the 36 car models qualifying for the 2024 World Car of the Year final were announced by the jury.
One extremely notable factor in the list of 36 finalists is that there are 15 cars of Chinese origin – an unprecedented high number. These include 3 BYD models (Atto 3/Dolphin/Atto 4), GWM Haval H6, GWM ORA 07, Maxus Mifa 9, MG One, NIO ET5, Chery Arizzo 5, Seres SF5, WEY Coffee 02, XPeng G9, XPeng P7 . Zeekar 001 and Zeekar X.
If we take powertrain as a way to differentiate the candidates, electric cars make up the majority of cars reaching the final round. Most of the rest also have hybrid versions.
In the group of automotive models, some of the prominent names include Ford Bronco, Mitsubishi Outlander, Mazda CX-50/CX-90, Hyundai Santa Fe, Lexus LBX or Toyota Prius.
The remaining car models in the list include Abarth 500e, Chevrolet Trax, Citroën C3 Aircross, Alaris Dio, Fisker Ocean, Honda e:NY1/NS1/NP1, SsangYong Torres, Hyundai Kona/Kona Electric, Kia EV9, Peugeot 408, Subaru Crosstrek . , Suzuki Fronx, Volkswagen ID.7 and Volvo EX30.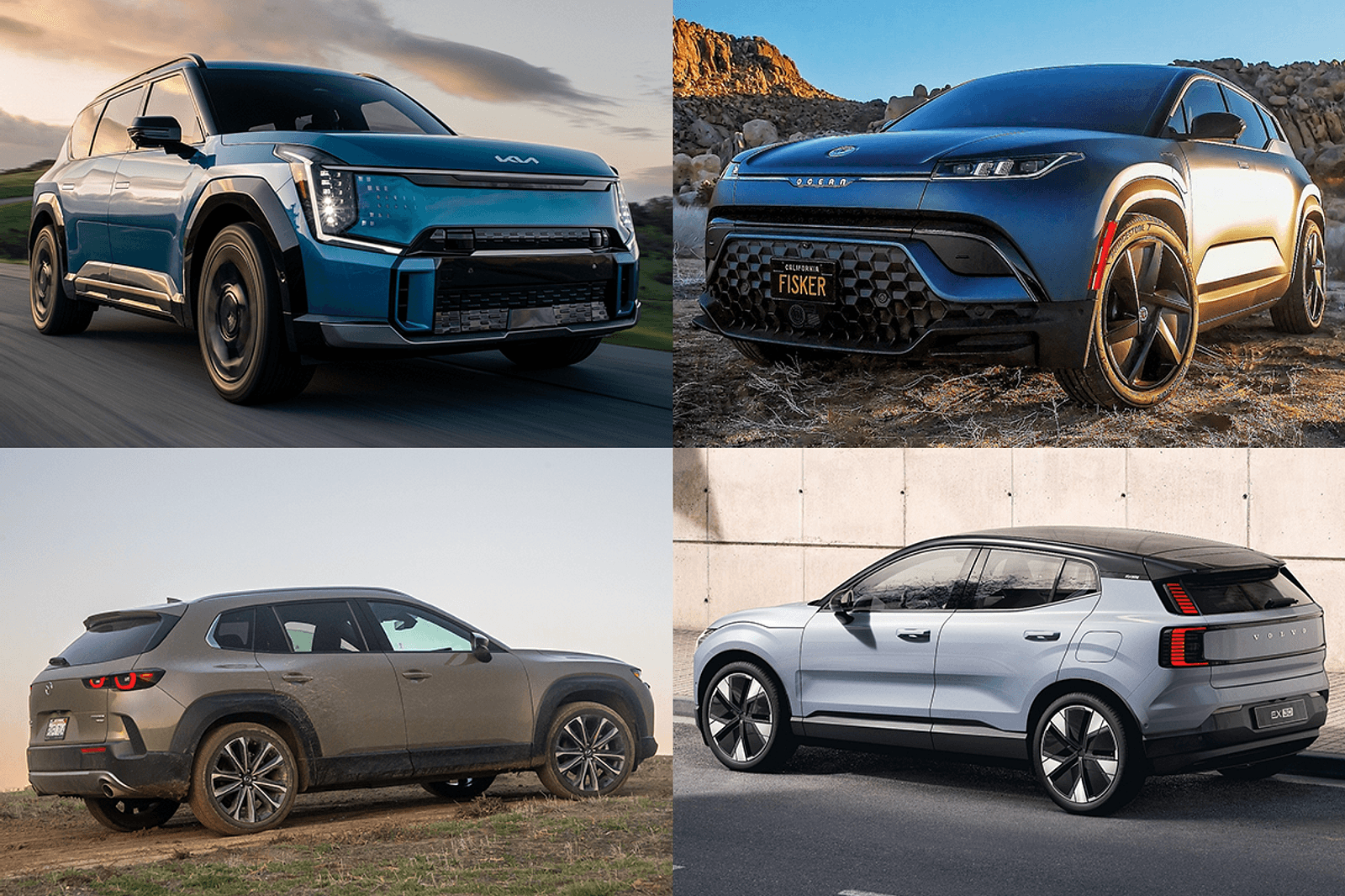 To compete for the title of World Car of the Year, competing models must meet a number of conditions. They must have a large enough production run (more than 10,000 vehicles globally each year) and be priced popularly.
Due to the second factor, except for the cars in the lowest price group, almost no luxury car models stand out. In this year's list, there are only 2 cars in this category: Lexus LBX and Volvo EX30.
The World Car of the Year awards have smaller categories: Electric Car of the Year, Urban Car of the Year and High Performance Car of the Year. The 36 car models that entered the final round automatically got the chance to compete in another category, Car Design of the Year.
The Hyundai Ioniq 6 swept the 2023 World Car of the Year Awards, taking home 3 awards including Overall Car of the Year and Car Design of the Year.
A year ago, the Hyundai Ioniq 5 also came in first place with a similar feat. However, Hyundai is unlikely to maintain their winning streak at this year's tournament when they only have a corner in the final competitive group.