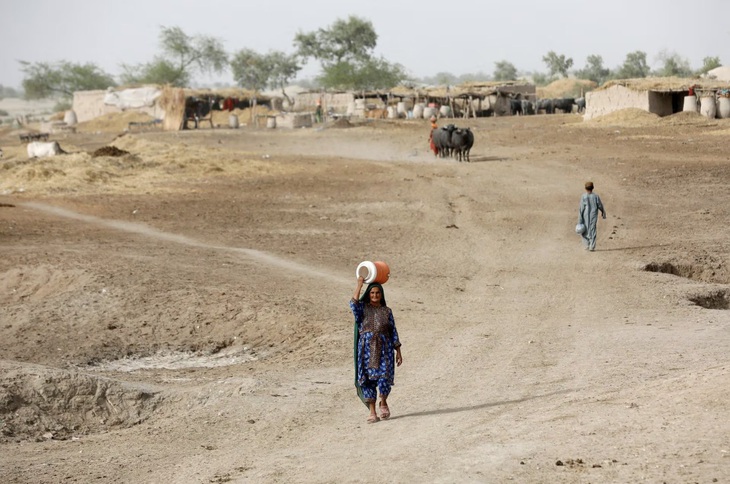 European Union (EU) scientists say 2023 will "almost certainly" be the hottest year in the last 125,000 years. This observation comes from data that pegs October 2023 as the warmest October ever recorded.
On 8 November, the EU's Copernicus Climate Change Service (C3S) said October 2023 would break the record set by October 2019, becoming the warmest October ever. If the same situation continues in the next months, 2023 will likely become the hottest year in 125,000 years.
Samantha Burgess, deputy director of C3S, described the October temperature anomaly as "extreme". "The (2019) record was broken by 0.4 degrees Celsius, which is a big difference," he said.
The above record heat is the result of the El Niño weather event that occurred this year, as well as continued greenhouse gas emissions from human activities. The El Nino phenomenon has caused surface sea waters in the eastern Pacific Ocean to become unusually warm.
theo reuters news agencyGlobal surface air temperatures in October 2023 have increased by 1.7 degrees Celsius compared to Octobers in the period from 1850 to 1900, meaning it is warmer than in the pre-industrial era.
In the report, C3S claimed that currently, 2023 is "almost certainly" the hottest year on record, noting that October temperatures this year have already broken the previous record set in 2016 – both years There was an El Nino event.
C3S's data set goes back to 1940. "After combining our data with that of the IPCC (Intergovernmental Panel on Climate Change), we can say this was the hottest year in 125,000 years," Ms Burgess said.
To create long-term data on past climate, the UN Climate Science Panel IPCC uses methods of determining climate through ice cores, tree rings and coral sediments.
Before October 2023, September 2023 was the first time such a huge difference in temperature was recorded.
Mr Michael Mann, a climate scientist at the University of Pennsylvania (USA), said: "In most years when El Niño occurs, records are broken (hottest temperature), because the global warming caused by the El Niño event exceeds that caused by human-caused events. "has increased the pace of global warming."
Climate change is causing many devastating extreme weather events. In 2023, the world witnessed floods that killed thousands in Libya, a massive heat wave in South America, and Canada's worst wildfire season in history.
Mr Piers Forster, a climate scientist at the University of Leeds (UK), is worried: "We must not let this year's floods, wildfires, storms and extreme heat become the new normal."
Although countries around the world have set ambitions to reduce emissions, no country has yet been able to do so. Global CO₂ emissions also reach a record high in 2022.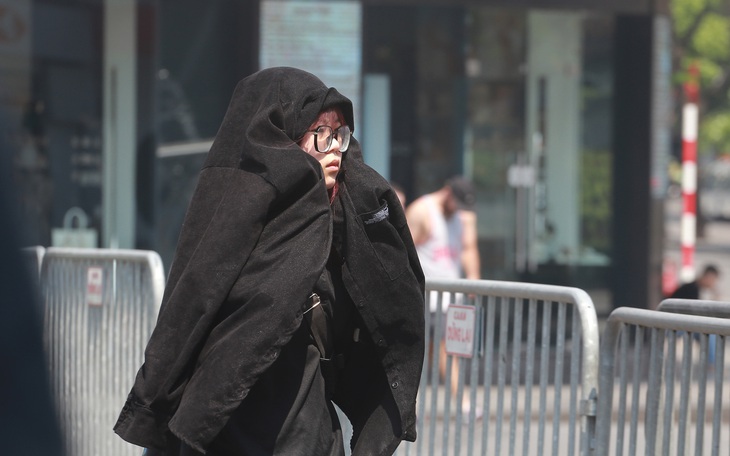 Will there be record heat this summer?