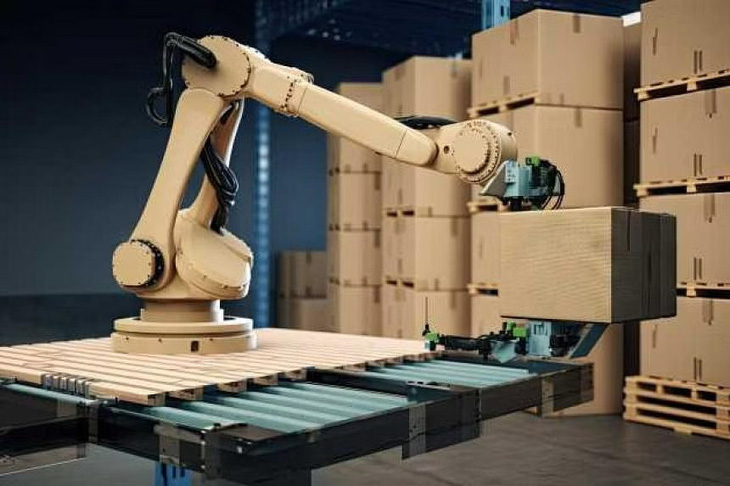 According to Yonhap news agency on November 8, the accident occurred at an agricultural product distribution center in Nam Kyungsang province on the evening of November 7 (local time). At this time, an employee around 40 years old was checking the sensor operation of the robot, and the robot was picking up boxes filled with capsicum and placing them on the shelves.
Yonhap said it appeared the robot had a problem and mistook the worker for a box. The robotic arm dropped his upper body onto the conveyor belt, crushing his face and chest.
Police said the employee was taken to hospital but later died.
Police are launching an investigation against the centre's security managers as they may have been negligent in their work.
In a statement after the incident, an official at the Donggosong Agricultural Export Complex, which owns the factory where the accident occurred, called for the installation of a "precise and safe" robotic system.
The officer also signed orders to conduct inspections in factories.
In March 2023, a Korean man was seriously injured after being locked in by a robot while working in an auto parts factory.
In July 2022, a chess-playing robot broke a child's finger during a match in Russia.
(tagstotranslate)robot