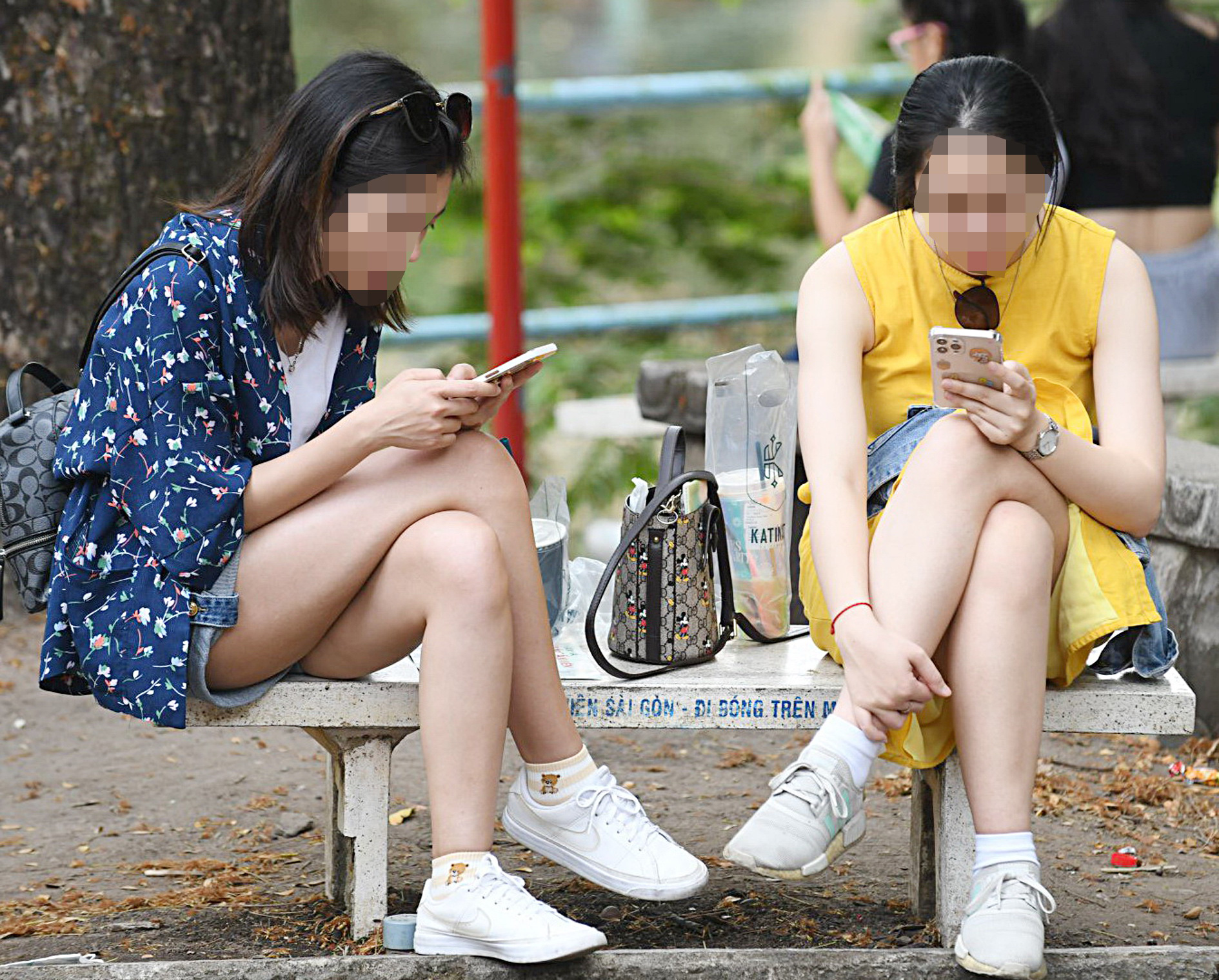 I attended a forum for parents with children ages 15 to 20, and people were having quite a discussion. A mother named T. shared that there is a group of youth who are competitive when trying to express themselves through pursuing technology. Many young people want to adopt the latest product as soon as it is launched, not because of its price or the need for better utilities, but just to show off more.
Most parents agree with that viewpoint. Another parent commented that a friend had purchased a previous generation phone and used it for less than a year, but when this technology company released a new version, they posted a video to show online. Bought a plane ticket to Singapore to buy a new phone.
It is quite solid to analyze multiple viewpoints and viewpoints. What parents agree on and share is that they need to be wary of exposing their children to competition and misconceptions about their true worth through external physical glamour. Some parents are really worried, afraid that if they don't keep control, their children will easily become slaves to the physical and technological developments that occur every day and every hour.
In observing and consulting with some young people, I also realized that some of them are being led by advertisements for beauty and success with people using big brands. He believes that every person's reputation is primarily made up of material values. This is something worth thinking about.
Because material things may have value, but the things hidden deep in the soul and life are the permanent factors that create a person's value. Is it family affection, sharing, contribution to the community, decent behavior…
I remember the saying of singer Ha Anh Tuan, which means that nowadays a person's wealth is not measured by how many houses, cars and money he has in his account, but by how many people he has saved and lived throughout his life. What can do?
Don't deny the usefulness of technology. Life will be more comfortable when material wealth is abundant, but if we see it as a way to create our own worth for show and appearance, it will likely be a dark part of each of our lives.