NSFC sponsors most basic research in this country. According to the South China Morning Post on November 9, the fund is providing grants of 4 million yuan over 5 years to young scientists.
According to the latest announcement from NSFC, those who have received funding from the Excellent Youth Science Fund in the program ending in 2023 will be evaluated and ranked. The top 20% will be eligible to receive an additional 8 million yuan (about 26.7 billion VND) over the next 5 years, starting in 2024.
After that, half of them will continue to receive a third five-year subsidy of 16 million yuan. Thus, China's top 10% young scientists will receive a total of 28 million yuan over 15 years.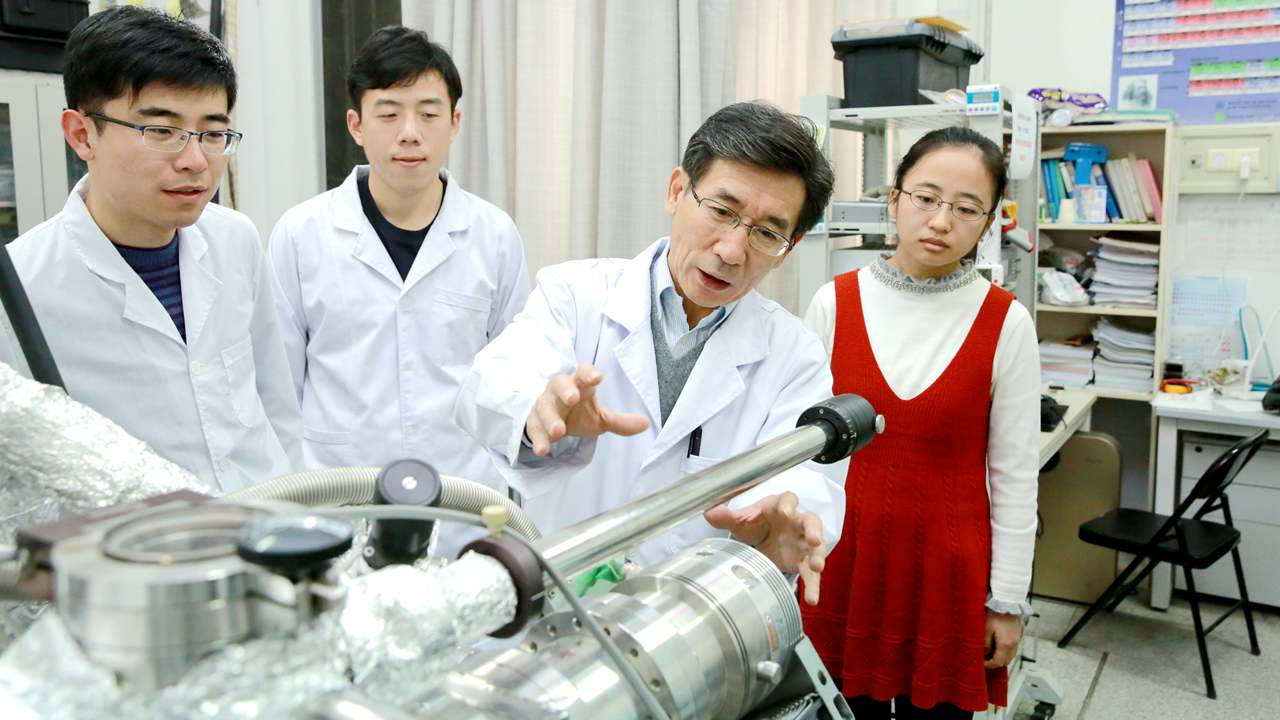 Physics teaching session at Tsinghua University (China) Photo: Tan Hoa XA
The move follows an article published in October in the scientific journal Nature that said the total budget of several major scientific agencies in the US continues to fluctuate at its lowest level in the past 25 years.
Furthermore, the US Congress is projected to cut spending on science in 2024. In contrast, China has poured a lot of money into basic research in recent years. NSFC's 2022 budget increases to 33 billion yuan.
However, due to the rapid expansion of China's scientific community, the probability of a researcher receiving funding from the NSFC has declined from 25.2% in 2013 to 17.23% last year. The number of projects receiving funding last year was 415, double from 200 in 2019. However, due to the rapid increase in the number of applicants, the rate of funded projects remained low (7%-9%).
Concern has been raised that expanding the Outstanding Young Scientists Fund will create inequities in funding. Sun Yutao, professor at the School of Economics and Management at Dalian University of Technology (China), said that the above announcement reflects China's commitment to increase investment in basic research. However, Professor Sun Yutao believes that this new policy needs to be carefully considered and made more flexible and practical.
Meanwhile, biologist Ding Sheng of Tsinghua University (China) described the move as a "good start" but said the number of researchers who would benefit from it may not be very high.