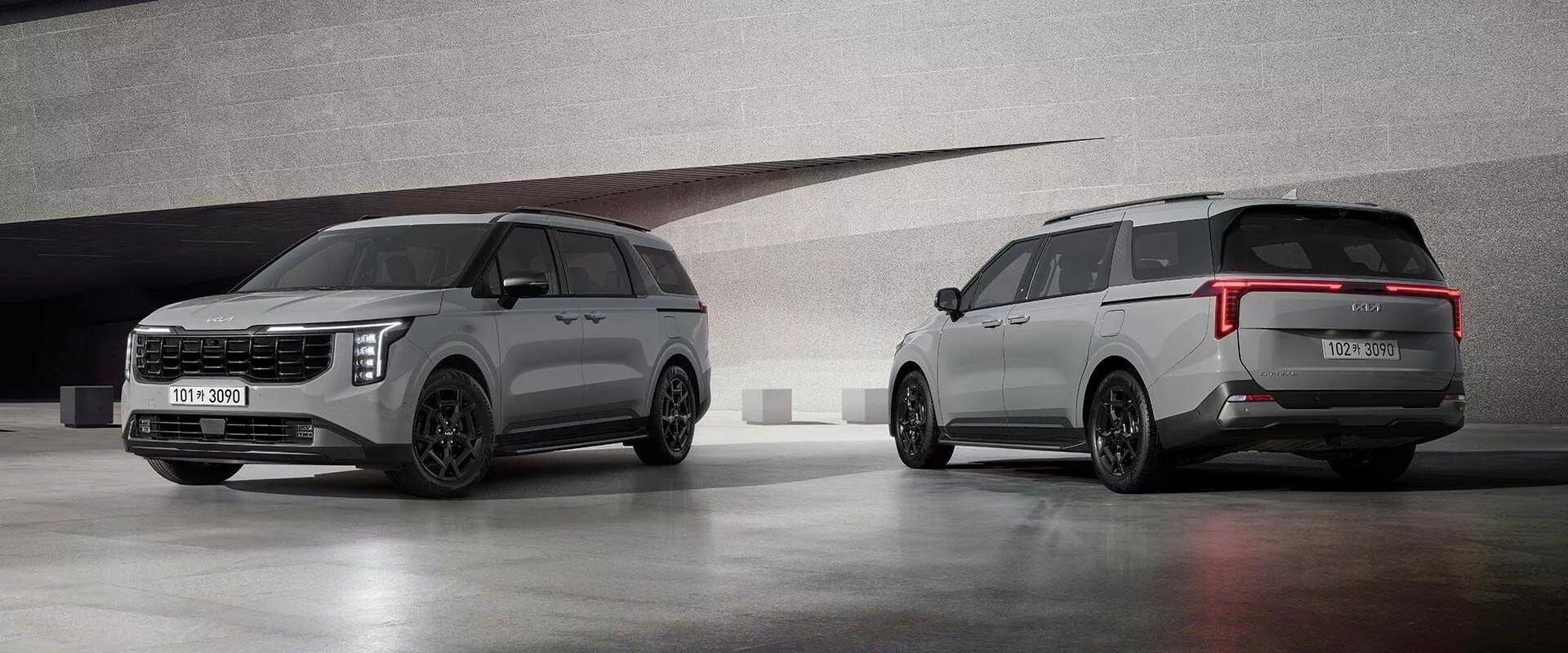 Ahead of the car going on sale in Korea in late November, Kia has announced detailed specifications and new images for the Carnival facelift.
Starting with the exterior, the 2024 Kia ​​Carnival uses a better Opposites United design language that combines sophistication with a masculine SUV.
The biggest exterior changes revolve around the front of the car, where the radiator has been made wider, and the overall front of the car has been made squarer than before. New headlights are mounted in vertical tiers on either side of the radiator, with improved "star map" daytime running lights next to them.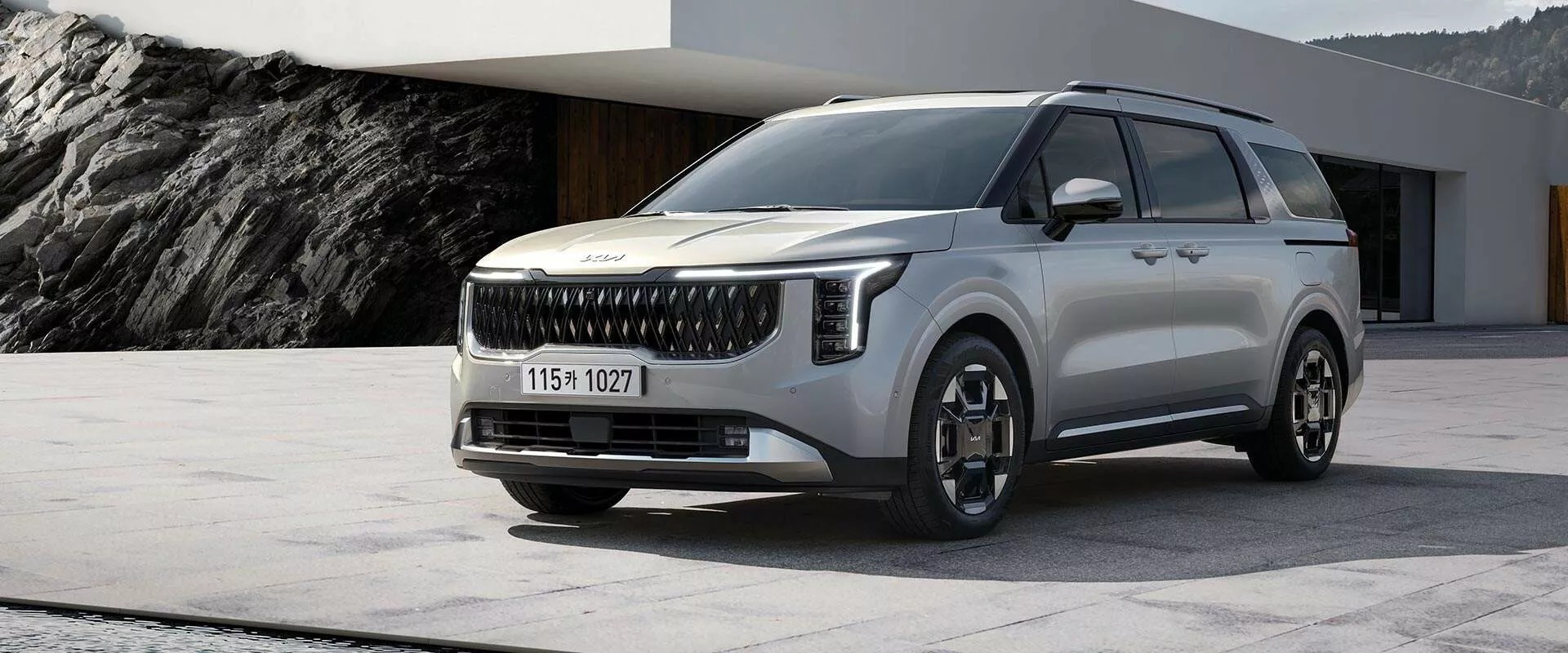 The remaining change on the exterior of the Kia Carnival 2024 is that the new taillights have also now changed to a vertical shape like the headlights. The lower rear bumper and tailgate have also now been refined with handles here to synchronize the look of this area.
In this facelift, Kia complemented the Kia Carnival 2024 with a Dark Gravity equipment package with the radiator, door sills, decorative panels and 19-inch wheels all repainted black.
The Kia Carnival 2024 cabin has also been significantly upgraded, with the centerpiece of the dashboard being a large curved screen paired with two 12.3-inch copper screens. The center control cluster has also been redesigned with new control knobs and gear lever.
Kia said it has expanded the scale of the backlight system, and added a fingerprint reader and UV-C disinfection box to the center console.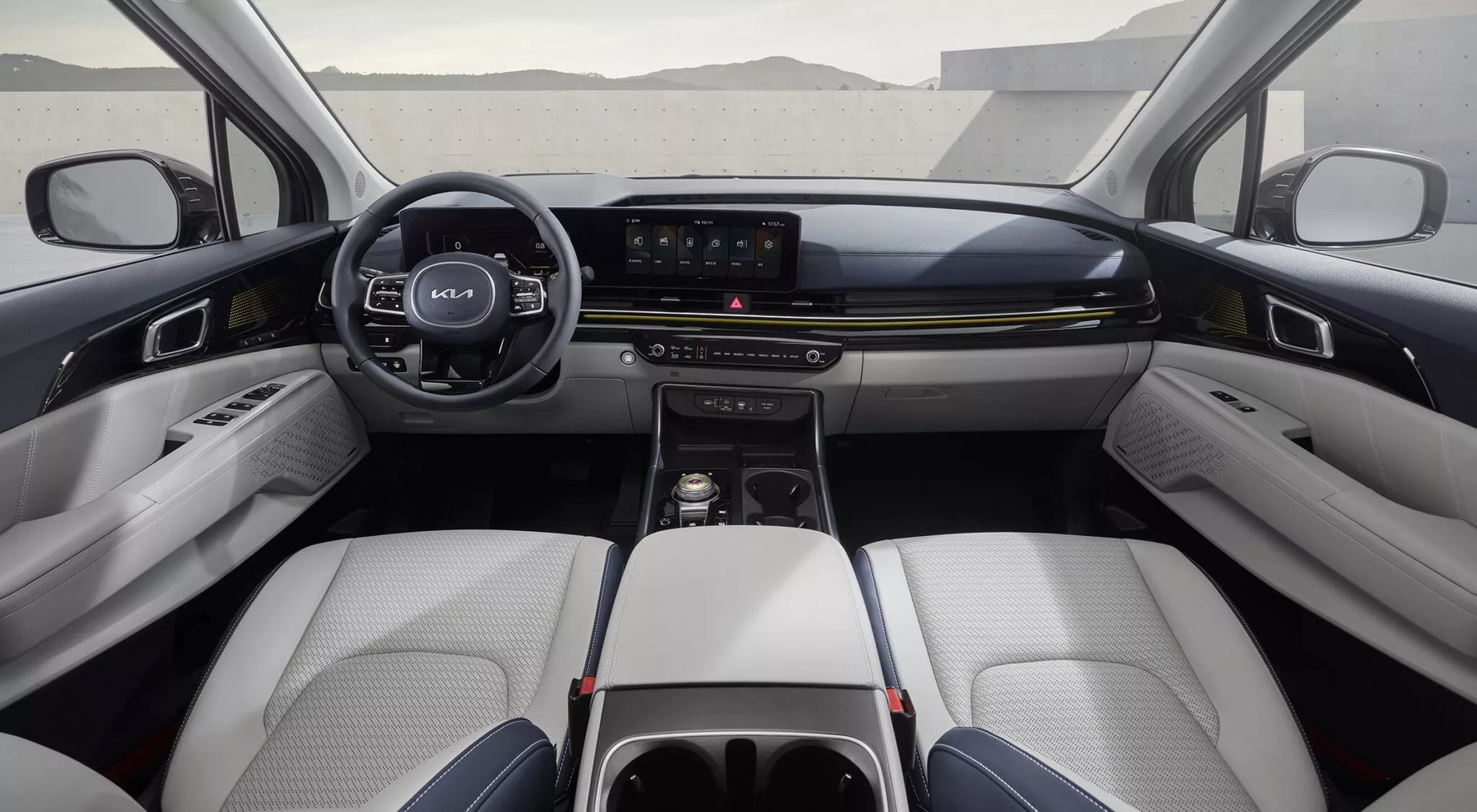 Some other highlights of this range include the 11-inch HUD screen, comfortable Ergo Motion driver's seat and software that can be updated via the internet and supports communication through the voice command "Hey Kia".
In the safety technology segment, the Kia Carnival 2024 is equipped with front/rear collision avoidance assist, enhanced highway driving assist, adaptive headlights, safe car door opening assist, lane keeping assist, smart remote parking assist or rear horizontal collision warning.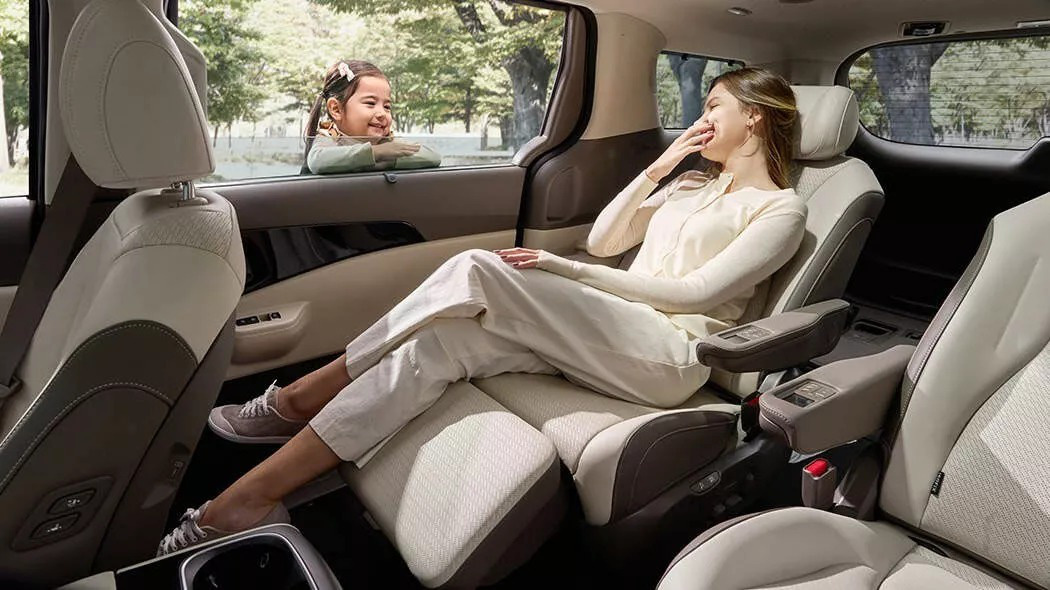 The transmission array of the Kia Carnival 2024 features an extremely high-quality hybrid version. Combining a 1.6L turbocharged engine with an electric motor, this version has a total output of 242 horsepower and 367Nm torque.
The declared fuel consumption for this variant is 7.14 l/100 km. New shock absorbers and additional soundproofing materials help increase comfort and quiet inside the cabin.
The starting price of Kia Carnival 2024 is 34.7 million won, which is equivalent to 645.7 million VND.
Some more pictures of Kia Carnival 2024: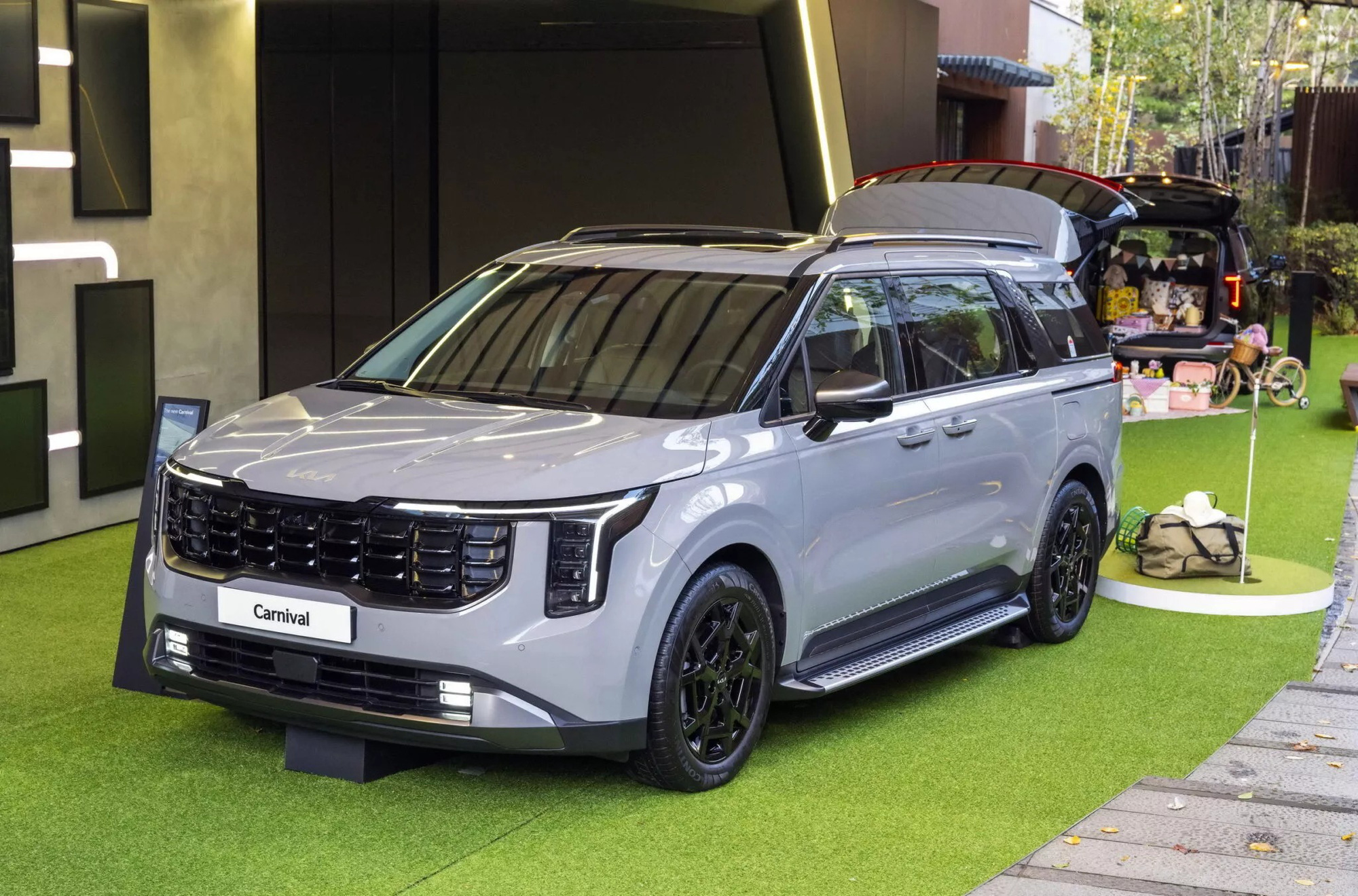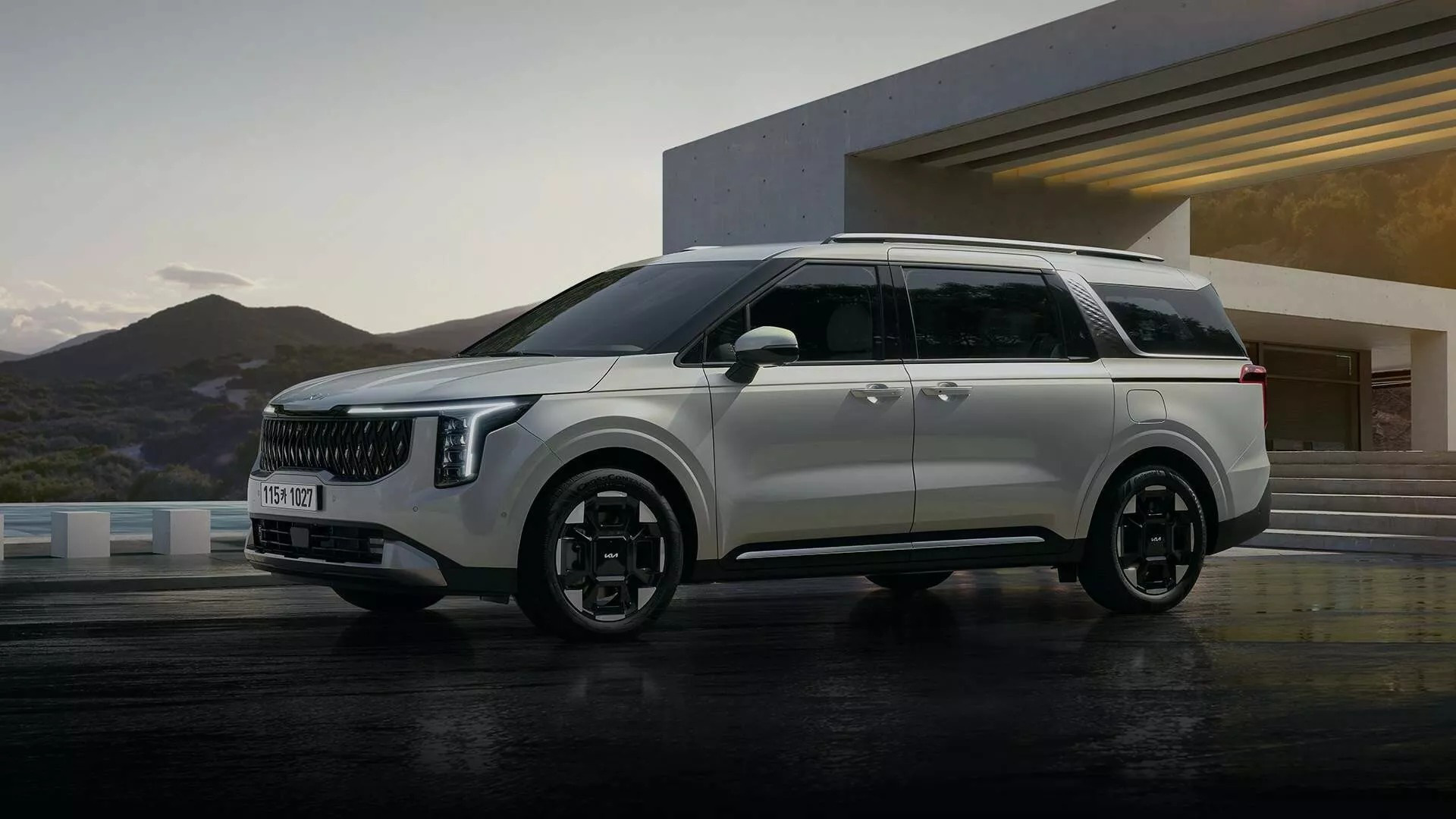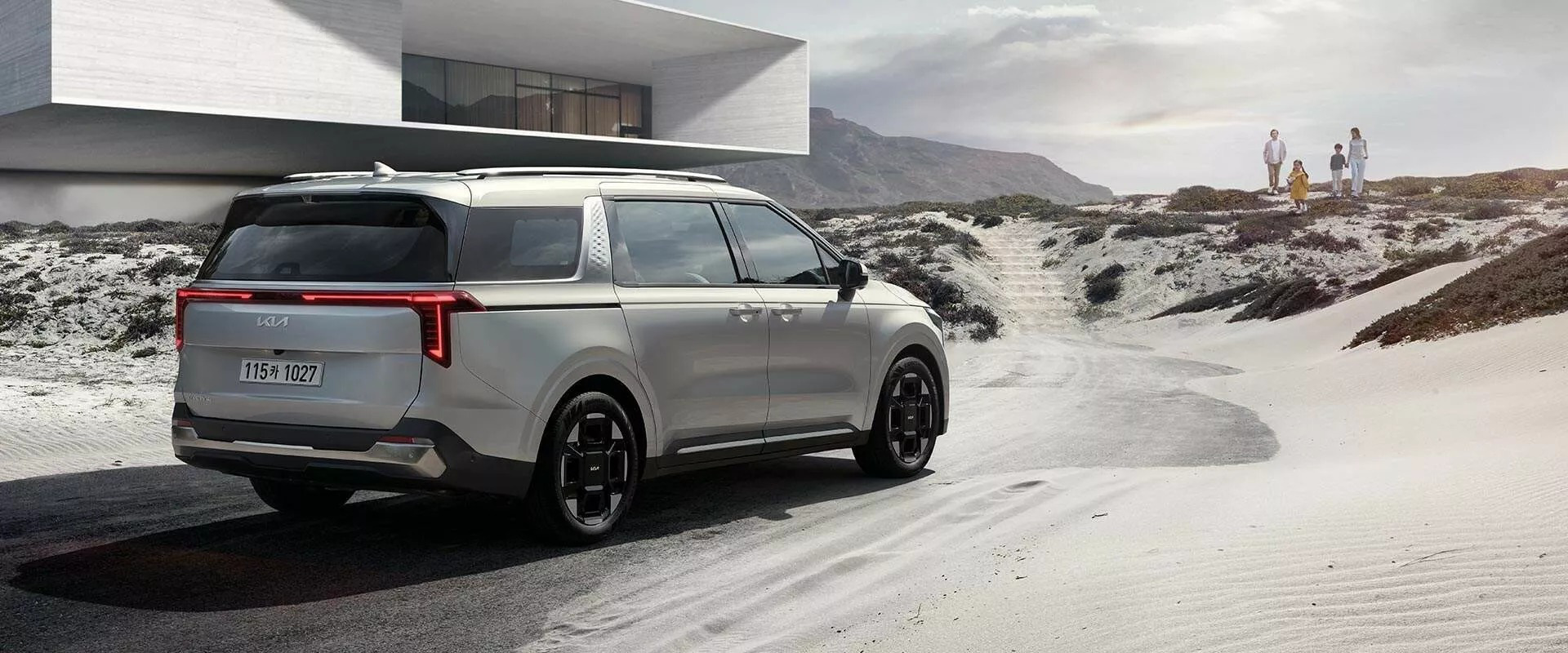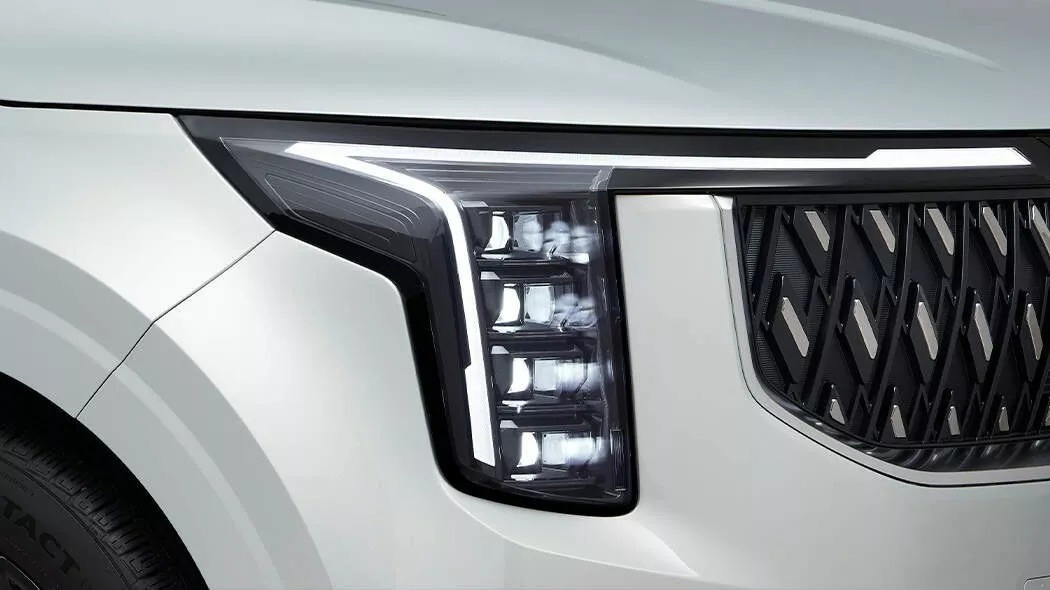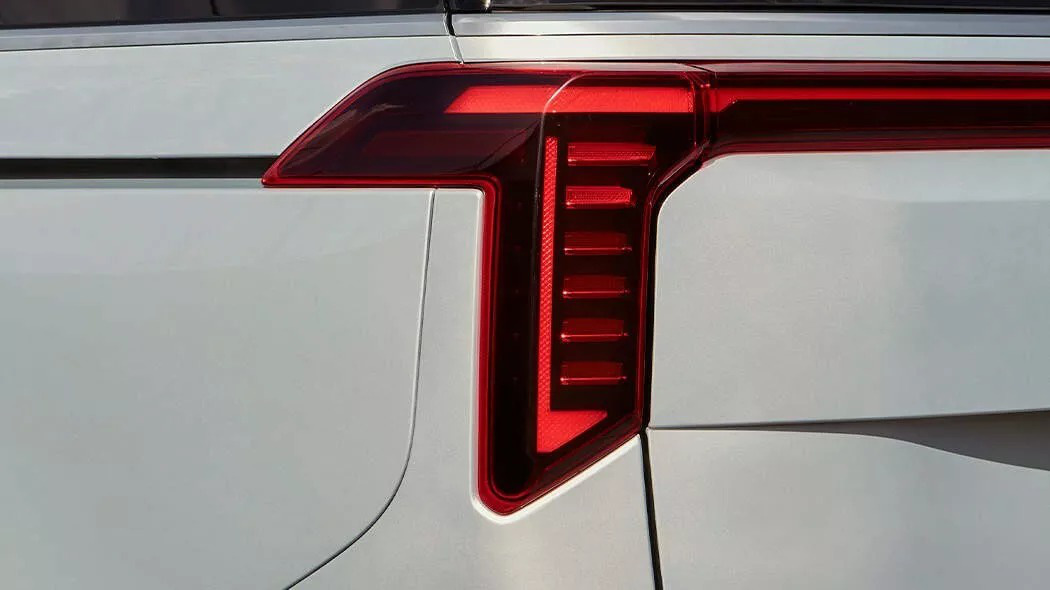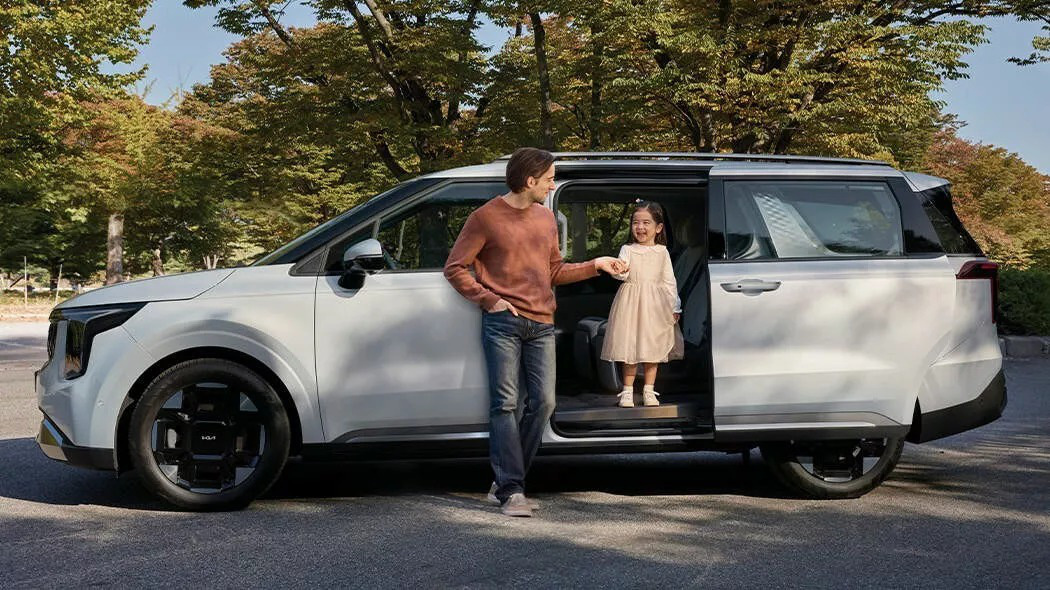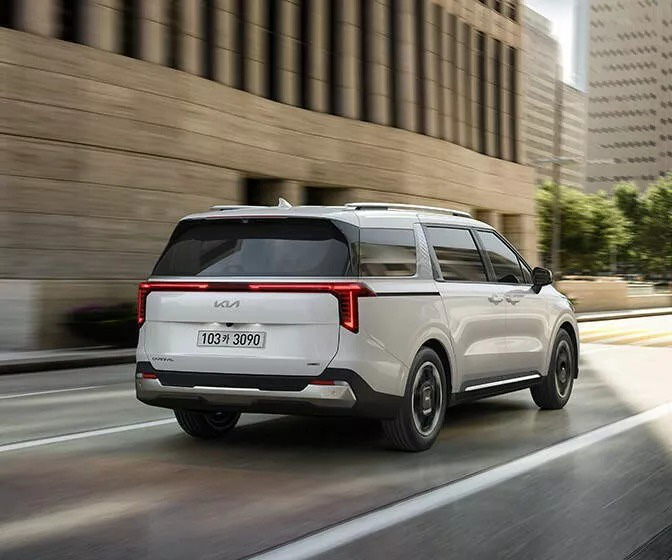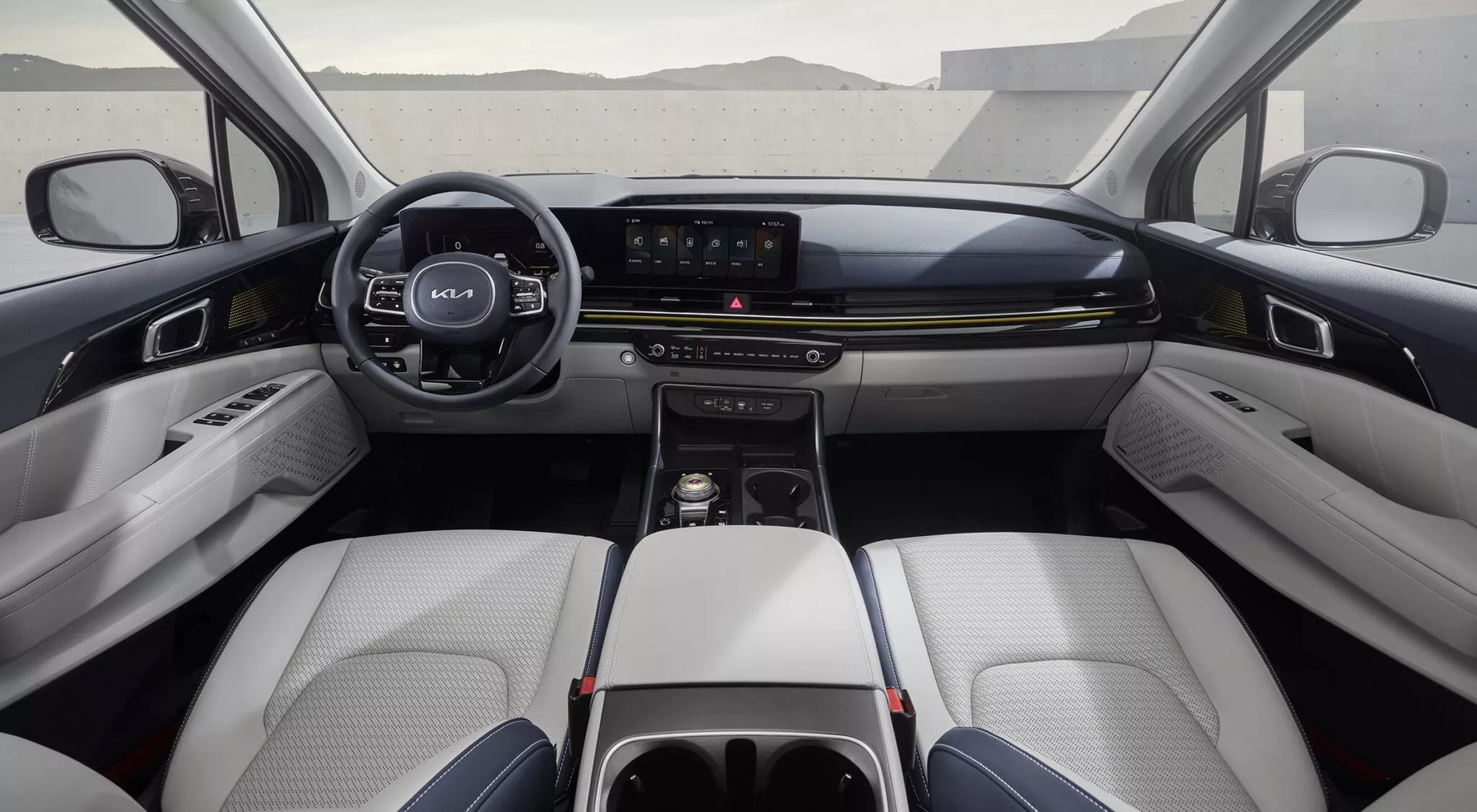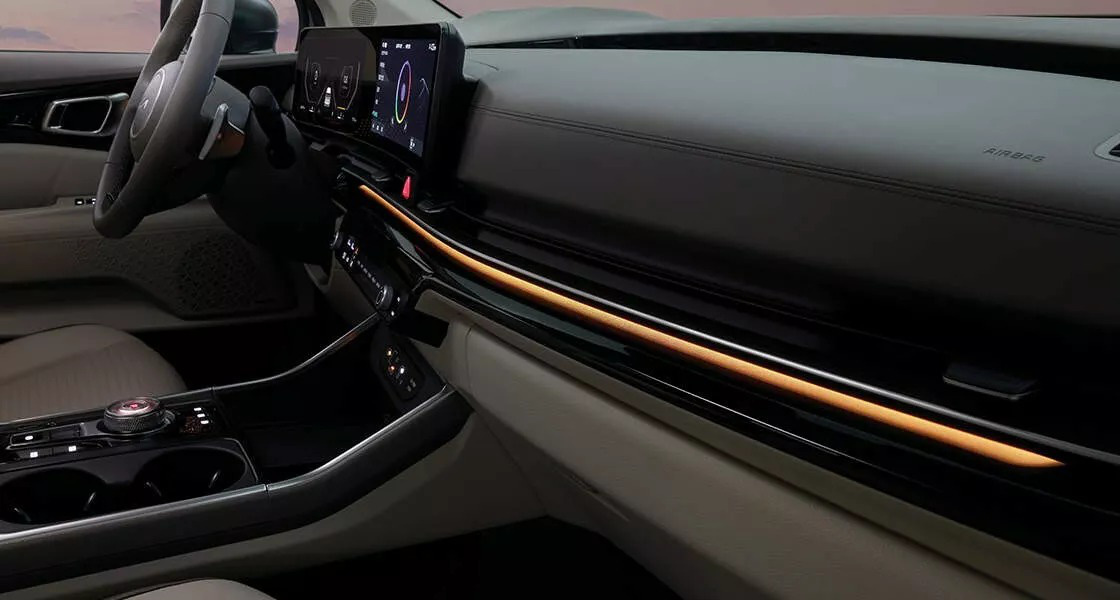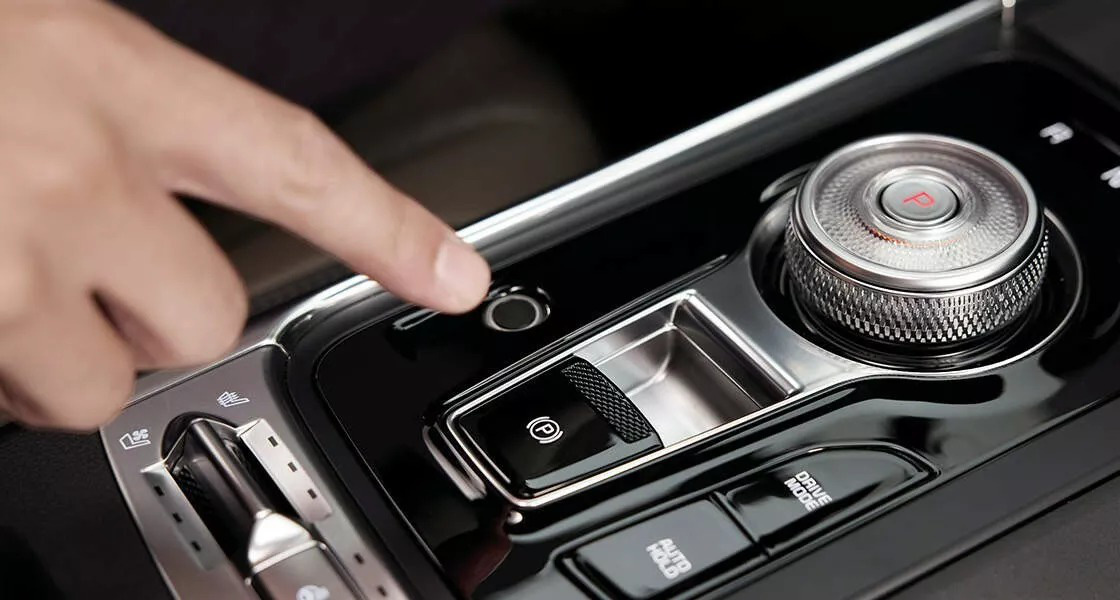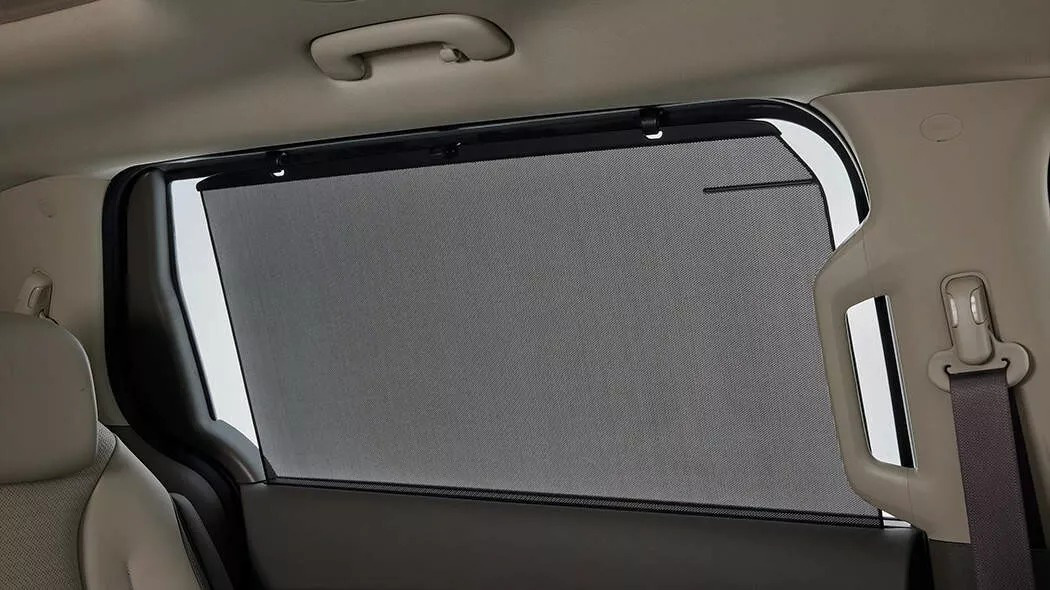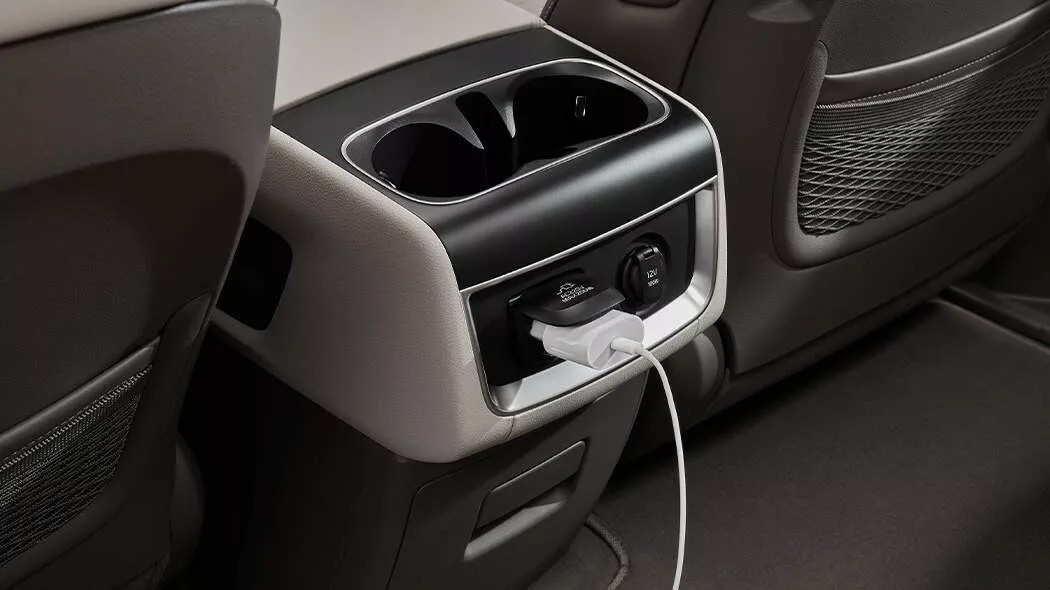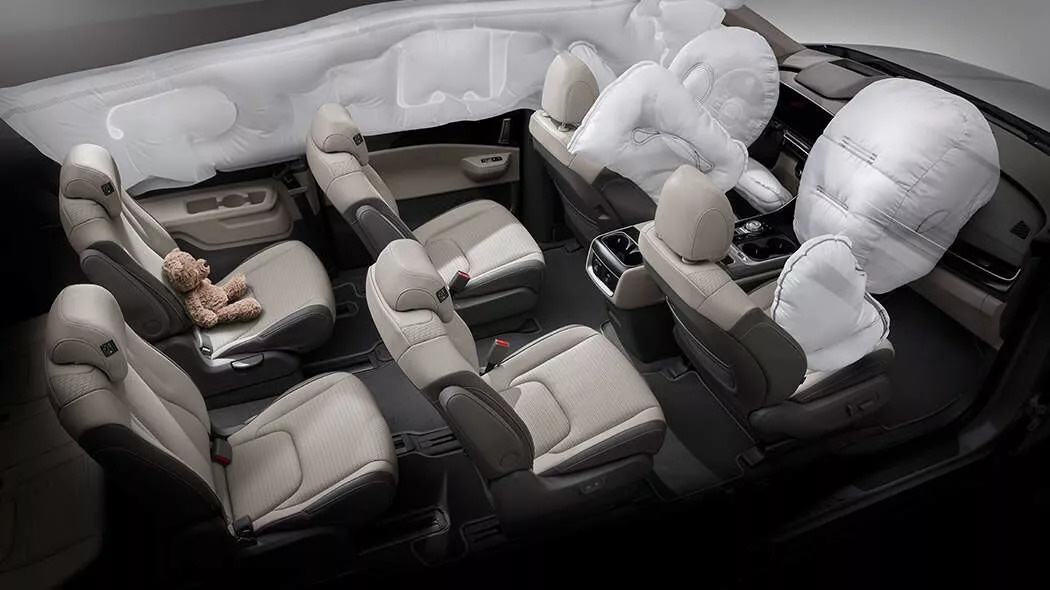 (TagstoTranslate)Kia Carnival(T)Kia Carnival 2024